8 Questions about
the Fallen 44
We Still Need Answers for
By Tim Henares
It's been over a year since the fateful ("mis")encounter in Mamasapano resulted in the death of notorious terrorist Marwan, at the cost of 44 lives from our Special Armed Forces—a pyrrhic victory, if there ever was one.
At the insistence of Senator Enrile, the probe into the Mamasapano clash is being reopened, and there are a lot of questions we feel still need answering. These are questions that we truly feel can no longer go unasked.
8. Why was Purisima there?!?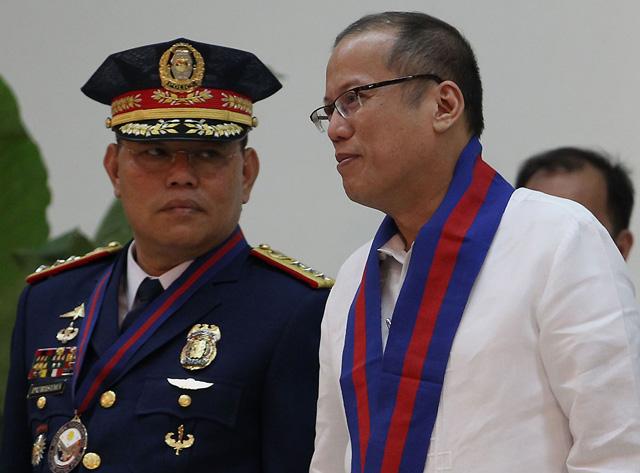 Up to now, people have danced around this question with official-sounding answers, but we want it to come from the horse's mouth – we want to know why a suspended police chief was present, and why his lethal "advice" is not something that ought to be held against him.

The Answer We Hope to Hear: "We admit it—PNoy really is a good friend, and Purisima is his friend. There will be consequences for this kind of behavior."
7. Who are we supposed to be going after for this?



There are two sides at fault for what happened to the Fallen 44: the side that led them to the massacre, and the side that committed the massacre. It seems pretty obvious who we should be going after from the former, but the latter? Not so much.

The Answer We Hope to Hear: "Once we find out who is to blame for committing this massacre, justice will be swift in honor of our fallen men."
6. Does this set a precedent for more impunity?



Remember: that a suspended police chief still assumed some level of control over an operation only goes to show that suspension was a mere formality that got in the way of what the government really wanted to do. This only means that any similar anti-corruption act is now susceptible to merely being a symbolic gesture. Are they now?

The Answer We Hope to Hear: "No. Hell, no."
5. Will we properly honor the Fallen 44?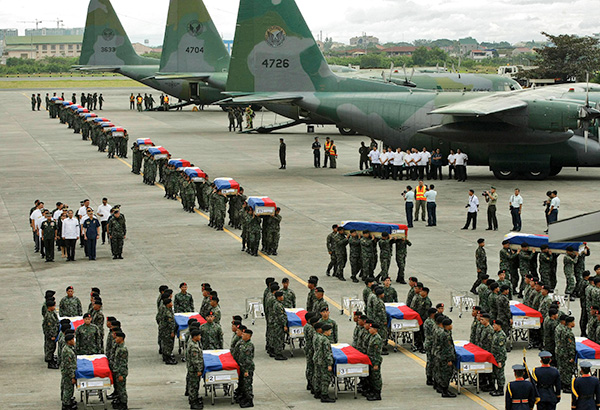 We haven't done it so far. Will we ever?

The Answer We Hope to Hear: "Sooner than you think."
4. Will we really have to put up with a Fallen 44 movie from ER Ejercito soon?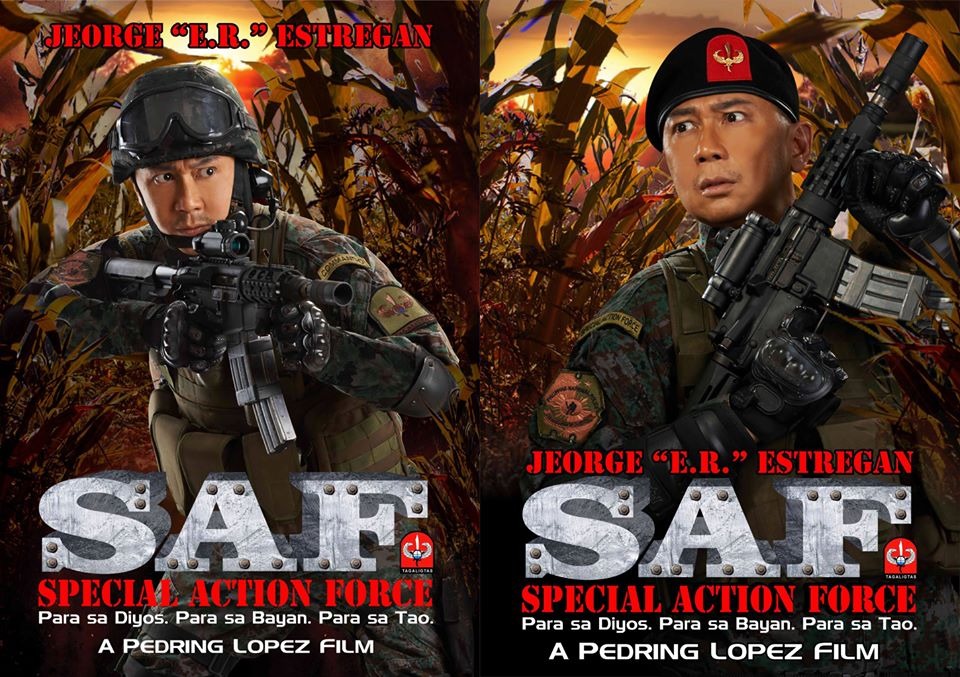 A movie about the SAF in this light is crude and downright exploitative. It brings us back to the times when we would have massacre films every other week, capitalizing on the grief and the anguish of the victims' surviving family.

The Answer We Hope to Hear: "ER Ejercito is an idiot. Hell, no."
3. What implications does this have on future operations against terrorists?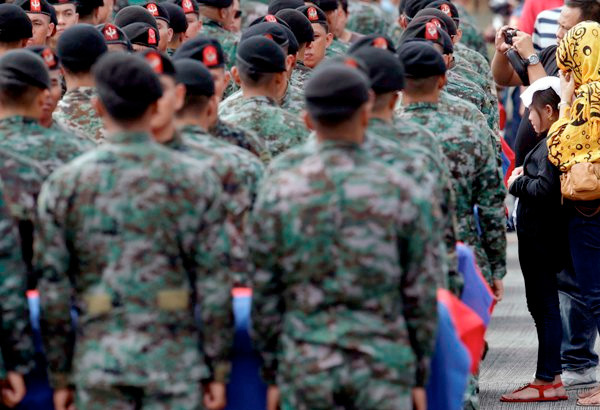 Will there be better intelligence and procedures observed from this point on? Will they change PNoy's phone so that he doesn't miss out on an important text message when he needs to get it?

The Answer We Hope to Hear: "Never again."
2. Is this probe for sale?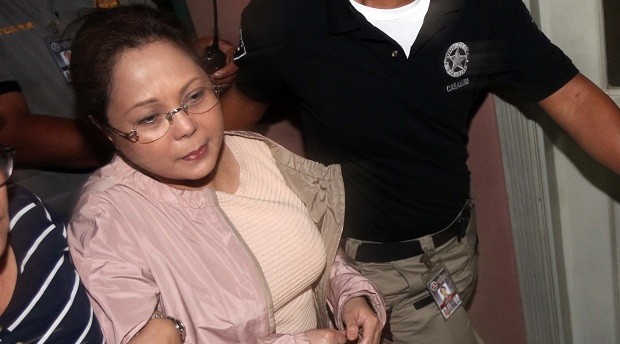 We've heard rumors about Senator Enrile using this reopened probe as leverage so that his alleged lover, Gigi Reyes, could be given bail. If this is the case, then the Fallen 44 probe is little more than a political pawn instead of a matter of genuine national interest.

The Answer We Hope to Hear: "No deal whatsoever. We are seeing this probe through."
1. Is the President to blame?



The most important question of all.

The Answer We Hope to Hear: "We will exhaust everything in our power to find out, because nobody is above the law."

Got anything to add? Share your thoughts in the comments!