8 Hacks that Will Help
Curb Your Baby Fever

Regardless of what people have told you in the past, baby fever is a scientifically-proven phenomenon that affects not just women but also men (admit it!) regardless of age. The things that trigger baby fever can vary from societal pressures, your biological clock and your own personal goals.
Whether it's your uterus throbbing whenever you ovulate, a sudden online shopping obsession for baby things, or looking longingly at every baby stroller that you pass in the mall, you've most likely been hit by baby fever at least once in your life. No matter how badly you might want a little bundle of joy of your own, the honest truth is some (most) of us just aren't ready for our own kid mentally, emotionally and financially.
Instead of brushing it off or giving in to the urge to procreate, here are a few ways to curb your crazy impulses.
8. Babysit for a weekend.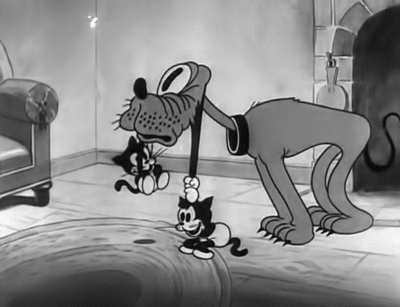 Why not borrow someone's kid and find out what it's like first hand? The parents will definitely be thankful for the favor. This does, however, mean no breaks and no help from Friday to Sunday. This means cancelling all your plans and not backing out of you commitment halfway, no matter how exhausted or chest-deep you are in the chaos. If you still want a baby despite all the puke and poop, then god help you.
7. Calculate how much having a baby will cost you.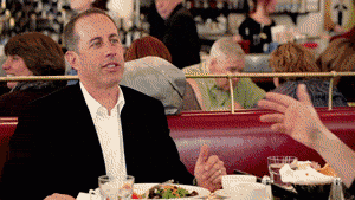 The answer? A lot.
6. Get a pet.
You might just want something tiny and cute that needs you to survive instead of an actual human being. Get a goldfish or better yet, a pet rock to ease you into the responsibility!
5. Hang out at the kids section of a department store on a Saturday morning.
Alternately, on Sunday afternoon at the grocery. You'll be able to smell the desperation of the parents from a mile away, and chances are the chaos will drive the baby fever out of you like an exorcism.