2016 Video Game Releases People Are Already Lining Up For
By Jaime Gonzalo
Video games have never been more intense. 2016 is the first time that developers are committing the entire year to making more games for next generation platforms, so gamers of the PS4, Xbox One, PC, and the Wii U have much to look forward to.
After the IGN reveal last year, people couldn't wait for the release of the games that were presented–and there were A LOT. Here are the 2016 video game releases everyone is looking forward to the most.
8. Quantum Break (Xbox One)
Release Date: April 5
Quantum Break is a third-person action-adventure game set around Riverport University, where a time travel experiment has gone wrong. This event grants Joyce, the main protagonist, the power to stop time. The main antagonist, Serene, on the other hand, gains power to see into the future. The game lends hours of enjoyable game time controlling Joyce and his time manipulation powers. Players can use a variety of weapons and time freezing abilities to defeat enemies in the game.
7. Persona 5 (PS4 and PS3)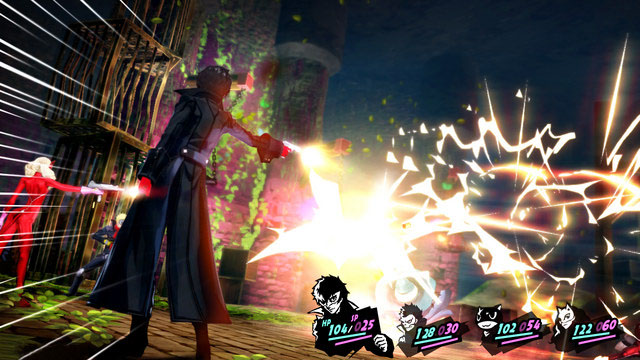 Release Date: TBA
Persona returns with its fifth installment this 2016. Persona 5 is a turn based role playing game where players get to live out the life of a high school boy who has the power to summon facets of his psyche, which are known as "Personas." The game is like playing through a series of anime, so if that's your thing then this is the game for you.
6. Street Fighter V (PS4 and PC)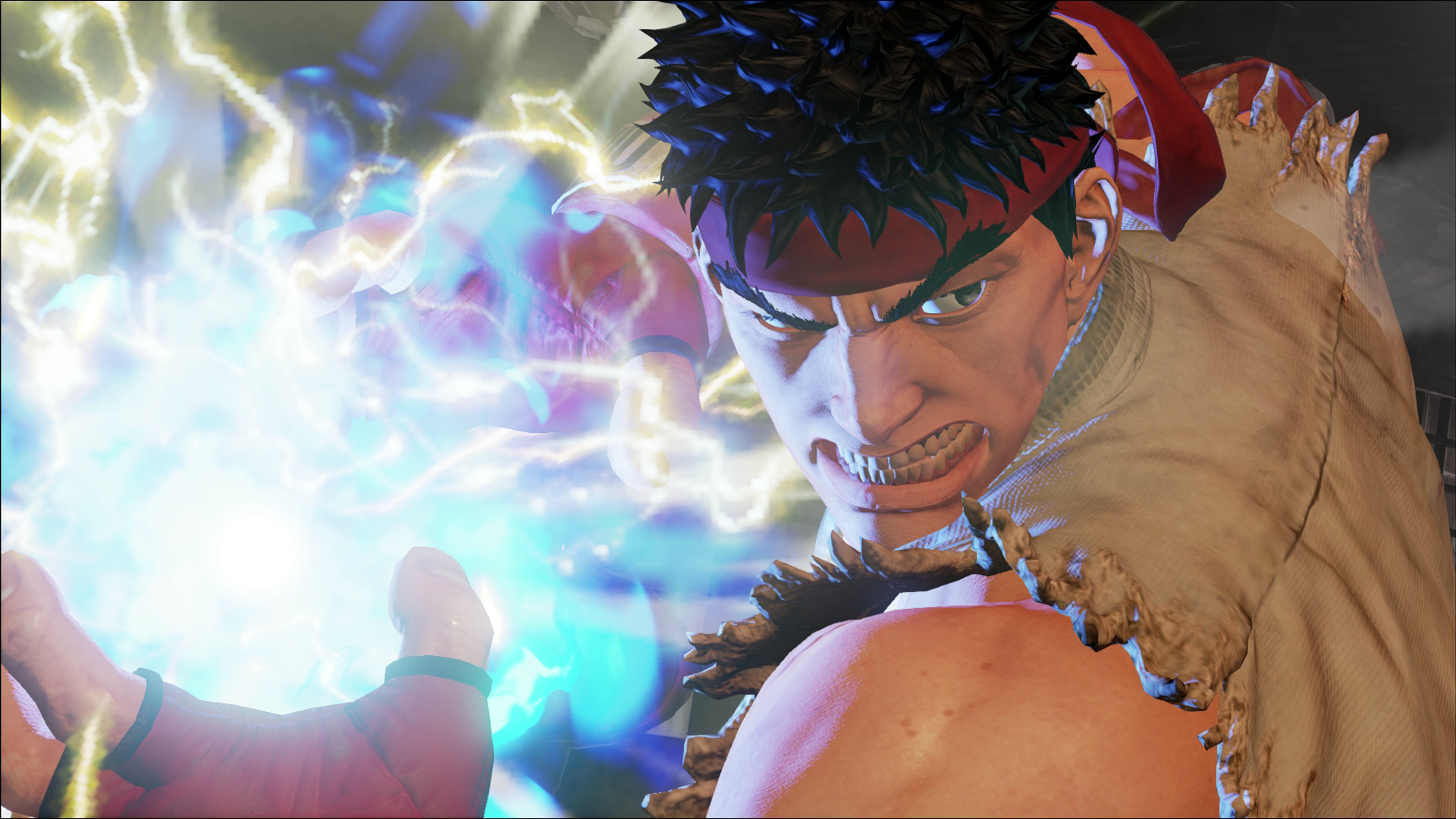 Release Date: February 16
The people's favorite fighting game is back! Street Fighter V will return with 8 veteran characters along with four new ones. It is understood that more characters will be available for downloadable content in the future. Street Fighter V will be the most fluid and graphically pleasing game of its installment so don't miss out!
5. Deus Ex: Mankind Divided (PS4, Xbox One, PC)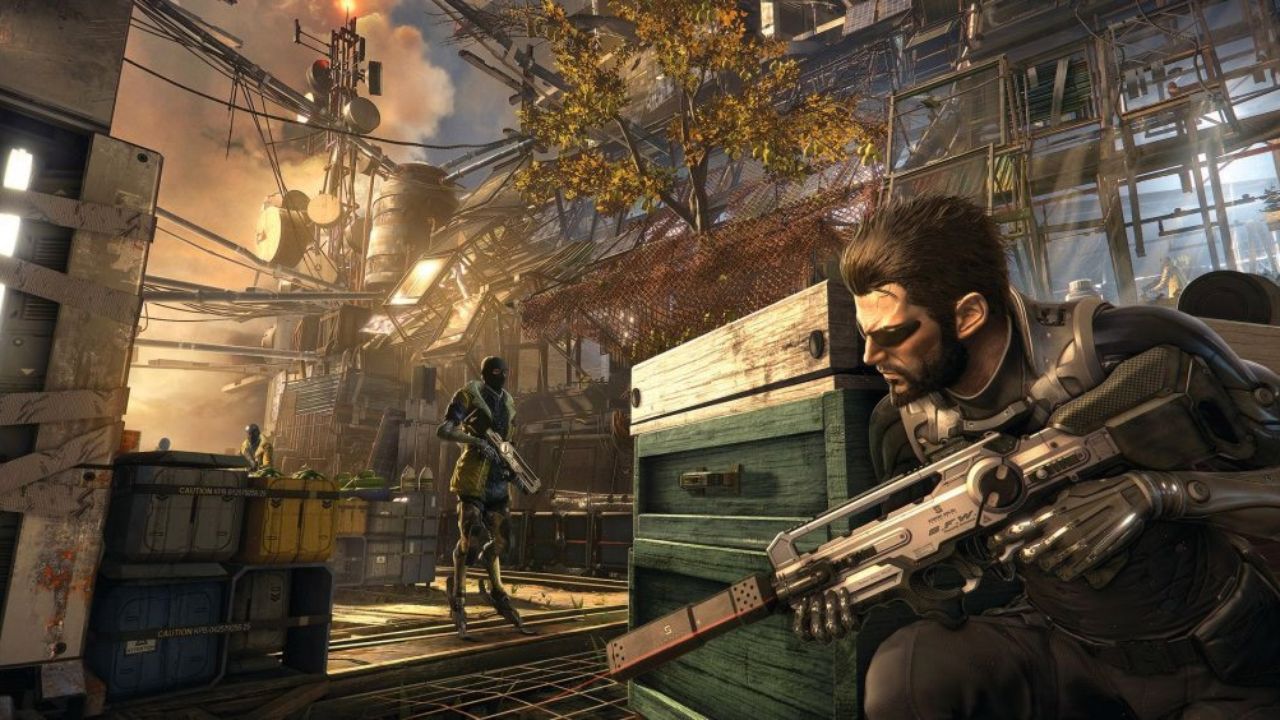 Release Date: August 23
Deus Ex: Mankind Divided is set two years after the Human Revolution. The protagonist, Adam Jensen, returns with new technology and body augmentations to fight off terrorists who want to wipeout the so called "naturals." Deus Ex is a cyberpunk-themed action RPG game, a first person shooter that combines stealth and role playing elements.