8 Places Where You Can Definitely Avoid the Holy Week Rush
Apr 1, 2015 &nbsp • &nbsp 8List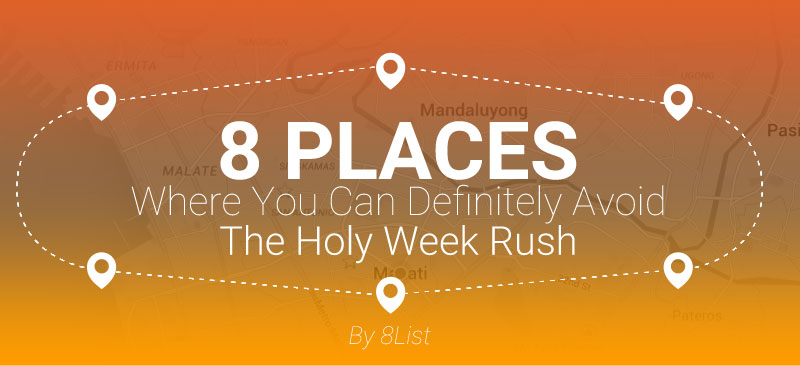 The idea of a trip out of town during Holy Week is a daunting one—from finding a place to go, to the traffic, the crowds, packing up the entire family, and to actually spending time with them! Thanks but no thanks. Unfortunately, staying in Manila doesn't automatically equate to the peace and quiet you have planned in your head.
Here are a few places you're sure to avoid the Holy Week rush:

With the exception of your weird cousin that has the social graces of a newly hatched duckling, lolo and lola's house can get pretty relaxing. Time always seems to slow down in this house, so get an early start and call dibs on a bedroom, and you'll definitely manage to get three naps in a day.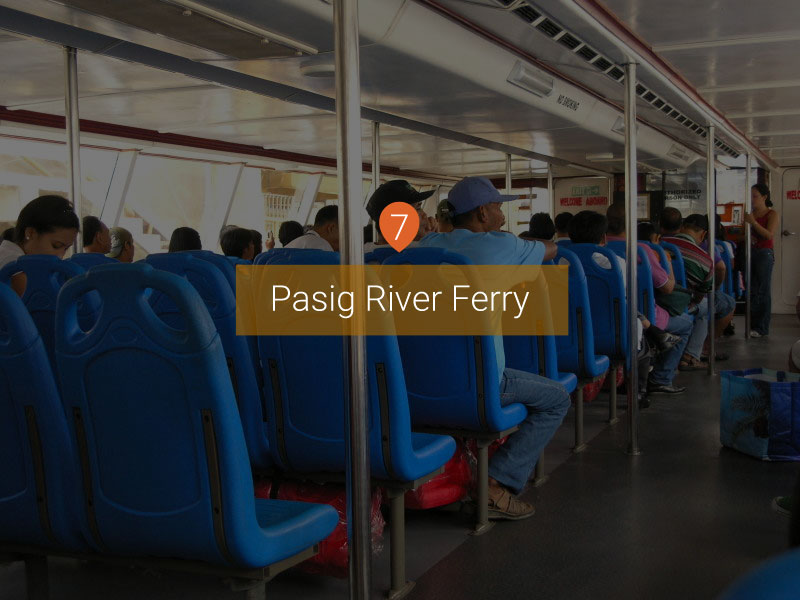 Want to sight-see and enjoy Manila without half its population? Don't want to have to drive? Hop on the Pasig River Ferry—it will be open the entire break. You can get Visita Iglesia done, and you'll be able to tell people that you did something different during Holy Week.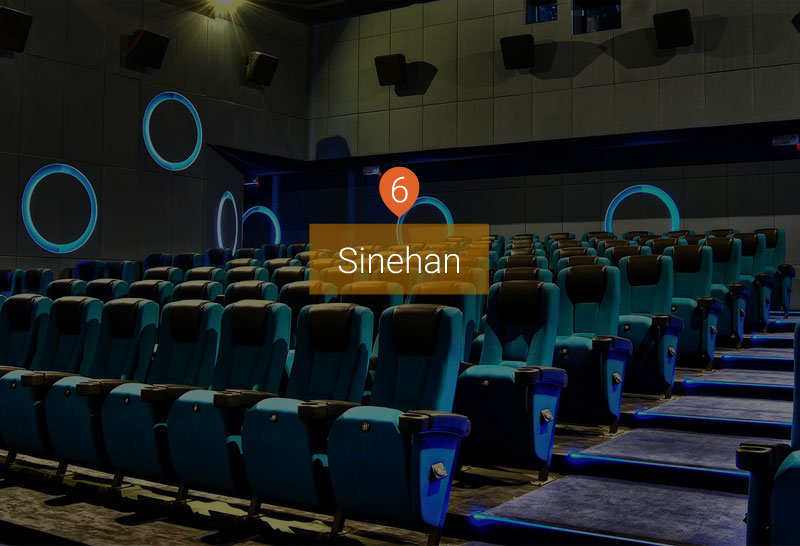 If you had money put aside for a trip during the break and decided not to go, you could splurge it on an entire day spent at the movie house. When you get back to school or the office, you'll be super updated and have a head start on all the trailers, plus free aircon all day. Also, you'll finally be able to try all the different popcorn flavors and all that candyyyyyy.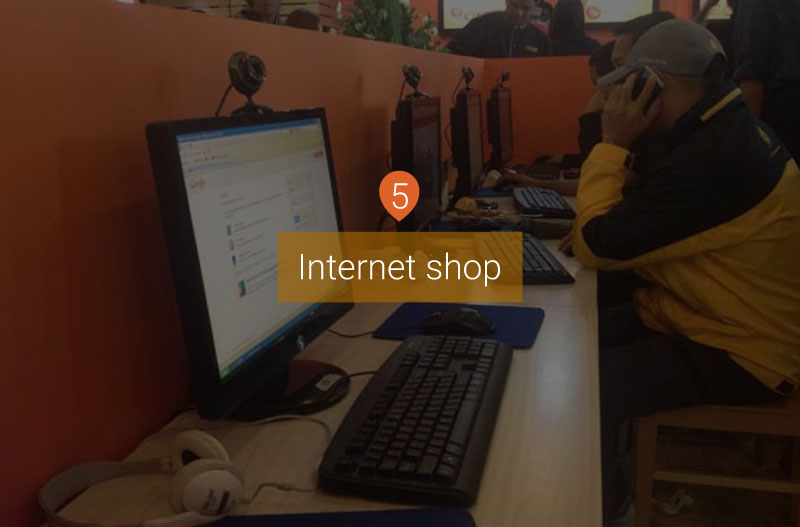 There is no better place to avoid human interaction than online. If internet at home is slow (or people are getting upset with you for torrent-ing too many things at once), spend the afternoon at your friendly neighborhood internet shop. Tune out the DOTA crowd and troll your friends' vacation posts to your heart's content.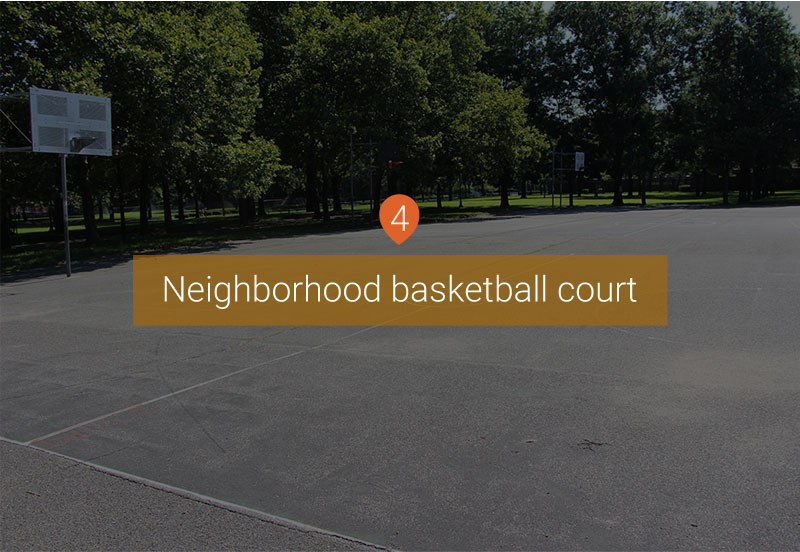 Holy Week is the perfect time to get to know your neighbors. And no, the chismis you've heard from your yaya doesn't count. Casually head over to your basketball court or park and sit down on one of the benches. Strike up casual conversation. Once the sun sets it's almost a 100% guarantee that one of the titos will have a case of beer on-hand for a chill inuman.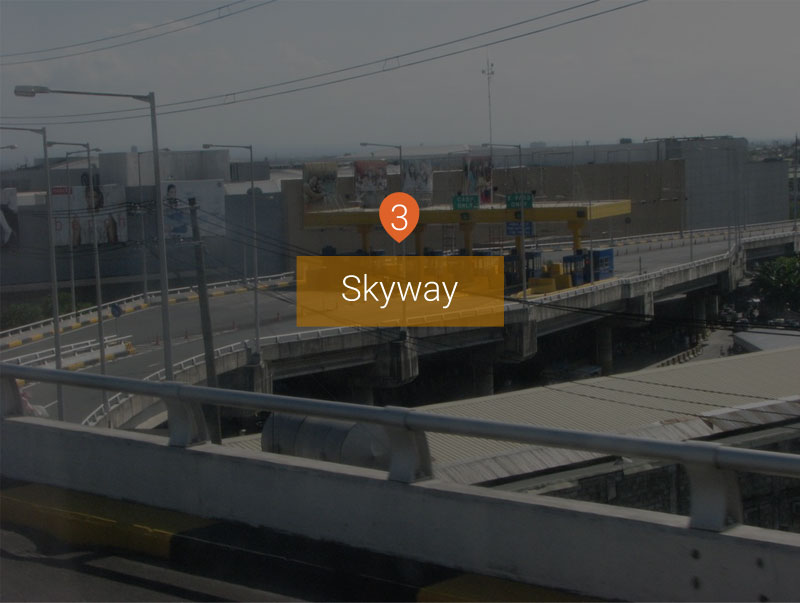 While EDSA and C5 will be blissfully light, the Skyway is sure to be devoid of other cars. Drive from one end to the other, or hazard safely on the side and enjoy the skyline.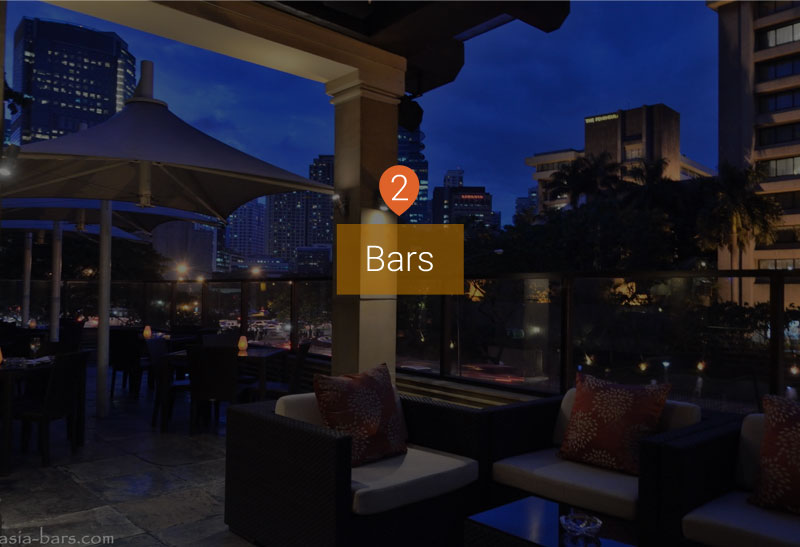 Popular bars on any other day would be full of the kinds of people you normally avoid, but some of them might be open on Holy Week. It's a good opportunity to try out that drink you've heard so much about, or to finally try the food if it's a gastropub. Also, if other friends are free, you'll be able to hang out there and actually have a conversation without yelling over the music.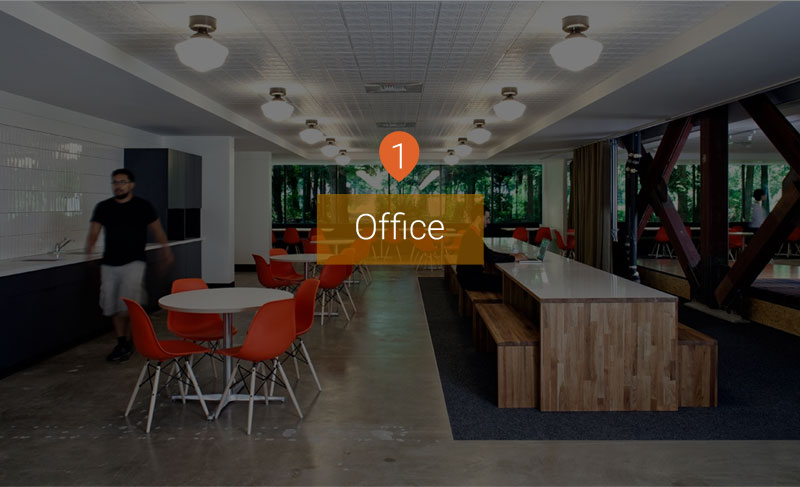 If you really really really want to avoid people, hang out at your office. Ride the elevators up and down, use your office chair as a means of transportation, photocopy your body parts, whatever. Just make sure none of the cameras catch you, and enjoy the peace and quiet.
Know any other places we can go to avoid the Holy Week rush? Share them in the comments!