8 Pinoy Roadtrip Staples
Apr 2, 2015 &nbsp • &nbsp 8List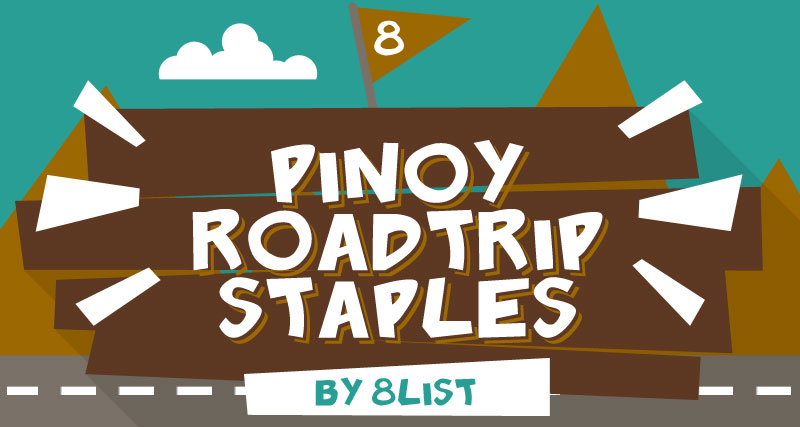 Growing up Filipino means your childhood was rife with potentially traumatic family roadtrips on long weekends. We're not sure whether it was prolonged exposure to family members in an enclosed space, or being forced to get up before 5am to go somewhere you had no interest in that made the experience so terrible memorable—maybe a combination of both. In hindsight, we wouldn't replace those memories for anything—from crying because your older sibling wouldn't give you the windowseat to your mother's voice lulling you to sleep as she prayed the rosary for a safe trip. Roadtrips, or any act of travel with family, make for lifelong memories, whether good or bad.
So as you prepare for the four-day break ahead, don't forget to pack the following things to recreate the long out-of-town drives of your childhood: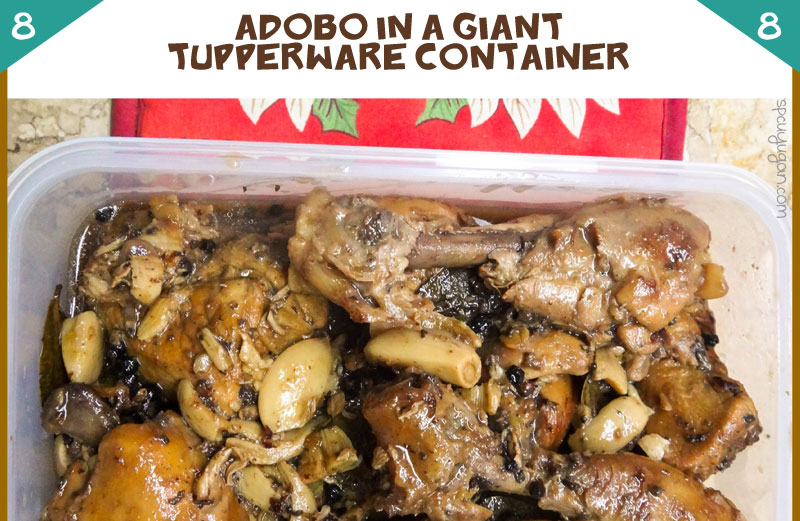 Adobo is a roadtrip staple because it doesn't spoil easily and tastes good even when it's cold. Also, kasi bawal magutom, magagalit nanay mo.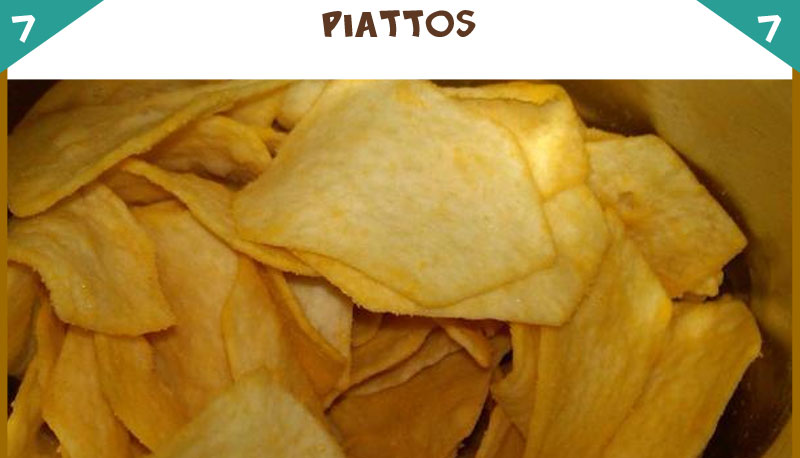 Feeding the kids chichirya is still the number one way to shut them up.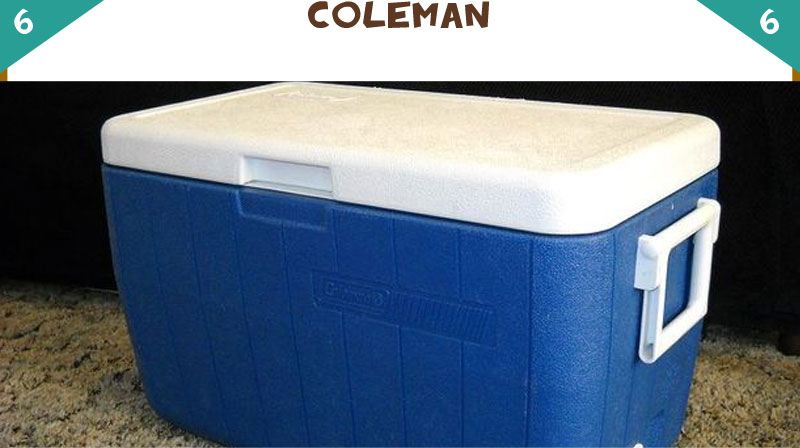 Every family has a Coleman jug or cooler that has been with them since at least the '80s. Go dig it up and bring it with you, because we guarantee you that apart from a few scratches from use, it still works fine.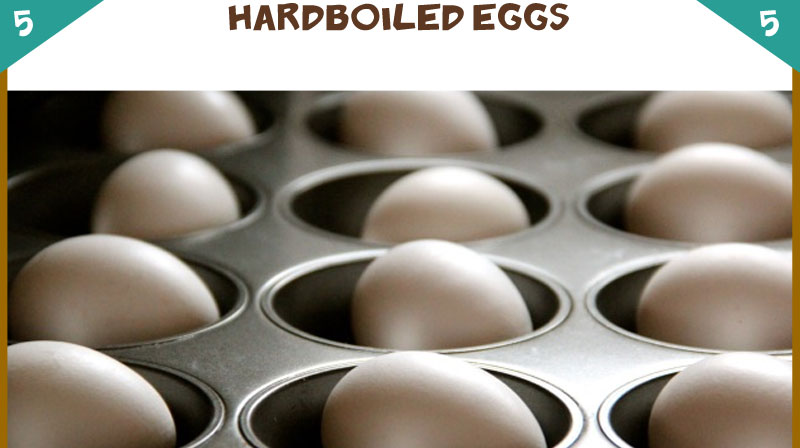 Nothing says family roadtrip like everyone farting in the car!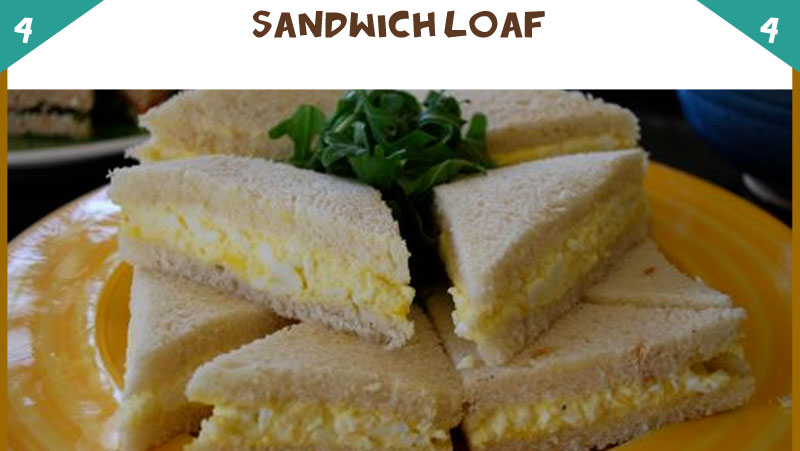 You know what we're talking about–an entire loaf of white bread prepared with ham, cheese, lettuce, tomatoes, etc., and returned to its plastic bag to make for easier access. Except when you want the sandwich in the middle. Then it turns into chaos.
Don't forget to bring a deck of cards and boardgames like Monopoly or Scrabble for when you get to your destination. You might even whip out the deck of cards once "I Spy" runs its course.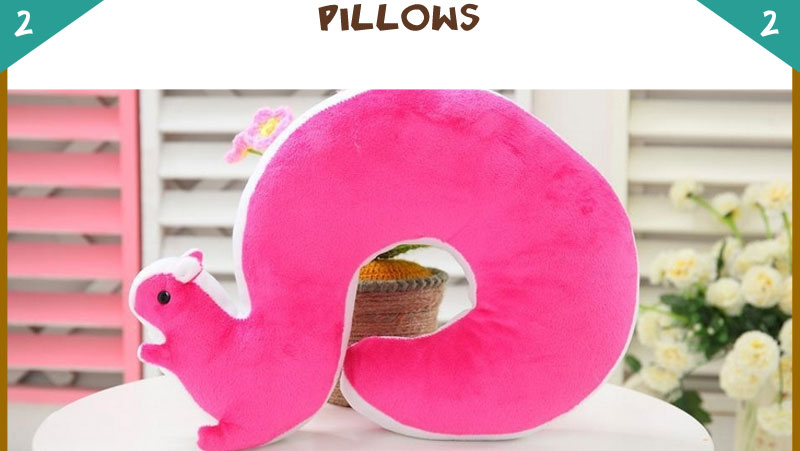 Nip crankiness in the bud and always bring along a couple of pillows from home. Kids in the backseat will nap easier, and whoever's driving will thank you for it.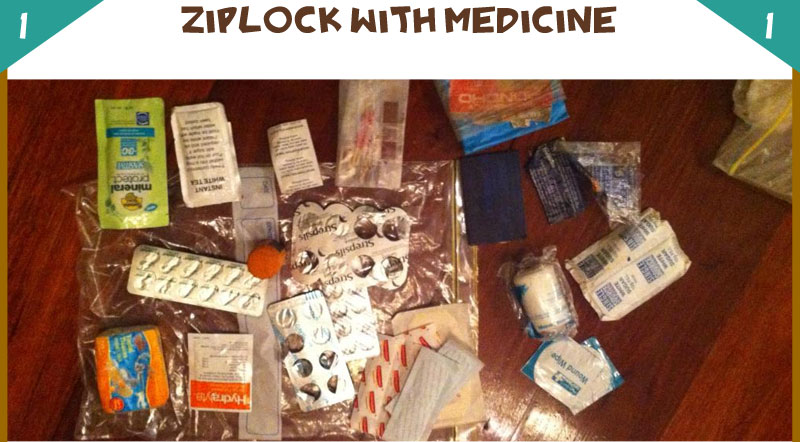 Fill up a Ziploc bag with paracetamol, antihistamines, antidiarrheals, laxatives, painkillers and maybe even some amoxicillin. Baka sakali lang.
Have any other roadtrip staples you think we should bring with us this Holy Week? Let us know!