8 Awesome Pranks to Scar Your Friends For Life
Apr 1, 2015 &nbsp • &nbsp Kevin Christian L. Santos


[dropcap letter="A"]pril Fool's! It's the time of the year where news outlets come up with outrageous stories and Google plays with our heads.
It's also the best time of the year to play pranks on your loved ones! Nothing says "I LOVE YOU VERY MANY" like a nice, cold-blooded prank.
Check out some cool prank ideas below!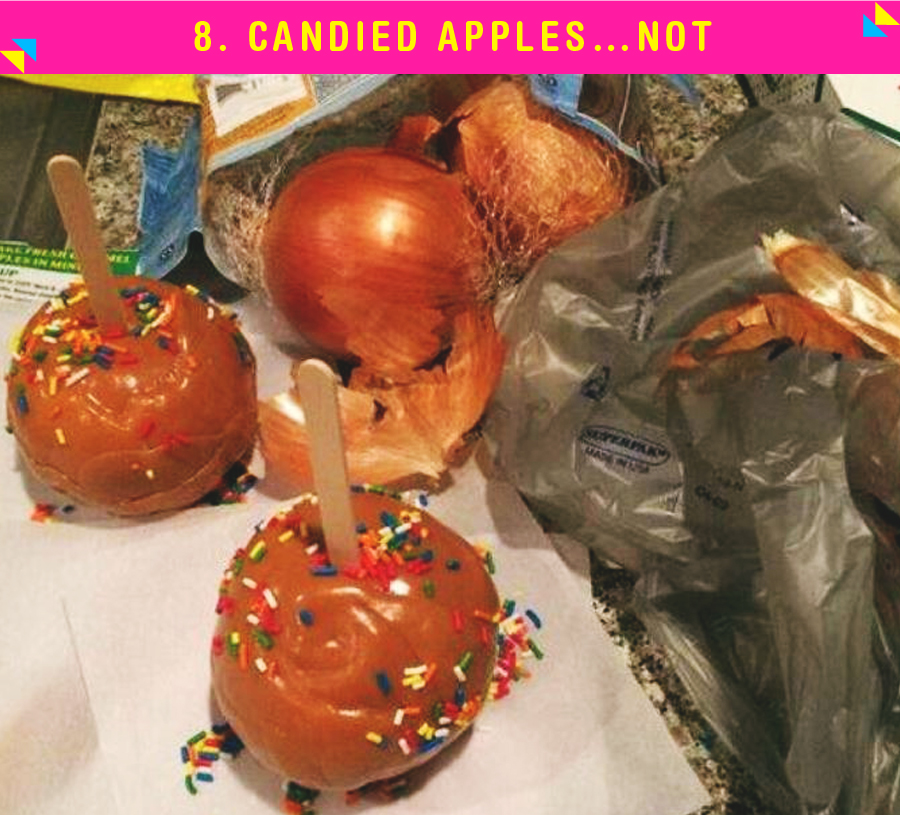 My personality's like an onion. No matter how many layers you peel, I'll still find a way to make you cry. Just like this candied onion!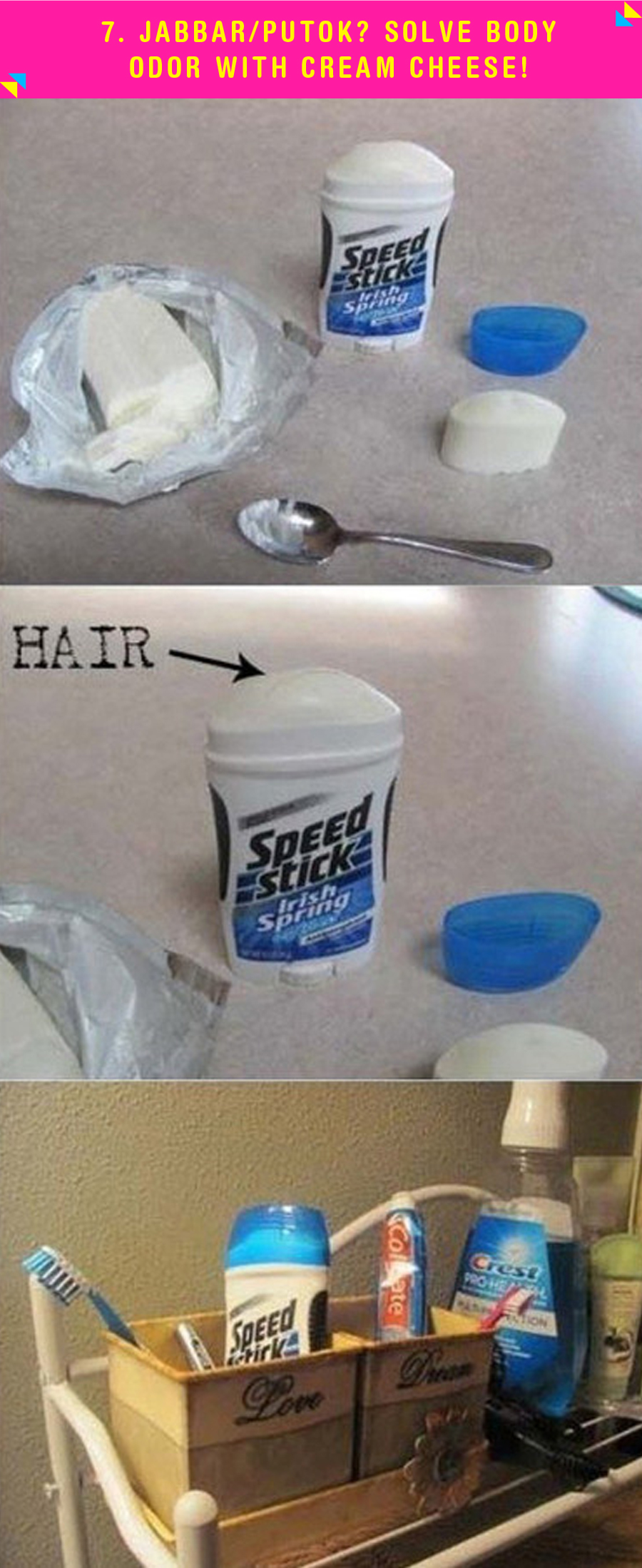 Show your friend how you feel about them by swapping their deodorant stick with a stick of cream cheese! Then watch the hilarity ensue!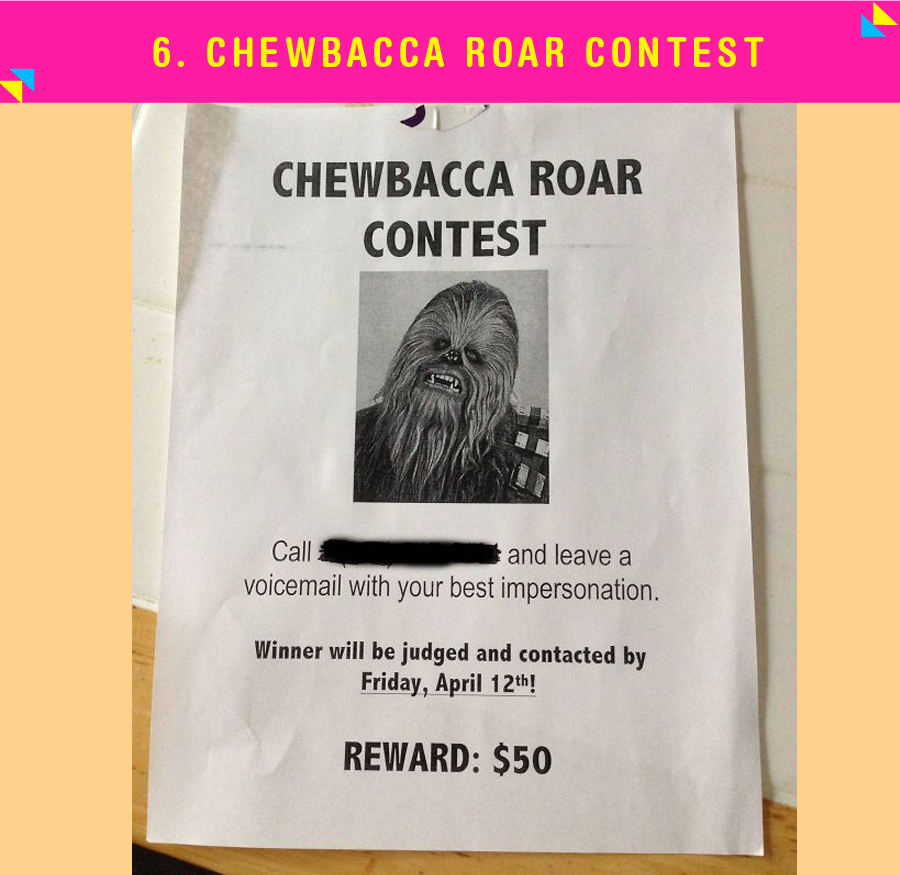 Just input your friend's/family member/arch-nemesis/ex-lover's number and let the BRRRRRRGGGGGGGHHHHHHHHHHHHHHH's commence!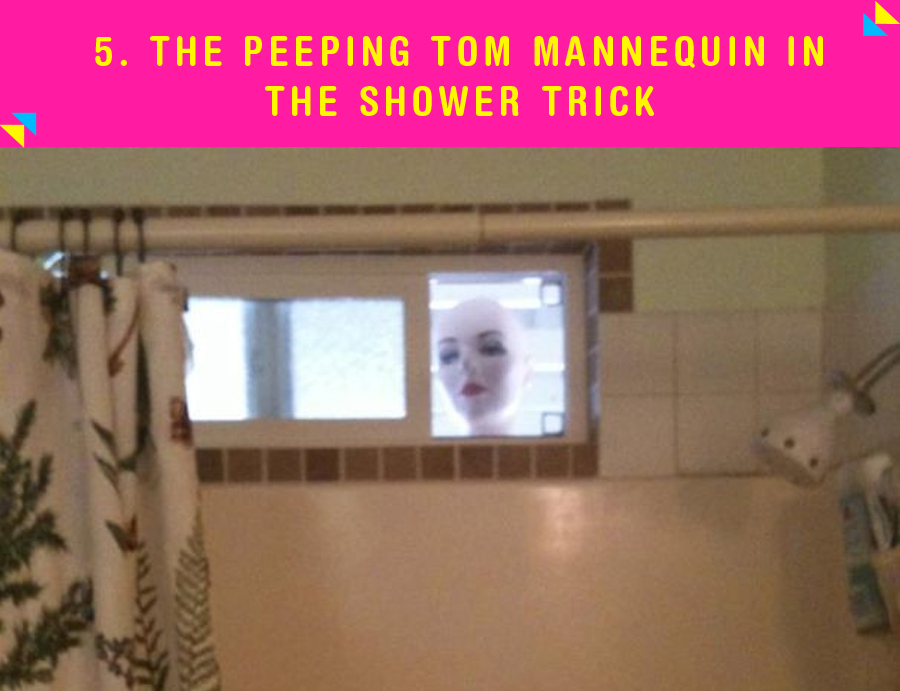 On the upside, they'll be in the shower when they pee themselves scared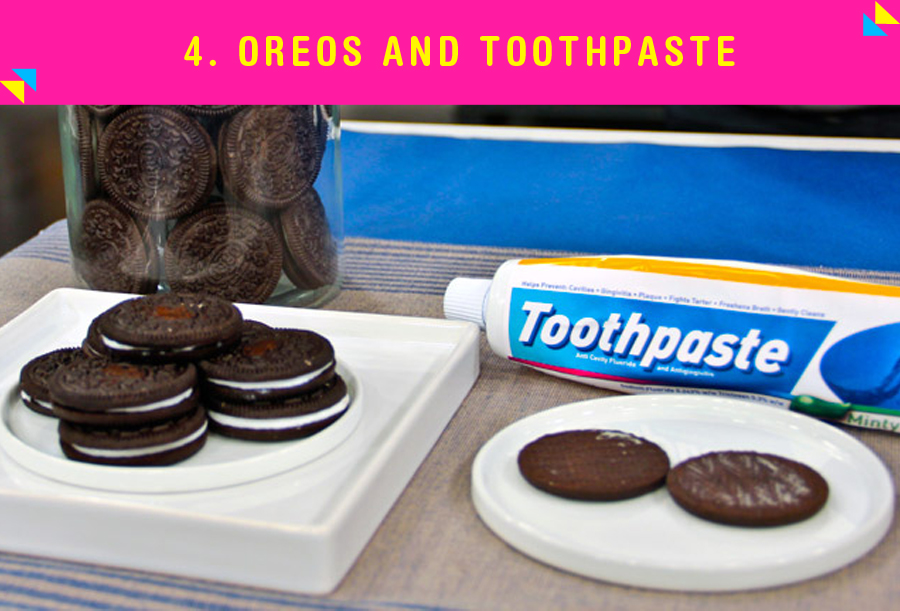 Because some men just want to watch the world burn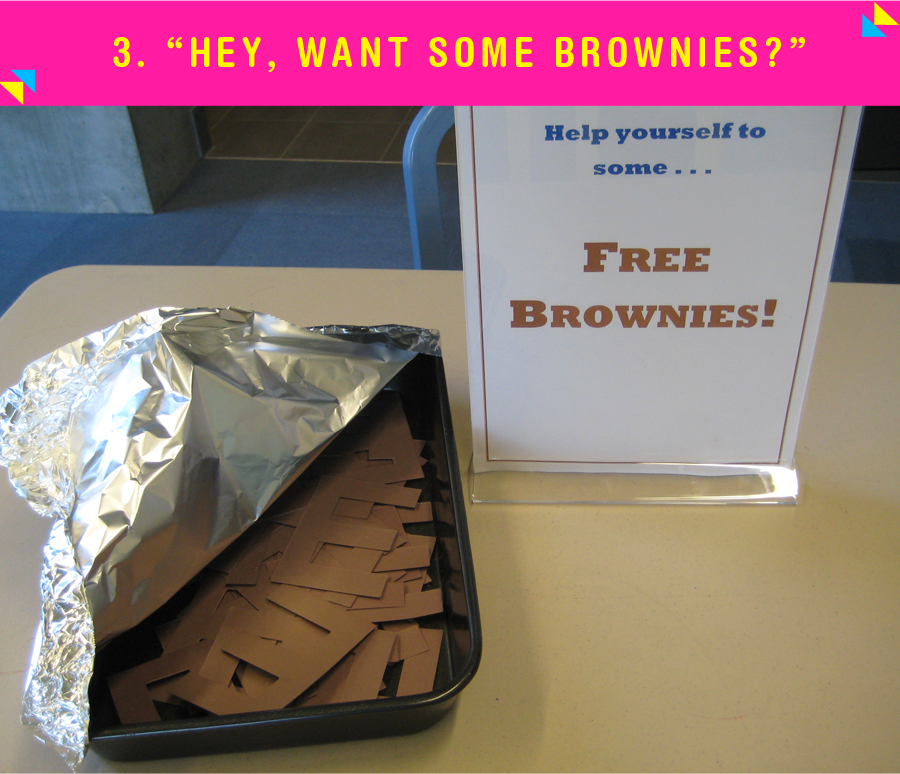 Then give it your friend, and wait for them to hurl expletives at you. Yay friendship!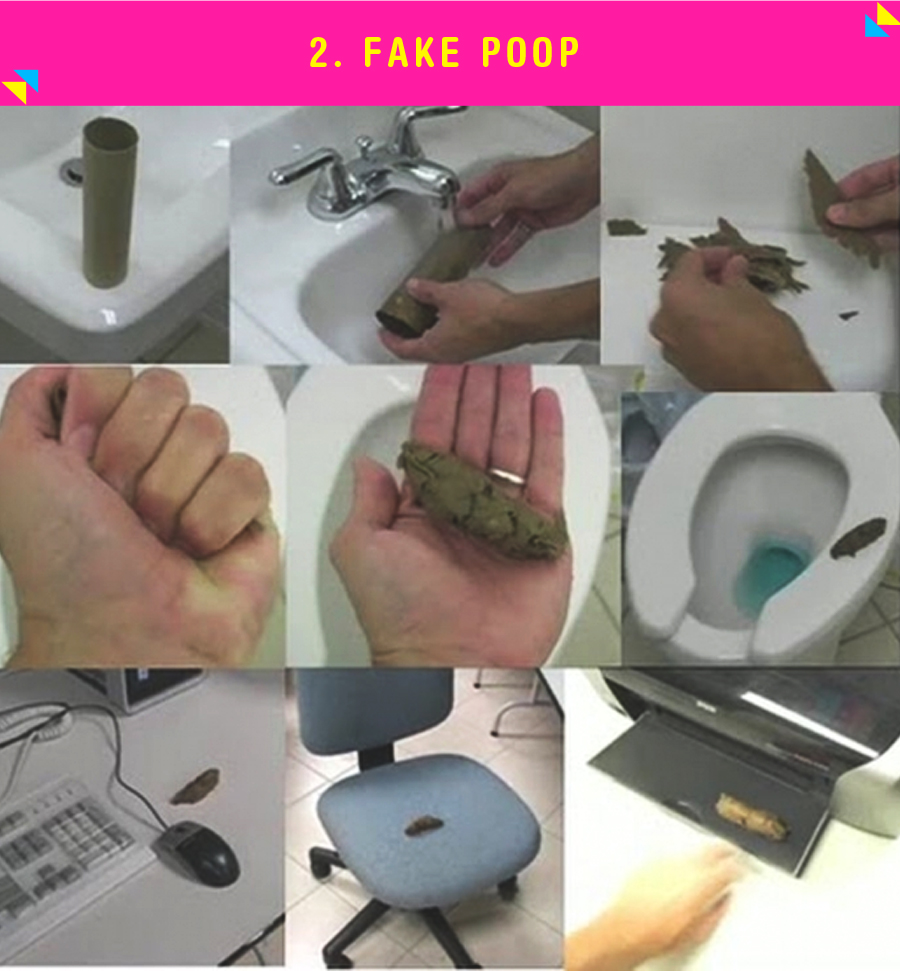 Step 1: Get a piece of wet cardboard. Step 2: Mold it in to your ideal poop texture. Step 3: Paint it brown, mocha, green, or cinnamon swirl. Step 4: Lay it wherever you please. Step 5: Record their reactions. Yay poop!




Clowns are scary. What's scarier than a clown? A murderous killer clown. What's scarier than a murderous killer clown? Two of them. Get your best friend, don scary clown costumes, and watch the emotional trauma scar your targets' lives!

How about you guys? What are your favorite pranks? Got any cool pranks and stories to share? Let us know in the comments section!