8 Things You Must Realize and Have Before Entering Your 30s
By Baxter Jacinto

We are not purely talking of materials things you should own by the time you're 30 but instead, abstract and nonmaterial things that you should possess, and should be aware of before you finally enter the 30s club.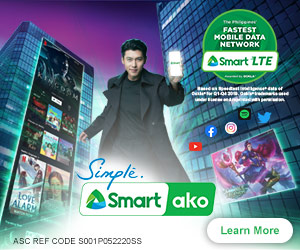 8. A rough roadmap
There's no rush in finding out what you really want to do. But make sure to invest in interests that you think have the potential to become your lifelong passions—passions that could define you in the long run.
7. An ever-growing desire to learn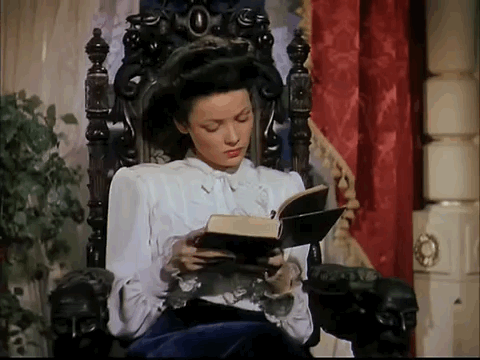 Don't just stick with what you've learned during your 20s. Instead, build up on those. You will soon realize that the act of "learning" is a never-ending process. And it will certainly be in your best interest to continue doing so.
6. Savings that can last at least 6 months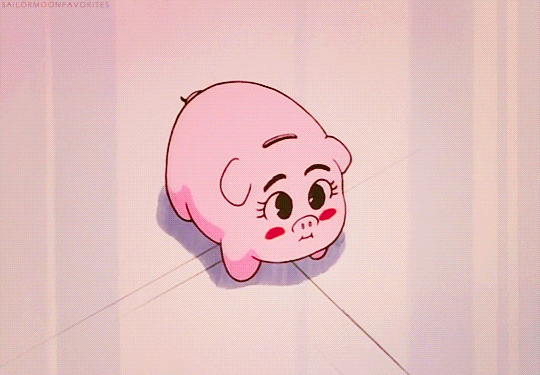 Things can easily go sour at any point in your life, and you simply do not have the luxury of relying on the financial support from your parents. Be sure to keep a savings that can support you for at least six months.
5. An understanding of sacrifice
We're in an age where we can instantly get the things we want. But getting used to instant gratification has spoiled us all. Sooner or later we must realize that the more important things in life may take some time before they are realized.
4. A set of friends you can trust

You don't need a lot of friends, but what you need are a good few number of them that will be there for you through thick and thin. Friends are part of your life investment. Choose well.
3. A potential partner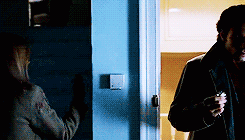 There's no real rush in getting a partner per se, but a potential partner before turning 30 would be ideal. As they say: we're born to love and be loved.
2. A stable job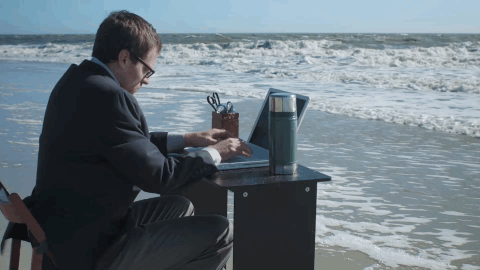 It's pretty self-explanatory—you need a stable job to earn money, and money is a commodity that can be used as a means to help you realize your dreams. That's the end goal, right?
1. A sustainable pace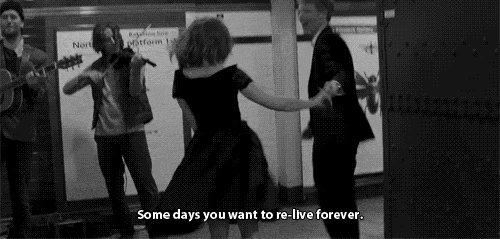 Turning 30 makes you feel that time went too fast than it actually did, and that's normal. What's important now is your total consciousness of time. Take a breather and slow down; you may need to sit down and pinpoint exactly what your priorities are before you enter 30.
What else do you think you will be needing to realize and have before you enter your 30s? Share them with us below!