Plenty of Filipinos welcomed a brand new day yesterday, March 19th, in the best way possible on a Monday morning — with free breakfast! McDonald's kicked off their sixth National Breakfast Day with tons of surprises in store for early risers, morning joggers, and loyal fans. Here are 8 highlights from the annual event!
McDo gave away free breakfast in close to 500 stores nationwide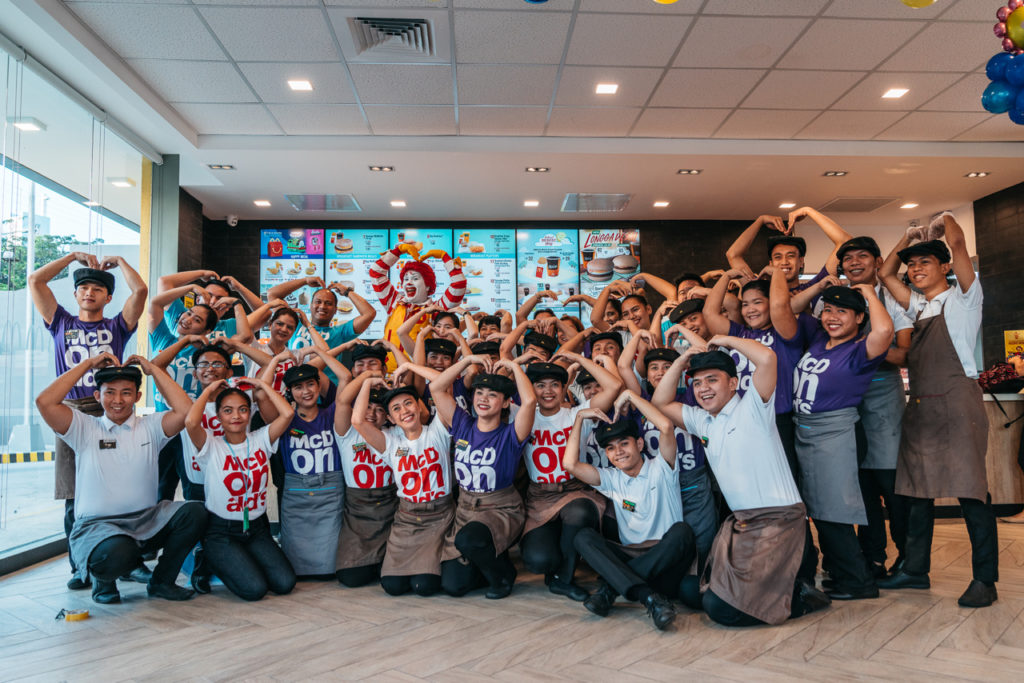 From 7 AM to 8 AM, McDonald's brightened up the morning of thousands of Filipinos on National Breakfast Day by giving away free breakfast across nearly 500 stores nationwide.
And people lined up as early as possible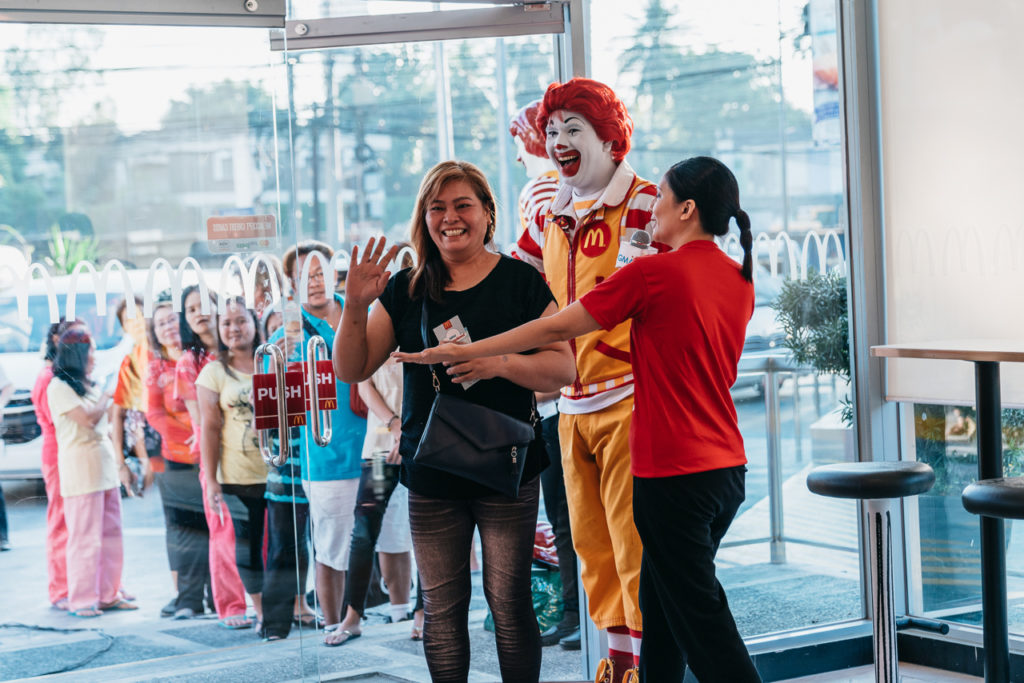 A lot of people must have sacrificed good beauty sleep just for this once-a-year occasion!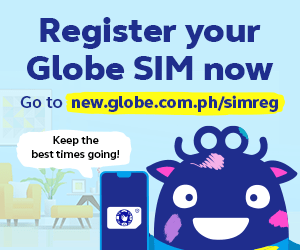 It was also the launch of the Longgadesal Sandwich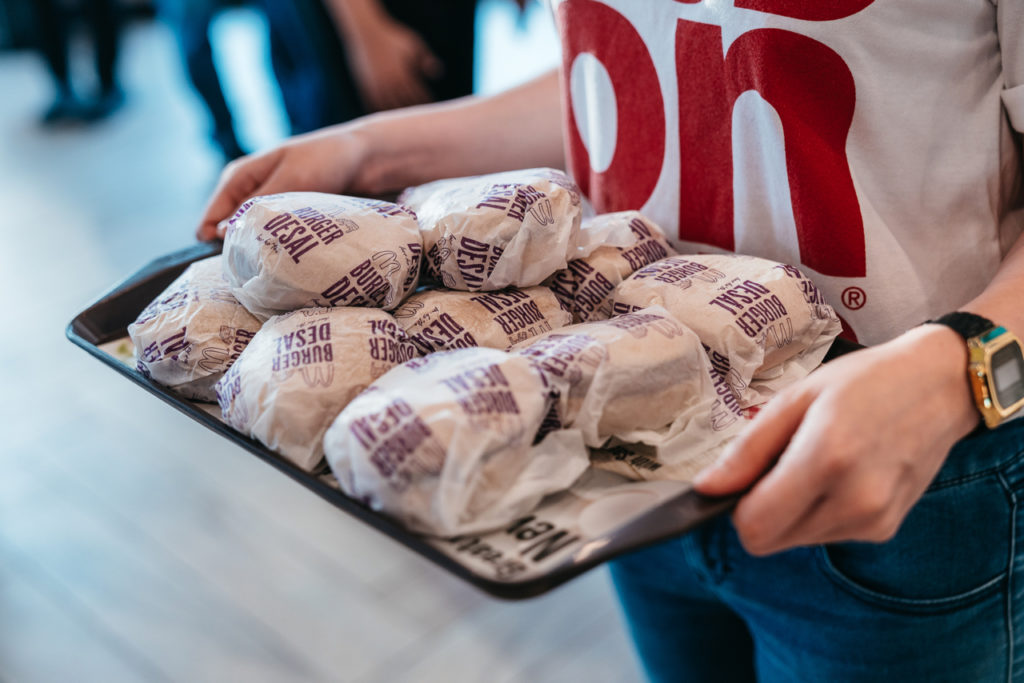 What McDonald's gave out to early risers was their newest breakfast offering, the Longgadesal Sandwich — a delicious combination of two Pinoy breakfast favorites, the longganisa and the pan de sal! It features a savory, beefy, longganisa patty topped with a sweet, creamy sauce and sandwiched between a soft pan de sal bun. We would be lying if we didn't say that this could very well be everyone's newest favorite McDonald's breakfast item.
Celebrities greeted customers in select locations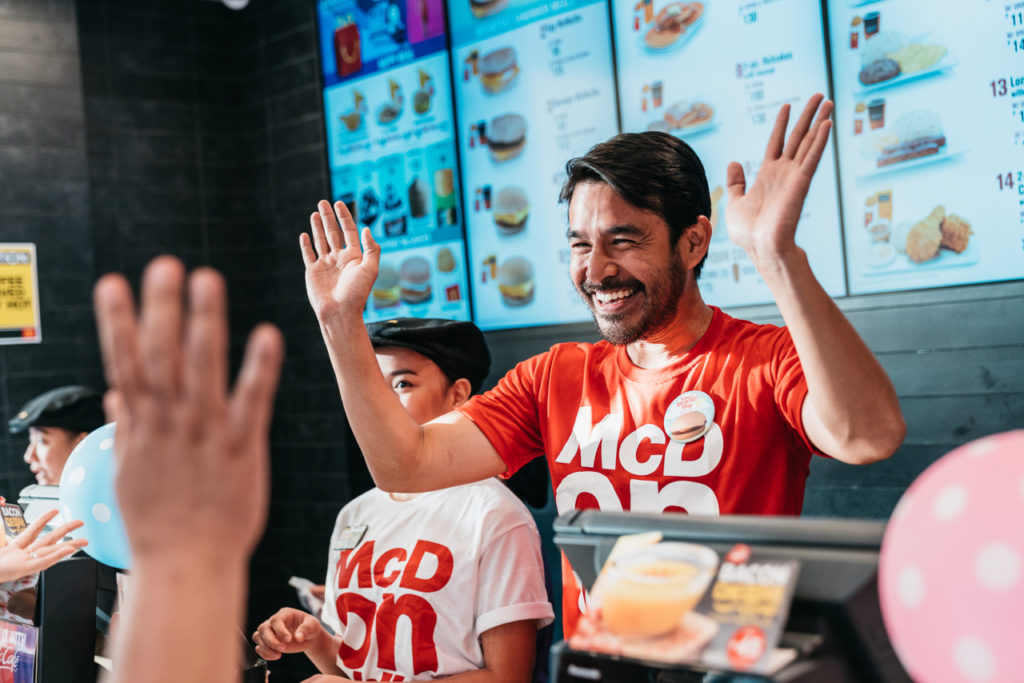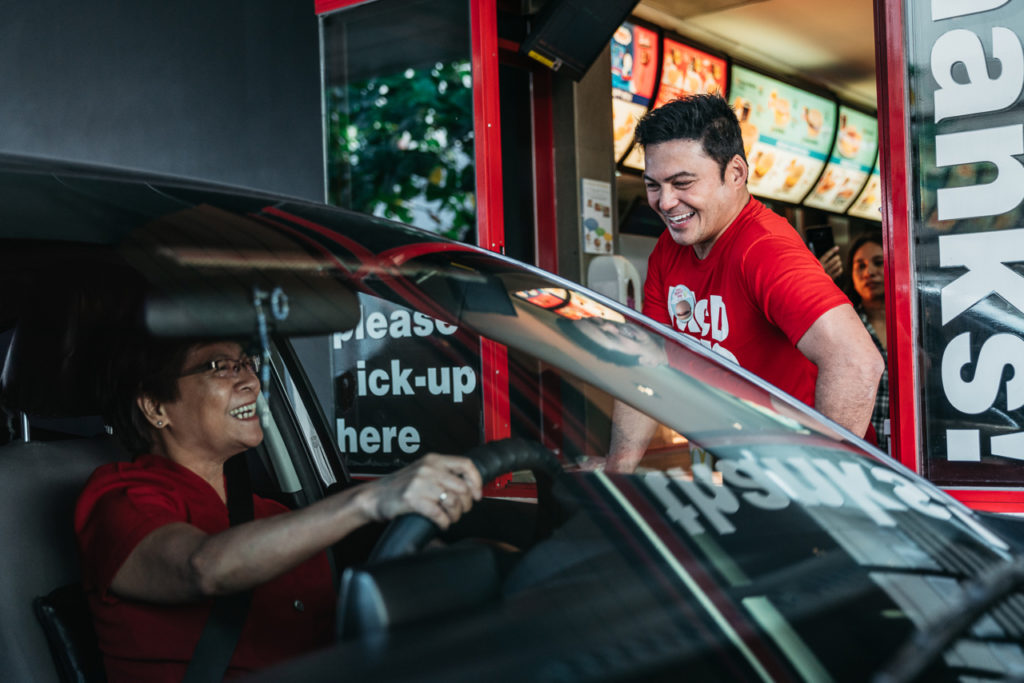 McDonald's enlisted the help of more than a dozen celebrities and McDonald's ambassadors to greet customers and distribute Longgadesal sandwiches over the counter and via drive-thru. Atom Araullo and Gabby Concepcion brought smiles to the Madison San Juan and Greenhills branches, while Alden Richards and Maine Mendoza graced the Sta. Rosa and Sta. Clara branches. Meanwhile, loveteams GabRu (Gabbi Garcia and Ruru Madrid) and MayWard (Mayday Entrata and Edward Barber) spread the love at Quezon City Mayon and at West Fairview. Just imagine all the fans going on early morning road trips to these places right before work!
Plenty of other stars were also scattered around different branches around the Metro and beyond, including Tony Labrusca, Donny and Hannah Pangilinan, Rocco Nacino, and Jason Abalos.
Appearance of Ronald McDonald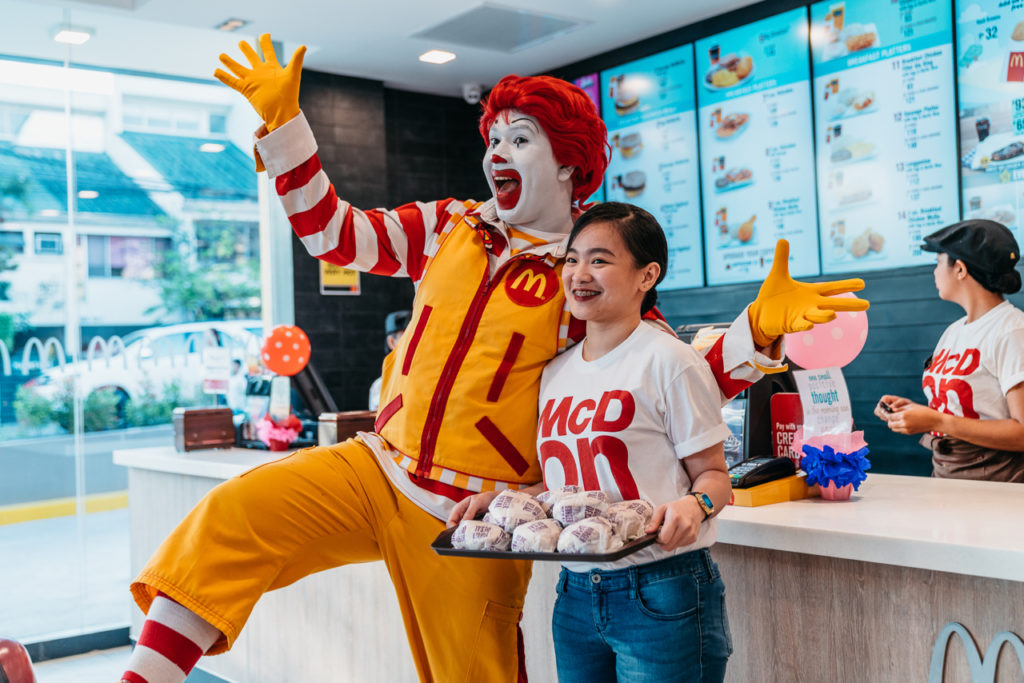 Joining in the fun is Ronald McDonald too at the Madison, San Juan branch — the newest McDonald's branch in the Metro which just opened last February. Kids who dropped by this area were in for the greatest surprise of the day!
McDo also extended the celebration to displaced families in Albay…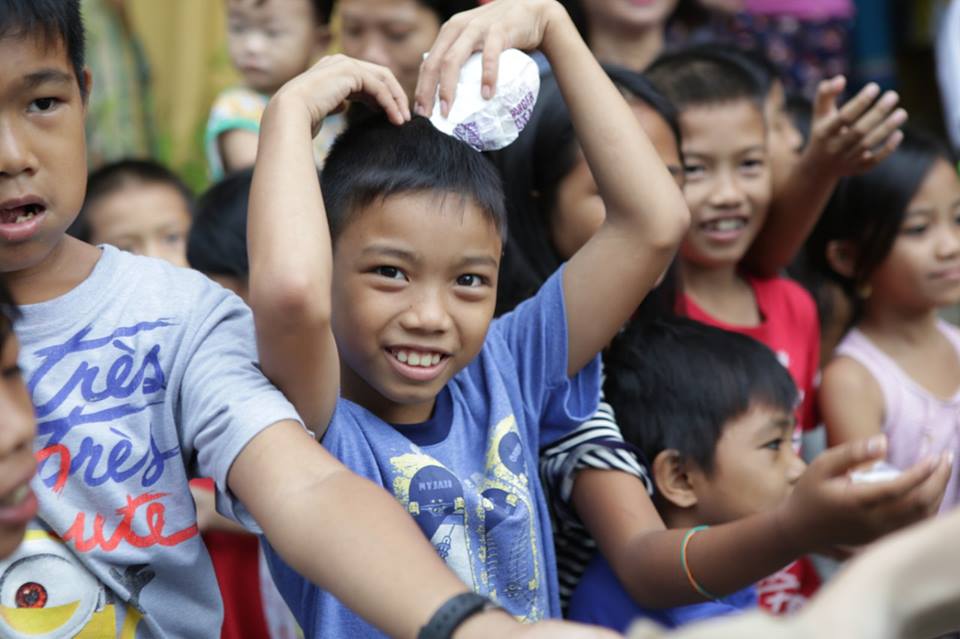 McDonald's didn't keep only its loyal customers in mind, but also the communities in need of that drive to welcome a new day in spite of their situation. Last March 5 and 6, McDonald's brought the festivities of National Breakfast Day over to Albay, Legazpi to the families who were displaced from the Mt. Mayon eruption. The team went across five different evacuation centers and provided them the newest breakfast offering.
…and to the evacuees of Marawi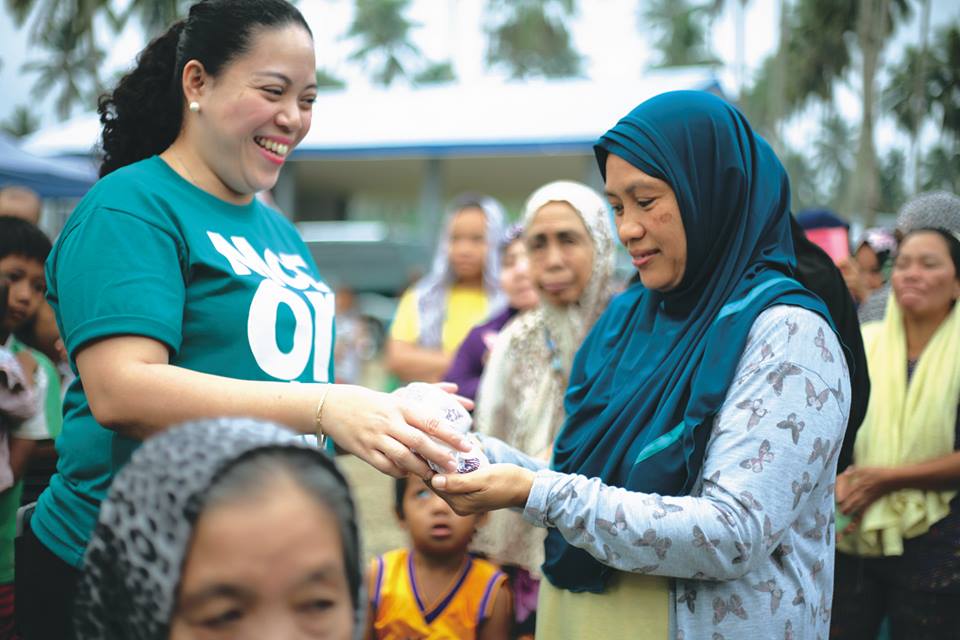 McDonald's likewise touched the lives of Marawi evacuees at Bakwit Village Transition Shelter last March 11, 2018, and even featured them in a mini documentary with newest McDonald's ambassador Atom Araullo.
It became an opportunity to talk about "baby bakwits"
Sa pagbangon ng Marawi, bumisita si Atom Araullo para alamin ang kuwento ng bagong simula ng mga taga-rito. #NationalBreakfastDay

Posted by McDonald's on Sunday, March 18, 2018
This mini documentary put the spotlight on a different story about the Marawi evacuees, specifically to the strong mothers who have conceived and given birth during the siege. According to the video above, over 7,000 babies were born at this time period. These baby bakwit (or baby evacuees) have become their mothers' source of strength and happiness, and symbols of hope for a brighter future ahead.
As these families start their life anew, McDonald's made their inspiring stories known to the rest of the Filipino community.
National Breakfast Day isn't just an event to give out free breakfast; it's a grand celebration of the morning — a sign of a new beginning and a better day ahead.
Did you participate in this year's National Breakfast Day? Share your stories with us below!