Let's all move on and accept that video games are a mainstream entertainment phenomenon. Between celebrities starring in games, celebrities playing games and game characters that are actual celebrities, video games make headlines the same way all the other entertainment industries do.
8. Jurassic World gets a video game and it stars Jeff Goldblum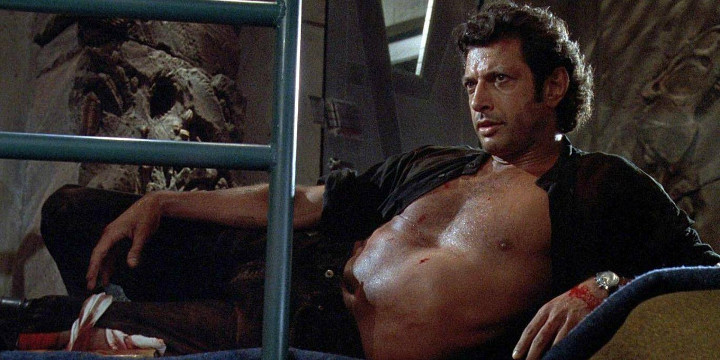 Read more at Too Much Gaming
The team behind the critically acclaimed amusement park simulator Planet Coaster has been tapped to make a Jurassic Park game, dubbed Jurassic World Evolution. And guess what? Internet daddy Jeff Goldblum is going to be in it, reprising his role as Dr. Ian Malcolm, presumably as one of the various advisers reminding you to wash your hands before you eat anything.
7. Subscribing to Twitch Prime now gets you free games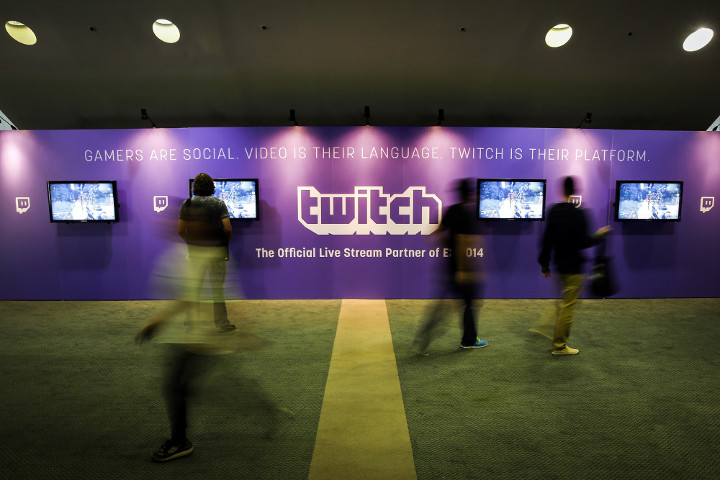 Read more at PC Gamer
Whereas ad-free viewing seemed like the only incentive in the past to subscribe to Twitch Prime, a new perk's been added: free games monthly. March saw Prime users receive games like Superhot and Oxenfree, both of which are really excellent. April will grant subscribers titles like Tales from the Borderlands and Steamworld Dig 2 and more. The games are yours to keep even after you cancel.
6. The Witcher's Geralt of Rivia is joining the next Soul Calibur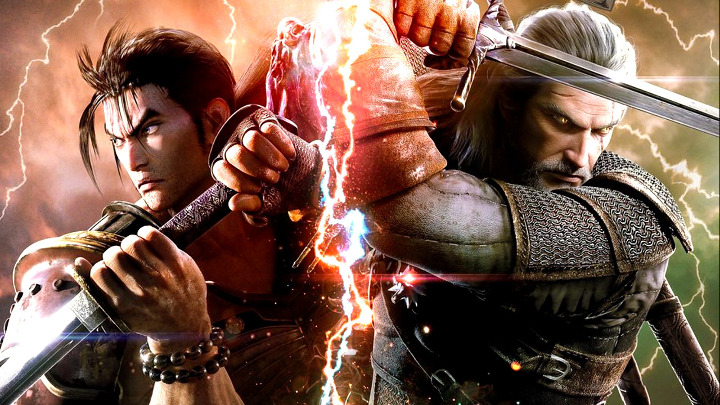 Read more at GameSpot
The SoulCalibur series is famous for its guest characters. From Spawn and Yoda to Kratos and Darth Vader, the series is not above getting a popular icon for some gimmicky cross-brand appeal. Geralt of Rivia, the mutant monster hunter from the Witcher series of games will bring his signature fighting style of swordplay and alchemy into SoulCalibur VI, the next installment in the series.
5. Burnout Paradise remastered returns to satisfy your need for speed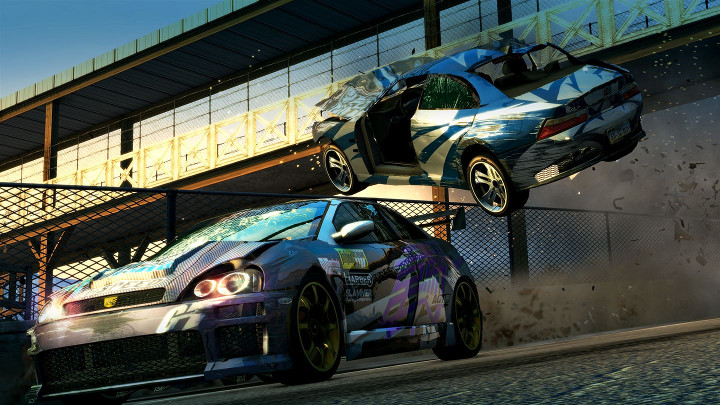 Read more at Kotaku
With Need for Speed at the front of the EA catalog, it was assumed the Burnout series had been put out to pasture. But when 2017's Need for Speed: Payback failed to satisfy needs for speed, EA trotted out Burnout Paradise for current generation consoles. Burnout Paradise Remastered features support for 4K resolutions, with 60 fps performance native to 1080p and will also take you home to where the grass is green and the girls are pretty.
4. Star Wars Battlefront 2 does a complete 180 on loot and microtransactions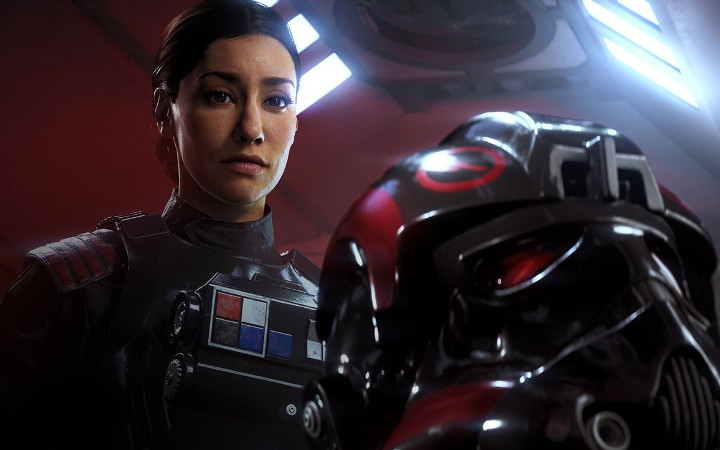 Read more at Polygon
Although controversy exploded in EA's face before it could implement real world money transactions into Star Wars Battlefront 2, the game remains one of the poster children for bad loot box progression systems. Last week they announced an update that will drastically change everything. No longer will in-game stat perks be a random chase, and crates are now earned through play. Looks like EA has unlearned what it has learned.
3. The next Tomb Raider is real and it's called Shadow of the Tomb Raider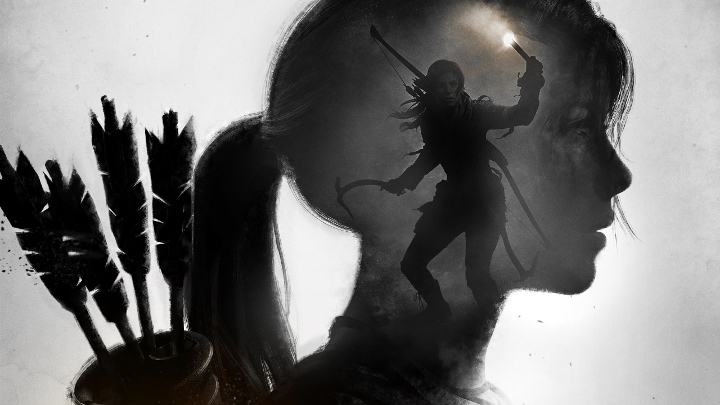 Read more at Kotaku
The official Tomb Raider website announced last week what was already spoiled by it's own HTML: "Shadow of The Tomb Raider is the climatic finale of Lara's origin story. Available September 14th 2018." A twenty second teaser was released with the promise of full reveal on April 27. Shadow will be the third, and rumored to be final, installment in the 'Survivor' trilogy that re-envisioned Lara as a strong-willed but psychologically troubled adventurer.
2. Drake drops into a game of Fortnite, causes Twitch to explode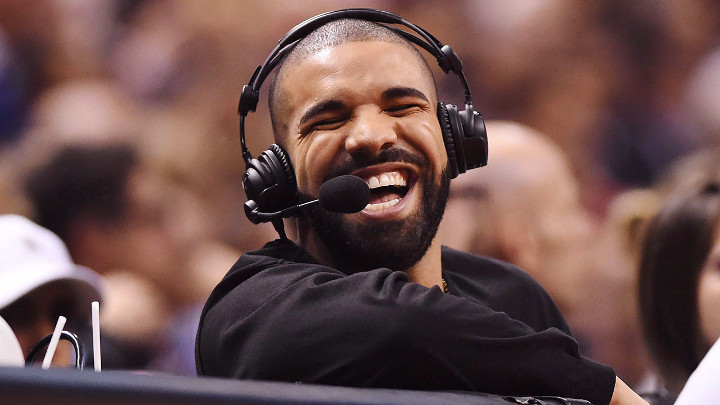 Read more at The Verge
Wednesday saw the record for the most-viewed stream by a single player on Twitch and it's all thanks to hip hop superstar Drake. Pro gamer Tyler "Ninja" Blevins put together an unlikely supergroup to play Fortnite that also included NFL rookie JuJu Smith-Schuster of the Pittsburgh Steelers and rapper Travis Scott. The stream trended on Twitter and hit 628,000 concurrent viewers. Drake's no casual though, he's been playing Fortnite for a few months now in between recording his next album.
1. Trump's violent videogame reel gets a beautiful response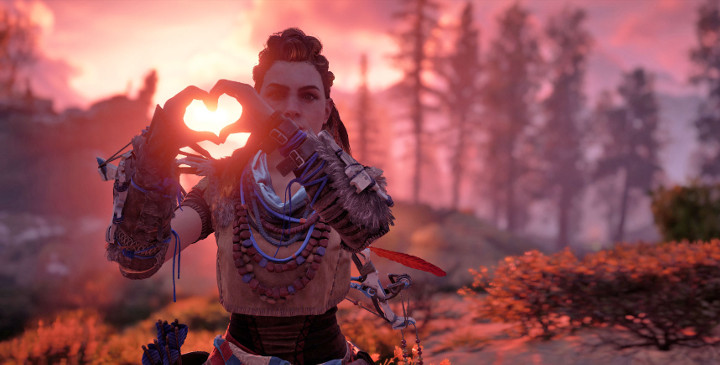 Read more at Too Much Gaming
The Trump administration's discussions with entertainment software representatives went about as well as you'd imagine, which is to say, not well at all. The low point was a terrible video reel that focused on violence to the exclusion of anything else that games do as an art form. In response, the New York-based non-profit Games for Change has released their own video: an 88-second montage showcasing "a different view of games."
Featuring stunning and emotional clips from big games like The Legend of Zelda: Breath of the Wild, Horizon Zero Dawn, Life is Strange, as well as from smaller ones like Ori and the Blind Forest, Brothers: A Tale of Two Sons, Abzu and Never Alone, the video seeks to challenge the White House with a perspective of some of the most beautiful, awe-inspiring and emotional moments video games are capable of.
What other news have you got? Share them with us below!