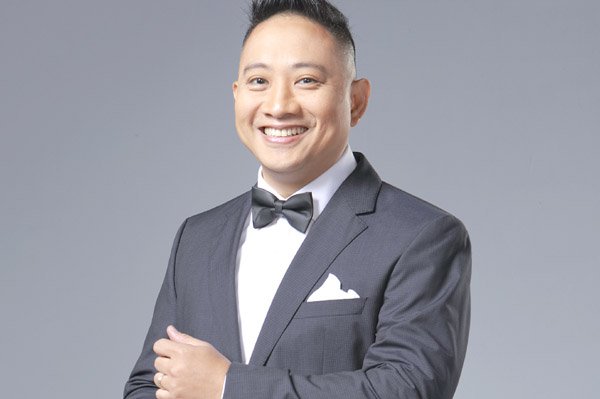 Michael V Songs to Throwback To

On Friday nights when we were allowed to stay up late, we would find ourselves in front of the television to catch Bubble Gang, and we would laugh our heads off at whatever song Michael V. chose to parody for that night. And even though some of our friends couldn't relate to us singing a few lines from those memorable parodies, we knew that if we started singing "Ahoy, ahay! Mga manoy, mga manay!" they'll jump right in to sing along.
Let's bring back some of Bitoy's iconic performances that are sure to make us laugh once again.
8. Ulam
Did you ever use your plates as makeshift drums after watching this in your youth? No? Nevermind then.
Memorable lyric: "Lagi na lang walang ulam…"
7. Di na Maggigisa
There was just something about how Bitoy made being bad at cooking look so entertaining.
Memorable lyric: "Aray, napaso ang aking kamay!"
6. Wag na Wag
This song was so bad, it's so good.
Memorable lyric: "Aba! Bakit 'di pa umamin na tunay akong, ahhh bading?"
5. Mag-Exorcist Tayo
Instant earworm.
Memorable lyric: "Mag-exorcist tayo ng isang dalaga!"