Where to Hide When She's on Her Period

By Therese Aseoche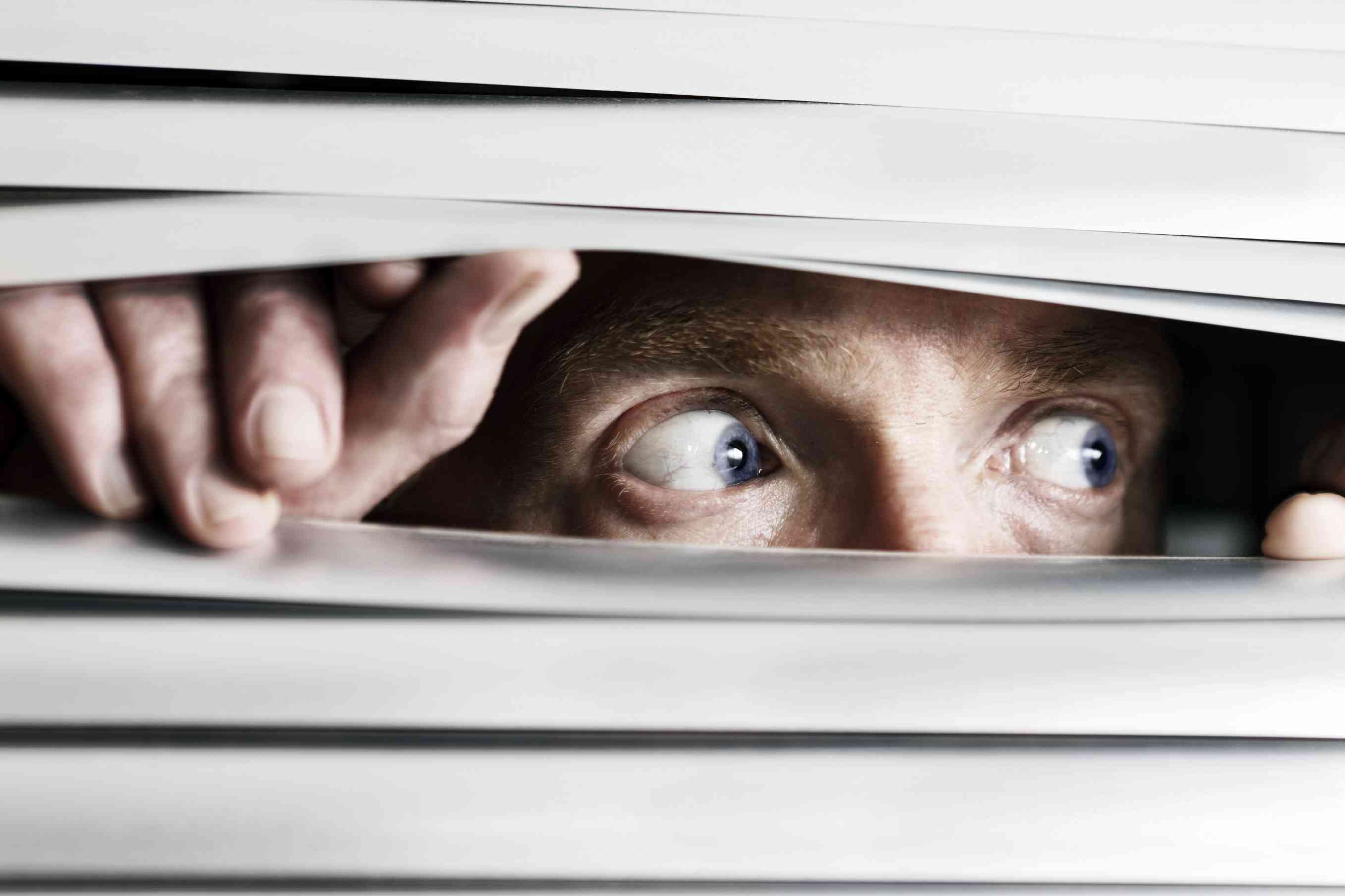 RED ALERT! Shark Week has come and, if you know what that means, you know you're as good as dead. Hell hath no fury than a woman on her period and there's no stopping the eventual misery on your end. You can try and survive the onslaught, though, by heading to these safe zones where she will never find you… hopefully.
8. Beach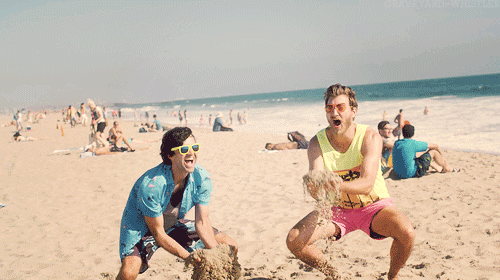 Pack your bags and head to the beach. She isn't going to put on a bathing suit and swim anytime soon which makes this the perfect place to hide for the time being. Plus, no Internet and no phone signal means you'll be free from angry texts and calls.
7. Gym
Her period prohibits her from physically exerting herself which makes the gym a perfect hiding spot. And when you finally face her at the end of her seventh day, she'll most likely forget her fury once she sees how suddenly beefed up you are.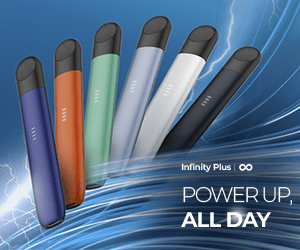 6. Internet Shop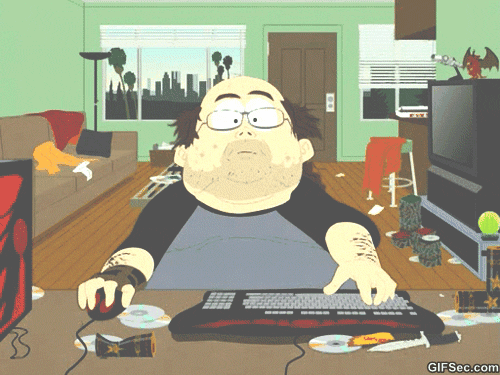 If you don't want to venture too far, check yourself in to a 24-hour Internet shop and DOTA 'til you drop, or  "'til her bleeding stops."
5. Lasertag
It's dark, full of kids, and contains perfect hiding spots within. When she does follow you there, do not engage. I repeat, DO NOT ENGAGE. Hide quietly in the corner until she leaves.