Staying at home all the time is the perfect opportunity to discover and create a good skincare routine that actually works for you. If anything, all those virtual meetings and low-quality cameras must inspire you to invest in products that would make you look clean and refreshed. For those just starting to build their own cabinet of products or are looking for new gentle face cleansers to try, we've got 8 great suggestions below.
Nivea Fair & Glow Hokkaido Rose Whip Foam (P119)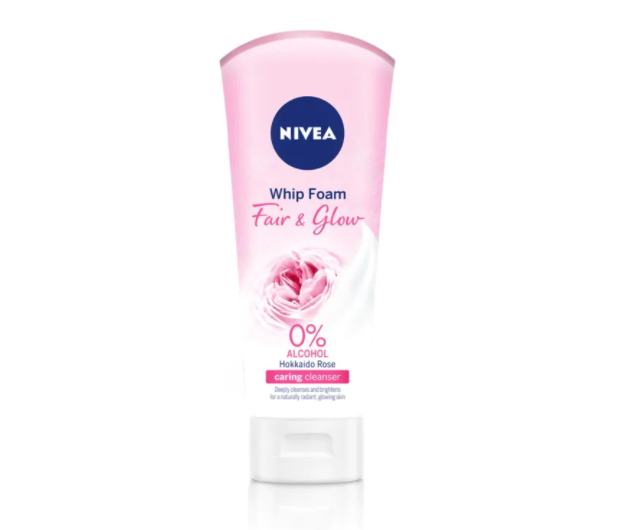 Nivea's new Blooming Pink line promises to make your skin brighten and glow as it should. It includes different floral-scented Healthy Glow lotions cool and smooth to the skin, a Whitening Deo Essence, a MicellAIR Cleanser, and a Hokkaido Rose Whip Foam Cleanser. The cleansers pack 36 times more anti-oxidants from Hokkaido rose extracts effectively cleansing, whitening, and giving your skin a natural glow. Get it here.
Safeguard Gentle Micellar Face and Body Cleanser (P199)
Millions of Filipinos trust Safeguard to cleanse and strip their skin of germs and bacteria. It's good to know that the brand now has a dual-purpose Gentle Micellar Face and Body Cleanser you can use anytime you shower. It promises to lift 99.9% of germs on the skin and is equipped with non-drying micellar technology so your skin won't feel stripped afterward. Get it here.
Skincare on a Stick? This Could Be the Most Lazy-Girl-Friendly Beauty Trend Ever
Skincare on a Stick? This Could Be the Most Lazy-Girl-Friendly Beauty Trend Ever
Cristina Morales | Jul 30, 2020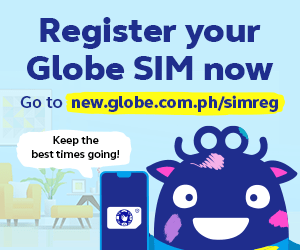 COSRx Low pH Good Morning Gel Cleanser (P540)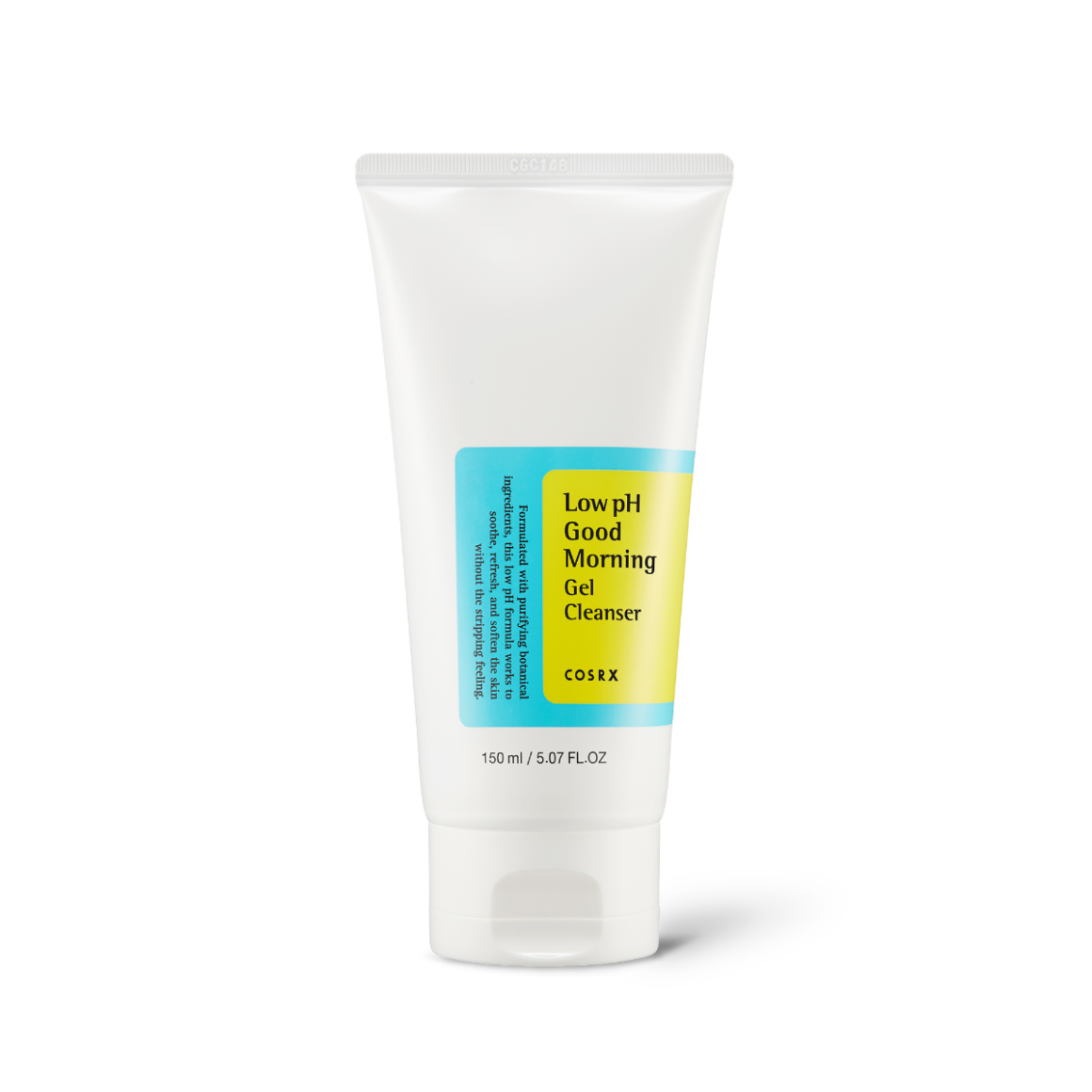 Korean skincare brand COSRx's Good Morning Gel Cleanser remains a holy grail for many. It's a deep facial cleanser and a gentle skin exfoliator in one. It has a pH level of 5 which basically means it's great for sensitive skin especially as a first wash in the morning. It also contains BHA and Tea Tree Oil which aids in improving your skin's texture and complexion for softer, fairer skin. Get it here.
Celeteque Hydrating Facial Wash (P140)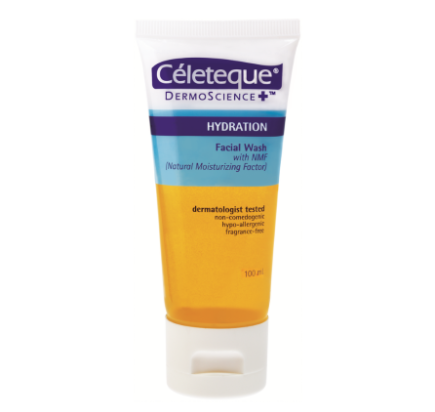 Celeteque's facial wash has a Natural Moisturizing Factor (NMF) perfect for oily, normal, or combination skin. It restores the skin's proper moisture balance by keeping it hydrated whether you're in a humid or cool place. Celeteque also contains Mild Cleansing Agents that won't dry out your skin. Get it here.
Innisfree Green Tea Foam Cleanser (P590)
Washing your face with Innisfree's Green Tea Foam Cleanser rids it of dirt and makeup that might have clogged your pores throughout the day. This refreshing and hydrating cleansing foam is made with Jeju green tea extracts that leave the skin clean, soft, and supple. Get it here.
Senka Perfect Whip Collagen In (P299)
Perfect Whip Collagen In
helps dull skin glow with its moisture-boosting Aqua-in-Pool ingredient. It makes sure the skin is protected against daily damage and strengthens the skin's barrier function. The collagen properties also increase skin elasticity and battle signs of aging. Youthful glow, here we come! Get it
here
.
Hada Labo Green Tea Deep Clean and Pore Refining Face Wash (P295)
Here's another Japanese skincare brand ready to take up permanent residence in your skincare routine. Hada Labo's
Deep Clean Face Wash
has three powerful ingredients: bentonite clay, Japanese green tea extract, and Alpaflor Alp Sebum. Combined, they rid the skin of dirt and impurities, removes excess oil, and keeps the skin clean and smooth. Get it
here
.
COSRx Calming Foam Cleanser (P730)
COSRx's new AC Collection features a
Calming Foam Cleanser
that's made for those having trouble with acne breakouts. It gently melts away sebum, impurities, and dead skin cells. The gentle face cleanser is made with Salicylic acid or BHA which decongests oil and dirt from your pores and three types of Centella extracts that revitalizes and strengthens skin. Get it
here
.
What's your holy grail mild cleanser?