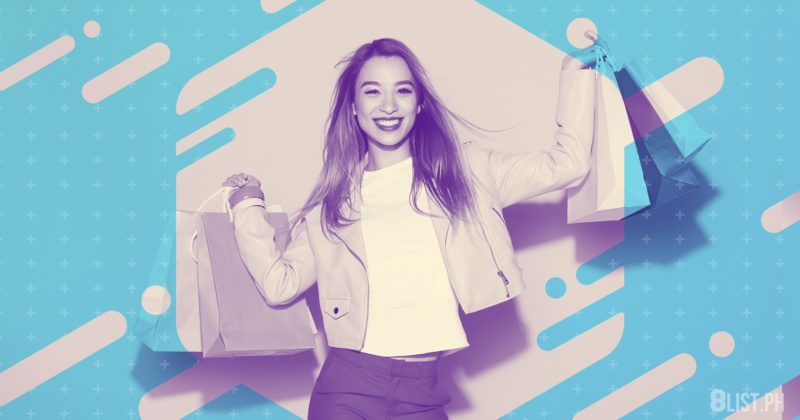 Millennials are all about "living the dream" and experiencing "what's out there". With FOMO, or fear of missing out, relatively popular among today's millennials, yuppies these days would want to get updated always on what's new and what's current.
One of the things that millennials should take interest on is getting a rewards credit card. When you first hear the words "credit card", it seems like a plague that one shouldn't be associated with. But just like anything else, understanding how beneficial rewards credit cards can actually be will definitely change your views on credit cards.
Read on to know more about the perks of getting your first rewards credit card and how you can easily use it on your everyday life.
Choosing the Perfect Rewards Credit Card Fit to your Lifestyle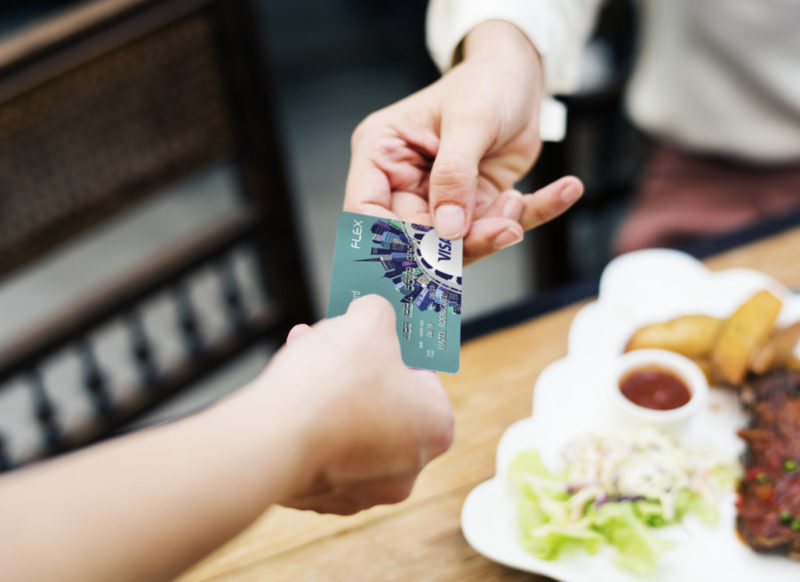 Credit cards offer different reward options based on one's lifestyle; rewards that you can earn may vary from clothing, dining, travel, and transportation. Frequent credit card transactions from these purchases will help you earn more points that you can use for practical or leisure activities.
Rewards Credit Cards Will Not Make You Feel Guilty When You Spend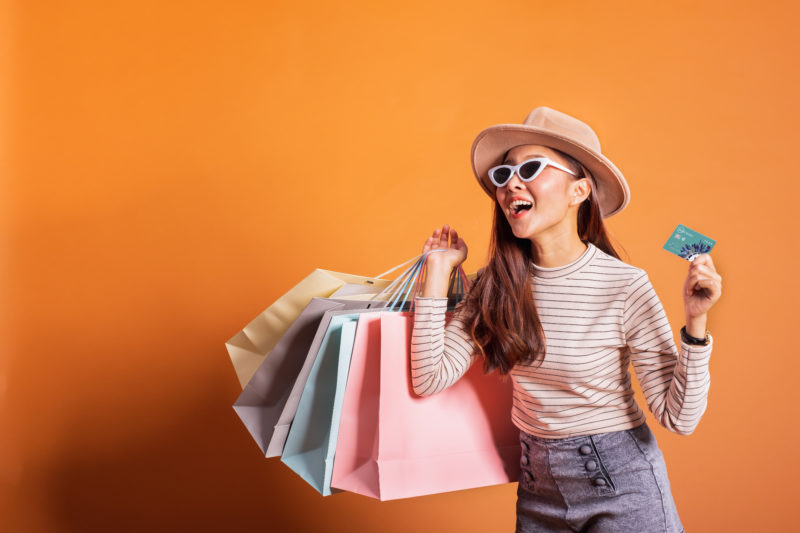 In normal circumstances, whenever you purchase something, you're not going to get anything in return (besides the one you just bought). But with rewards credit cards, you'll be earning points that you can accumulate in order to get your desired reward (such as gift certificates at your fave store) for free!
Your Rewards Card will be your Best Friend when You Travel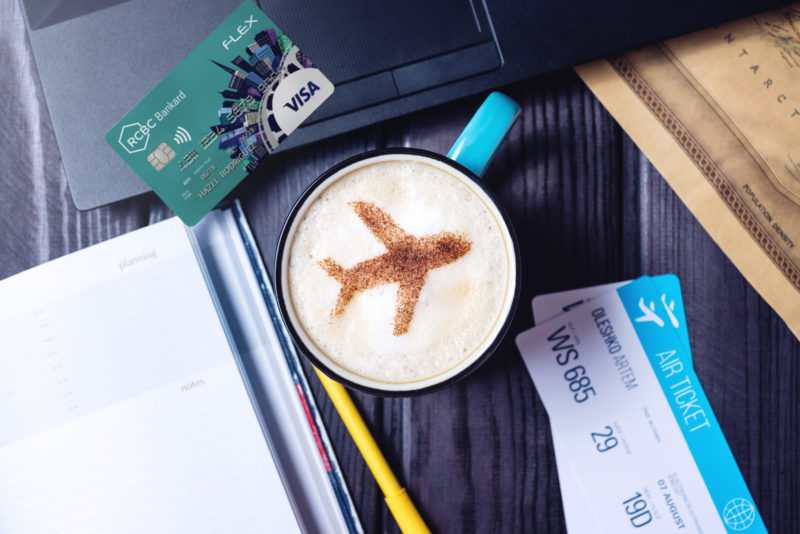 Points earned through your rewards credit card can be used in a big, big way; rewards points are most of the time used for traveling, so that you can travel for free!
Avail Rewards Credit Cards That Let You Keep Track on Your Spending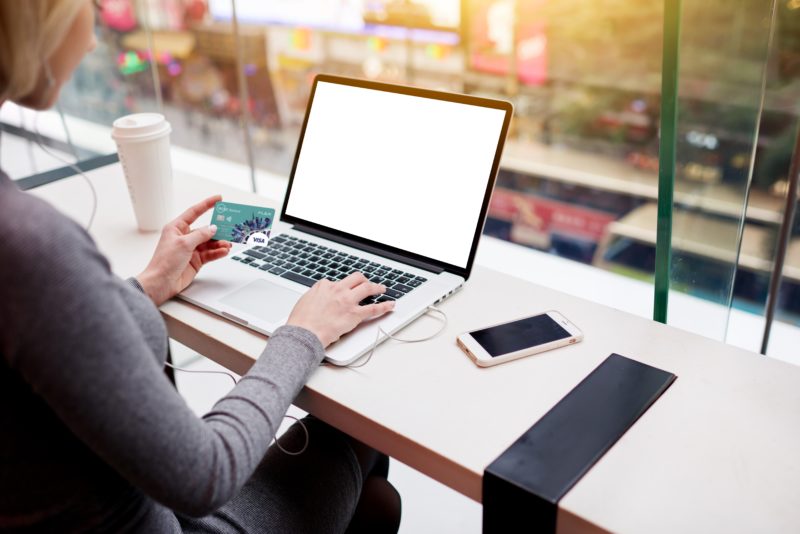 Having a credit card can be an overwhelming feeling and will most likely make you impulsively spend on things that you usually don't. Choose a credit card that will help you keep track of your spending based on your allocated budget.
Convenience is Key!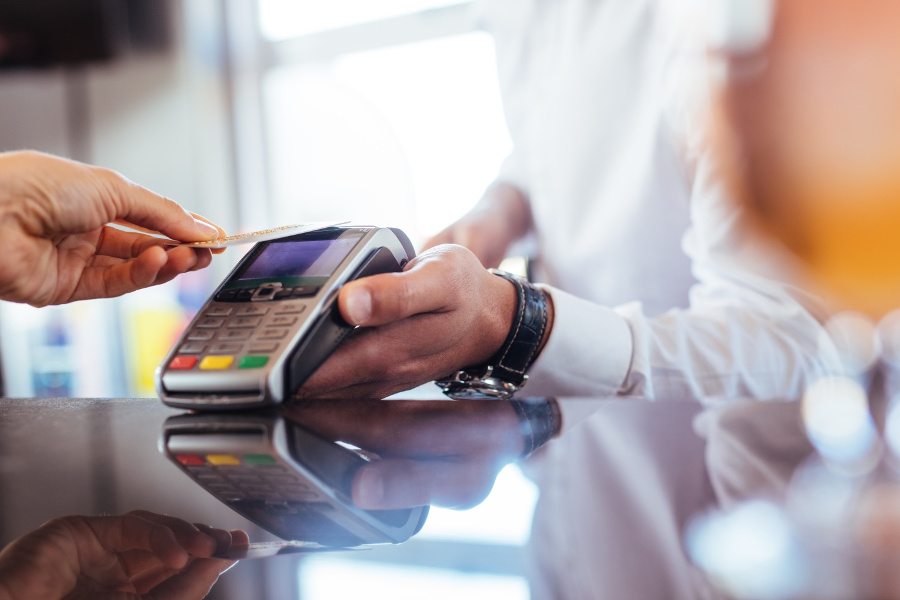 Millennials love convenience, and rewards credit cards let you experience the convenience of a cashless payment. Your purchase is now made easier by just tapping your credit card on the payment reader on selected merchants!
0% Interest Rates = Less Hassle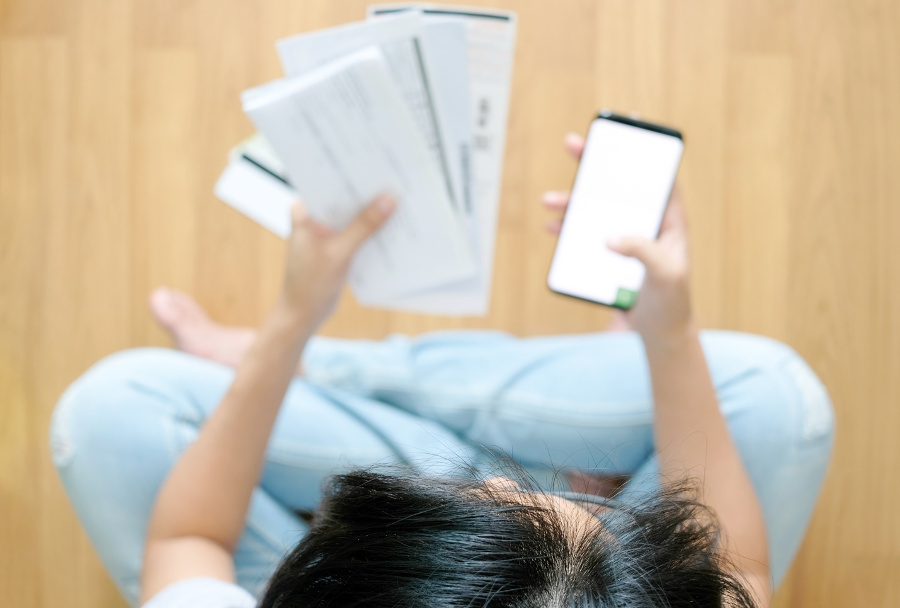 One of the inhibitions that millennials face when applying a credit card is the interest rate. This part of the credit card shouldn't hold you back from availing one, as it will only help you become responsible in terms of your monthly bills.  Technically, when you pay your bill in full, you will not be charged any interest.  However, if you will not be able to pay in full, take advantage of the purchase or balance conversion offer available in certain credit cards.
Use Your Rewards Card to Your Advantage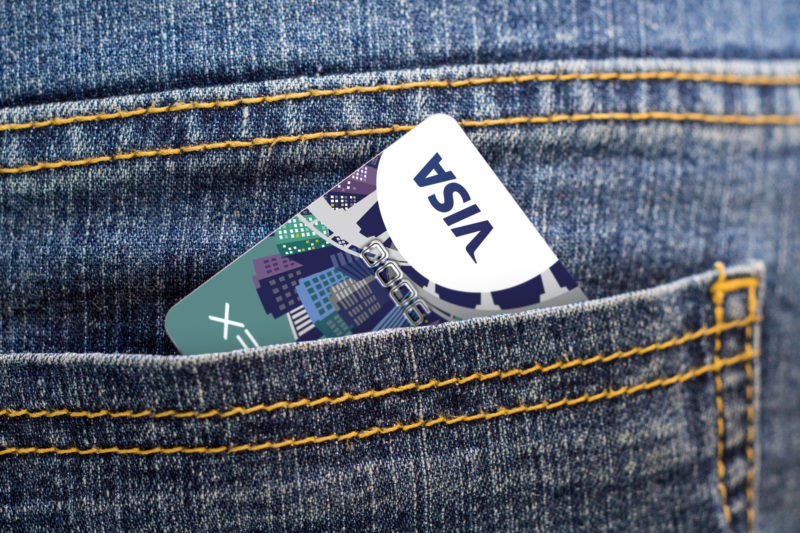 Picking the right rewards credit card that gives the best offers can be a difficult task, but once you get accustomed to the tropes of rewards and its benefits and learn how it perfectly fits with your current lifestyle, then you would definitely know the right rewards credit card for you.
There's a specific rewards credit card available for whatever your current status in career is, whether you're just starting out, or on the way to establishing and further honing it.
Availing Rewards Credit Cards from the Same Bank as Your Savings Account Has it Perks

With your rewards credit cards, you'll not only have the option to redeem shopping vouchers or cash rebates, but you will also have the opportunity to use your rewards points to build your savings.  Select a rewards credit card that will give you the option of transferring your cash equivalent-rewards points to your personal savings account enrolled in the same bank!
Have we convinced you yet to get your first rewards credit card? If you're a millennial seeking to avail a rewards credit card, the RCBC Bankard FLEX (also available in Gold variant) is the perfect card for you! These cards are designed to complement the lifestyles of the first jobbers, young professionals (FLEX), and those just starting a family (FLEX Gold). The RCBC Bankard FLEX and FLEX Gold Visa cards are packed with flexible benefits, including the flexibility of earning double rewards points on categories relevant to the millennial segment.
Visit their website to apply for an RCBC Bankard FLEX or FLEX Gold Visa.