Restaurants and Cafes We Want in Manila Next Year
By Meg Santibanez

We're glad that a plethora of restaurants and cafes opened this year, but we're hoping that this signals the opening of floodgates so that more incredible food arrive on our shores. Here's our wish list of establishments that we hope to see in Manila by  2017.
Tim Hortons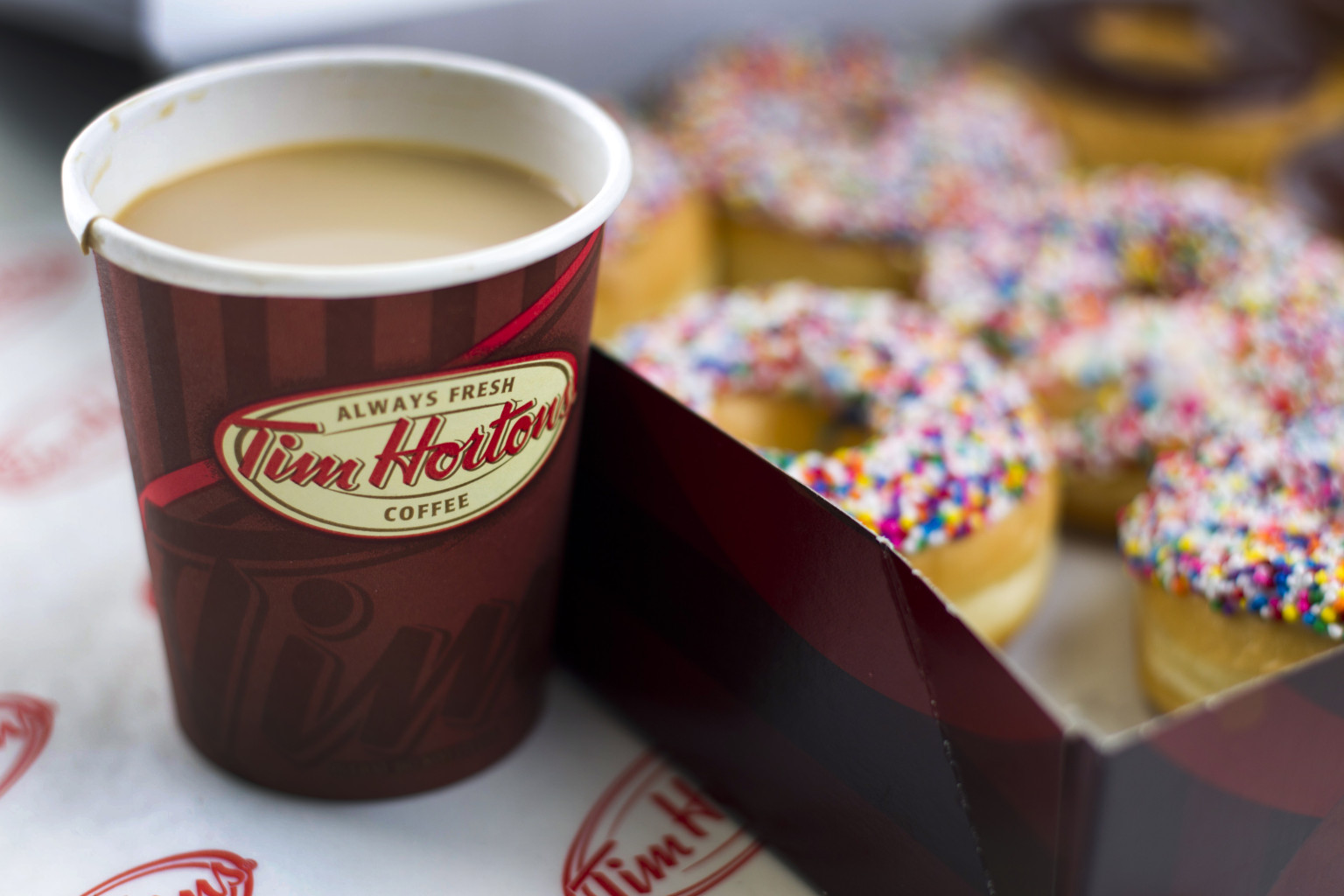 Why don't we have Tim Horton's here yet? It's Canada's favorite coffee chain (they call it Timmies). And not only do they have amazing coffee, but they also have incredibly delicious doughnuts. Somebody bring them here already!
Nando's
The famous flame-grilled PERi-PERi chicken from Nando's is to die for. Their chicken is marinated for 24-hours in a marinade without preservatives. There's already a branch in Singapore and Malaysia, we can only hope they think about going here soon.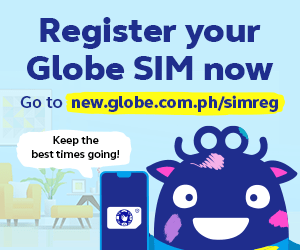 In-N-Out
We here about this American staple so much, we salivate at the thought of their greasy burgers. If the success of their pop-up store is any indication, we're pretty sure it'll be a hit here.
Shake Shack
This modern day "roadside" burger  originated from Manhattan, and it instantly caught the hearts (and here, by 'heart' we mean 'tummy') of foodies. We can't wait to sample their frozen custard.