5. Kuchisake-Onna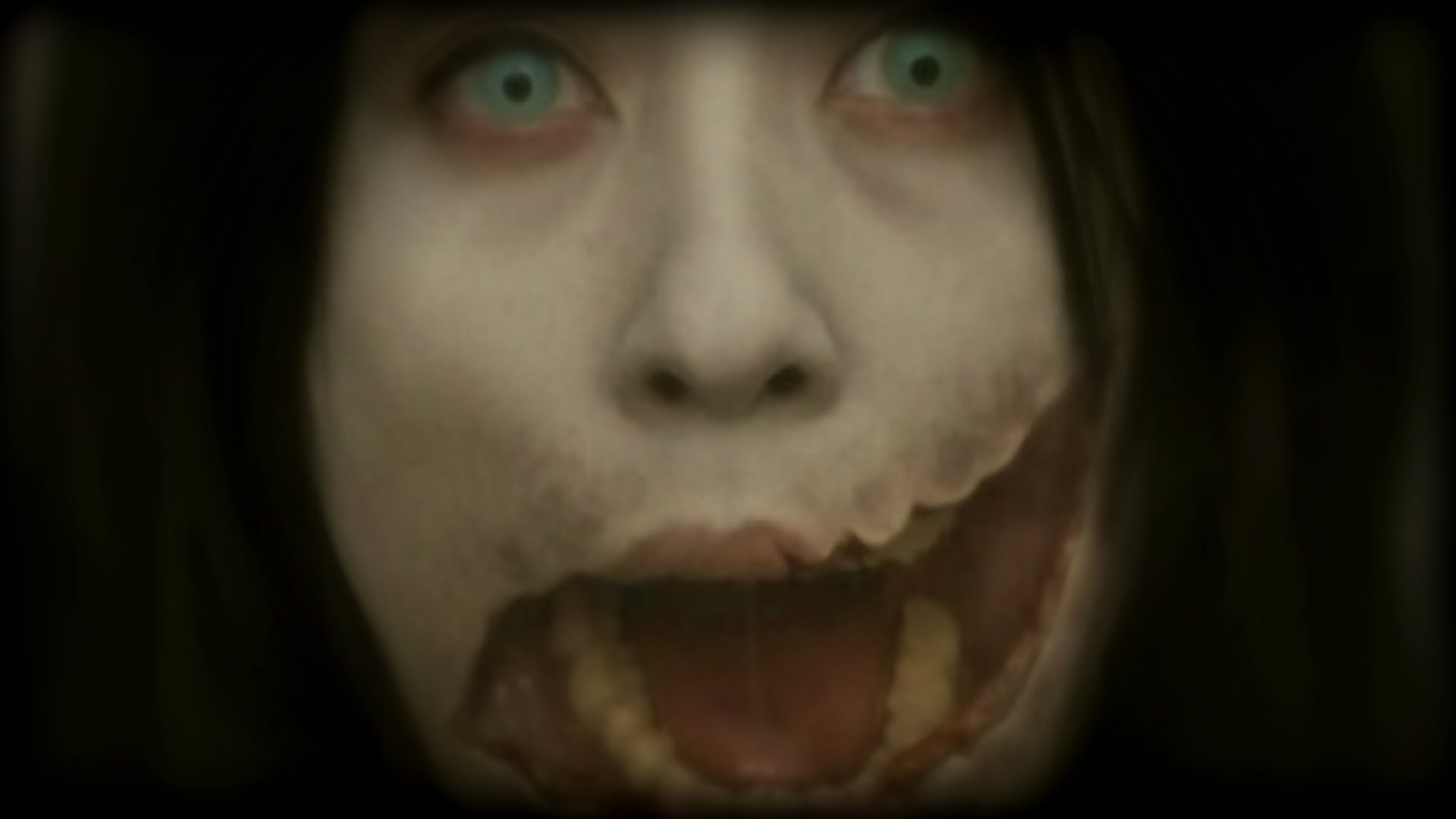 Kuchisake-Onna is an urban legend from Japan. Its origin goes back to an unfaithful wife who cheated on her samurai husband, who retaliated by cutting her face with his sword. Later on, the story of a slit-mouthed woman wearing a surgical mask who slashed at people who answered her questions wrong surfaced in the '70s and started scaring the Japanese public. This legend soon jumped to South Korea, where the woman wore a red surgical mask.
6. The Annabelle Doll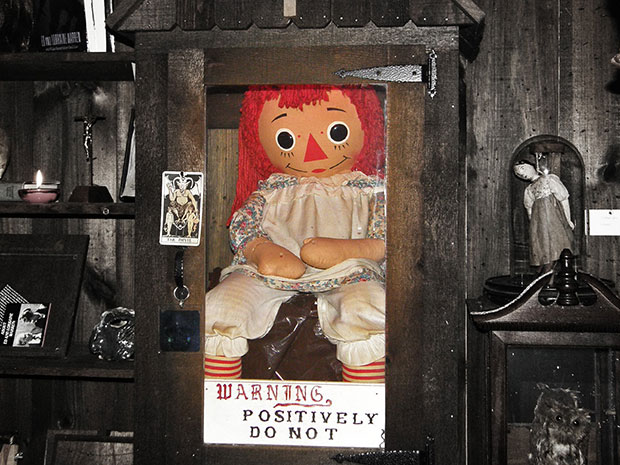 The Annabelle doll is a Raggedy Ann doll that is supposedly demonically-possessed. According to demonologists Ed and Lorraine Warren, the doll's name came from the spirit that haunted the doll—a dead girl named Annabelle Higgins—but this was actually a lie made by the demon in the doll. The doll became so popular when it was first seen in James Wan's movie The Conjuring in 2013, it had its own spin-off movie the following year.
7. "The Hands Resist Him" Painting
Not a creature technically, this creepy painting has achieved a certain notoriety after it was traded on eBay. This painting actually has a mundane origin: created by the artist Bill Stoneham in 1974, he based it on an old photograph of him and his neighbour while they were children. The painting soon acquired its own legend when it was reported that the figures in the painting moved on its own. This object actually represents a number of supposedly haunted kitschy objects available on eBay.
8. The Flying Spaghetti Monster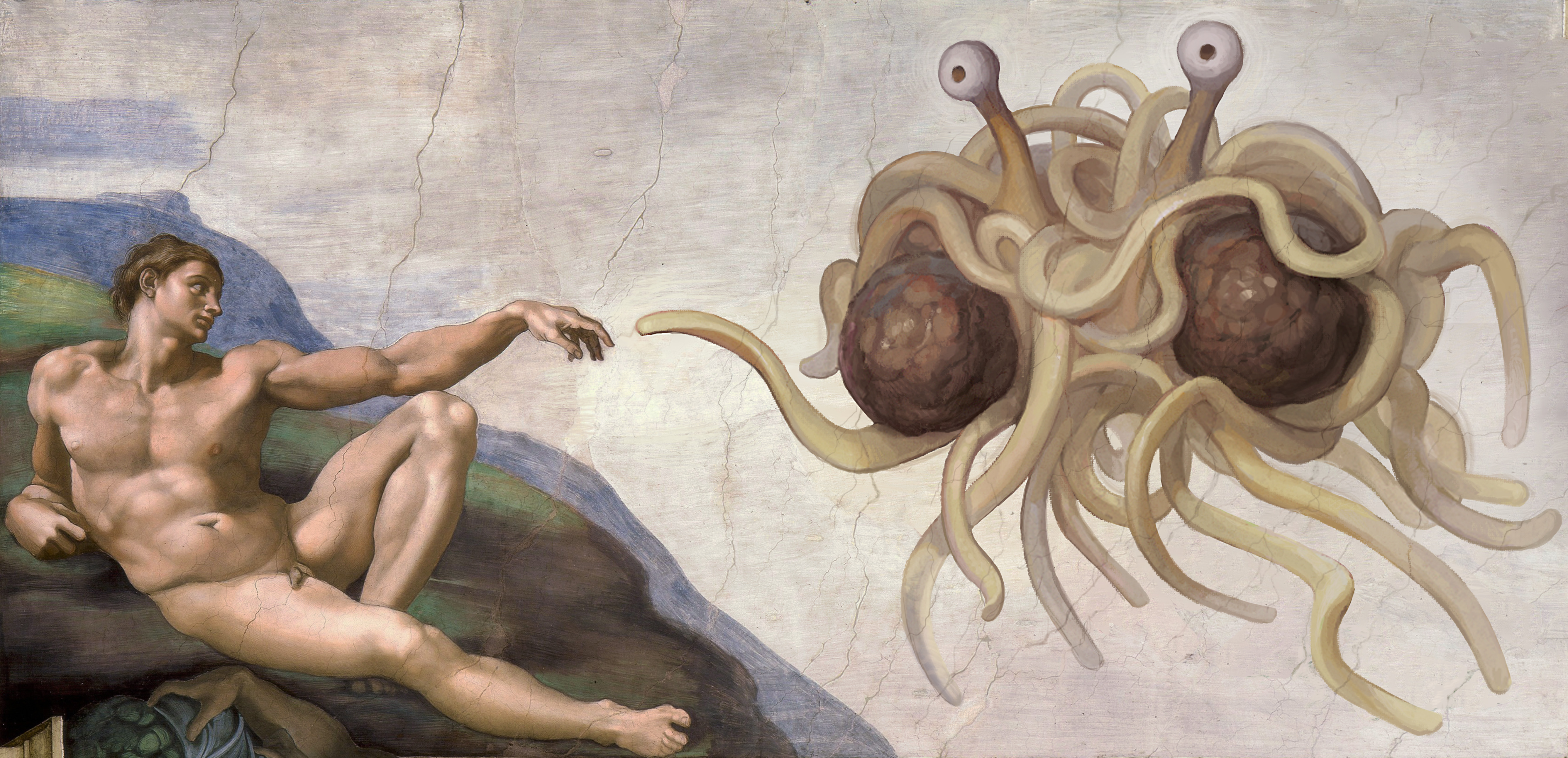 Originally a satirical tool, the Flying Spaghetti Monster (FSM) is a deity of a full-blown social movement. First cited by Bobby Henderson in 2005 to protest the decision of the Kansas State Board of Education to allow the teaching of intelligent design in schools, the FSM is the god of the Church of the Flying Spaghetti Monster or Pastafarianism, and has its own developing mythology (colanders, anyone)?
Know of any other modern mythological creatures we missed out on? Let us know below!