Singer-songwriter Moira Dela Torre is the newest Filipino artist to lend her singing voice to Mulan for the iconic theme song "Reflection." This is for the local promotion of the live-action remake of the 1998 Disney animated classic.
Moira is the perfect choice to take the helm after Disney legend and The Voice of the Philippines coach Lea Salonga, who sang the original of the song for the animated film 22 years ago. 8list.ph had a chance to speak with Moira during Disney's listening party in Manila earlier this month. Scroll on to read all about it.
"Reflection" is the first song she learned in full as a child
View this post on Instagram
Yes. It's true. Moira says it was the first song she sang in public when she was 7 or 9 years old. It was for a special number in church.
A Disney dream come true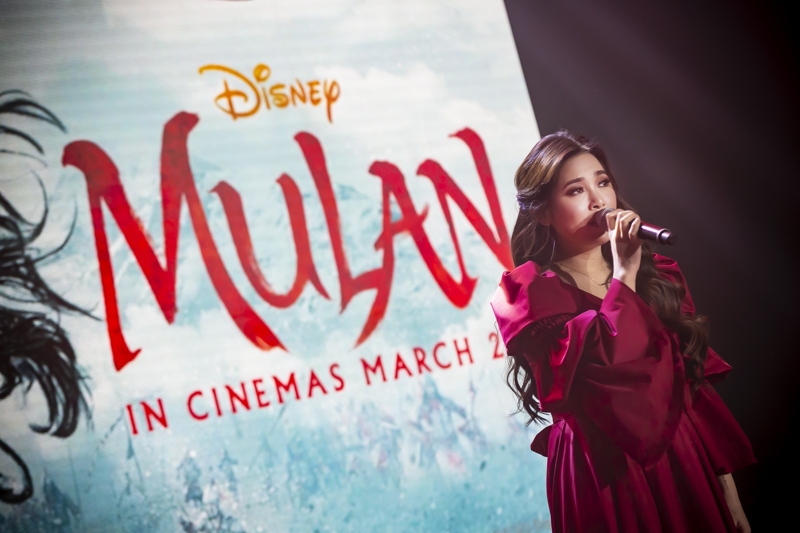 The 26-year-old singer admitted that it was her dream to become a Disney princess when she was younger. Mulan is the one she looks up to and singing "Reflection", she said, is the closest thing she can have to become a true-blue Disney princess.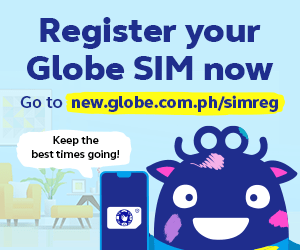 Moira's heart of a warrior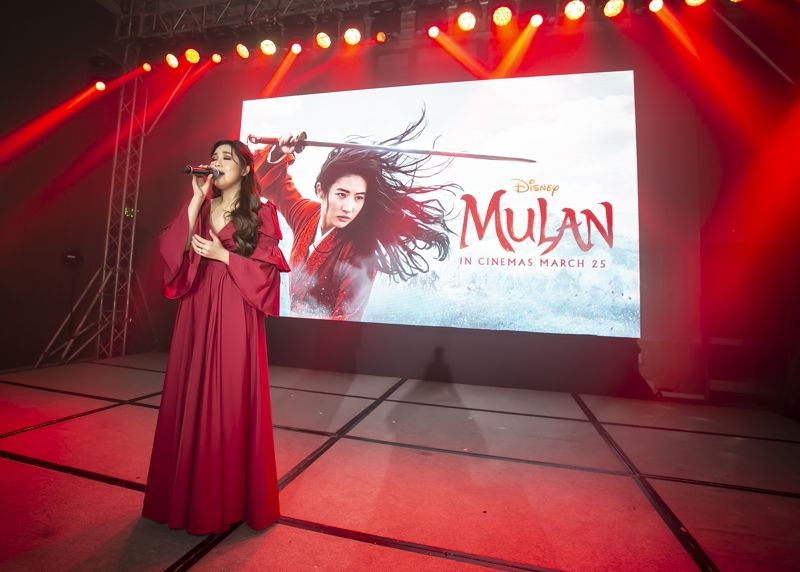 She now considers herself a warrior who's embracing her true purpose in life. "My ultimate goal (in life) is to fulfill my calling and to reach at least one person in the audience every time I get up on stage," Moira says.
8 Things We Already Love About Disney's Mulan Live-Action Remake
8 Things We Already Love About Disney's Mulan Live-Action Remake
Andy Flores | Jul 08, 2019
Moira found her own Captain Li Shang
View this post on Instagram
Moira and Jason Marvin Hernandez have been married for over a year now, and she still describes their married life as "really good." In the original animated film, Li Shang made a man out of Mulan. Similarly for the Hernandez couple, they're reaching their fitness goals together.
She hopes to inspire yet again with her take on the Disney classic
View this post on Instagram
When asked how she thinks her rendition will inspire women, Moira quickly acknowledges that Filipinas are very empowered women. "You are worthy," she says. As the original cartoon would say, Filipinas are "worth fighting for".
Moira understood the value of "self-love" very well
View this post on Instagram
Just like how Mulan doubted herself in the beloved Disney film, Moira also knows what it's like to feel like a misfit. First, she grew up in a broken family. Then, when it came to her career, entering the local music scene became a daunting task. "I want to dance but I really can't. Hindi rin ako bumibirit," she recalls, adding, "When you love yourself first, you can love others in a greater capacity."
The music video for "Reflection" was like a homecoming for her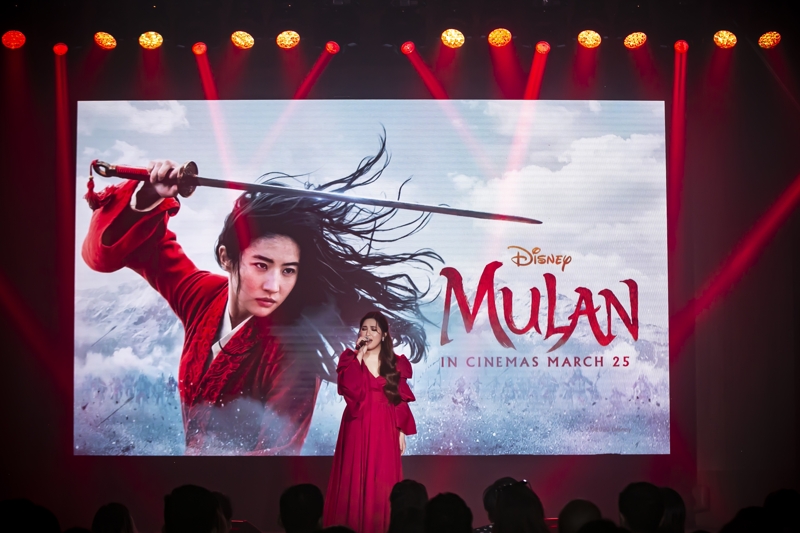 Moisters rejoice! A music video for Moira's rendition of "Reflection" is coming out very soon. She says that shooting the video was a trip down memory lane for her, because it was shot at a significant place from her past.
Moira is Loyal, Brave, and True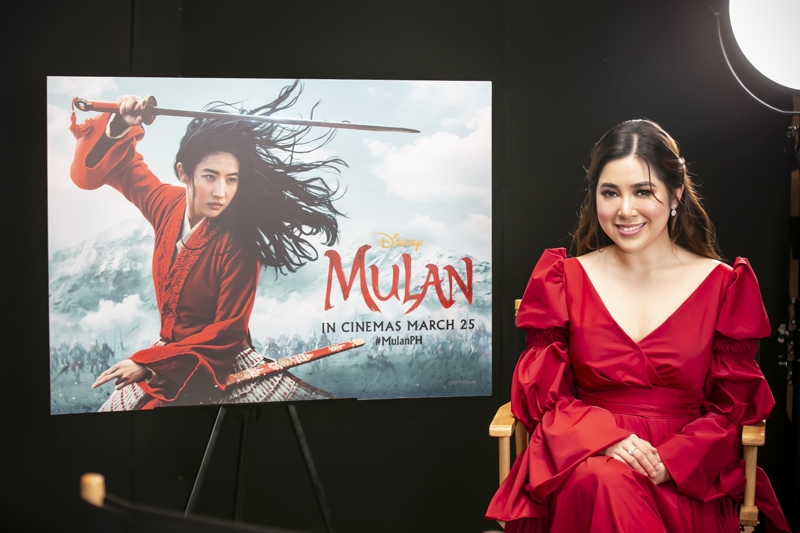 Mulan has all three qualities and so does Moira.
First, Moira values family so much – especially her sisters. Her loyalty shows as she considers herself a protective Ate.
Second, she has never been afraid to step out of her comfort zone. She has a love-hate relationship with performing in front of a huge crowd. Hence, the need for a tattoo written on her wrist that says, "BE BRAVE."
And lastly, staying true to herself is important to Moira. "It's very intimidating to be in this generation," Dela Torre said. So, for her being genuine is very important.
Moira Dela Torre's rendition of "Reflection" will be available on music streaming platforms very soon. Disney's live-action remake of Mulan hits Philippine cinemas later this year.
Also, catch our exclusive interview with Moira Dela Torre on #8MinutesWith by staying tuned to the 8list.ph YouTube channel.