After spending the entire weekend in Toycon's second foray into the SMX Convention Center, we were definitely wowed by the continued progression of what has been, for years, one of the, if not the biggest convention in the Philippines. Here are 8 things that stood out from this year's edition.
8. The Reign of Funko Pop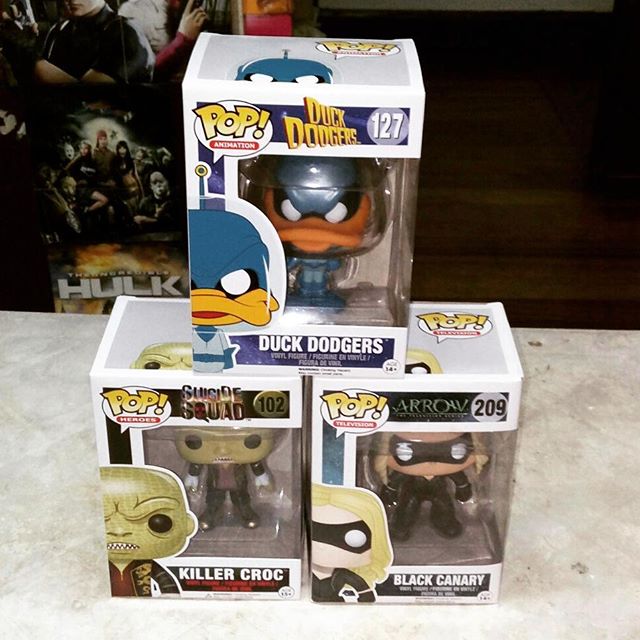 Well, the official name for ToyCon this year was "Toycon Poplife Fan Experience," so it shouldn't have come as a huge surprise to everyone that Funko Pop was out there in full force, including some limited edition goodies!
7. Mars Ravelo, Pop Icon
Alodia Gosiengfiao also won a Pop Icon award this year, but the late Mars Ravelo's recognition as a true-blue pop icon is long overdue and a welcome development. With all of his properties under one production outfit, could we expect a Raveloverse string of films coming soon? Perhaps the long awaited crossover between Darna, Lastikman, and Captain Barbell could finally happen!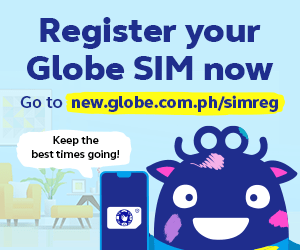 6. The Shower Rangers
As a sendup to the Power Rangers in a con that actively celebrated them, the Shower Rangers was a pretty on point brand execution that we have to give kudos to. While most other branded content would have felt out of place being put onstage, the Shower Rangers fit in perfectly.
5. Bewley. Charlie Bewley.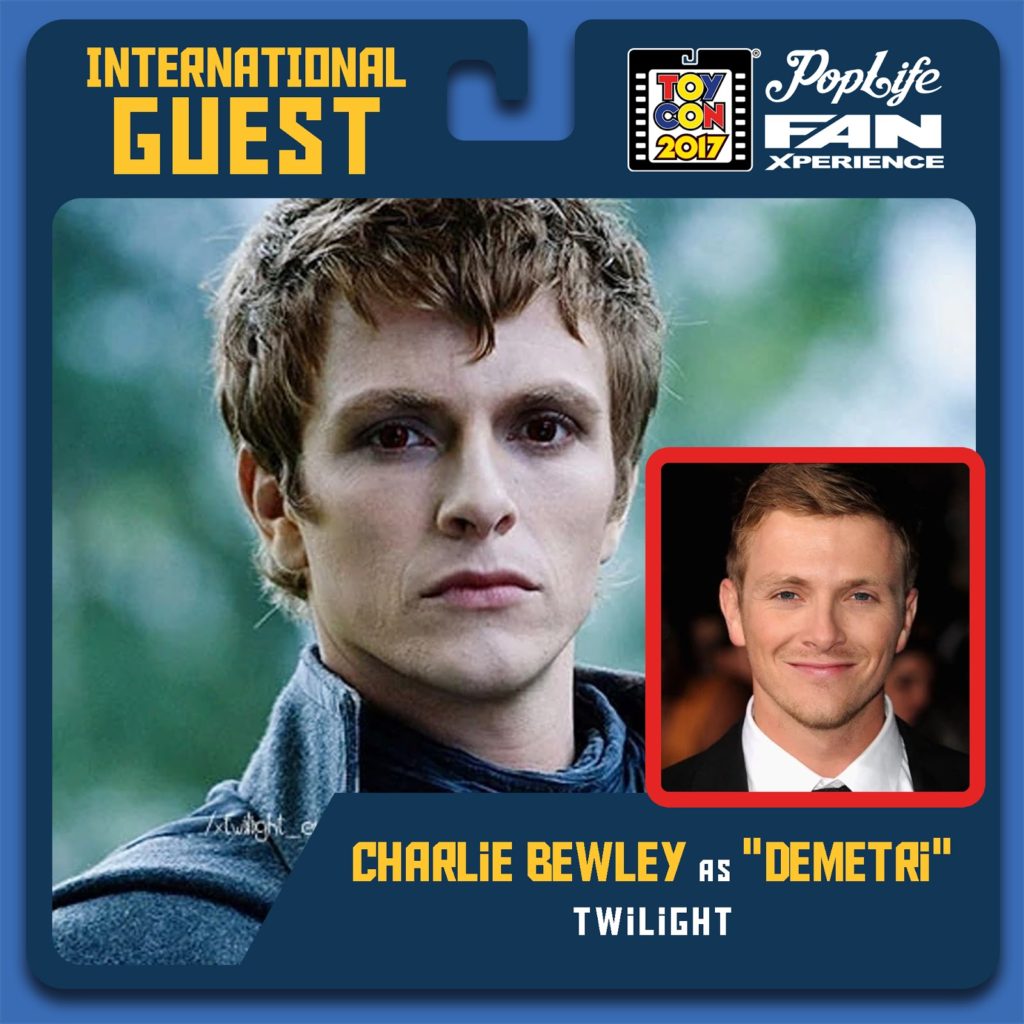 Best known for his role in Twilight, the British native confessed to having his sights set on being James Bond at some point in his career. Among the international guests everyone wanted to see, Mr. Bewley was easily the dark horse who caught everyone by surprise.
4. Cosplayers Step Up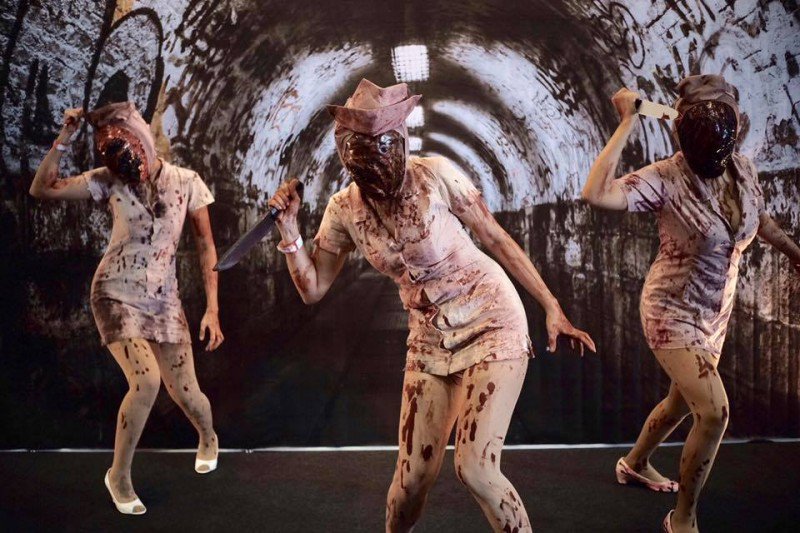 From the era of 100++ cosplayers to this weekend's 26, we've seen a sharp tradeoff of high quality for the lower quantities of participants. The hope is that in the coming years, the numbers slowly go back up, but the quality keeps on being this high.
3. Who Would Win In a Fight?
Settling the obvious geek debate going on with having both Colossus (Stefan Kapicic) from Deadpool and Katana (Karen Fukuhara) from Suicide Squad in the same room, Mr. Kapicic outright said he would happily let Katana win, because Colossus is a gentleman.
2. Make Her Monster Grow!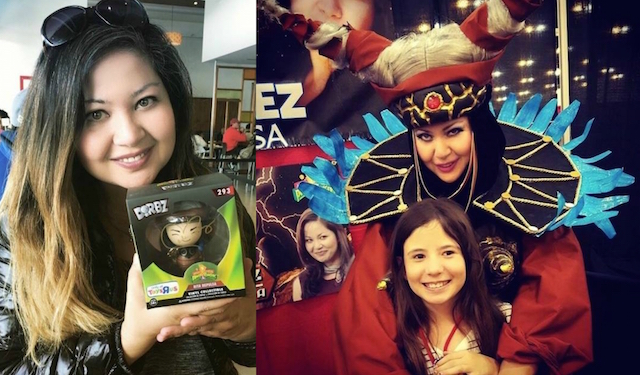 Carla Perez, aka Rita Repulsa from the original Mighty Morphin Power Rangers series was on hand the entire weekend, and boy, did she wow her fans, who practically worshiped the ground she walked on. The fact that she gamely participated with the Shower Rangers despite not being officially connected to them was cool, and the revelation that she can do the Rita voice, even if someone else dubbed over her in the original show, was just gravy.
1. Special Guest, Special Talent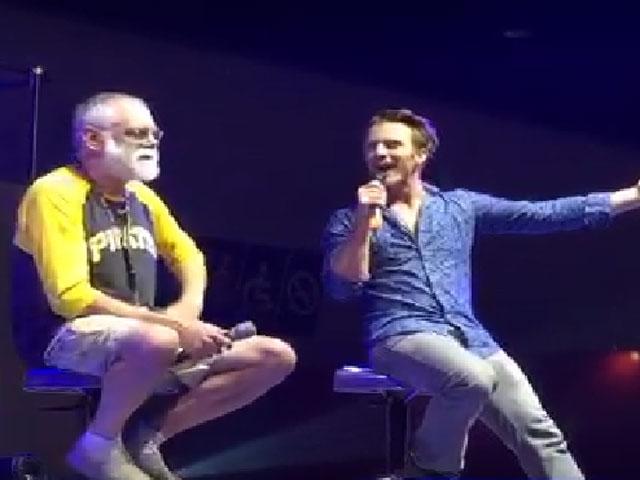 Told by the host that unlike other countries, in the Philippines, even the most decorated and respected actor is expected to sing and to dance, international guest Kevin McNally, of Pirates of the Carribean Fame, decided to dance like Yanakiku, the Japanese visual artist duo, ending with a powerslide on the stage that required a band-aid afterwards. That kind of gameness from this year's guests was simply a sight to behold.
What was the most memorable for you? Share it with us below!