Get it Done!
8 Pinoy Heartthrobs Who
Want YOU to Stay Motivated

Inspiration comes in many forms, but damn if it isn't fleeting and hard to find. No matter how strong, determined and disciplined you are, there are still days when it's hard to muster the will to power through the work day, let alone drag yourself out of bed.
Fret not—there are people out there who want you, yes YOU, to stay as motivated as possible.
You got this. And if you don't, do it for them.
8. Jake Cuenca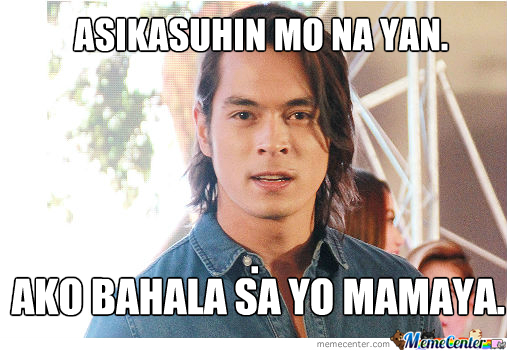 Via news.abs-cbn.com
How can you refuse an offer like that?
7. Ian Veneracion
Via iweb.ph
No risk, no reward!
6. Daniel Padilla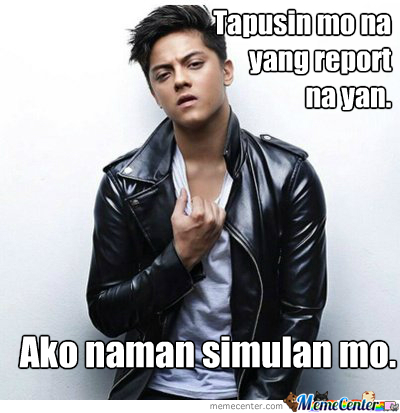 Via teenkingexist.wordpress.com
LAKASAN NYO YUNG AIRCON, ANG INIT DITO.
5. Enrique Gil
Via fashionpulis.com
Push! Umuwi ka daw ng maaga.