8 Things About You that Changed When You Entered the Real World

By Beatriz Tan Saldua

Who would you rather be, the college you or the person you are now?
You may not think there are differences, but if you can sit still long enough and think on it, there are more changes than you'll care to admit. When life slowly begins to revolve around paying bills, filing taxes, feeding yourself, spending on transportation, meeting insane client demands and clocking in serious overtime, how much does it really change you?
8. Your "savings"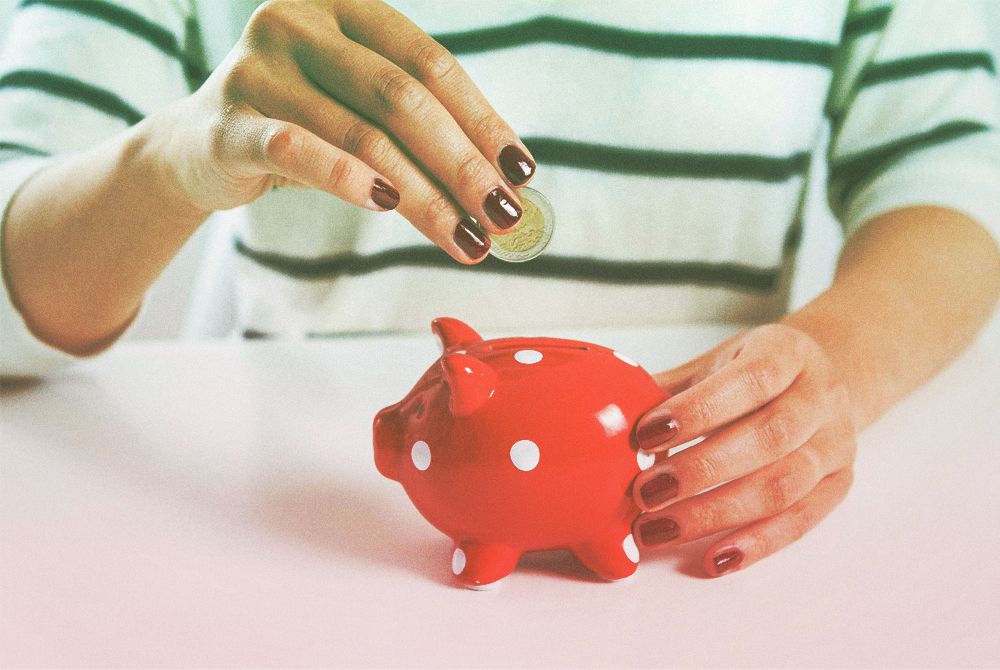 You would think that when you hold down a job, you'd have more money to keep. Wrong. It's your first job, you don't get much, deduct 32% tax plus contributions and you might have just enough money for… bills! Don't be surprised if you get to talk to a first-jobber and they tell you that they had more money when they were in college (thank you, parents!) compared to now that they're responsible for themselves.
7. The amount of time on your hands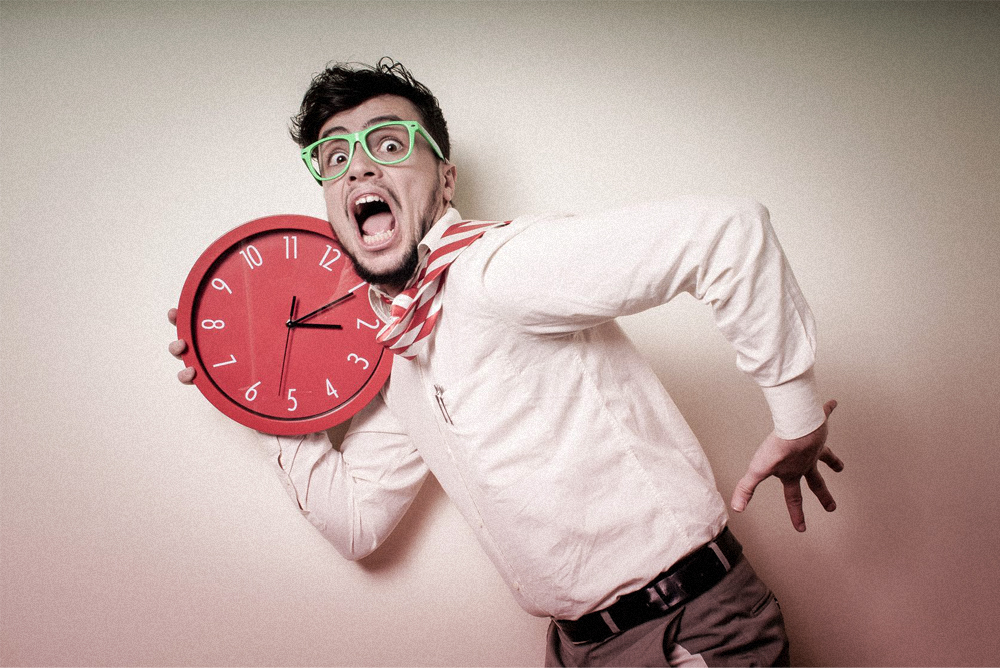 You have to spend 8 solid working hours in the office, plus an hour for lunch. Add three hours of commute to that and you get an exhausted self at the end of the day. When you're a go-getter, sometimes the only thing that matters to you is to impress your boss—and that means having to spend more hours in the office to prove yourself. Another hour of your day is spent apologizing to your barkada for ditching yet again.
To those who still make time for the gym, we salute you! To those who can still drink on a Thirsty Thursday, cheers! To those who can still hike on the weekend… how!?!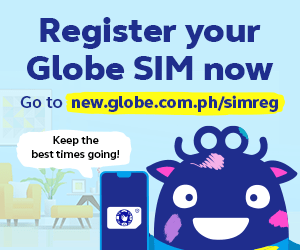 6. Your friendships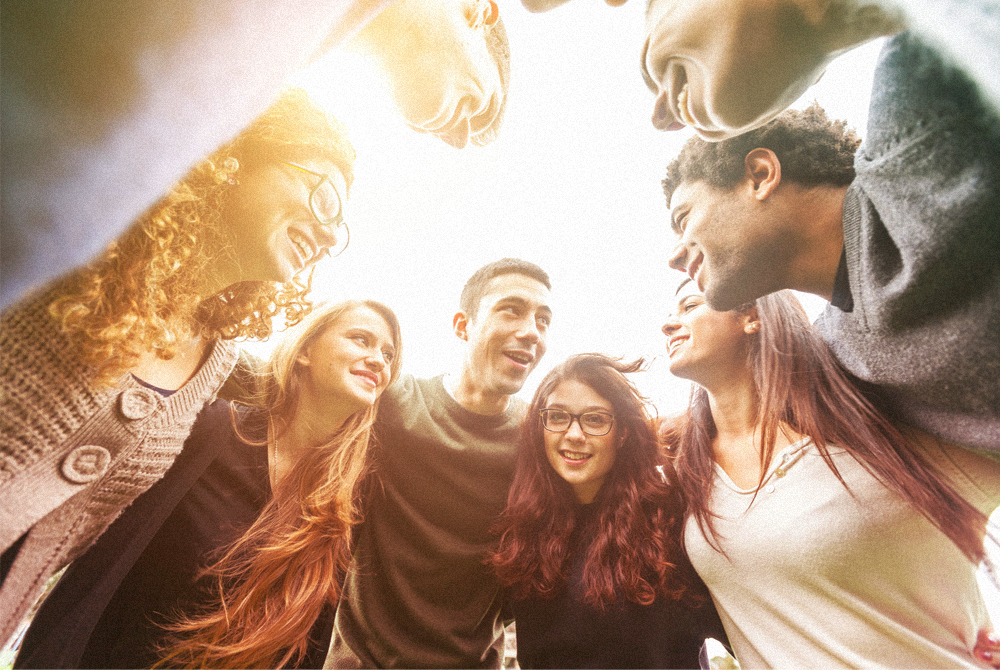 Your first few months are spent on overtime and adjusting to your new lifestyle. Because you spend less time with friends, you've allowed them to get closer to other people. Some of them will understand, but most of them won't. You become less clingy because you just assume you're all busy, and you'll all understand. This, however, is not always the case. But it's okay. At least you know who your real friends are and they'll know who theirs are, too.
5. Your appreciation for your family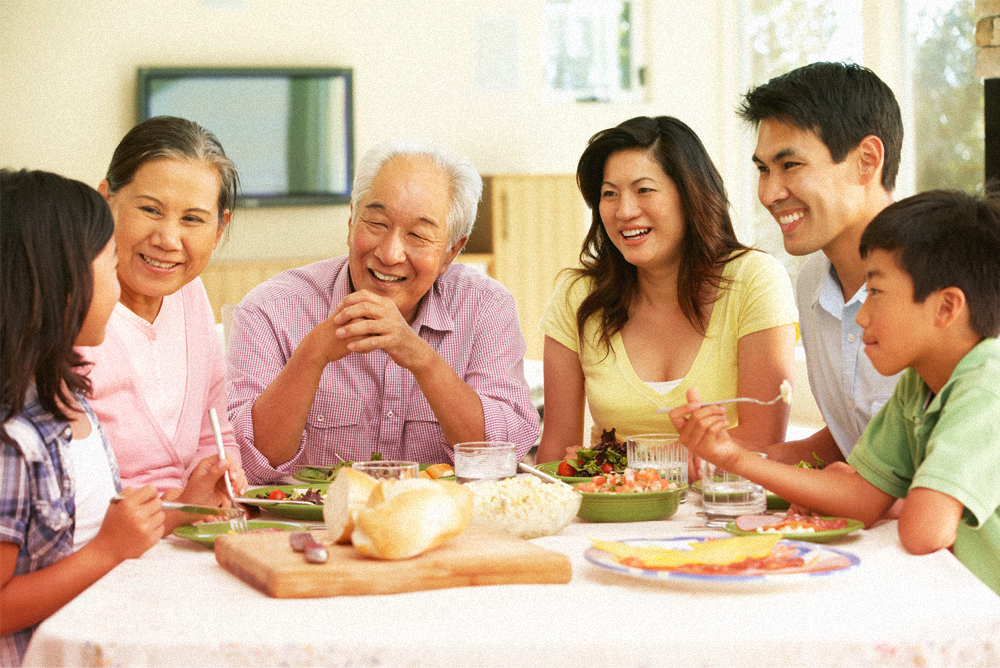 Work hard for two weeks, get your salary, work hard for another two weeks, get the other half of your salary. In between that time, said salary is spent on your phone bill, your dinners out, that one out-of-town trip, your promo fare ticket.
But then you realize that for the people who sent you to school, they spent it on your education, your allowance, your new phone. You grow a new found appreciation for your family, for their hard work and for their love. So spoil them, treat them often, buy them gifts. Give back.