8 Ways to Save Money
on Your Wedding

(from People Who Actually Did it)
By Alexis Betia


Weddings–they aren't for everyone. Whether it's the stress of planning, the day-of jitters or, you know, the tricky bit where you actually have to pledge your entire life to someone, for better or for worse , don't feel bad if they aren't your cup of tea (even if it is your own wedding).
That said, weddings also aren't the sort of thing you go about half-assed. After all, it's supposed to be a life-changing event. Here are just a few ideas to make your wedding day that much more fun, and help you save money while you're at it.
8. Forget the professional photographers
via digitalcameraworld.com
Your wedding day might be the single most photographed day of your life, but that doesn't mean you have to go into debt just to have it covered. Have a friend (or a few) who you're sure are good behind the camera to take the photos during the ceremony. They'd have to be your absolutely true friends, too.  Or if you're feeling really miserly and reckless, get disposable or instant cameras for the reception and have your guests click away.  They'll be doing that with their own camera phones anyway.  If there's anything that definitely turns into an explosion of selfies and groupfies, it's a wedding feast.  So you're really just tapping into an insane phenomenon that's bound to happen anyway.
7. Get intimate
If you want video coverage of your big day, you don't have to shell out a lot. Get creative and try hiding a Go Pro in the bridal bouquet or in your boutonierre. The trick is not to tell anyone, not even your partner. You'll end up with fantastic, emotional shots from a first-person perspective that are sure to be breath-taking.  Just make sure you remember to extract that Go Pro when the time comes to cast the bouquet among the bridesmaids.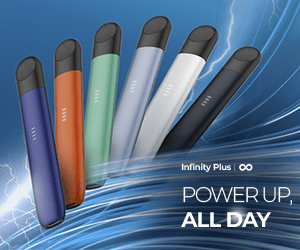 6. Ditch the Same Day Edit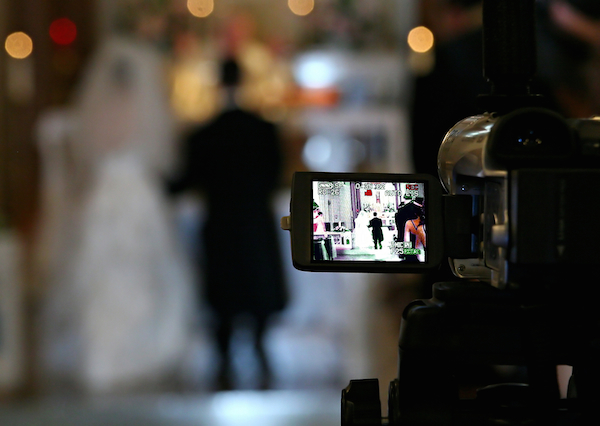 bodamas.com
If you want your guests to get a good feel for who you are as a couple, turn on the waterworks by opting for a casual pre-nup shoot rather than an SDE. The former will cost a hell of a lot less, especially if you simply opt to have a friend or two tail you and your partner for the day to catch you at your best and sweetest around each other, or have said friends interview friends and family about your love story.
5. Who needs flower power?
greenweddingshoes.com
Fresh flowers are ridiculousy expensive.  And because they're totally expected and sort of taken for granted at a wedding, no matter how much you spend on those blooms, chances are they'll be seen as part of the scenery, appreciated at most as (pardon the pun) garden variety arrangements. So trust us when we say no one will miss them at your wedding or reception. Opt for cheaper cacti, or ditch them altogether and use objects like lanterns and candles instead. If you simply must have flowers and are on the crafty side, you and your entourage can make flowers from crepe for a fraction of the cost,  via a fun bonding activity to boot. If that isn't your thing, you could also have delicate origami flowers to brighten up your ceremony and reception.