8 More Great Dates Under P500
By Shen Mascarinas
Sure, a romantic wine-&-dine evening is a fast train to kilig. And so are dates spent out of town, in theme parks or the hippest bar. No doubt the bae will be pleased. But the real (and much harder) issue is: Are these toe-curling, butterfly-forming kind of dates sustainable? "Hindi ko na po kaya," replied your wallet.
Save the high-rolling dates for special occasions. Aside from these great dates, here are 8 more that are high on cheese, but low on expense.
8. Wait for the sunset at Manila Bay.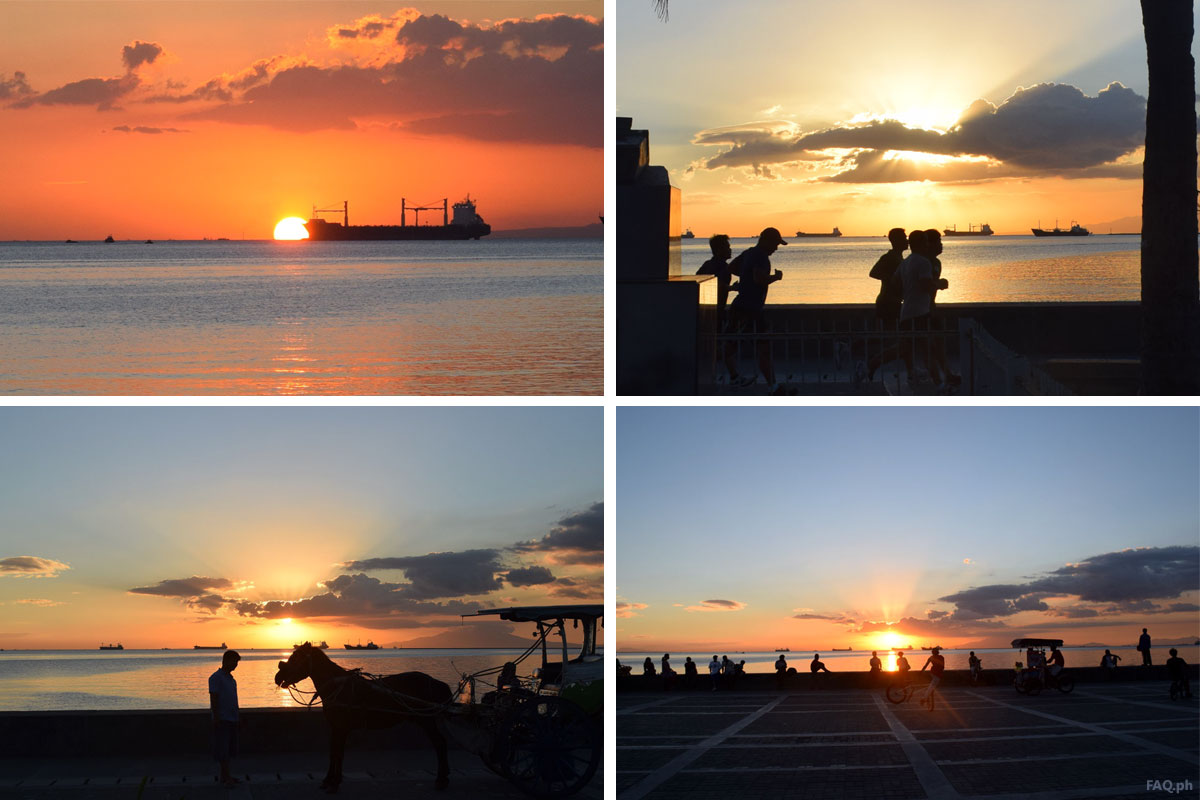 Practice your patience together as you wait for the sky to turn into a beautiful shade of orange. As you wait for the sunset, take a break from your cellphones and just bond the afternoon away. When the sun finally sets, don't you dare look at bae and whisper, "Mas maganda ka pa rin. Beh."
Please. Don't.
7. Have a game night.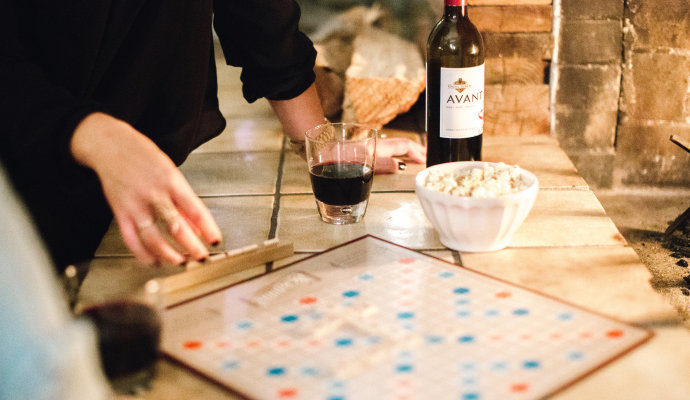 Time to unleash both of your competitive sides. All you need for an awesome game night are already in your houses, or something you can borrow from friends. Bring out the playing cards, Monopoly Deal, Twister and whatever games float your boat. Don't forget to prepare some chips and to keep your cool (as much as you can). Because we all know who the real loser is—yung pikon!
6. Paint each other's portraits.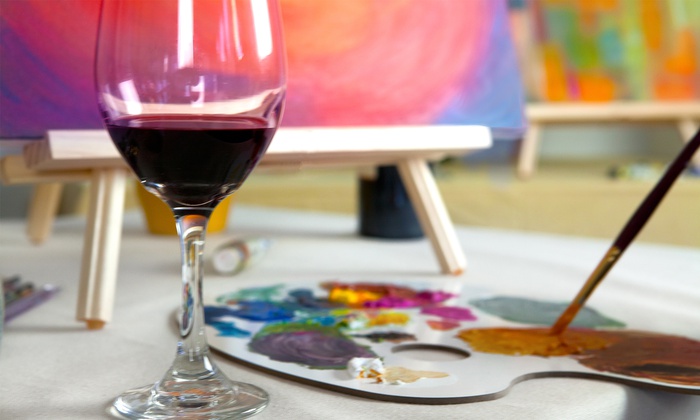 Here's a date that creative and hipster couples might like. Or if your artistic skill is similar to Anne Curtis' singing prowess—bank on that confidence for a wonderful (or challenging) day of painting. Up the ante by painting each other's portraits, and (literally) get a better picture of how your partner sees you.
Get the cheapest wine you can find to sip on throughout the date, and you've just made a DIY Sip & Gogh.
5. Window-shop furniture for the future.
WARNING: This isn't for every couple. If you're still in the early stages of your relationship, please disregard. Unless you want to scare your potential-bae off.
But for those who've been together for years (and are magically not yet sick of each other): This is awesome when you just want to leech off malls' air-conditioning. Get to know each other more with respect to furniture preferences. Also, pretend to be starring in 500 Days of Summer at the adorable IKEA scene.