8 Things you Can Do with Mom on Mother's Day
May 8, 2015 &nbsp • &nbsp Migs Borja-Yambao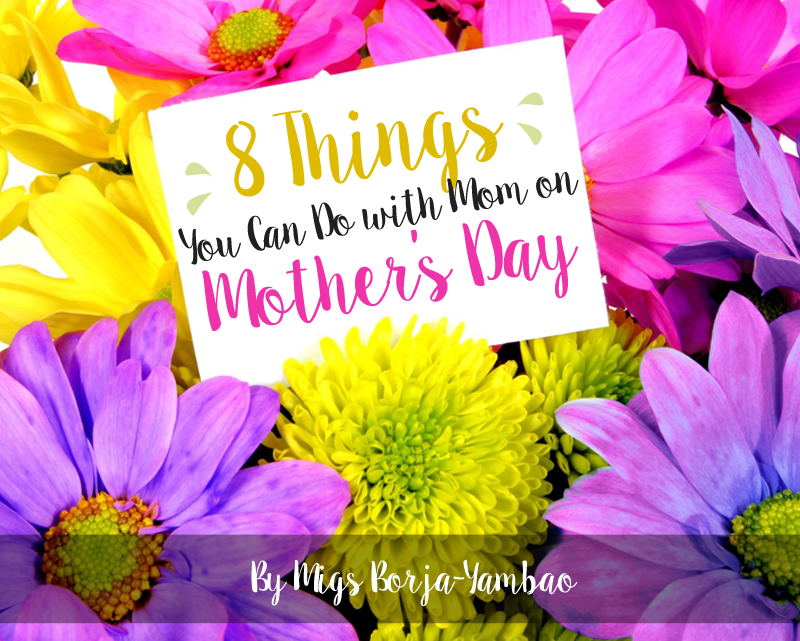 Over the years, we are sure that you've tried everything: from the cutesy breakfast in bed idea, to the handwritten card (cheapskate!), to the ingenious chit system. You know, where one chit buys orders you to do all of your homework no questions asked, another will give her a free hug, etc.
Okay ingenious might have not been a good word for it. Maybe infamous would have been better, cause that one got a lot of kids grounded, myself included.
So now that we are a little older, a little wiser and a little richer, I think its time we upgraded our Mother's Days Treats as well. I'm sure mom would appreciate these more than a free hug any day.

The most traditional out of everything on this list, this one is a sure crowd pleaser. The hotels and the mall buffets are doing promos, so keep tabs on who's doing what. Try to choose a buffet that your mom likes, and not just what you like, though.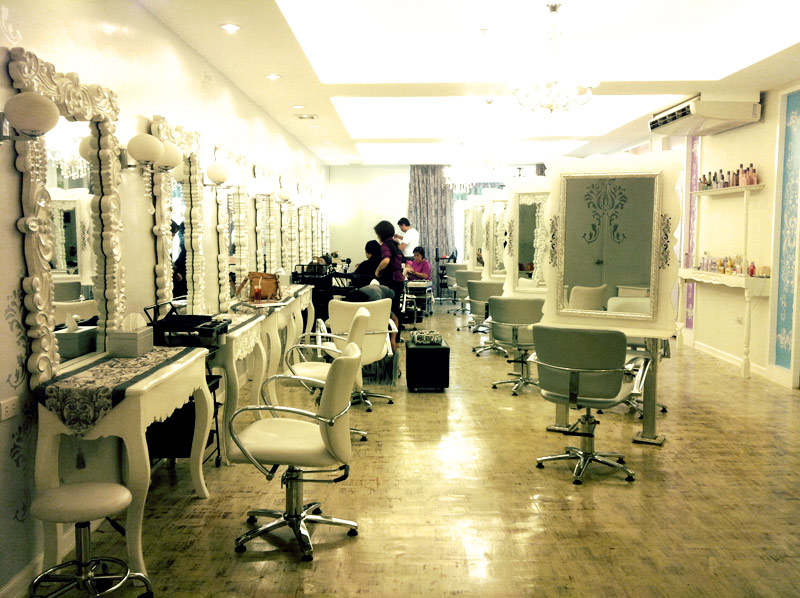 Take her on a trip down memory lane. We are sure she would appreciate you volunteering to drive her all the way. They just love seeing relatives, and they love showing off their kids to them even more so. It's like hitting two birds with one stone. If in case her hometown can't be driven to, then just think of it as a road trip to anywhere you and your family has had significant memories in.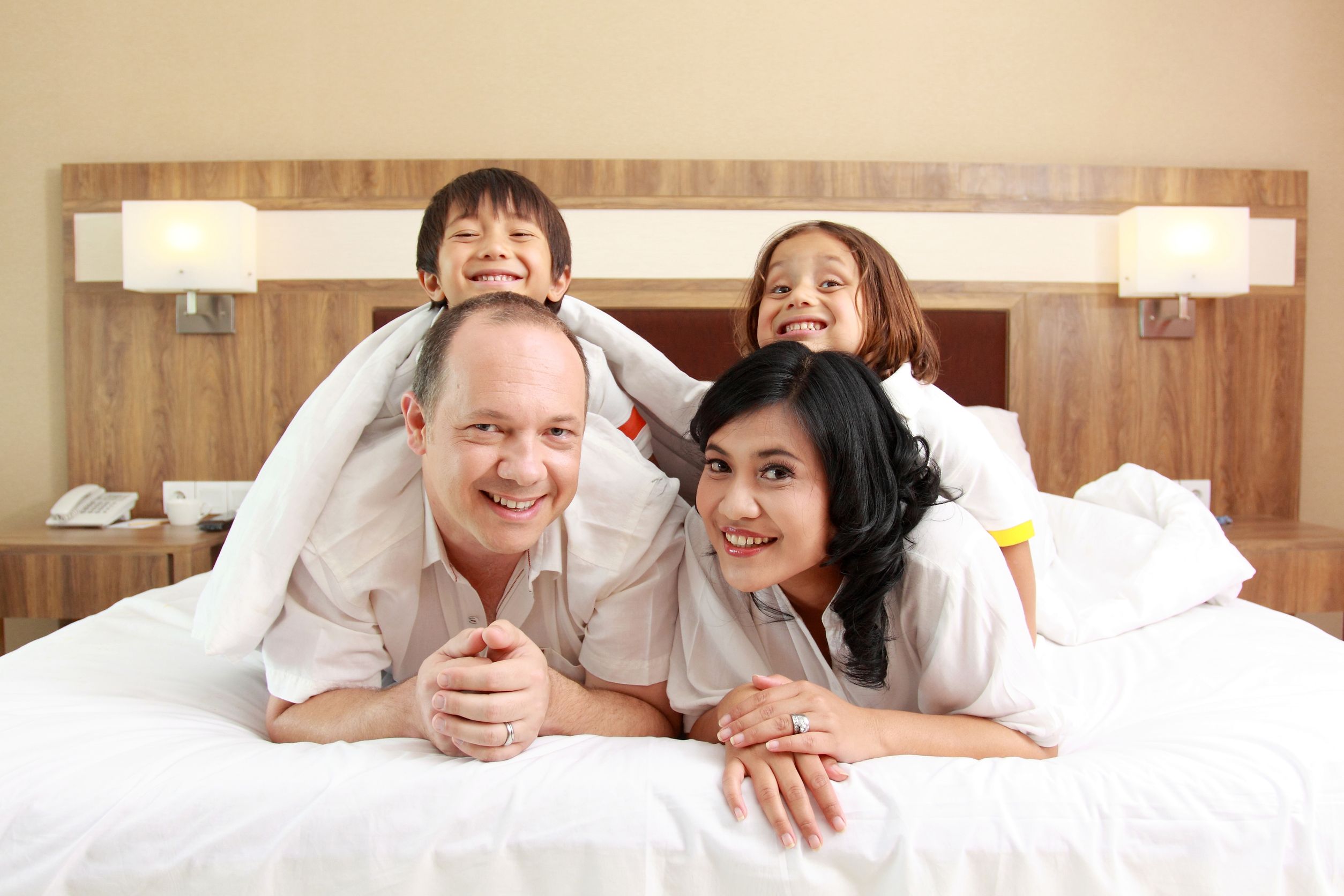 Book an overnight stay at a hotel with mom, and enjoy 5-star accommodations and a hotel breakfast! Like I said, this season is huge for hospitality, and almost all the hotels are doing some kind of promo! With this one, you can have your pick of the litter!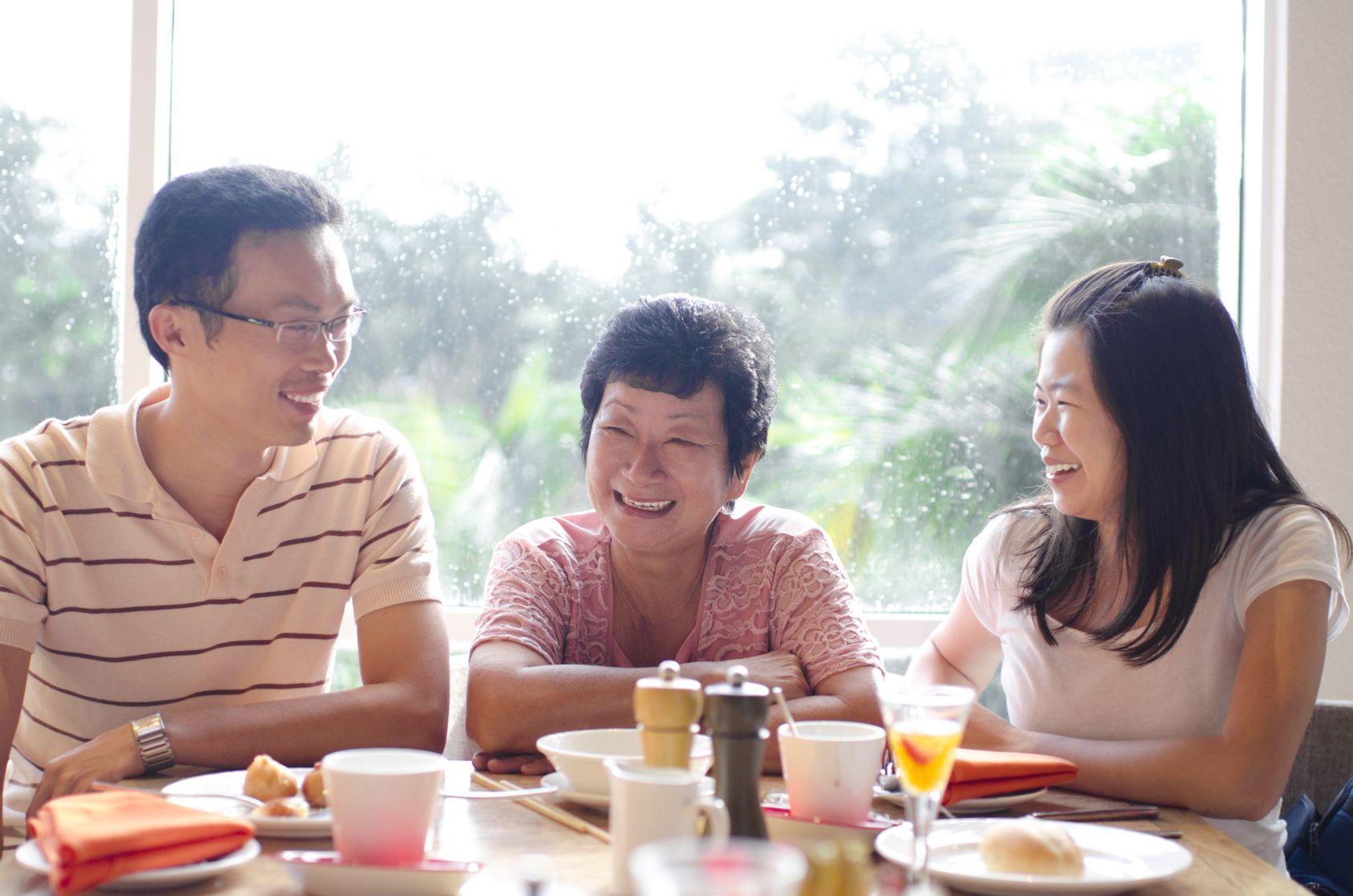 Take your mom out for a nice date at a nice restaurant! Actually, why stop at one? Take her to several. Get all dressed up, be her Prince Charming, and take her to all the sophisticated restaurants you take your dates to on any given Sunday. It's mom's turn, I reckon!