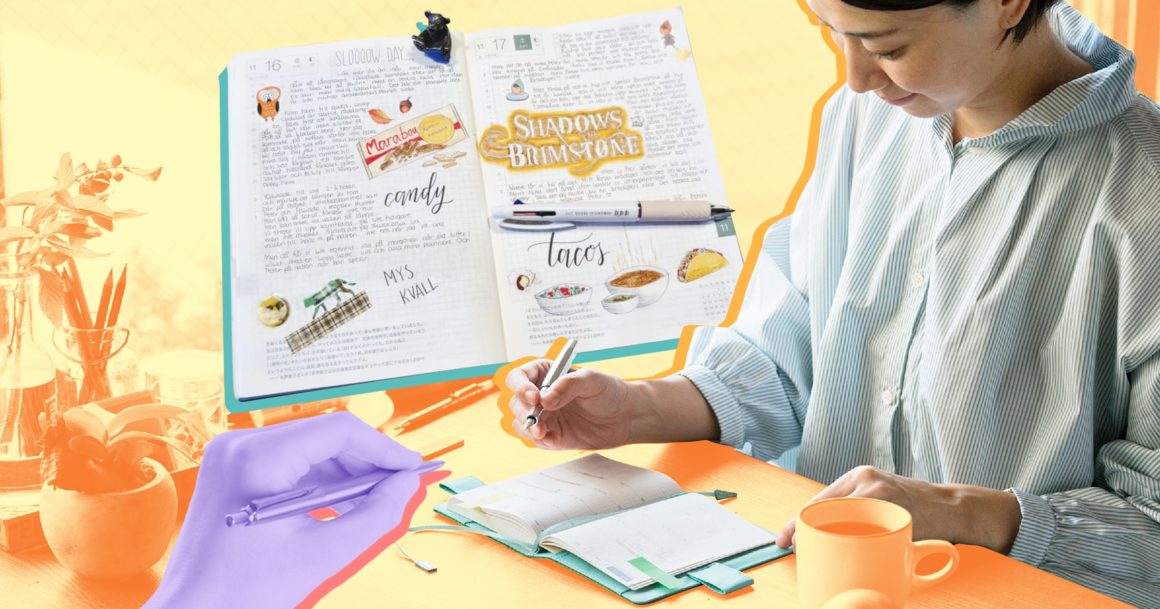 If you're very much into journaling, chances are you'd be familiar with this planner that has fans of all things Japanese from all over the world fawning over.
The Hobonichi Techo has become a household name to planner and journal enthusiasts because of its minimalistic design, functionality, portability, and assortment of cover designs and styles to pick from. The Hobinichi Techo is so well-loved that you can find (and join) plenty of Facebook communities of Hobonichi users, watch hundreds of flip-throughs and "Journal With Me" videos on YouTube, and even follow the hashtag on Instagram to be inspired by all the creative spreads!
If you're one of those who have decided to own this popular Japanese planner for your 2019 planning, here are amazing and inspiring spreads that will give you great ideas on how to use it!
As an art journal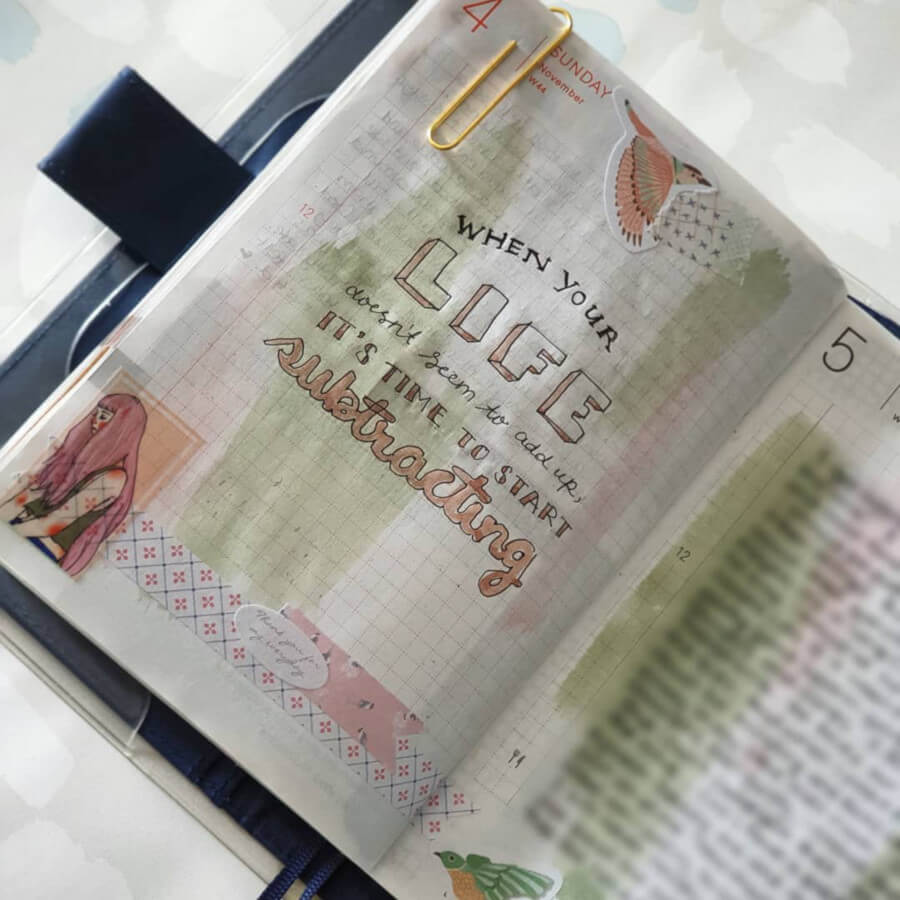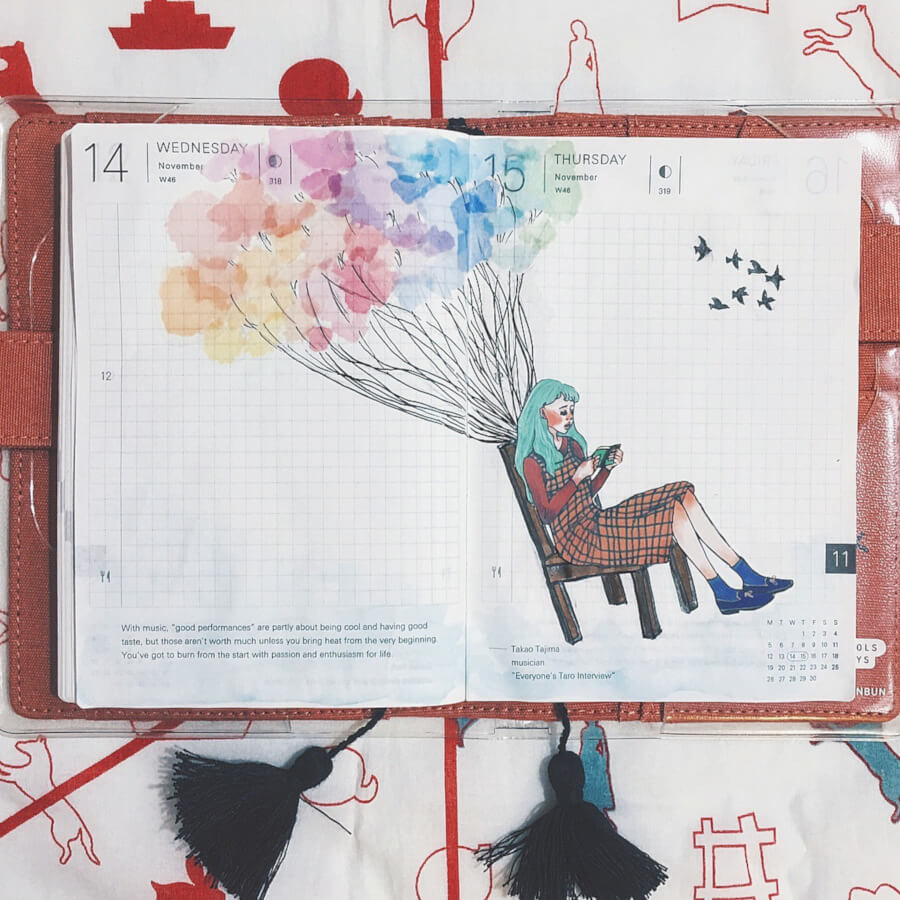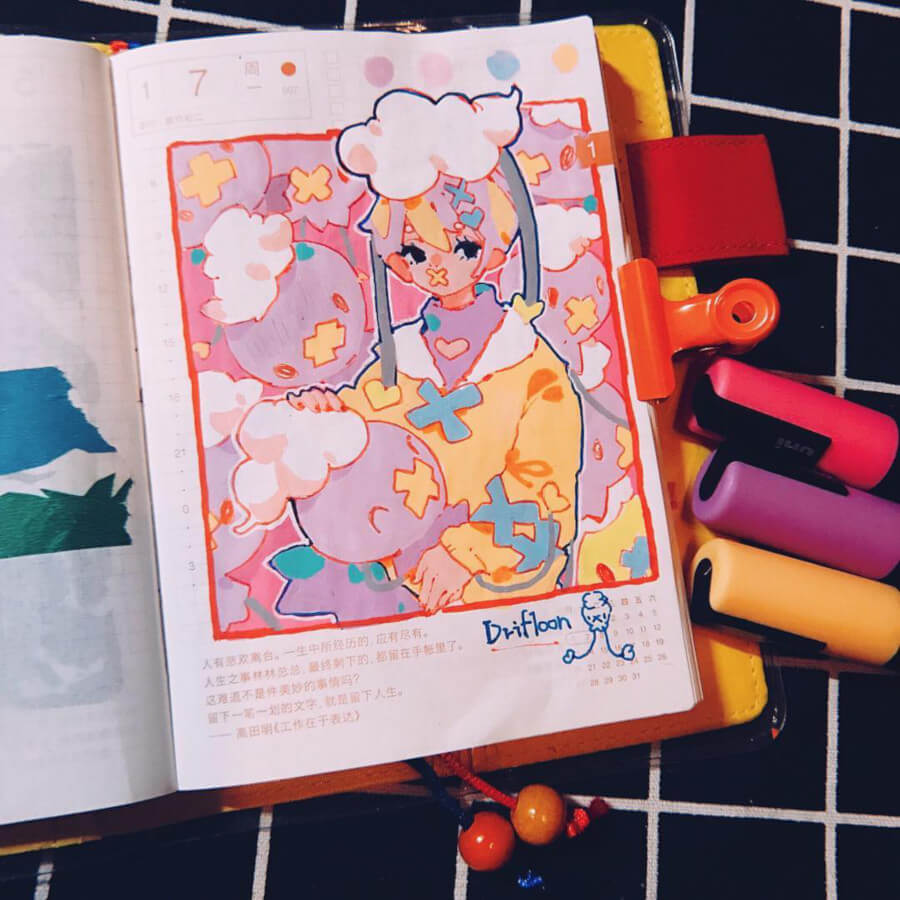 Most Hobonichi users tend to use it as a platform to unleash their creative side through collages, watercolor drawings, sketches, and more! It's a great way to fill up blank pages too.
As a family journal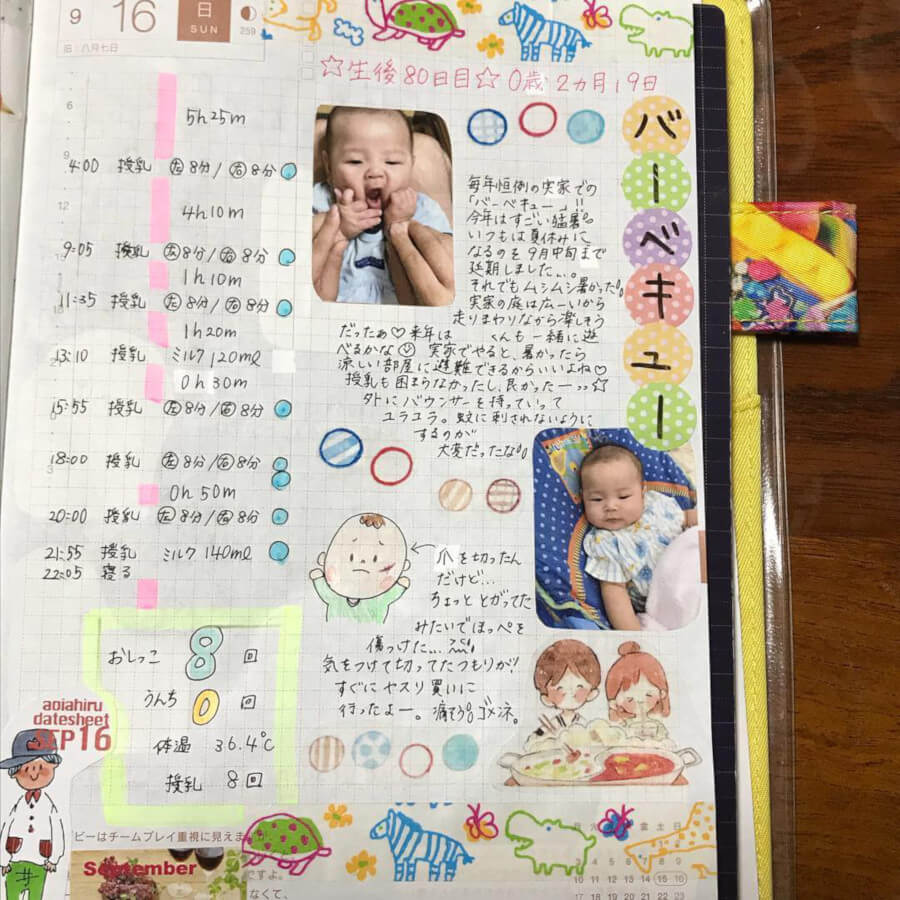 You can also use the Hobonichi Techo to track your baby's daily and monthly progress, your husband's work schedule, and your kids' school commitments so that you're always aware of where everyone is and what everyone is doing. It also makes planning family trips and weekend bonding much easier.
As a health and fitness tracker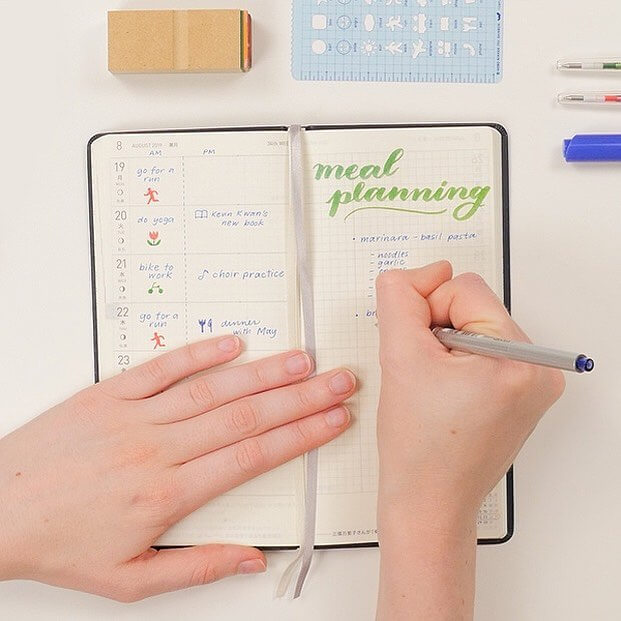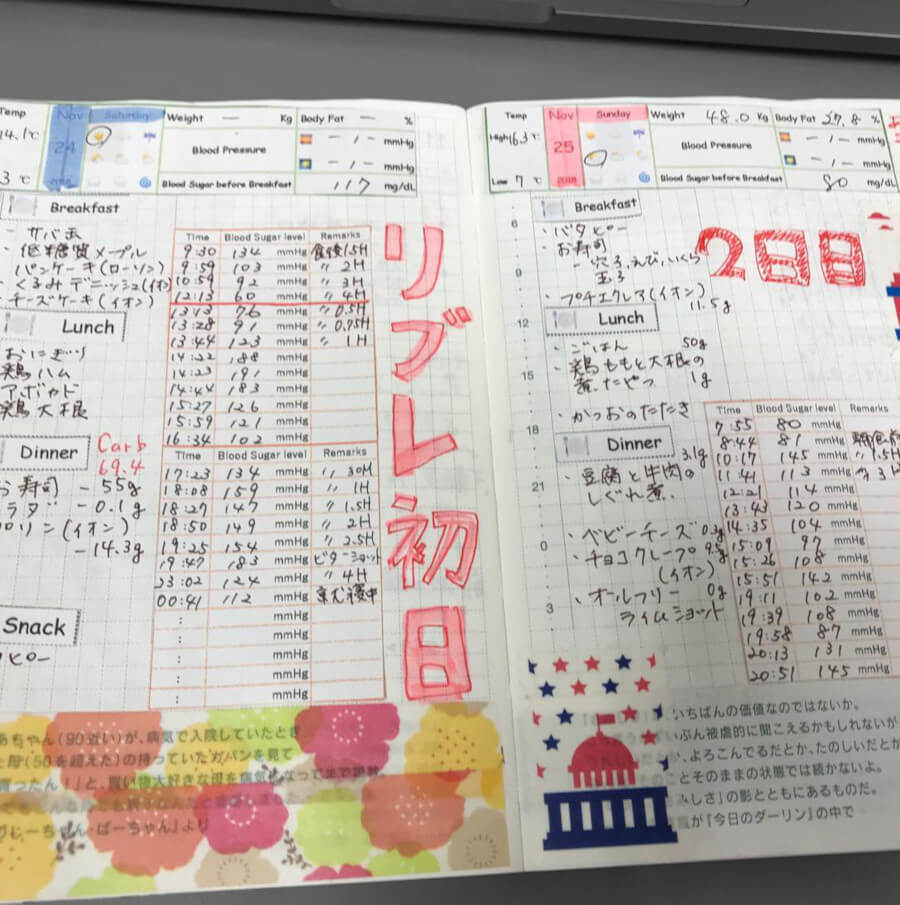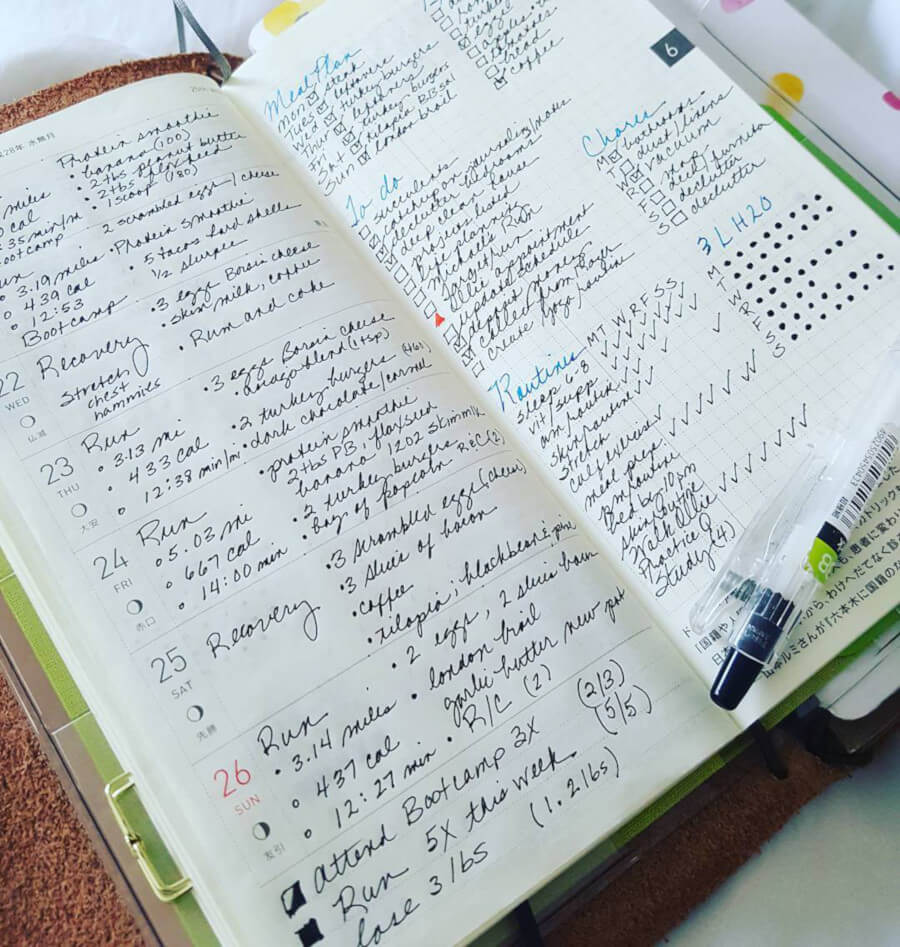 If you're a health and fitness buff, there are plenty of ways you can use the Hobonichi to log your advantage. You can use it to track your meals every day, your height and weight, running time (if you jog everyday), and your sleep times.
As a daily schedule log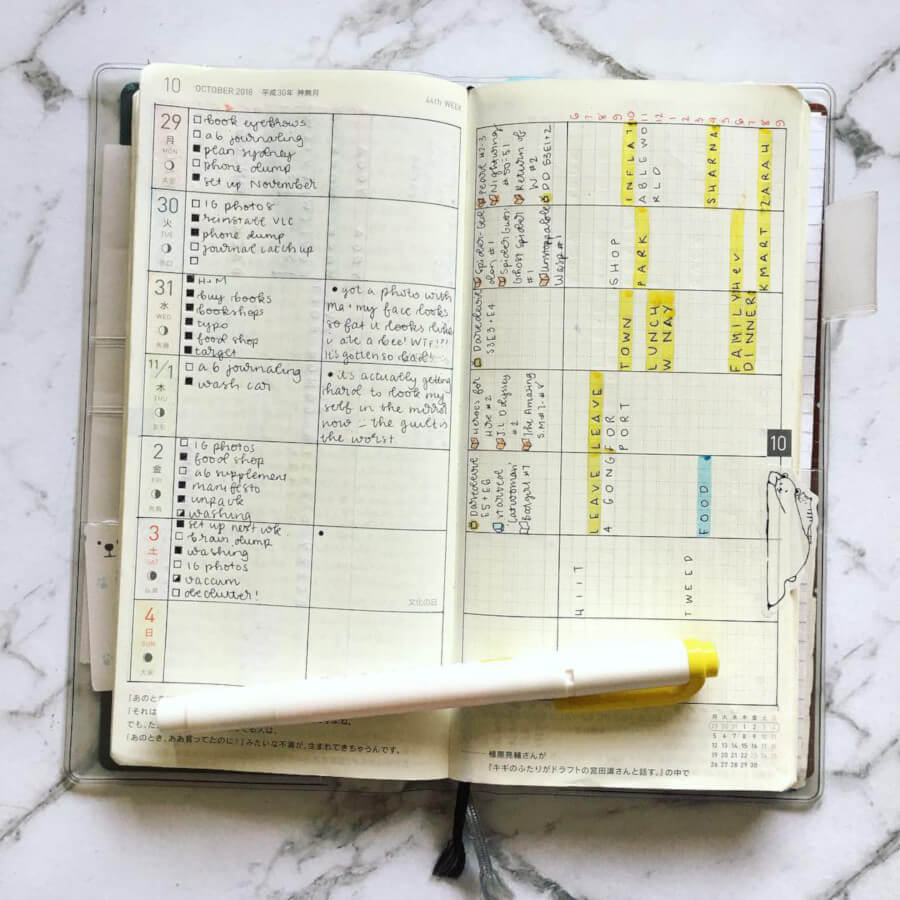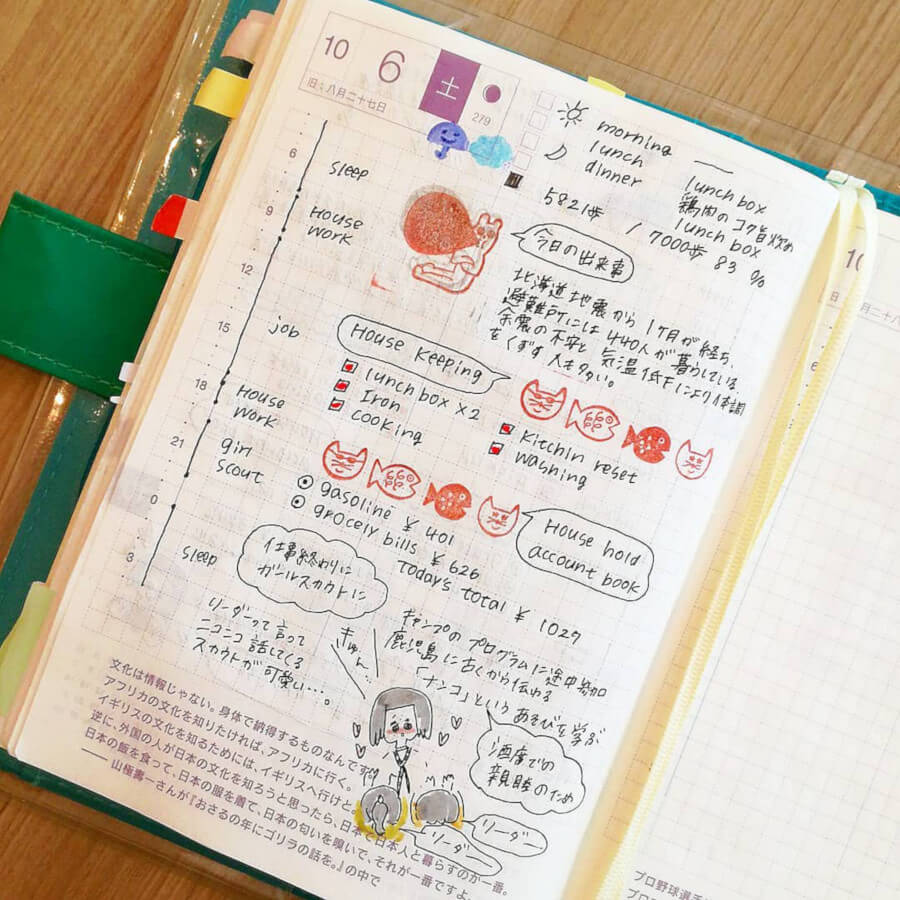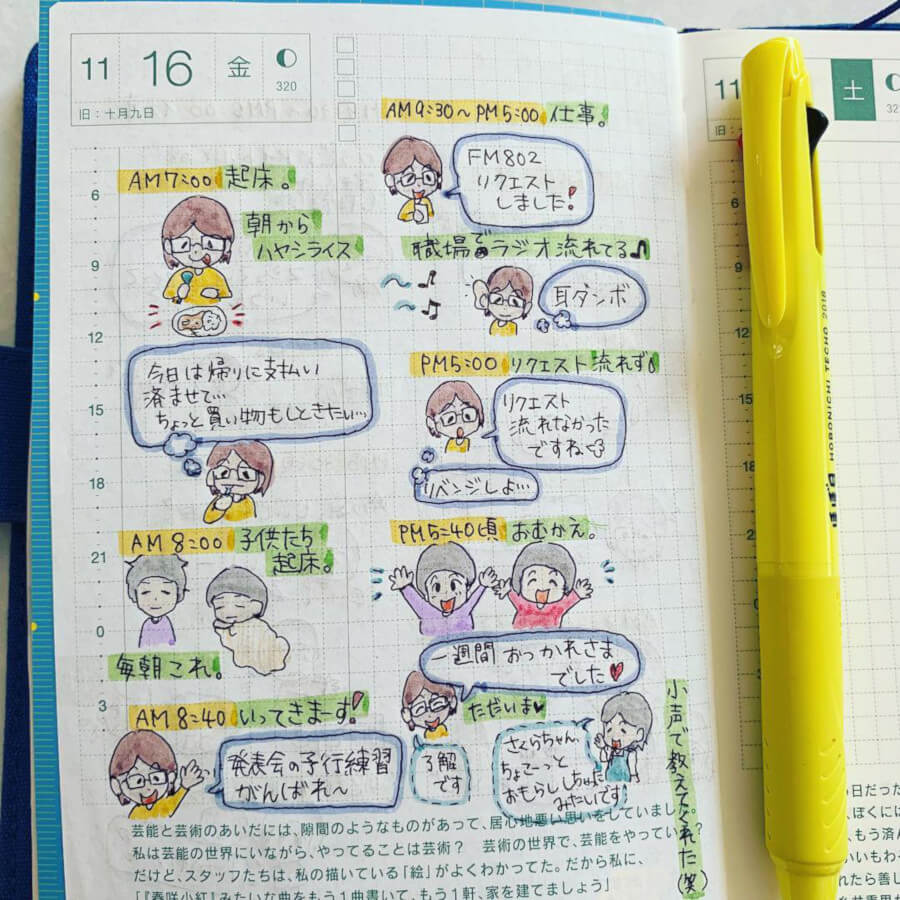 Of course, you can use your Hobonichi planner as your main life planner. Jot down your daily schedule, your to-dos, and your notes-to-remember. You don't have to force yourself to make it as artsy and clean as how others do; just do whatever makes you happy!
Japanese Planners to Get Your Hands On For Next Year
Japanese Planners to Get Your Hands On For Next Year
Therese Aseoche | Nov 23, 2017
As a diary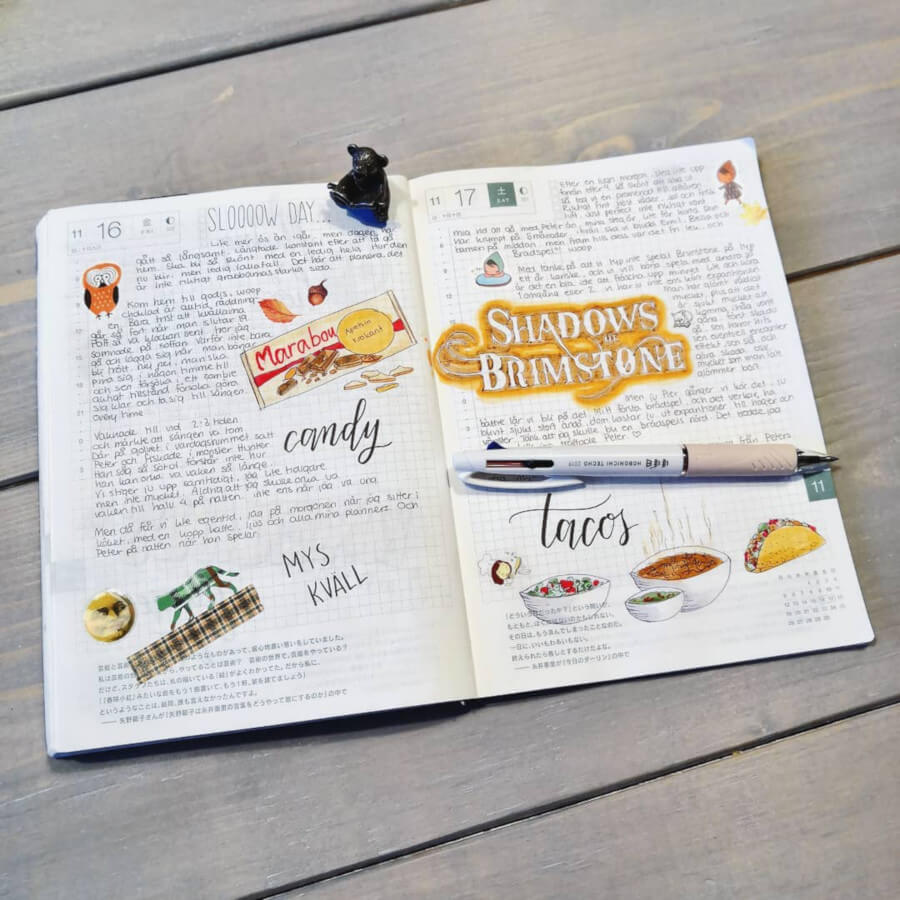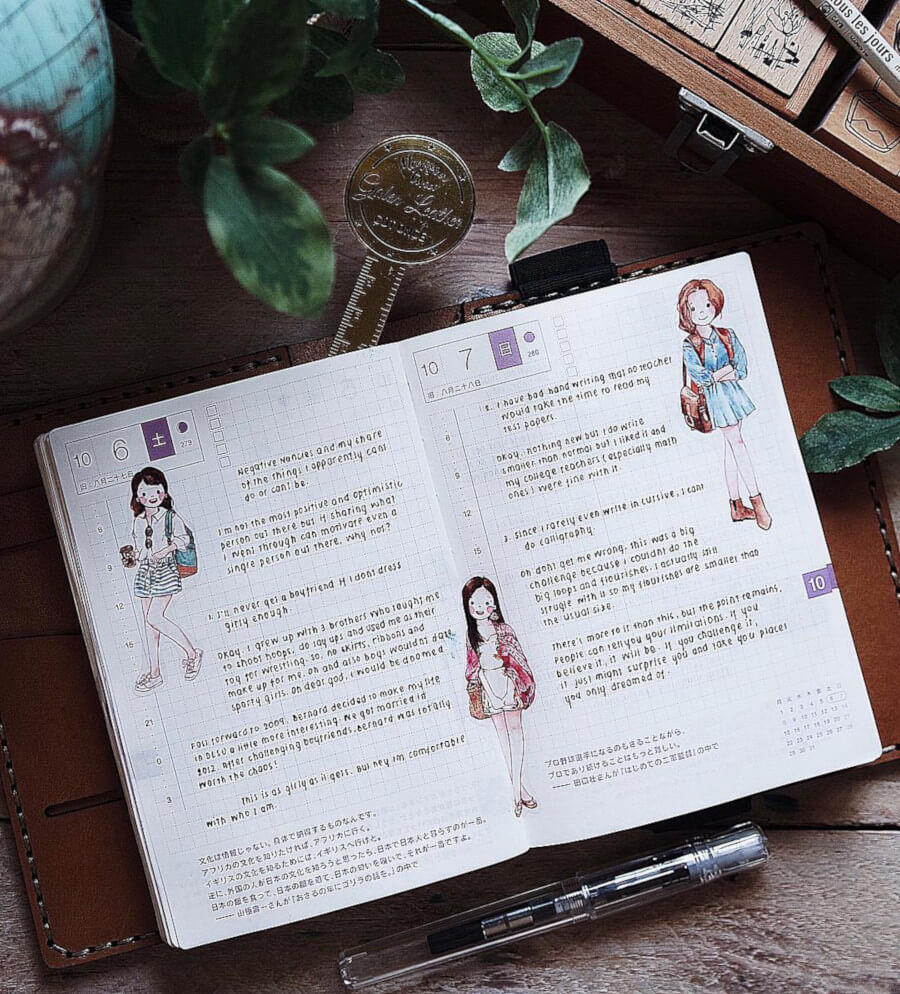 With the Hobonichi's daily format, you can easily turn it into a personal diary which you can write on or fill up in any way you want to. It's great for reflecting, releasing negative energies, and organizing your thoughts when faced with personal problems. It's also helpful for remembering certain joys and successes, so you're always reminded of all the good that happens during the year.
As a memento keeper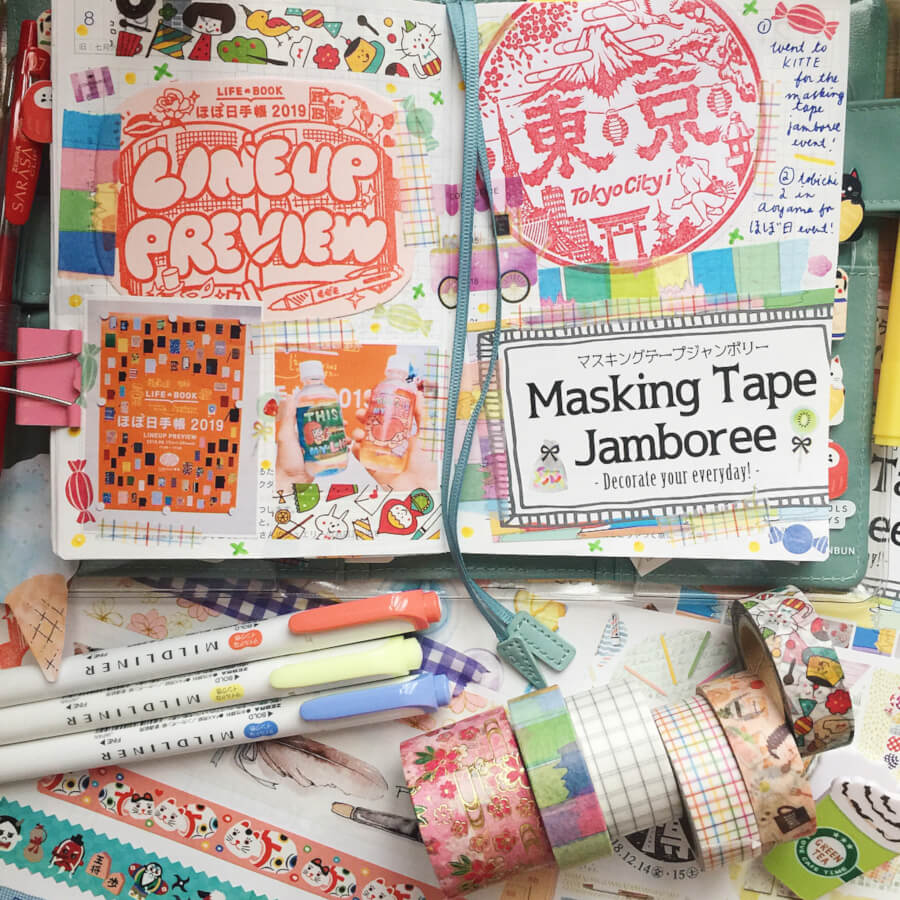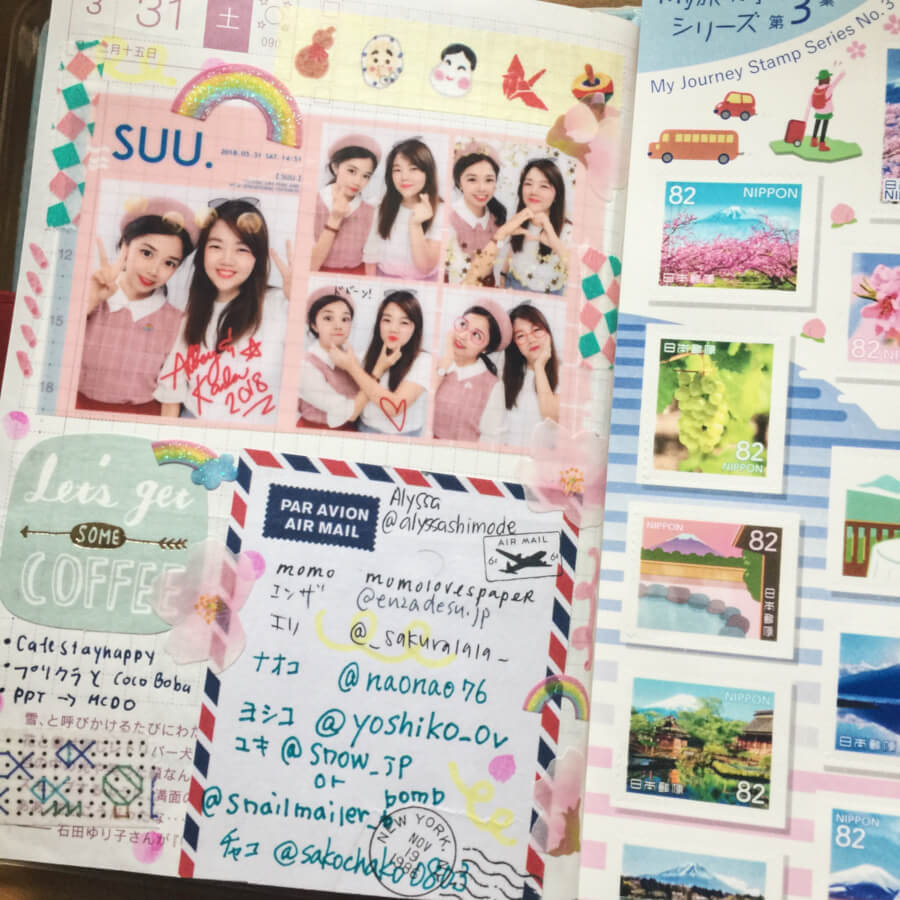 The Hobonichi is also a great memento keeper, where you can stick on all the train tickets, boarding passes, photos, tags, and other memorabilia you've collected from trips or weekend getaways.
As a washi tape art book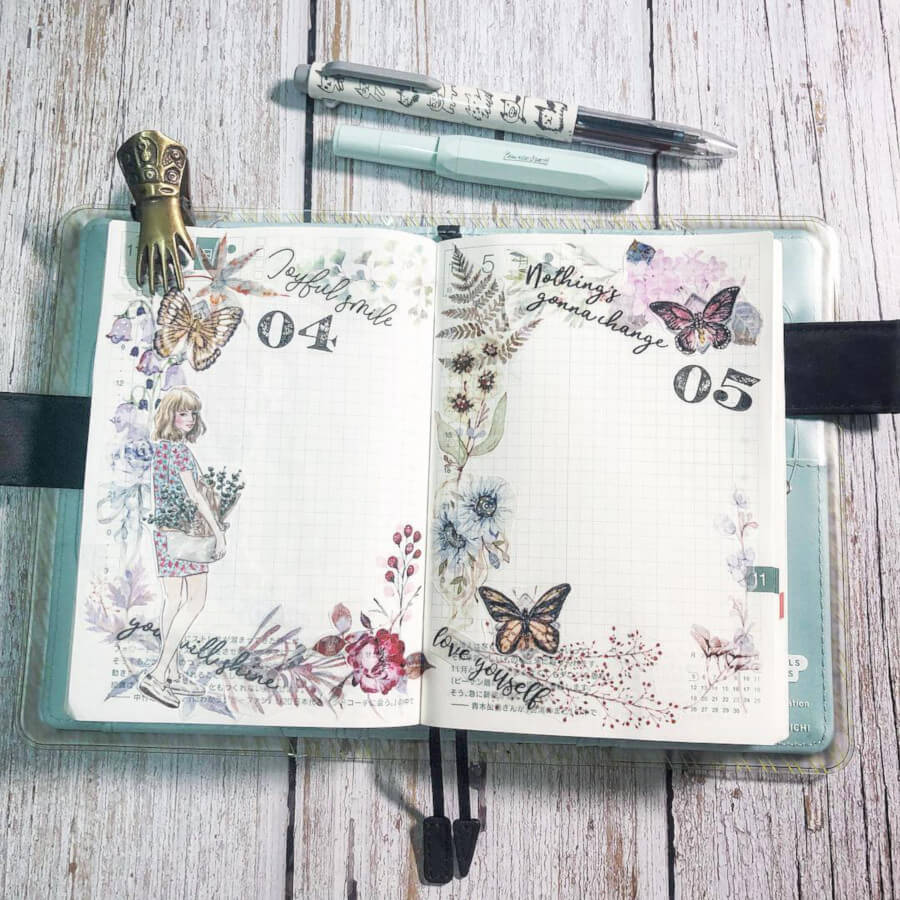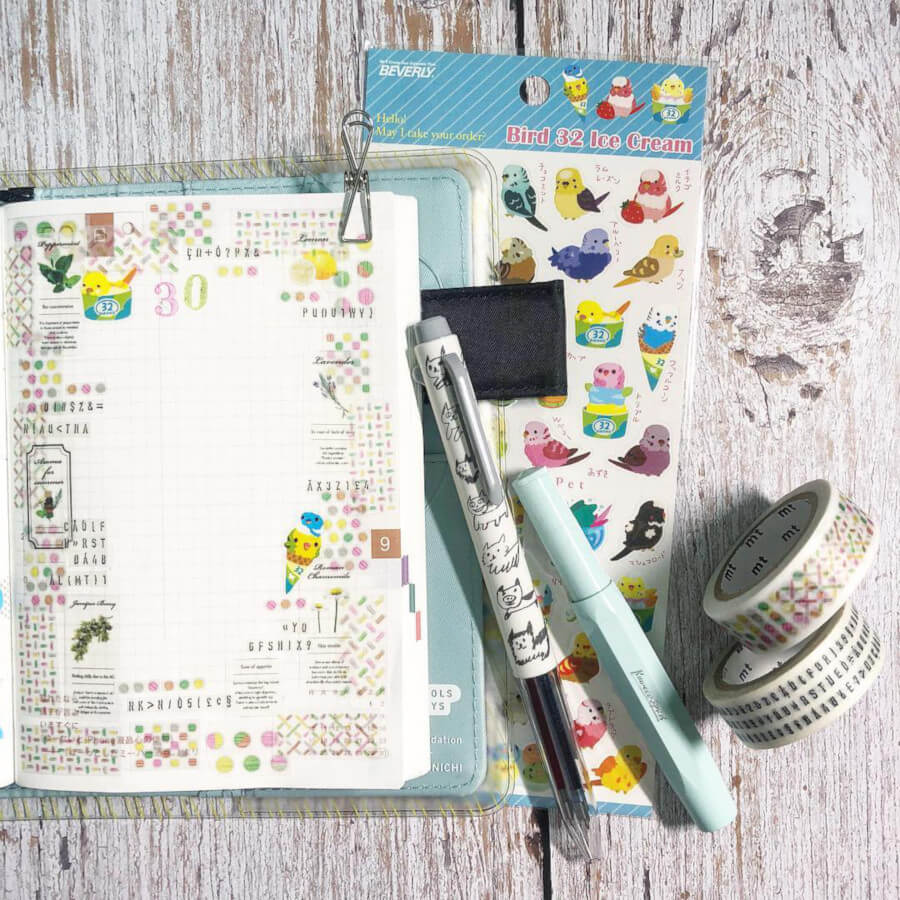 If you're an avid washi tape collector, you can express your creativity by making these amazing collages on your Hobonichi!
As an expense log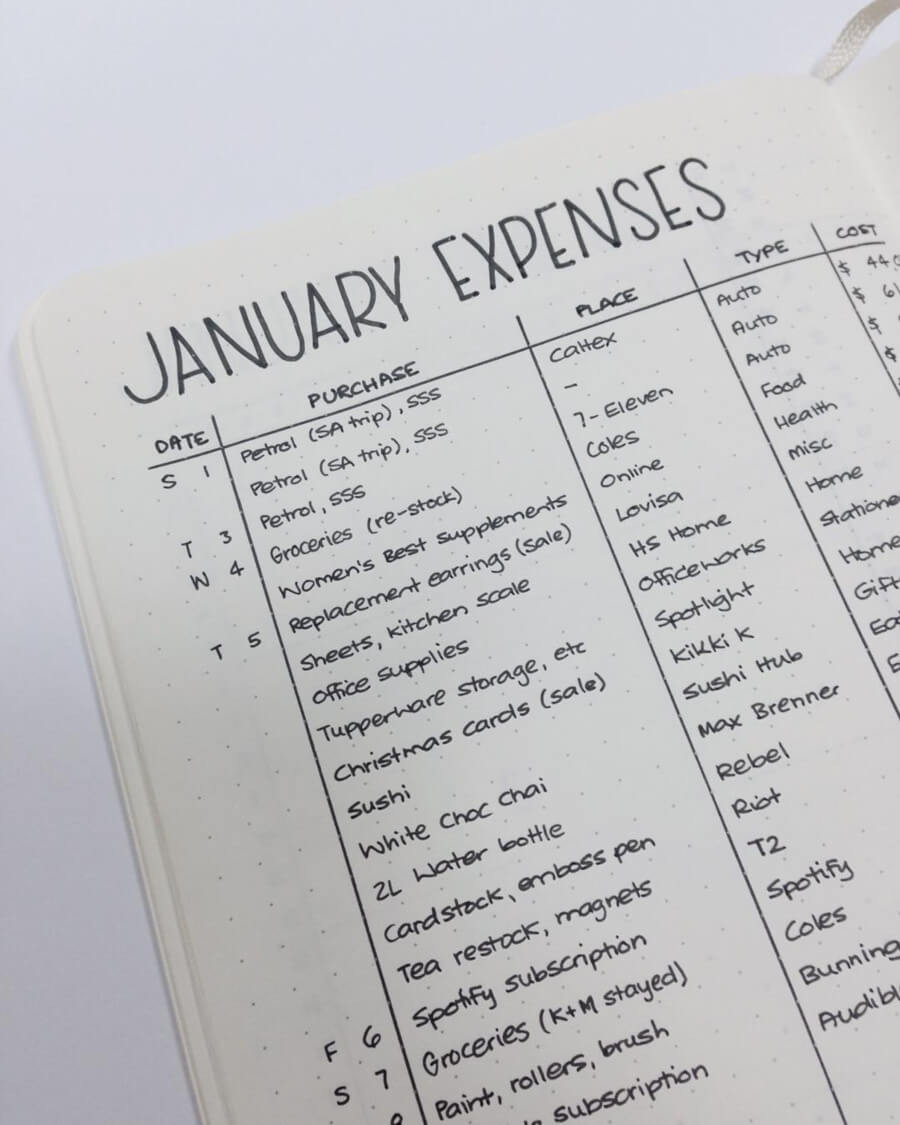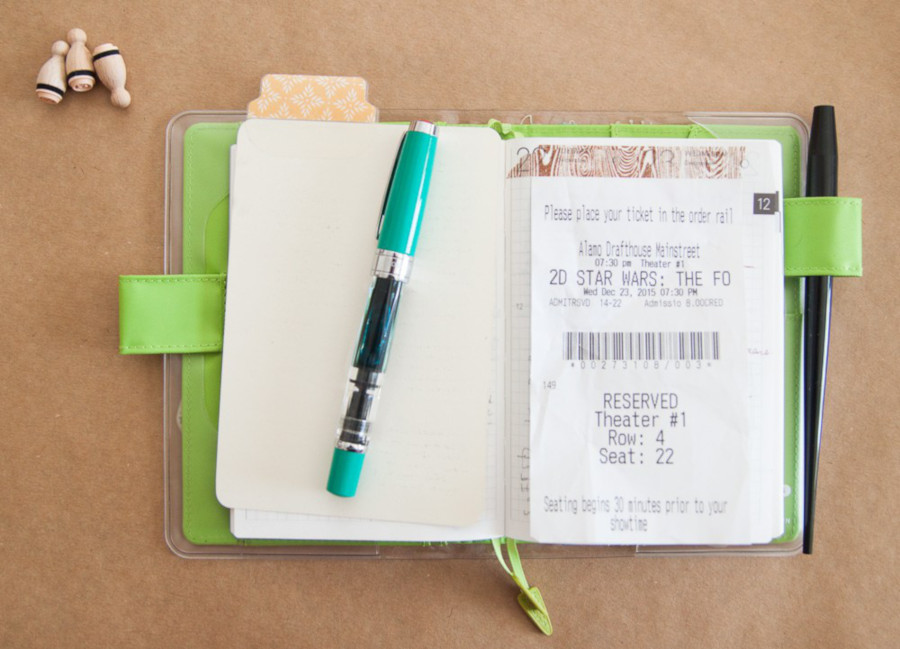 You can also use the Hobonichi to easily log your daily, weekly, and monthly expenses, especially when budgeting is important to you — as a parent, an entrepreneur, or freelancer most especially.
How do you use your Hobonichi? Share your spreads in the comments down below!