During rush hour, or when the train, uhm, conveniently decides to break down (and on the day we're running late!), only one thing can comfort us during these trying times: FOOD. It's every commuter's lifesaver, and you'll surely need it to recharge. And yes, help us momentarily forget our annoyance at the faulty train system.
Here are some of the MRT food stalls we are so thankful for:
Gudsilog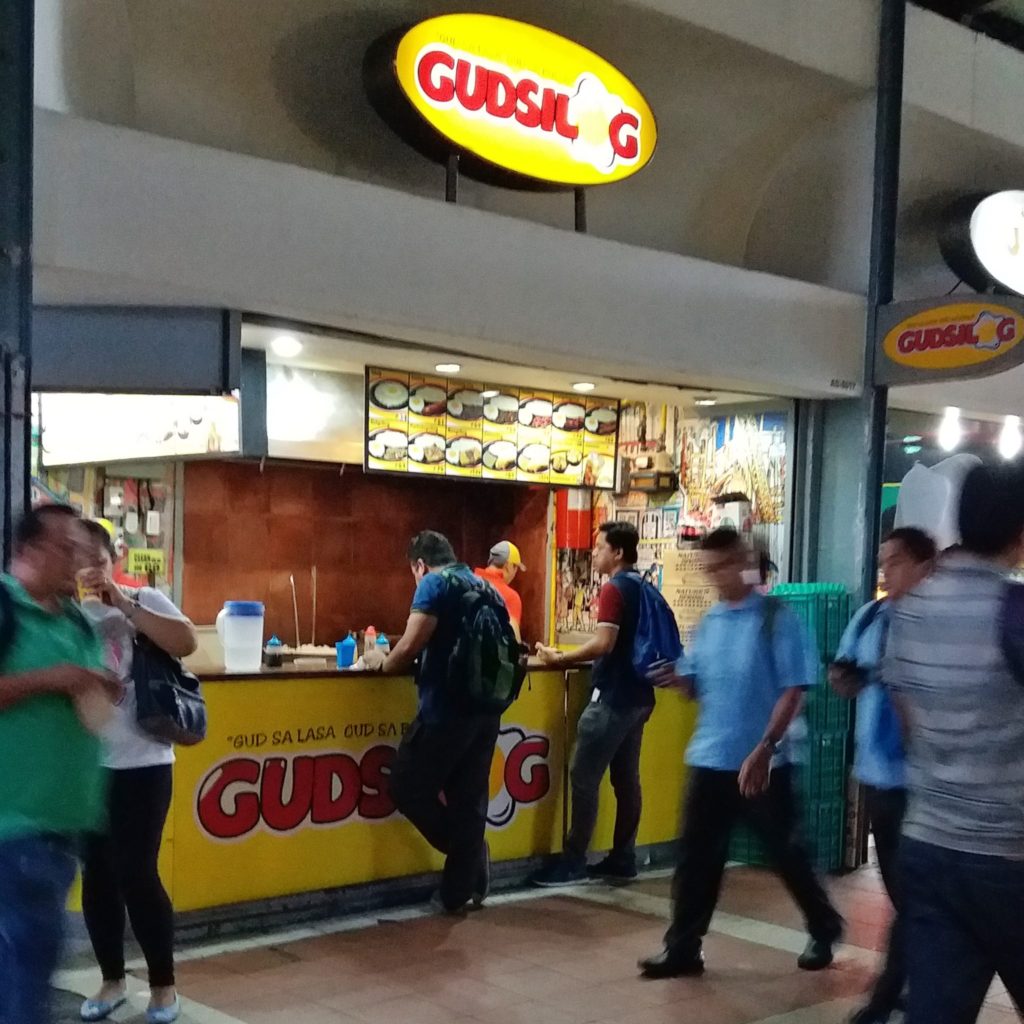 If you're one of those commuters who'd skip breakfast to get to the train station early,  this is the place to  reward yourself after the ride. Order up a hearty silog meal. More than rice and ulam, Gudsilog also offers sides like krispy siomai and your favorite gulaman drink!
2. Mister Donut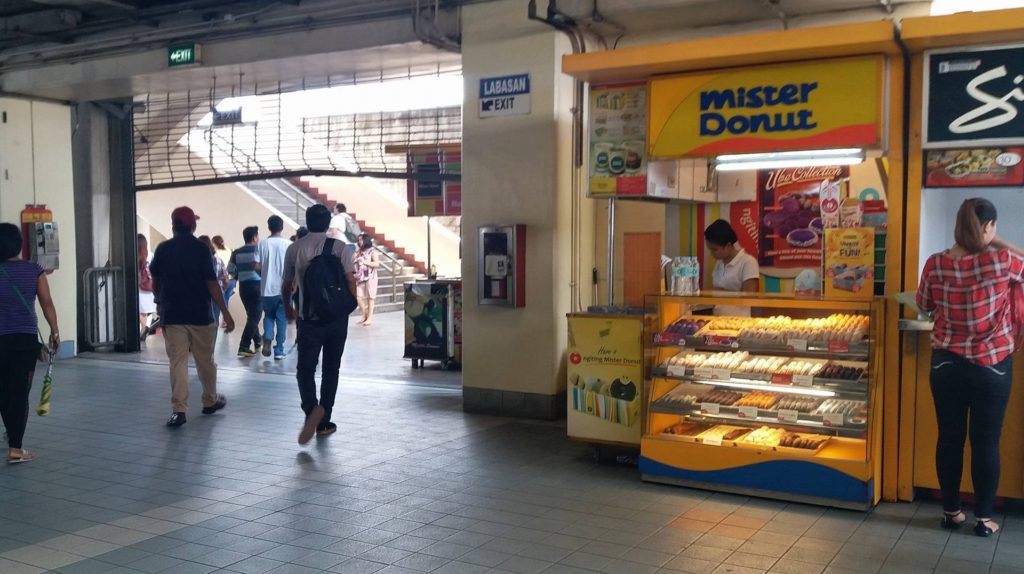 Who can say no to donuts? We need a sweet treat to get us through the long MRT lines after a long working day. Perfect for when you have to have that much-needed sugar rush to perk you up in the morning, and the extra energy to brave the tulakan.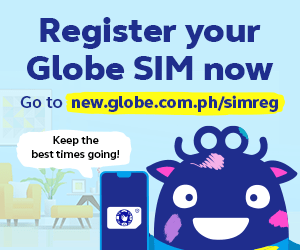 3. Master Siomai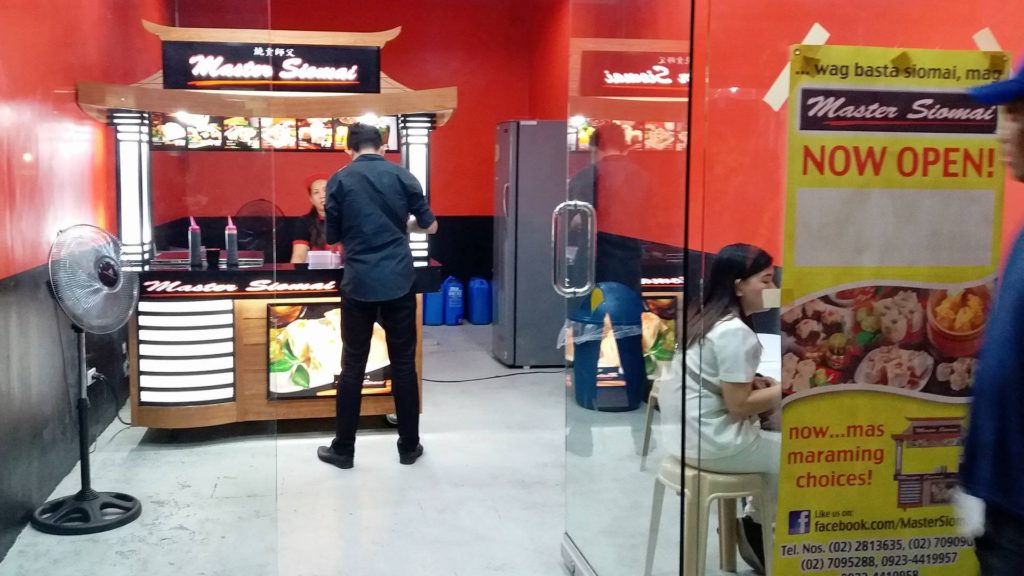 Everyone's favorite pre-commute merienda! After you clock out at exactly 6pm and make a mad dash to the station, only to find a crowd already lined up ahead of you—it's these times that call for a four-piece siomai with lots and lots of toyomansi and chilli, all to yourself! (You deserve it.)
4. Wow Samalamig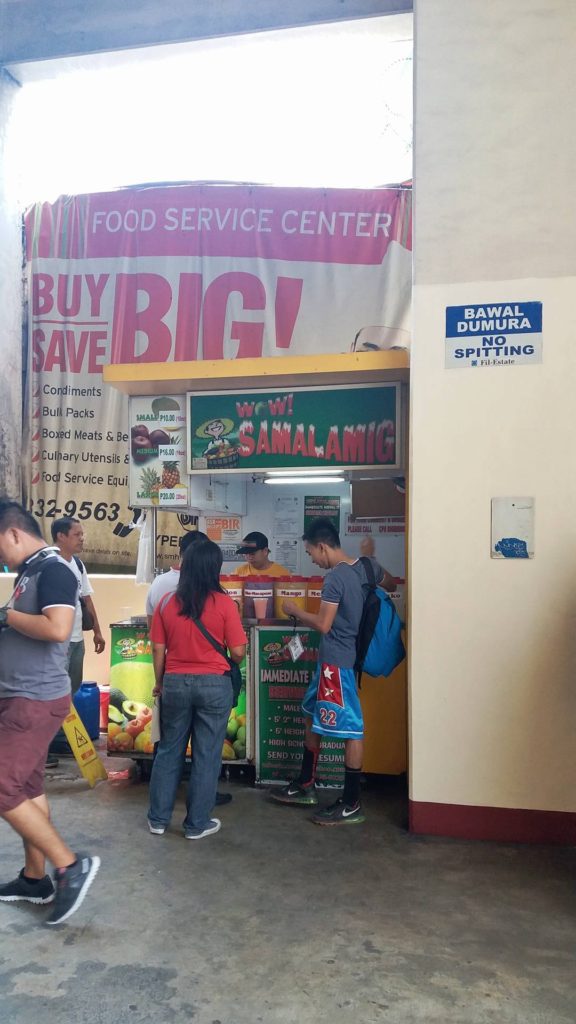 Commuting via MRT is a challenge in itself, and it gets even more challenging during the rush hour. Add to that the sweltering heat, or the humidity at the onset of the rainy season.
You bet, we're all just anxious to get down the station and get an ice-cold juice drink! Ahhh….
5. Waffle Time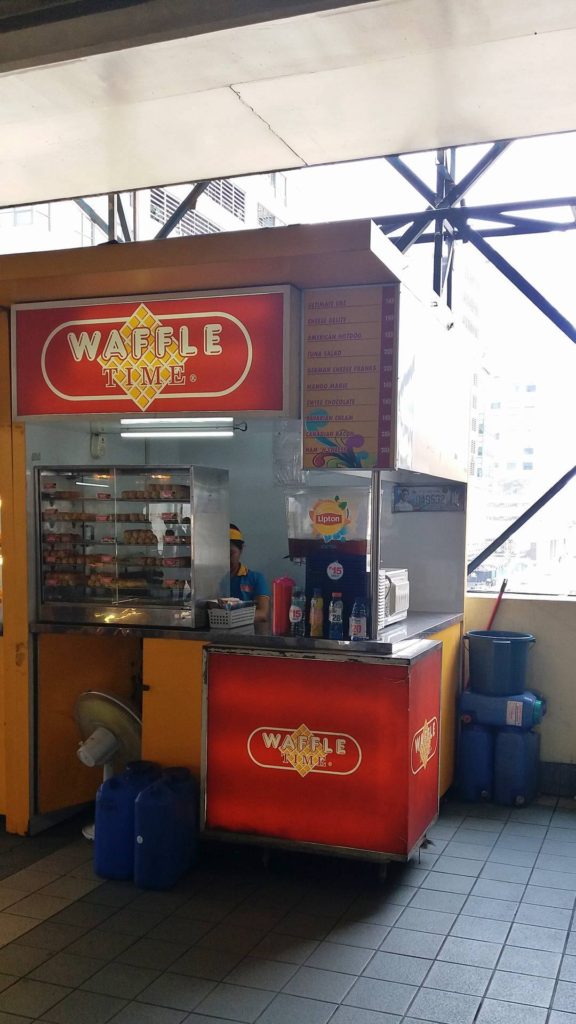 Waffle Time has certainly been a lifesaver for us all throughout our high school days (when we were surviving on a measly student budget), and  now that we're earning our own money, it still affords us sustenance (to survive on our measly minimum-wage budget). The Belgian Chocolate  is an all-time  favorite. Get two. You can afford it. You'll burn it in your commute, anyway.
6. Yumpanada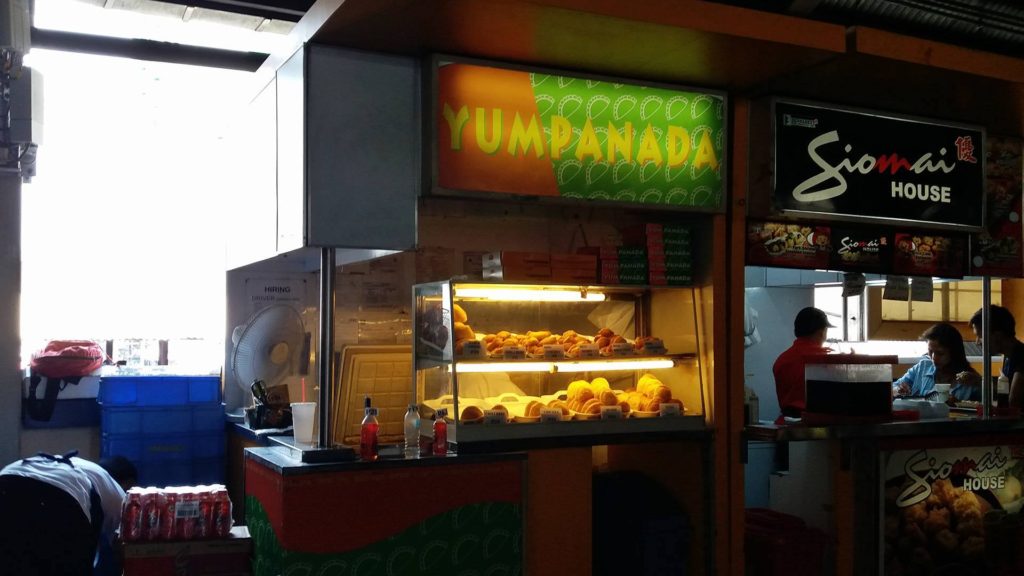 These sulit Yumpanadas are highly recommended, especially when you get  super hungry from the train ride that took longer than expected.
7. Jamaican Pattie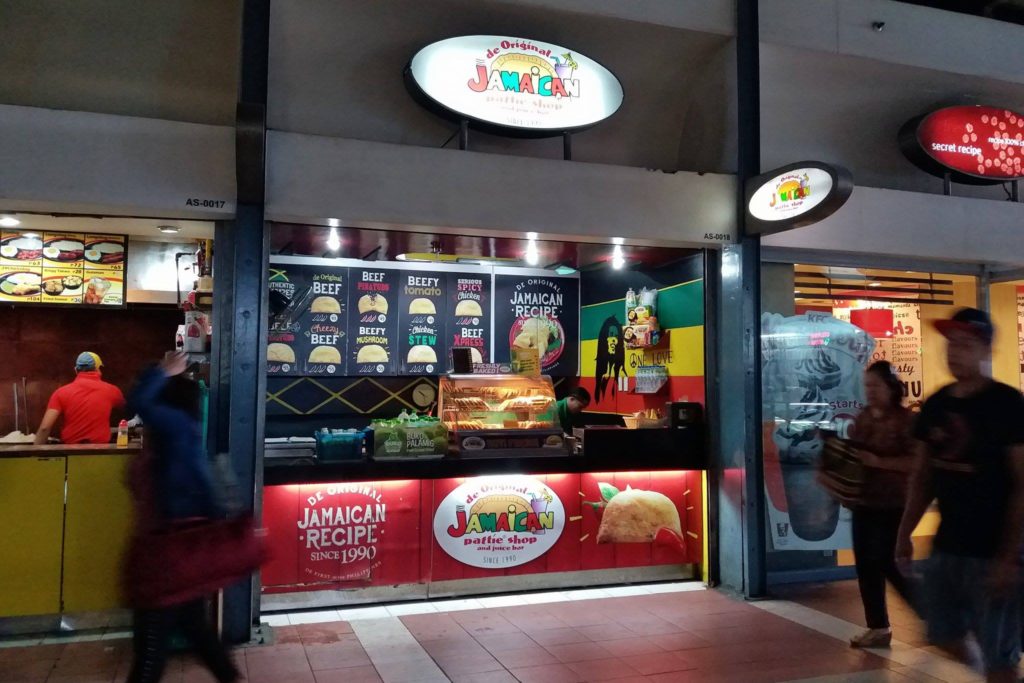 Quite a rare sighting at MRT stations, Jamaican Patties are heaven-sent. You'll have to admit being lured at least once in your life by the yummy smell of the Beef Pinatubo!
So even when the guards announce that the platform is full and they'll have to "stop entry", it's totally fine waiting when you've got your pattie with you.
8. Hen Lin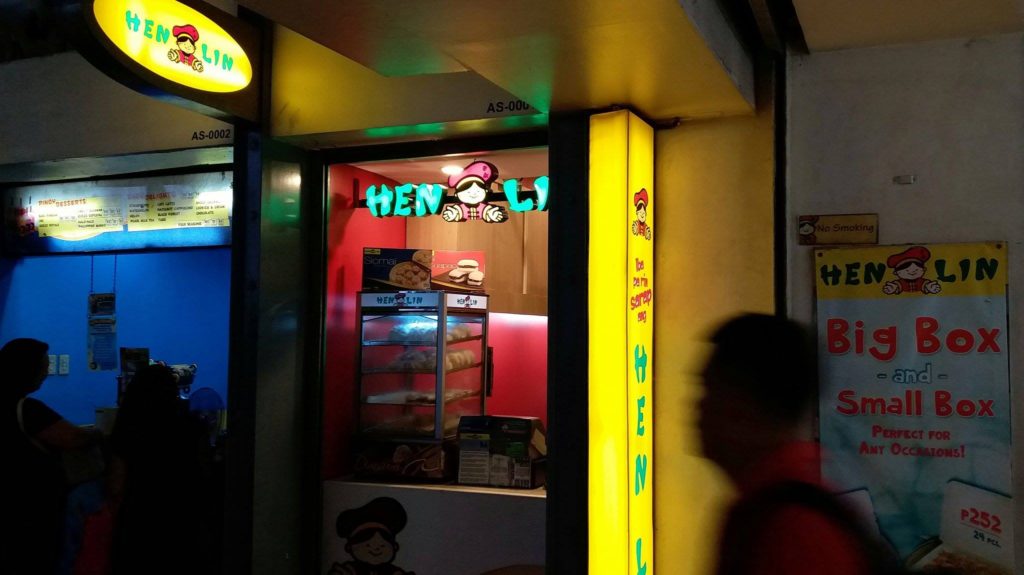 At worst case scenarios, the train really breaks down altogether, e.g. "hanggang Buendia lang ang biyahe" and you're left dumbfounded with no way home. What you can do is let the rush hour pass, have yourself some dinner (read: siomai—with rice!) and figure out an alternative commute route. Along with the rest of us. Cheers!
What sustains you on your train ride? Share them with us below!