8 Instagram Accounts that Will Get You in the Summer Mood

By Alexis Betia


As if the heat weren't enough of an indication, we're well into the summer months. Most students are out for break and plans for the weekend are being made left and right. For some of us, however, the wanderlust and thrill of what can only loosely be called "vacation season" hasn't quite set in yet. Don't try to deny it—you probably haven't even been to the beach yet and have spent most of your weekends enjoying free airconditioning at the mall.
Here's a quick fix: check out these awesome feeds to get yourself well into the summer mood.
8. @FosterHunting
One day, Foster decided that "home is where you park it," so he grabbed his gear, moved into a van and traveled the country to build treehouses, make films, surf incredible spots and sail.

https://www.instagram.com/p/6VKb9PyFIL/?taken-by=fosterhunting
7. @DrakeOnCake
Run by @joythebaker, a New Orleans based genius with all things pastry, this account will make you hungry for color, cake and feelings.
https://www.instagram.com/p/BBIiXgNmqWS/?taken-by=drakeoncake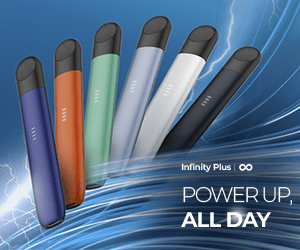 6. @lellopepper
Elise Mesner takes such amazing photographs that you'll start to feel bad about wasting all your free time on anything but.
5. @emilyblincoe
A photographer based in Nashville, Emily's feed takes us on her adventures and assignments in a way that can only be described as whimsical. Did we mention she takes her adorable dog Eleanor everywhere with her?