A SHOE-LOVER'S PARADISE:

Why You Should Go to Sunika MNL
By Miguel Yatco

For some, shoes are everything. It's not a necessity but an investment, a way of life. For others, shoes are the embodiment of their culture and lifestyle. Everyone wants to stand out, whether it's the way they wear their clothes or simply having the best and most outrageous pair of kicks. From sleepless camp-outs, reselling, "bots," "botting" and hook-ups, many go to extreme lengths just to cop the perfect pair of sneakers.
To get a fresh look at what's trending and how the local sneaker circuit and streetwear scene is thriving, a shoe-lover has every reason to visit Sunika MNL.
8. The First of its Kind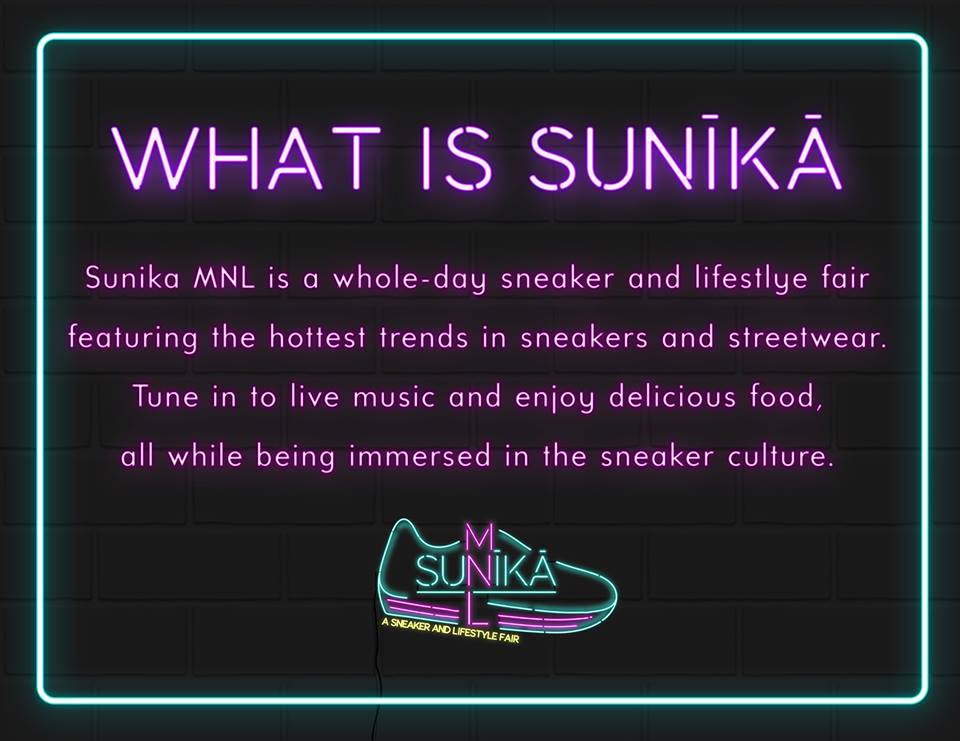 7. Partner Power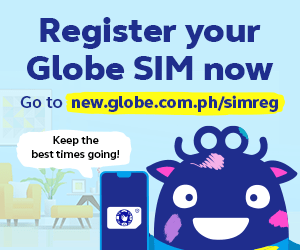 6. Options, options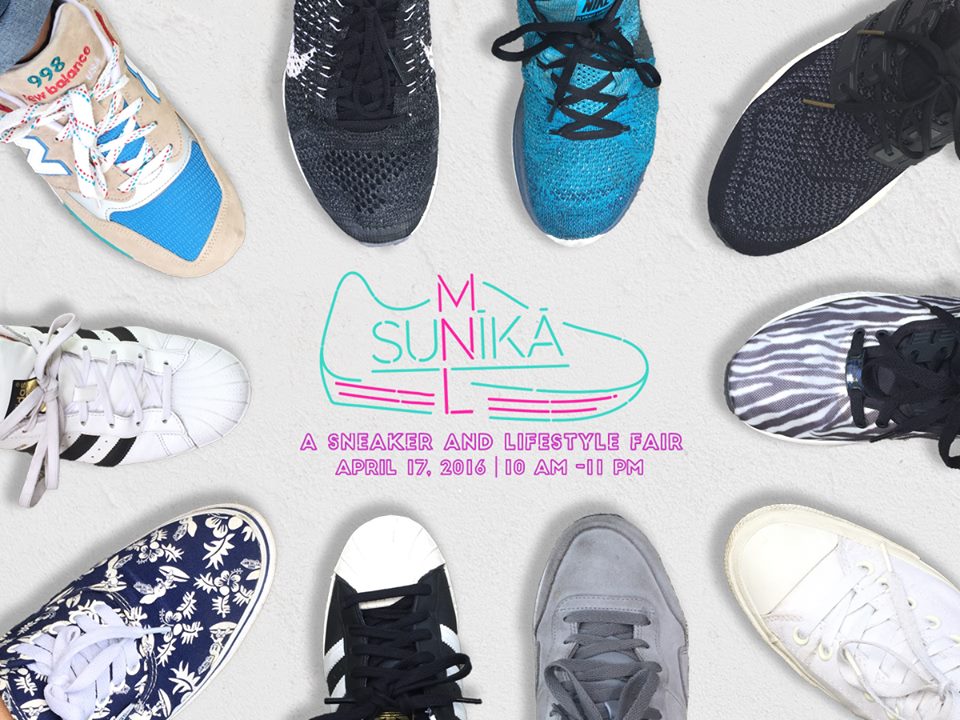 5. Tailor-made & Trade Activities