Get Swimsuit-Ready:
New Workouts to
Try this Summer



As the summer heat approached, your fiercest game to get swimsuit-ready should have came with it. But did it? You can't hide behind dark, slimming outfits anymore. Excuses like lack of time, boredom or laziness are also pointless. They won't get you any closer to the beach bod you've been aiming for now, will they? Get your game face on!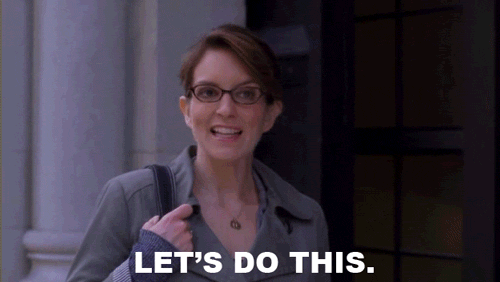 Via lovelace-media.imgix.net
Dust off your exercise gear and sweat it out until you've got nothing (or very little) to hide. Get out of your exercise rut and try these new workouts ASAP.
8. Rowing Classes
Take Frank Underwood's lead and take rowing seriously. You'll be surprised at just how beneficial sitting down and pulling a lever is. While your gym probably has a rowing machine, get instructions from a pro first. That way, you'll make the most out of that wonder machine. You can choose from either a class that focuses on rowing drills or a circuit-type of class that incorporates other workouts. Try both, and decide which one's your favorite at Saddle Row.
7. Bodhi Suspension Training
This workout combines TRX suspension training with pilates. It follows a four-point suspension training system that's sure to tone you up in all the right places. The workout will especially strengthen your core and hone your flexibility. Try it at Life Yoga Center.
6. Rock n' Flow Yoga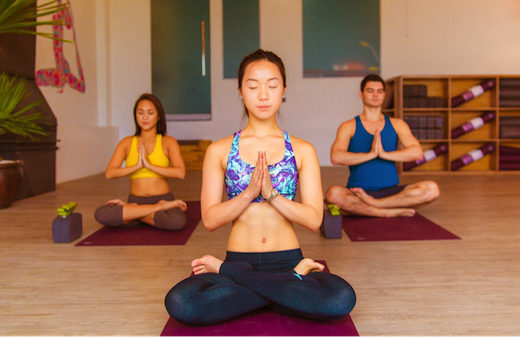 Via juice.ph
If typical forms of yoga have been too mellow for you, Rock n' Flow may just be the one. You'll continuously move from one yoga pose to another, and you'll have awesome music in the background. To take things up a notch, try Rock and Flow Yoga in a heated room as well. It's a great way to detoxify and relieve muscle tension. Try it at Life Yoga Center.
5. Piloxing
Forget about Zumba. Piloxing integrates the best parts of pilates, boxing and dancing into one heart-pumping cardio workout. Look forward to burning up to 900 calories in just an hour. Try it at Kinetix Lab.