4. Cardiolates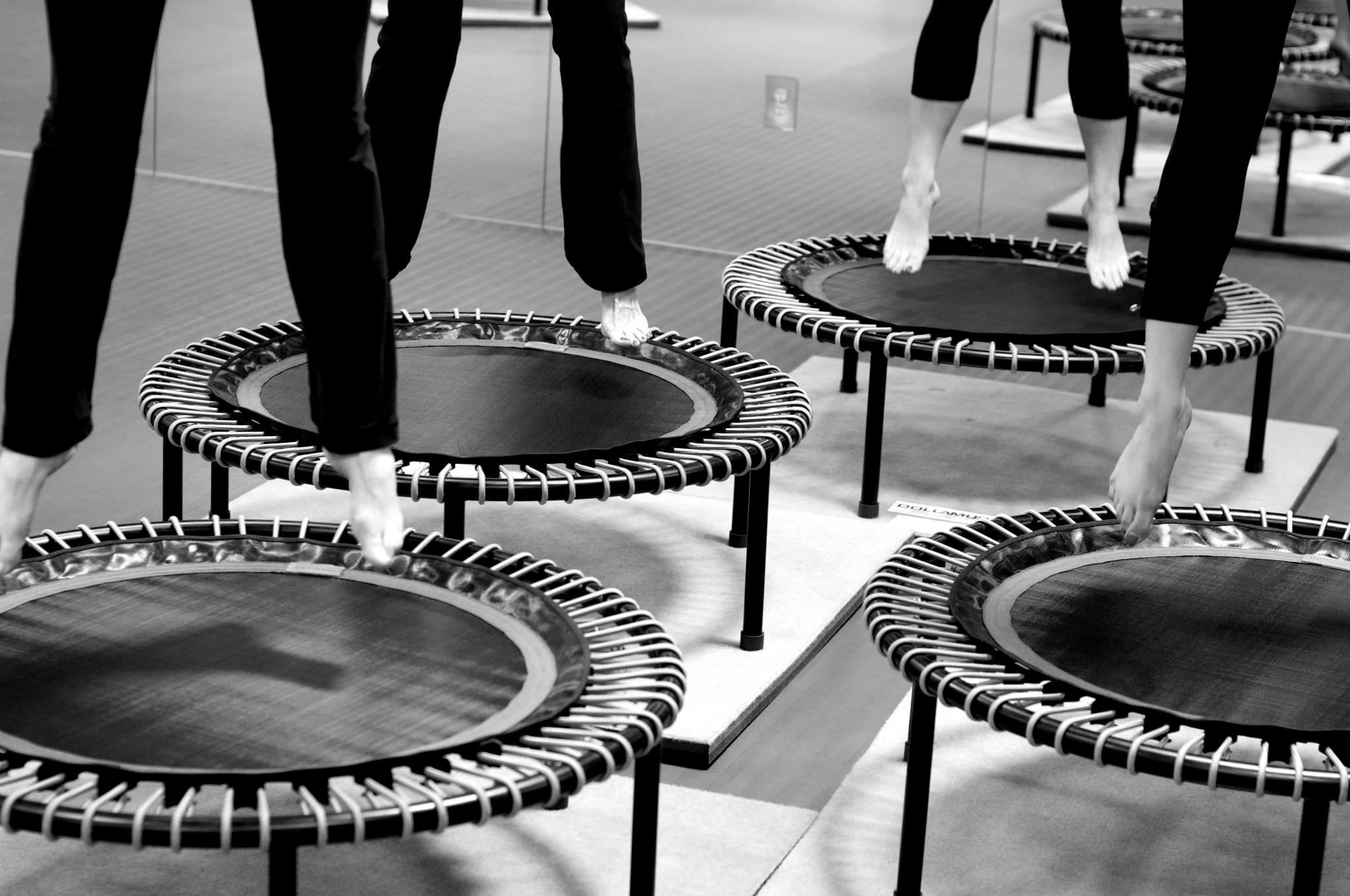 Via hellawella.com
Burn calories while you reap the benefits of pilates. With cardiolates, you can burn fat, tone muscles and destress with a trampoline all at the same time. The trampoline element isn't just for fun, too. It gives you more spring in your step, makes you sweat buckets more and improves your posture. Give it a whirl at Options Studio.
3. Calisthenics

Via youtube.com
Calisthenics is perfect for those who are intimated by fancy exercise equipment. This workout optimizes the use of body weight to get a lean and toned physique. Trainers focus on proper form and technique to do that. Your trainer will teach you how to get swimsuit-ready, requiring nothing but your determination. Try Calisthenics at SPARTA, and they'll give you several options depending on what your body goals are.
2. Parkour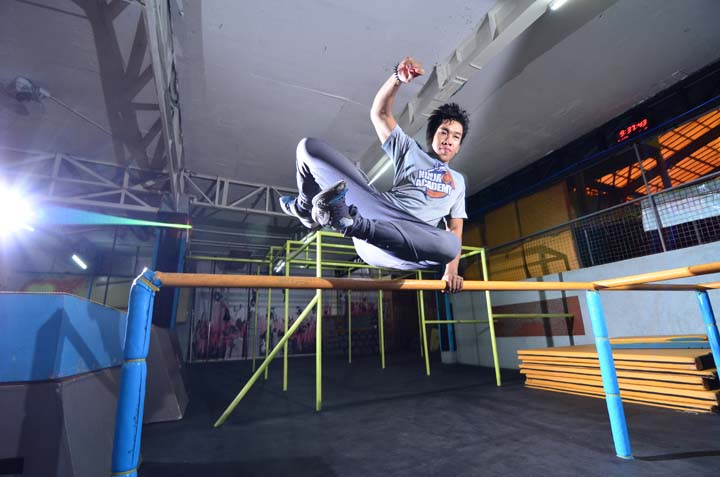 Via mb.com.ph
Here's your chance to be Jackie Chan, Katniss Everdeen or Panday. Prepare yourself for an obstacle course fit for the movies. You won't notice the minutes pass by as you roll, tumble and swing to your mission's completion. For first-timers, remember that even Karate Kid needed some training first. Start with Ninja Academy's 60-minute introduction to parkour.
1. Indoor Cycling
Party it up while riding a bike in the comforts of the indoors. Oh, and shed off pounds while you're at it, too. If you think that's too good to be true, try Indoor Cycling. It's the latest exercise craze that combines cycling with following choreography, lifting weights and training your core. Perfect for busy-bees, this jam-packed sweat session only takes 45 minutes. Try it at Electric Studio or Saddle Row.
Any other exciting new workouts in your radar? Fitness tips? Help others get swimsuit-ready, and sound off with suggestions below!