8 Points to Ponder After Cleveland's Win Against Golden State in Game Five
Jun 16, 2016 &nbsp • &nbsp 8List
8 Points to Ponder After Cleveland's Win Against Golden State in Game Five

Well surprise, surprise! What was that? You expected to celebrate a championship from Golden State? You already had your "HAHAHA CHOKE NANAMAN LEBRON!" tweet saved in drafts? You starting to doubt which team you decided to bandwagon on?
The Cavaliers played the role of a spoiler during Game Five of the NBA Finals by defeating the Warriors and cutting the series deficit down to 3-2. Instead of carrying another NBA championship in front of their home crowd, Golden State will now have to take another flight to Cleveland (not an exciting proposition) and try to close out the series there or risk a Game Seven, where anything can happen.
After looking back at what happened during the Cavs' win on Tuesday, here are 8 things you ought to keep in mind.
8. Stop it with the "LeBron's a choker" and other baseless comments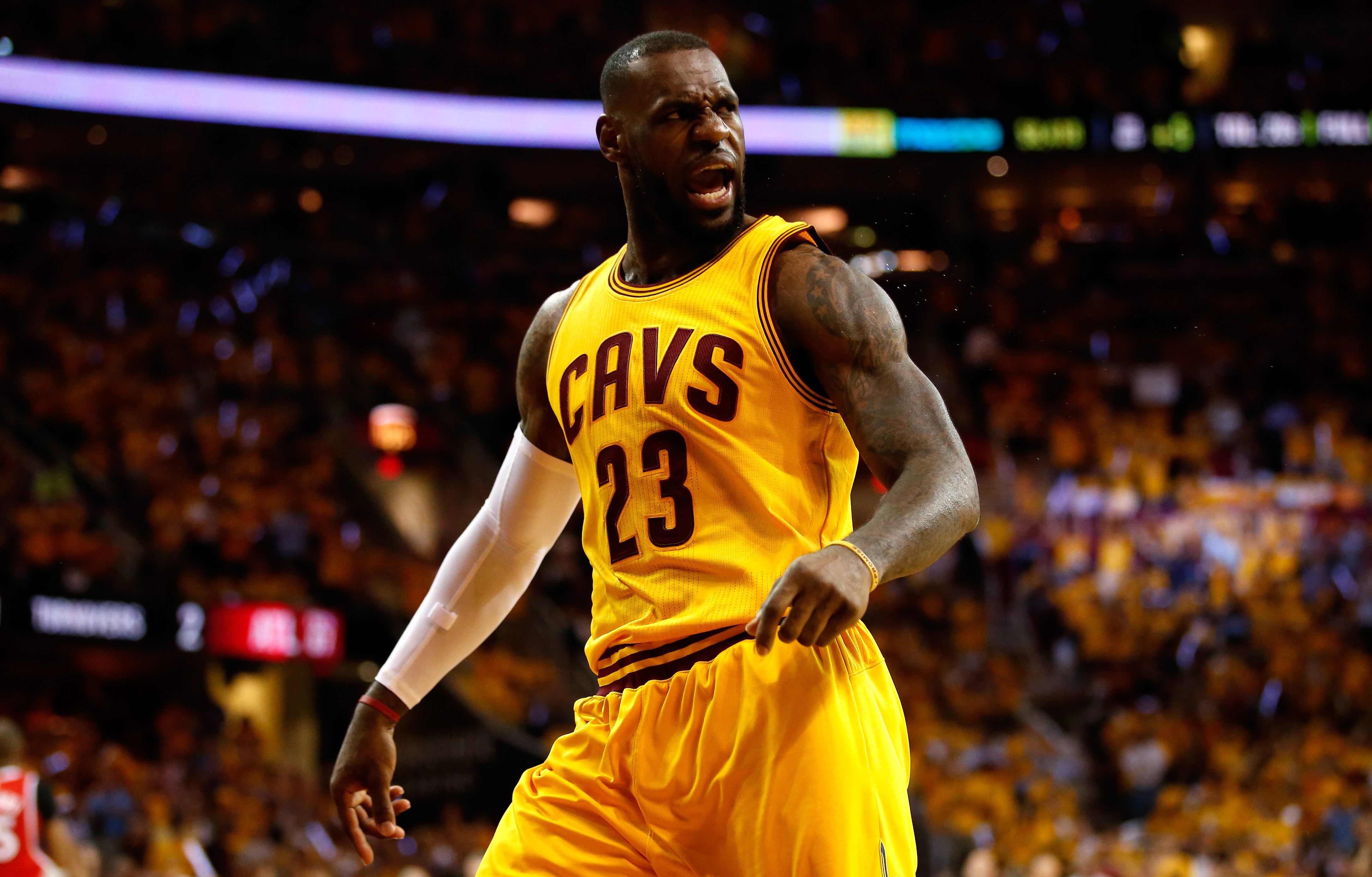 Listen, okay? LeBron James will go down as one of the five greatest NBA players of all time. Yes, he's even better than your beloved Kobe Bryant ever was. And to all of those who still dare call him a choker—he gave a nice 41 points, 16 rebounds, 7 assists, 3 steals and 3 blocks to avoid losing in Game Five.
He's probably no longer the unquestionable best player in the NBA, but there are still going to be some days where he plays like the best basketball player to ever exist. Game Five was one of those days and because of that, there will be a Game Six. So stop being a Skip Bayless and enjoy this man's greatness. Is he an ass off of the court? Well, kind of. If you want to criticize him for that, okay. But on the court, he's the Terminator.
7. Kyrie Irving is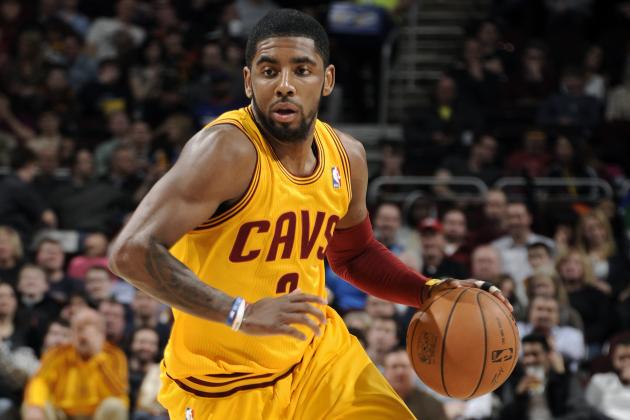 If LeBron was Batman, Kyrie was Robin. Actually, no. Kyrie was better than Robin. Kyrie was Superman.
LeBron's running mate also had 41 points and 6 assists, kicking some Warriors behind like how Liam Neeson kept knocking out fools in way-too-many Taken movies. He did everything on the court by shooting jump shots and dancing with crossovers. He even out Steph Curry'd Steph Curry.
He was awesome. Really awesome.
6. Someone please give Kevin Love a hug :(
Hay. Kawawa talaga ito. This video summarizes Kevin Love's Cleveland experience. Dude thought he was getting a high-five but got a screaming from LeBron instead.
He's not that bad, okay? (Just don't ask me how he did in Game Five.)
5. Cleveland needs JR Smith to play well
The following are the statistics in the finals of his holiness, Lord Earl Joseph Smith III:
In losses:
Game 1: 3 points
Game 2: 5 points
Game 4: 10 points
In wins:
Game 3: 20 points
Game 5: 10 points
Get what we're trying to say here?
4. Harrison Barnes, for the lack of a better term, sucked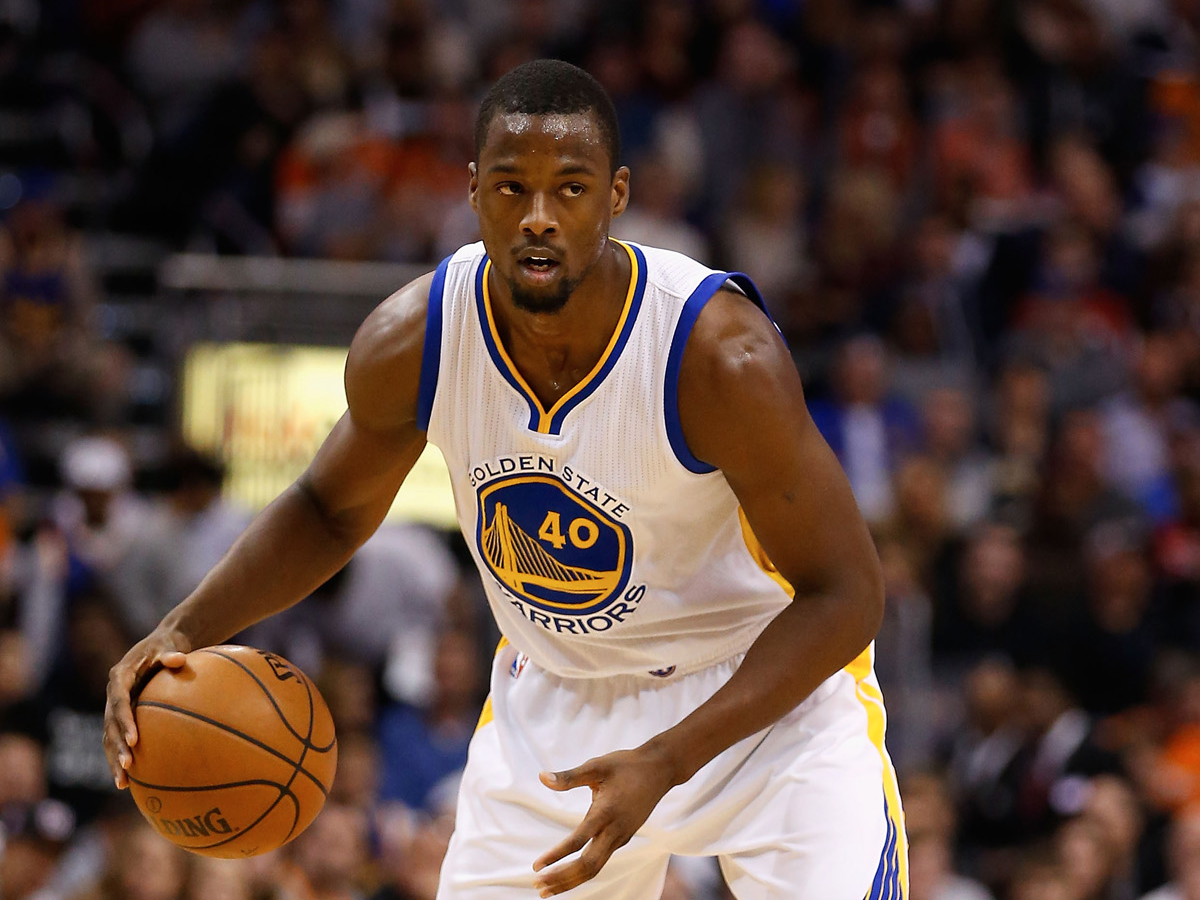 No, seriously. Cleveland was leaving Harrison Barnes open for a reason near the end of the game. He couldn't hit anything. He made just two out of 14 shots in Game Five, and I'm guessing by the time he got home, he probably couldn't even throw a paper ball inside a trash can.
What's that sound? Oh it's probably just another jump shot by Barnes not going in.
3. Draymond's coming back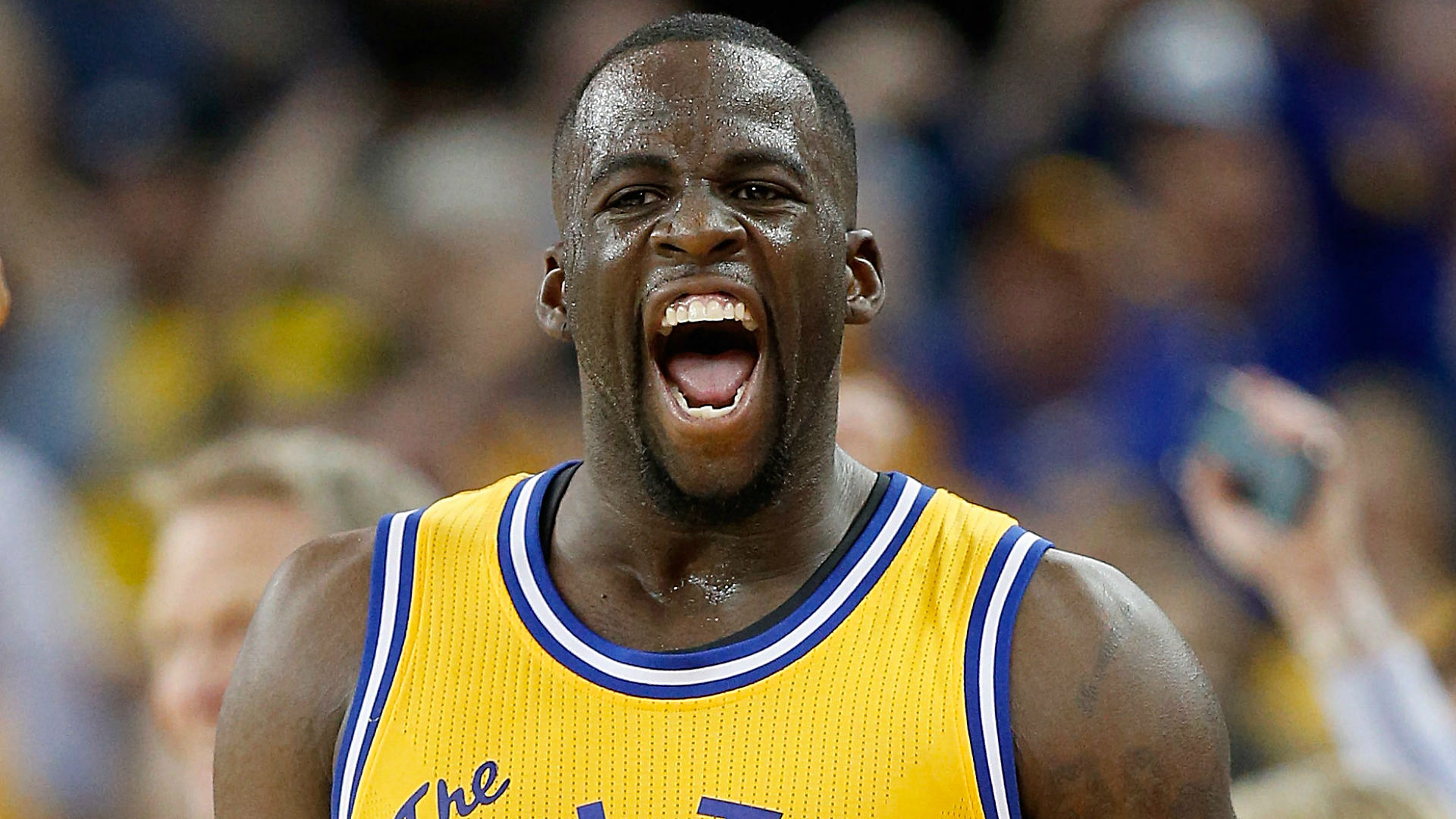 The Warriors are not the Warriors without Draymond Green. Maybe it's his energy. Maybe it's his flying karate chop of a kick to the groin. Maybe it's his annoying face. Maybe it's just everything he brings to the court.
Golden State, on both sides of the floor, clearly missed Green in Game Five. I don't know who's going to win Game Six, but I can guarantee LeBron won't score 41 again with Green in there.
2. Will The Land see another heartbreak?
The Cavaliers have made the NBA Finals three times in history.
The first was when they lost to the Spurs in 2007. The second was when they lost to the Warriors in 2015. And the third is this year, also against the Warriors.
What's common between the first two, and could happen again in Game Six?
Cleveland could see the opponent celebrating a won championship on their home floor.
So no pressure, guys.
1. The 76ers should draft Brandon Ingram
I know this isn't related to the NBA Finals, but the NBA Draft is two weeks away. And, holy hell, have you seen how good Brandon Ingram is?
What other points do you think fans can ponder after the last championship game? Sound off in comments below!