Yay Wednesday!:
Where All Them Cute Animals At? Edition

Hey hey, it's sweldo day! Which means your Wednesday this week is already exponentially better than the last few. But still, it doesn't change the fact that we're in the middle of the week with two more days until the glorious weekend. Let these insanely cute animals get you through the midweek meh.
8. Pixar's Piper
Pixar just can't help but turn our hearts to mush—but hey, we're not really complaining. On June 13, they released Piper, a new short where a hungry baby sandpiper discovers that searching for food isn't as easy without the help of his mother. Piper will premiere before Finding Dory, which hits cinemas tomorrow!
7. Tarzan being Tarzan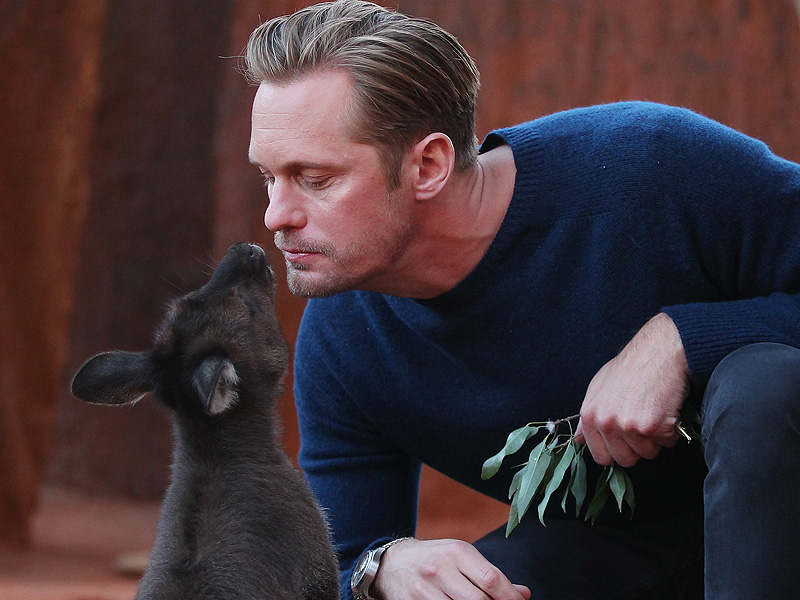 We aren't sure if it's the animals or if it's freaking Alexander Skarsgard headlining the upcoming live-action The Legend of Tarzan that makes this cute. Anyway, Skarsgard visited the Wild Life Sydney Zoo and got up close and personal with adorable Aussie critters, like a baby kangaroo (who got a steamy kiss!), a prickly pet echidna and a python. Lucky animals!
6. These snuggling parrots
A moment of d'aww! please as these adorable parrots hang out in a blanket burrito.
5. These #SausageMomGoals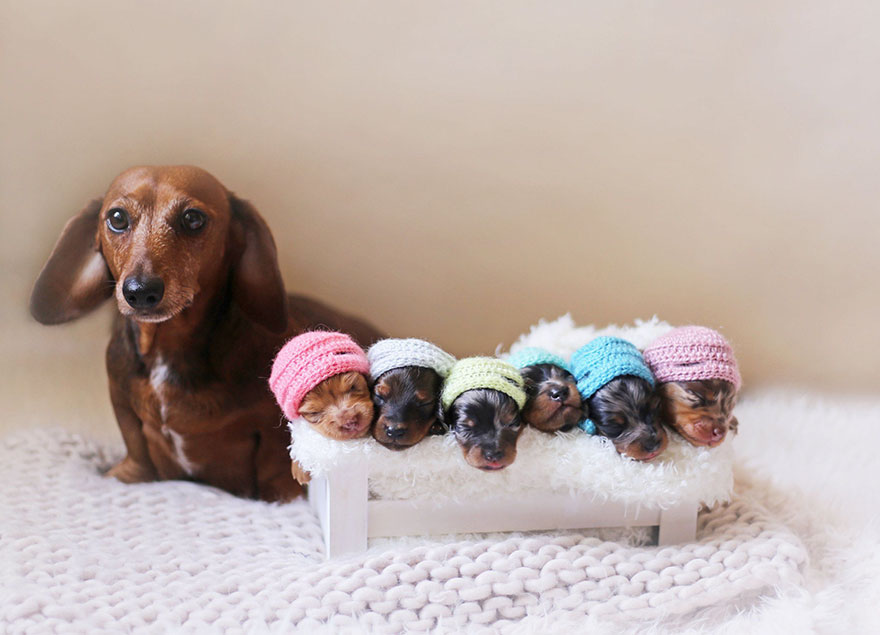 This mommy dog just had to up her cute game and posed with her 6 newborn sausages, who, if you hadn't noticed, have even better cute game. How is this possible, you wonder? BY THE MAGIC OF KNITTED BEANIES!
Oh. My. Gawd.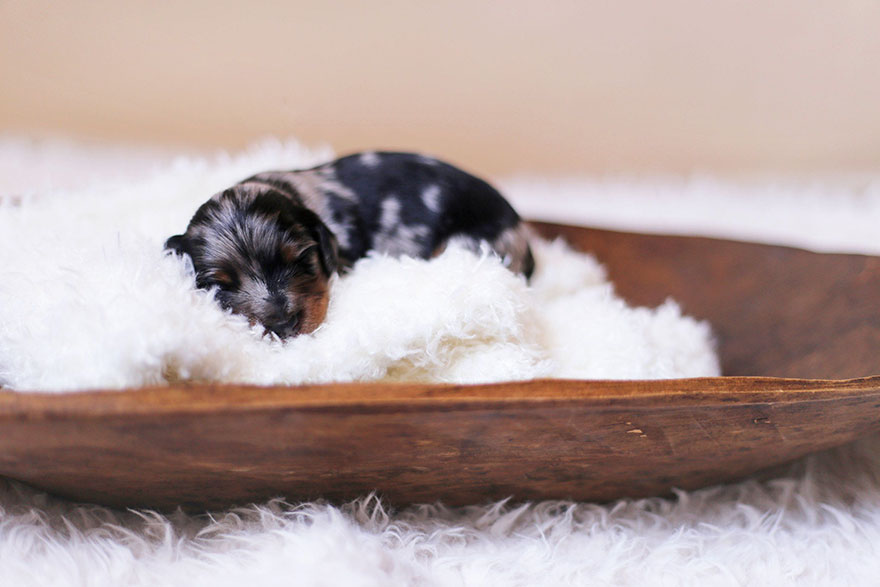 HNNNNNNNNG.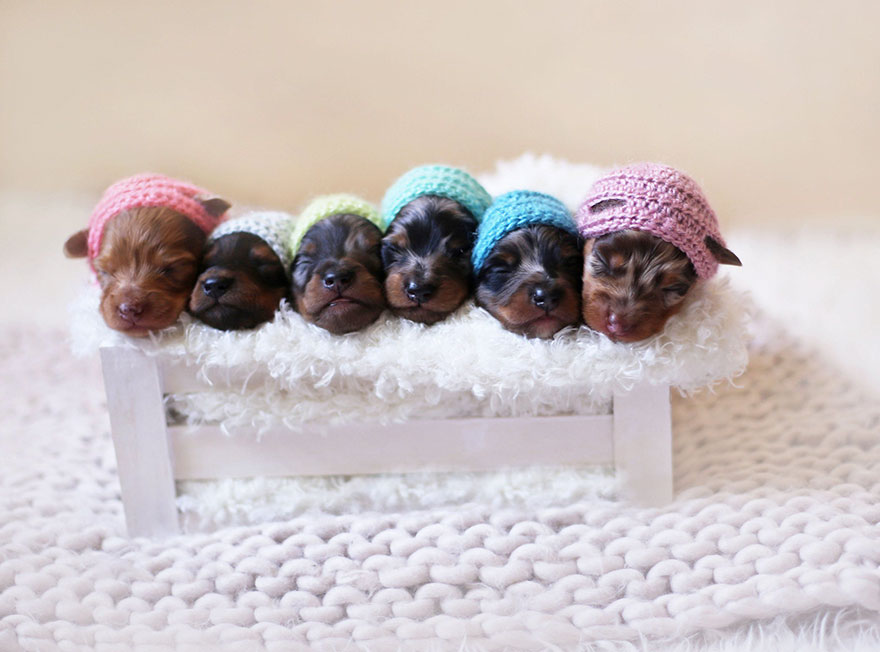 So adorbs.