8 Reasons Why Fantasy NBA is Awesome (and Addicting)
Oct 31, 2015 &nbsp • &nbsp Jaime Gonzalo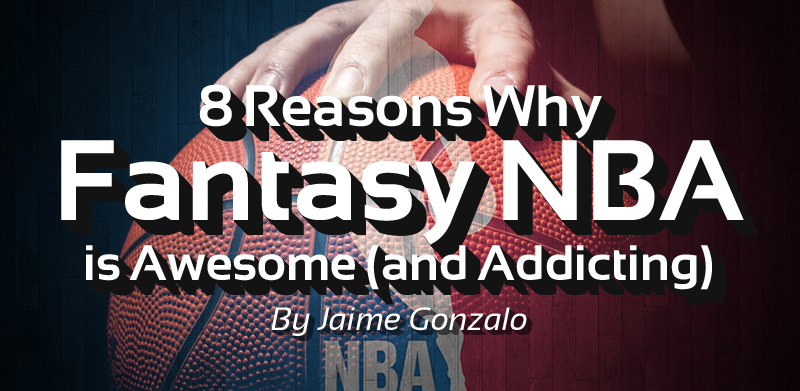 It's that time of the year again when people are glued to their television screens to get their daily fix of NBA madness. What if we told you that you can spice up your experience by joining a fantasy league wherein you can be the manager of your very own NBA team? Well, you can and now is the time. Here are 8 reasons why fantasy NBA is awesome!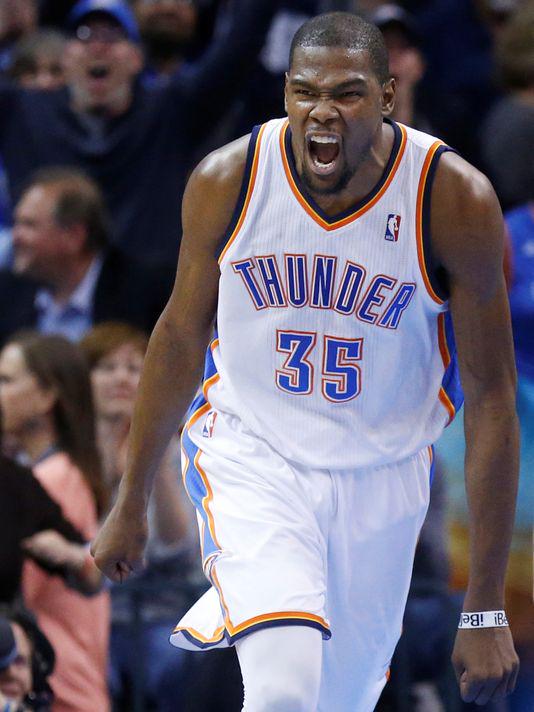 Whether it's your favorite team, or a team that you hate, every game will matter now as most of your line-up will come from different teams of the NBA. Suddenly, every game turns into a make or break game 7 as you aim to get to the top spot with your assembled team. You will be forced to watch the games of teams you would usually not care about since some of your players will be involved. All in all, it makes you more attached to the NBA in general.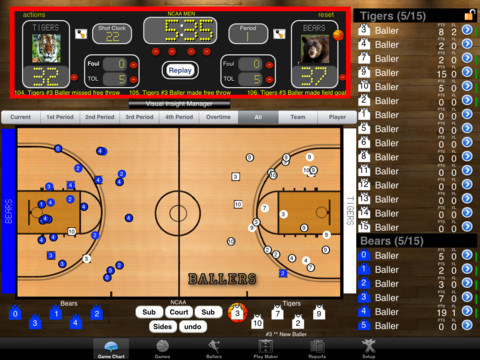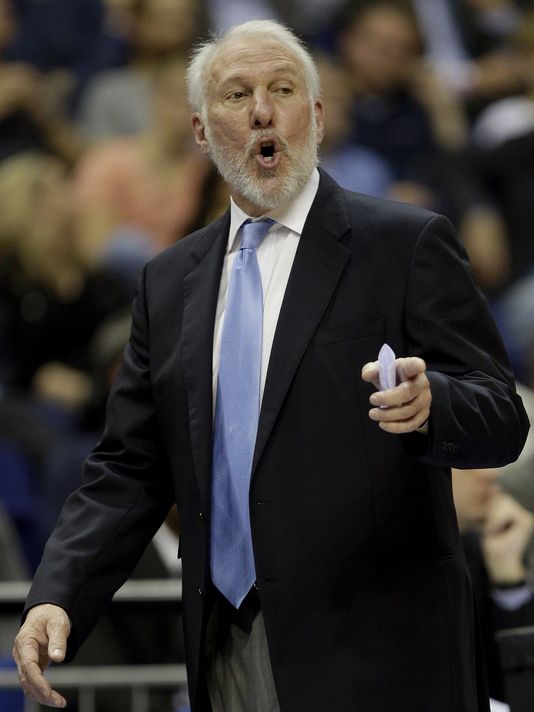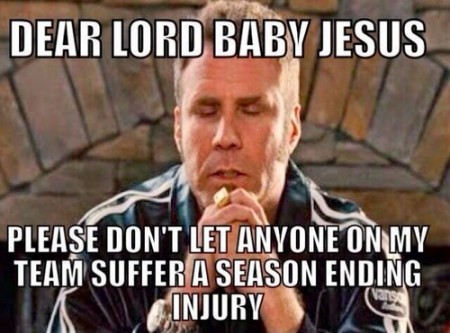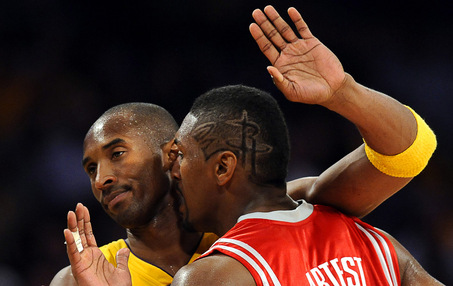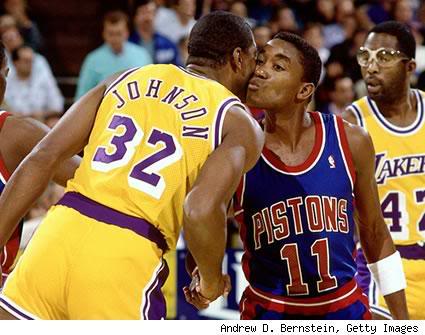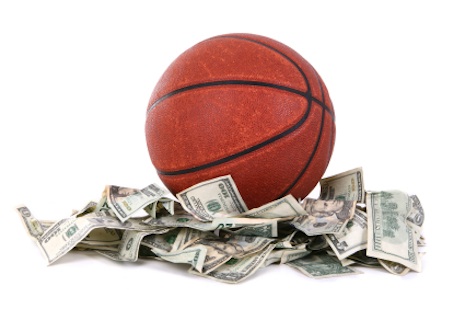 How's your league doing? Post your stats and raves in the comments!