Hoop fans, It's that time of the year again where NBA action is more thrilling and intense. With the NBA Playoffs just around the corner, people have their bet on the Golden State Warriors and Cleveland Cavaliers to make it to NBA Finals for the third straight time, but that doesn't mean we count out the teams we want to see go at it. Here are eight potential matchups basketball fans would love to see in this year's NBA Playoffs:
1. Warriors Vs Thunder
When these two teams are said in the same sentence, first that comes to mind is the newly-turned rivalry between Kevin Durant and Russell Westbrook. With the left knee injury that's about to keep Durant out for a month, a series between Durant's ex bae and his newly found best friends, Steph Curry, Draymond Green and crew could be an interesting one. Note that the Warriors dominated the Thunder in all three of their games this season so far, so that might just unleash Westbrook's inner monster even more.
2. Cavaliers Vs Bucks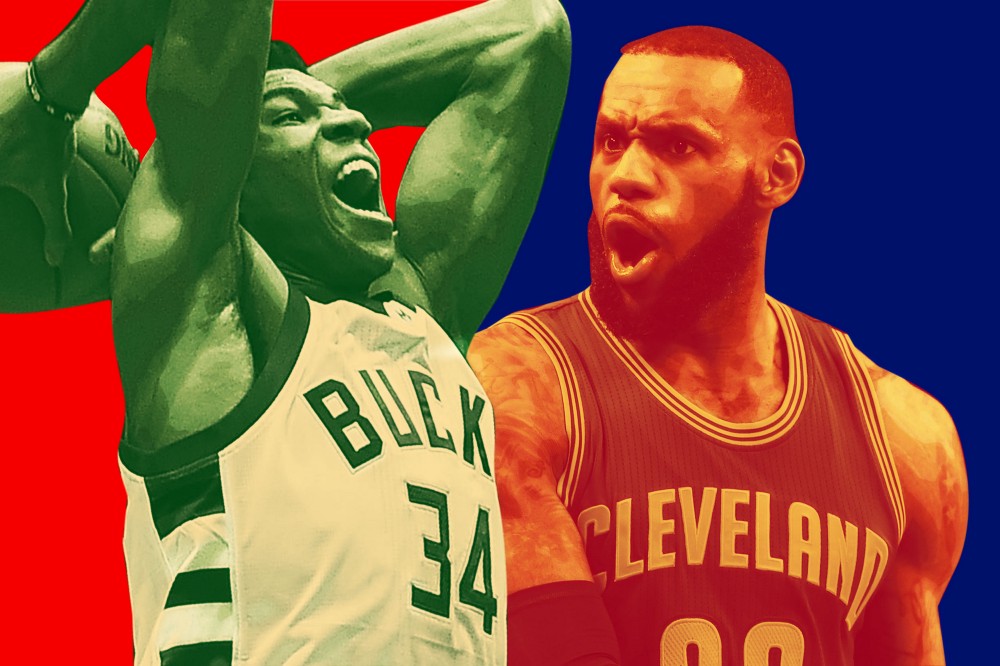 In the Bucks' 118-101 victory over the Cavs last November, basketball fans got a preview of Giannis Antetokounmpo's potential after he tallied in 34 points, 12 rebounds, 5 assists and steals each, and a pair of blocks. Antetokounmpo looked like Lebron James out there, and seeing these two go at it in what could be a potential first round series might just be a good one. James may not be ready to pass the torch yet, but as sports analysts say, this could be NBA's very own Federer vs. Djokovic.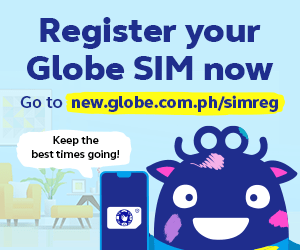 3. Grizzlies Vs Clippers
As of this moment, the Clippers and Grizzlies are fighting for the fifth spot in the west with the former leading by one game. How exhilarating would it be to catch these two go at it again in the postseason for the third time? In three of their games this season so far, all games have been closed with LA defeating Memphis twice. A seven game series between these two teams will keep hoop junkies glued to their sofas for sure.
4. Warriors Vs Nuggets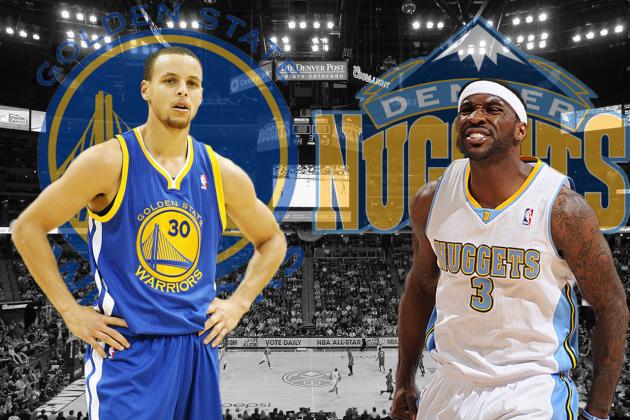 Last Valentine's Day (Philippine time), the Nuggets secured a 22-point victory against Steph Curry and the Warriors, proving that underdogs such as Denver can still blow out super teams like Golden State. While the Warriors have already clinched a playoff position, the eight seed is still up for grabs as Denver leads the race against Portland and Sacramento. Catching the Nuggets, or any of the teams in the race for the eight seed, take on the Warriors will be the ultimate underdog vs superteam matchup. Who doesn't like cheering for the underdog these days? Maybe, if you're a Warriors fan.
5. Bulls Vs Pacers
Meanwhile in the East, the regular season games between Chicago and Indiana have low-key been fun to watch. Not to mention, these two teams are tied for the sixth seed in the east as both are 2-2 a piece in their head-to-head matchups this season. What's a better thrill than watching all stars Jimmy Butler and Paul George dominate the court? Or even the now considered "veteran" Dwayne Wade trying to prove he's still got it.
6. Clippers Vs Spurs
What basketball fans love about the West side so much is that every series can be considered as rousing. Early in the season, attention was focused on the building pacific division rivalry between Warriors and Clippers, who have shared their own-court clashes, but what can even be more galvanizing for hoop fans is the potential series between the Clippers and Spurs. If the standings workout for both teams to face each other, basketball fans will be given a treat to watch Kawhi Leonard and Blake Griffin go at it as well as veterans Tony Parker and Chris Paul. In their games this season, both share a 1-1 wins each in what were both close encounters. A seven game series between these two teams will be one hell of a treat for everyone.
7. Rockets Vs Spurs
The Playoffs isn't just about all stars proving whose team is better, but coaches as well. Houston versus San Antonio will be a showdown between Mike D'Antoni and Gregg Popovich, two notable head coaches in the NBA today. Popovich, once mentioned that he copied D'Antoni's philosophies over the last decade and incorporated all of these to his "old school" San Antonio Spurs. Despite the absence of the just retired Tim Duncan, the Spurs proved they still got it this time with the help of their superstar and defensive powerhouse Kawhi Leonard. With MVP leader James Harden on the other side, this could be a pleasant showdown one wouldn't want to miss.
8. Celtics Vs Wizards
If this matchup was mentioned a few years ago, no one would believe it could be as interesting as it is now. However, both the Celtics and Wizards have proved that they have what it takes as they now rank second and third in the East respectively. Just last January, both teams got into a brawl after the Wizards' 123-108 victory where John Wall and Jae Crowder had a few words to say after the game. As both teams are currently tied with a 1-1 win a piece, the match only continues to intensify. With the emergence of all stars Wall and Celtics' point guard Isaiah Thomas, this could be a gripping and physical series to wish for in the playoffs this year.
Which Playoff matches are you most excited to see? Share them with us below!