Filipinos are used to long daily commutes. Every day we follow a dreadful pattern, anticipating every stoplight and the inevitable gridlock in our streets. And its' precisely because of this "routine" that we tirelessly rant about our weekday woes on social media in every chance we get. But really, that's all we could ever do — log on, curse, log off, then sigh in resignation.
So much time is wasted being idle that we need to find ways to make better use of that time, like catching up on your favorite shows!
Download episodes of these shows on your Netflix app before leaving the house or your office and never again make the excuse of being too busy to watch series again!
Riverdale
A lot of people, especially lovers of the Archie comics, were pretty skeptical about Riverdale when news first broke out, but it easily turned out to be one of the well-loved series of the year. The story gets juicier and juicer by the episode, so download this show for a thrill of a ride — pun intended!
The Crown
Let the later years of the 20th century take you away from the bustling commute and see England through the eyes of Queen Elizabeth II. The Crown is based on the award-winning play "The Audience" from Peter Morgan. Sink your teeth into the lavish lifestyle of royalty while battling intrigues, romances, and political rivalries.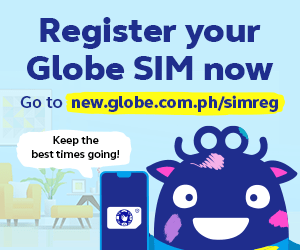 Stranger Things
The kids of Hawkins, Indiana are coming back soon, and we'll finally know what happened to Eleven after her mysterious disappearance in the end of Season One. Brush up on this '80s science fiction gem by the Duffer Brothers while you prepare yourself for the upcoming season.
Santa Clarita Diet
If you've got a thing for zombie shows, this series will give you a fresher, more comedic take on them. It doesn't withhold itself from displaying blood and gore, but the humor and the optimism of the characters despite their situation will help you stomach the graphic scenes a little better.
Girlboss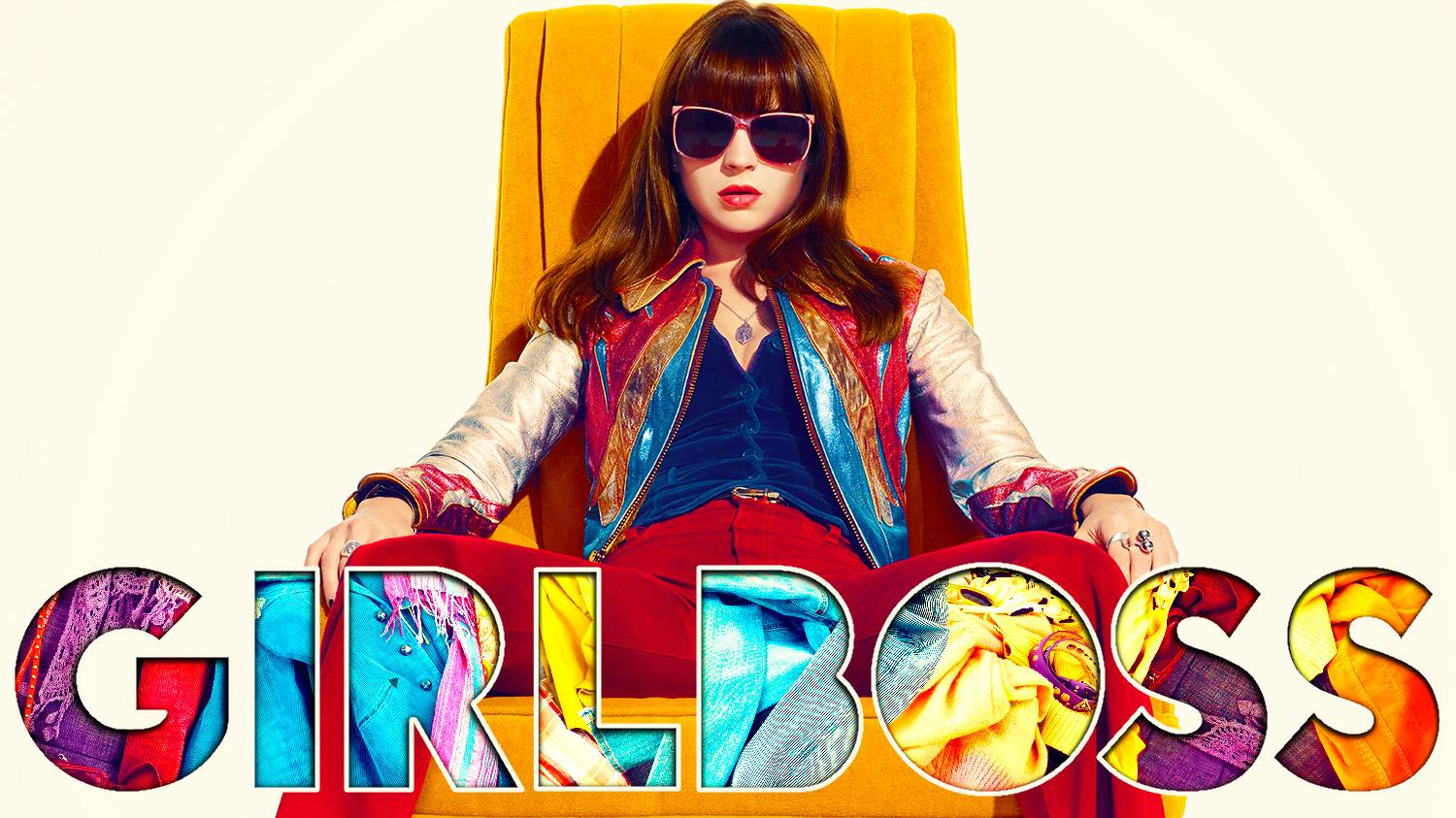 This new Netflix original is making waves across the globe and it's difficult not to fall in love with Britt Robertson as Sophia Amoruso, the founder of real-life American fashion store Nasty Gal. It shares a typical rags-to-riches story that would inspire us to follow our own passions, no matter what the cost.
Sense8
Ever wondered about the lives of the strangers you meet during your commute? Sense8 will pique your curiosity even further. Coming to Neflix almost two years since the first season, we get to find out what has become of the eight sensates. Sadly, it has been reported that the series was cancelled after the second season. Re-watch or acquaint yourself with the story by binge-watching the show from the very beginning!
Black Mirror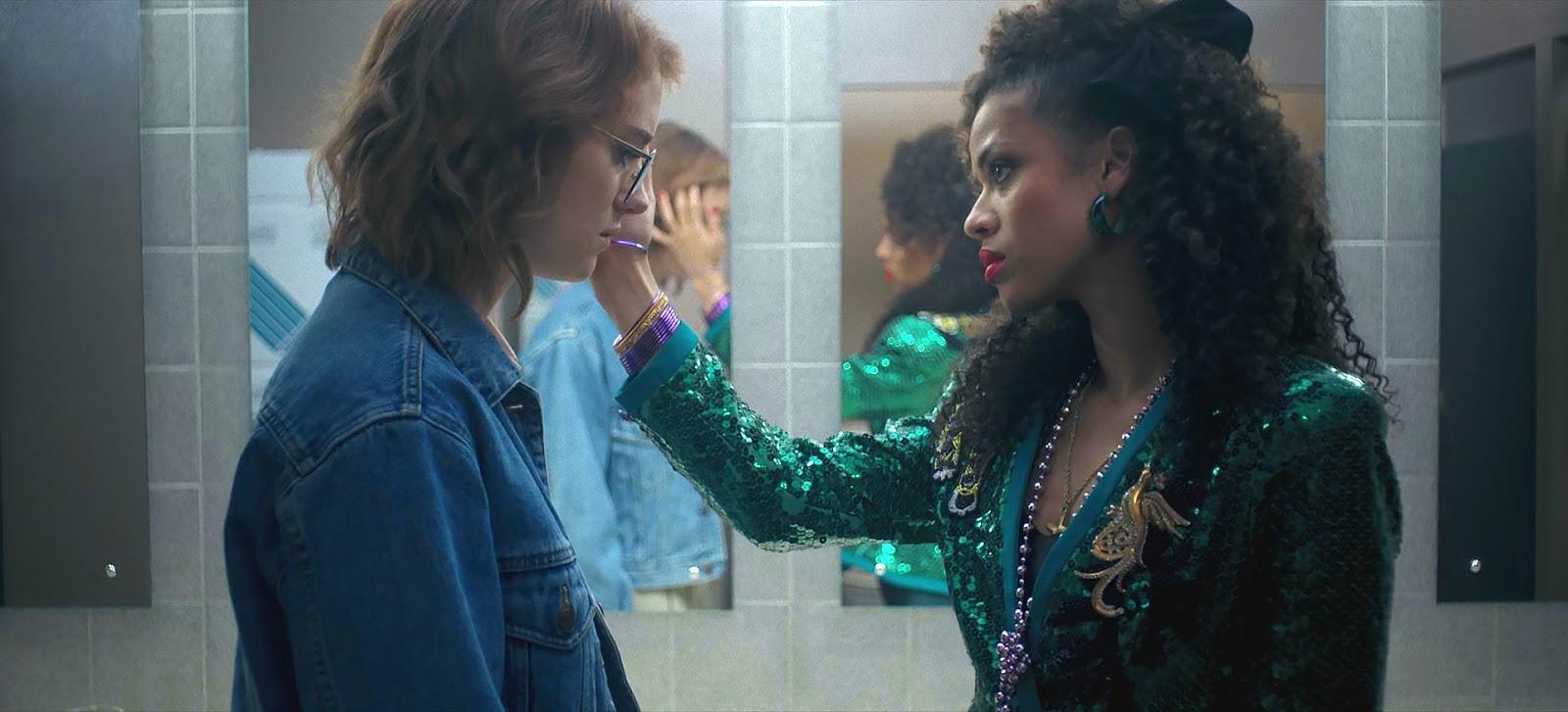 There's been a lot of talk about Black Mirror lately, especially with how it portrays modern-day living with increased intensity. Each episode is guaranteed to leave you hooked and shookt that you won't be able to notice how fast time has flown since you started your travel.
Master of None
With the humdrum of being stuck in traffic, you'll need something to keep your mood up. Download this award-winning comedy-drama series co-created by comedian Aziz Ansari and follow the story of Dev in his attempt to save his acting career.
Which of these shows are your favorites? Tell us all about them below!