Having curly hair is both a blessing and curse. Sure, it's fab and all, but maintaining it to be like that requires patience, determination, and a lot of hair mousse. Living the curly life ain't easy, of course, and here are just 8 of the hair-pulling struggles curly-haired girls are stuck living with. For all curly gurlies out there, this list is for you. We feel you so much.
Your hairstyle NEVER looks the same everyday
It's a blessing if you wake up like this:
But most of the time, this is curly little you: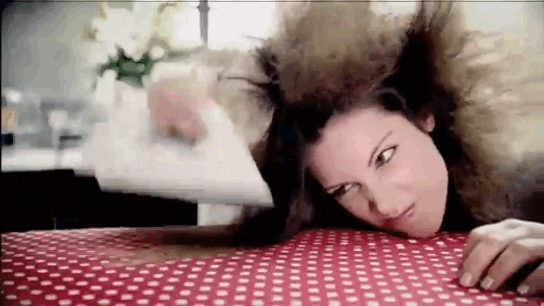 It is painful to the ears to hear, "Suklayin mo kaya?" because this is what happens when you do
DON'T. ME.
And you just want to show them all the brushes you've killed in the post-war.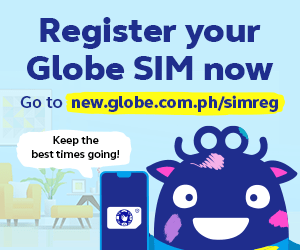 Having curly hair is so hot (and not in a sexy way)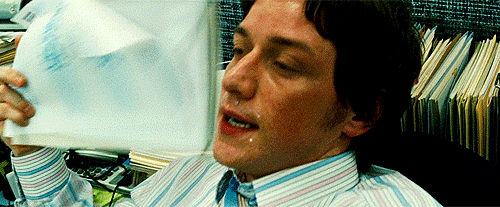 Think  mangrove forest. It filters out everything from coming through, ultimately robbing your batok any chance to experience air or even sunlight.
Your hair is a treasure chest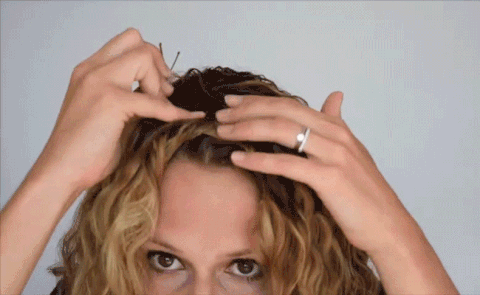 Seriously. That hair clip you've been looking for since yesterday just suddenly appears inside your big hair when you least expect it.
Humidity is a BETCH
So you're having a great hair day, you woke up flawless, and you're just having the most fab time and then–BAM! Humidity, bitch!
Hair products are FECKIN EXPENSIVE
Hair products eat up a large part of your sweldo budget because curly hair is just too damn hard to maintain! Hair products are a way of life, and you know it.
You'll always be compared to Beyonce, Solange or Shakira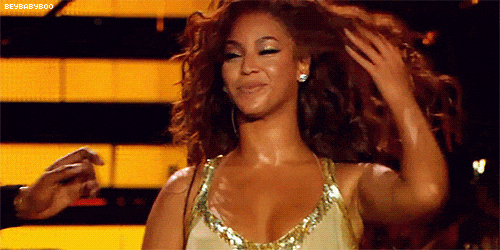 Um, yah.
But if you have really kinky hair, someone is bound to compare you to Sto. Nino.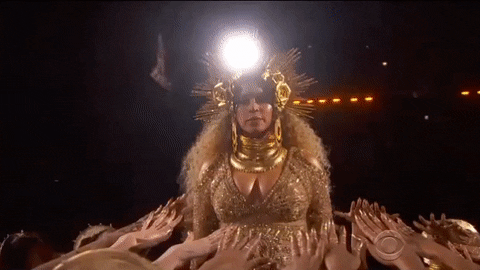 Amen? Amen!
Everyone will be touching your hair AND THERE'S NOTHING YOU CAN DO ABOUT IT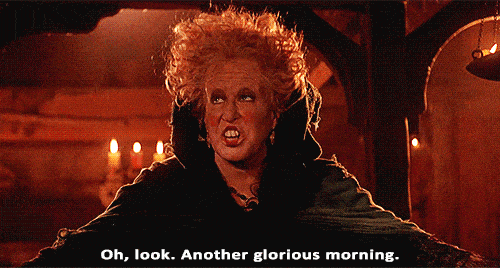 Speaking of Sto. Nino, maybe it's time to embrace your inner Sto. Nino and require people to hold a towel whenever they touch you because EVERYONE TOUCHES YOUR HAIR LIKE IT'S PUBLIC PROPERTY. All your ringlets are bound to be touched randomly by random people. Maybe even a "OMG ANG LAMBOT TALAGA NG HAIR MO PARANG ASO," thrown in. But hey, just be happy about it because they be jealous 'cause they ain't you!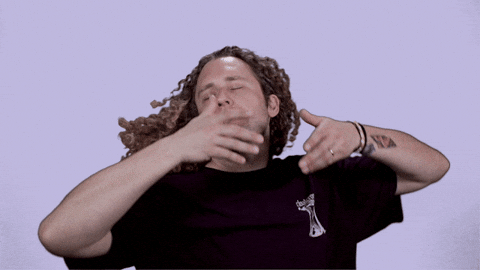 What's the worst thing about having curly hair? Share with us your thoughts below!