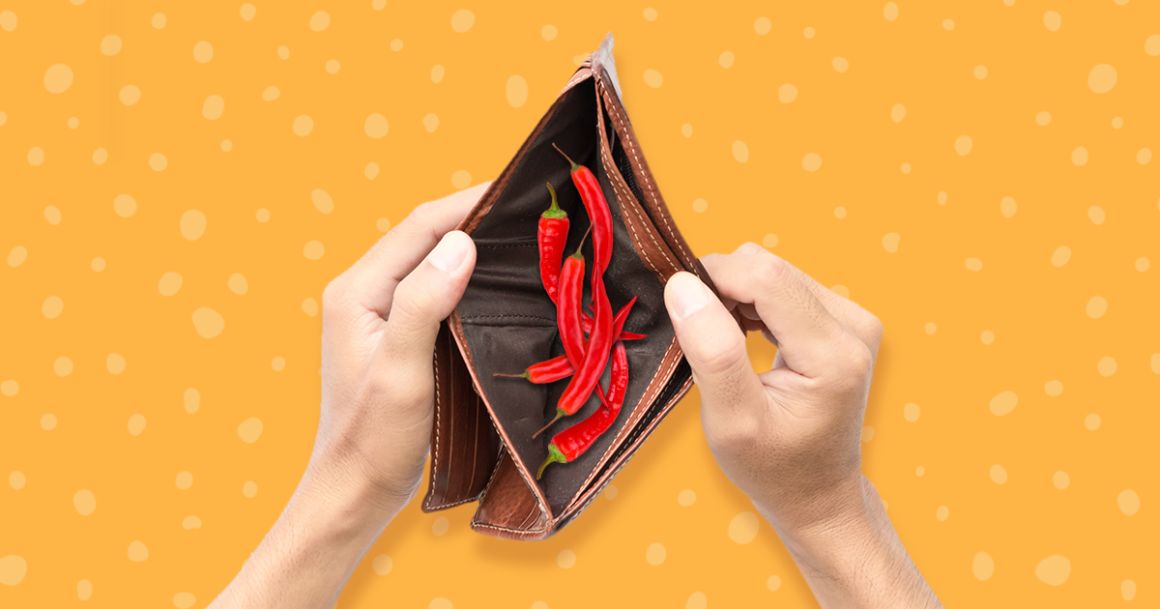 You might have heard the news that due to the inflation rate going up and monsoons affecting the crops, prices of goods are now more expensive than usual. Siling labuyo or chili has been a particular talk of the town from a photo circulating on social media of its ridiculous pricing. Prices peaked to as much as Php 1,000 per kilo in Metro Manila wet markets and supermarkets.  It's unbelievable and upsetting especially when Agriculture Secretary Emmanuel Pinol advised people to just plant siling labuyo in their backyards if they found it too expensive.
Although the photo of the Php 1,000 siling labuyo in a certain supermarket was said to be inaccurate, Filipinos still did what they did best – produce memes. Here are some of the best ones.
No joy reserver or bogus buyers pls
Oh no!
2018's Standard of Wealth
Friend 1: Anong baon mo?

Friend 2: Spicy adobo.

Friend 1: Yes namaaaan, yaman! May sili!

— HHFB on vacation (@HHFlashbacks) September 9, 2018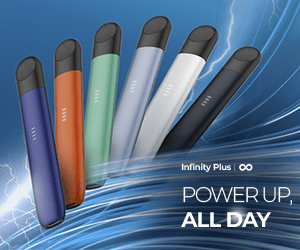 Pwede ba ipang bayad sa jeep 'to?
Where PDEA Can Spend More Money At
Where PDEA Can Spend More Money At
Dani Panopio | Jun 26, 2018
Humble bragging lang
8 Things CGMA Might Have Been Shouting During The SONA
8 Things CGMA Might Have Been Shouting During The SONA
Kel Fabie | Jul 24, 2018
Guess I'll have to live a spice-less life
Sinend lang sa gc namin puta hahahahahaha pic.twitter.com/ejZofVdIgN

— (@AgentReid00) September 13, 2018
Siling Labuyo vs. Vikings!
Friend pamigay ka naman!
One Day. Yayaman din ako
Good night, world! #KayodPaMore pic.twitter.com/xgp2rUYdRX

— Gretchen Ho (@gretchenho) September 11, 2018

Ikaw, anong kwentong sili mo? Share it with us below!