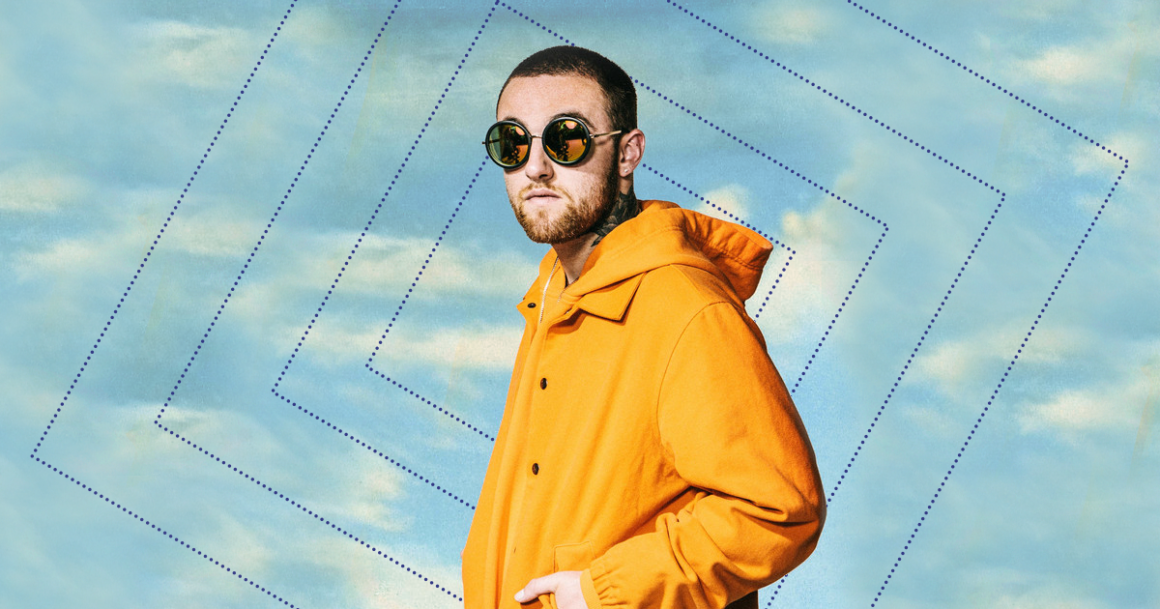 Quite a week it has been in the music industry where all sorts of drama can be found. If last week we saw MGK releasing an Eminem diss track, which Eminem has just replied to by the way, this week was the female edition of it all. And sadly, this is the week we also say goodbye to Mac Miller.
Read on to find out the latest news!
The 1975 has released their fourth single
S I N C E R I T Y I S S C A R Y
The new track from @the1975https://t.co/Xcm67dVucn

— Spotify UK (@SpotifyUK) September 13, 2018

Matty Healy brings back the gospel choir sound we loved so much in If I Believe You and mixed with deep lyrics it's hauntingly nice. Sincerity is Scary is the fourth single off their forthcoming album A Brief Inquiry Into Online Relationships. The previous singles all talked about relationships with people and self in the modern age. The 1975's new album will be released on November 30.
Discover something new in The Lemon Twigs
The Lemon Twigs are an American rock band formed in 2014 by brothers Brian D'Addario and Michael D'Addario. Their second album Go to School was released under 4AD, a British independent record label. The Lemon Twigs are headlining North American tour beginning in mid-October and running through February 2019. They will also join Arctic Monkeys on their UK and European tour and two nights at LA's Hollywood Bowl, in addition to sold out fan shows at NYC's Baby's All Right and the Masonic Lodge, LA.
Watch them on Jimmy Kimmel here!
LANY's third single is here
our 3rd single but track 1 from "malibu nights." pre-order for our new album goes live in like 34 hrs THIS IS THE BEST FEELING IN THE WORLDhttps://t.co/MZYJUqmApP

— LANY (@thisisLANY) September 12, 2018
LANY's upcoming album Malibu Nights is set for release on October 5 but we've had another taste of what it has to offer. Thick and Thin is the third single and we guarantee it's your new favorite post-breakup song. At this point, we're not sure if front man Paul Klein is still singing about his previous relationship with Dua Lipa, but regardless, it's our new anthem for sure!
Bad Songs with Good Music Videos
Bad Songs with Good Music Videos
Cel Ortega | Sep 04, 2017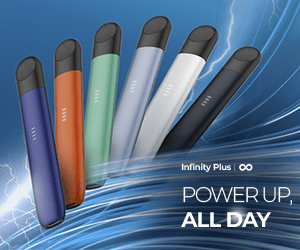 The Cardi B. vs. Nicki Minaj Feud
View this post on Instagram
Unless you were living under a rock or weren't really interested (good for you!), you'd know that over the weekend, Cardi B and Nicki Minaj made quite a ruckus, and at the New York Fashion Week no less.
Cardi B who apparently decided she's had enough of Nicki, tried to attack her and actually threw a shoe at the singer. Security was quick to break up the fight and Cardi was escorted from the party with a huge welt on her forehead. Their feud, which is still on going, even went as far as both artists supporting opposite democratic governor candidates!
Now rumors are swirling that other artists are taking sides on the feud including Beyoncé. There's also a rumor that Cardi B will soon be releasing a diss track with receipts of her accusations toward Nicki. All we can say is, this is some juicy stuff.
8 Indie Songs You Wouldn't Guess Turn 10 This Year
8 Indie Songs You Wouldn't Guess Turn 10 This Year
Karina Sitaldas | Aug 16, 2018
George Zimmerman threatens Beyoncé and JAY-Z
Music power couple Beyoncé and JAY-Z received text message threats from George Zimmerman, during the filming of JAY-Z's Rest in Power: The Trayvon Martin Story. Zimmerman is acquitted for shooting and killing African American teenager Trayvon Martin in 2013. The text messages called Queen B a "broke whore" and said that if he ever sees the couple, they will end up inside a 13-foot gator. This isn't the first time he's made threats but he is facing jail-time for his actions.
Album release alert: Jungle's 'For Ever' dropped on September 14 via XL Records
Modern soul duo Josh "J" Lloyd-Watson and Tom "T" McFarland also known as Jungle has just released their second album For Ever via XL Records. They described this album as a "post-apocalyptic radio station playing break up songs," something that would appeal to this generation who tends to romanticize everything. Their first self-titled album back in 2014 was their imaginary soundtrack to the places they had never been, this new album is inspired by real life experiences of the places they'd dreamed of for so long.
Jungle is set to headline a tour for 2018 and 2019. Give them a listen on Spotify!
Posty and his bad luck
god must hate me lol

— Beerbongs & Bentleys (@PostMalone) September 7, 2018

Life just doesn't get better for rapper Post Malone who got involved in a lot of accidents the past few weeks. He was on board a private aircraft that blew two tires upon takeoff and had to emergency land, thankfully no one was hurt. Then just last weekend, the rapper's Rolls Royce got in a serious car accident in West Hollywood when it crashed with a Kia. Authorities assure us there were no injuries and no alcohol involved. He posted the tweet above shortly after but he spoke to soon.
Days after the car crash, Post Malone's house got robbed by three unidentified robbers who took $20,000 worth of jewelry and cash. Even the rapper himself doesn't know what to make of the recent events. #PrayForPostMalone
RIP Mac Miller
View this post on Instagram

American rapper, singer, and producer Mac Miller passed away last September 7 at the age of 26 from an apparent overdose. He was a great loss to the hip-hop community. Artists took to twitter to express their heartfelt condolences and share how Miller has been a friend to them. Miller's ex-girlfriend of almost 2 years, Ariana Grande, also shared a captionless photo of Miller presumably from when they were together.
Rest in peace, Mac.
I dont know what to say Mac Miller took me on my second tour ever. But beyond helping me launch my career he was one of the sweetest guys I ever knew. Great man. I loved him for real. Im completely broken. God bless him.

— Chance The Rapper (@chancetherapper) September 7, 2018
God fucking dammit. You were such an incredible person. You changed so many lives. Had so much love in your heart. You inspired me throughout highschool, and I wouldn't be where I was today without you. Never a more kind and sincere and beautiful person. I fucking love you mac.

— Beerbongs & Bentleys (@PostMalone) September 7, 2018
im at a loss for words. we lost an inspiration to fans and many musicians. youre a musical icon forever. Rest in Peace Mac Miller 🖤 pic.twitter.com/SdHC73GCd3

— Noah Cyrus (@noahcyrus) September 7, 2018
I can't keep losing friends like this…I wish I spent more time with you these past weeks…I'm so sorry… rip MAC…you wrote the soundtrack to my college years and I'm so happy I got to know you…this sucks this really really sucks.

— CHARLIE PUTH (@charlieputh) September 7, 2018
"No matter what he was going through… always kept a smile on his face because he wanted you to smile too." @KendrickLamar remembers Mac Miller tonight on 'Open Late' 🙏 pic.twitter.com/x4dJ3enLfn

— Complex Open Late (@ComplexOpenLate) September 12, 2018
Got anything else to add? Share it with us below!