#NeverForget Social Media Sentiments

By 8List

The internet exploded when the Supreme Court voted 9-5 in favor of burying Marcos (Ferdinand, who else?) alongside heroes in Libingan Ng Mga Bayani. Here are a couple of notable sentiments in social media regarding the issue.
8.
I will say now what I said before: if you have to beg the entire country to be recognized as a hero, YOU ARE NOT A HERO. #NeverForget

— Alfonso Manalastas (@alfonsaurus_rex) November 8, 2016
They beg but can't manage to apologize. The irony.
7.
In 86 at 17, I faced tanks on EDSA. Don't tell me to move on, specially if you were born AFTER we freed the country for you #neveragain

— jayfajardo (@jayfajardo) November 8, 2016
When spoiled pro-Marcos millennials shows the gall to tell everyone else to move on.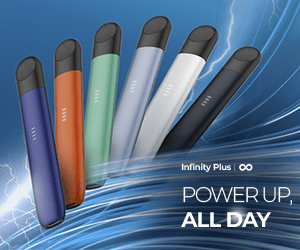 6.
Libingan ng mga Bayani at ng Isang Putangina. #MarcosNOTaHero #MarcosHindiBayani

— Janus Mikael (@janusbalasoto) November 8, 2016
At ng magnanakaw at mamamatay-tao.
5.
Narinig ko si Imee Marcos sa radyo, nakikiusap na mag-move on na tayo. I have two words for you, bitch: Archimedes Trajano. pic.twitter.com/PNIMd3XCiV

— Julia (@jujuenriquez) November 8, 2016
#NeverForget these stories. No matter what anyone else says, these really happened.