Apps that Will Help You Embrace Your Inner Geek
Jul 22, 2016 &nbsp • &nbsp Paco Santos
4. Ingress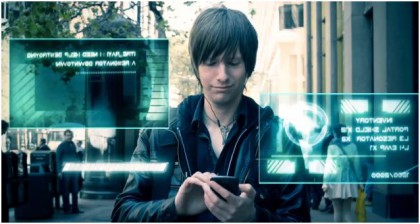 An augmented reality multiplayer online game set in a sci-fi dystopian world with a rich backstory? Sign us up! Players compete for "Exotic Matter" by interacting with real life locations and landmarks throughout the world. Unlike other AR apps that shall remain unnamed and that have yet to launch in the country, Ingress already has an active community spread throughout Metro Manila.
3. The Room Three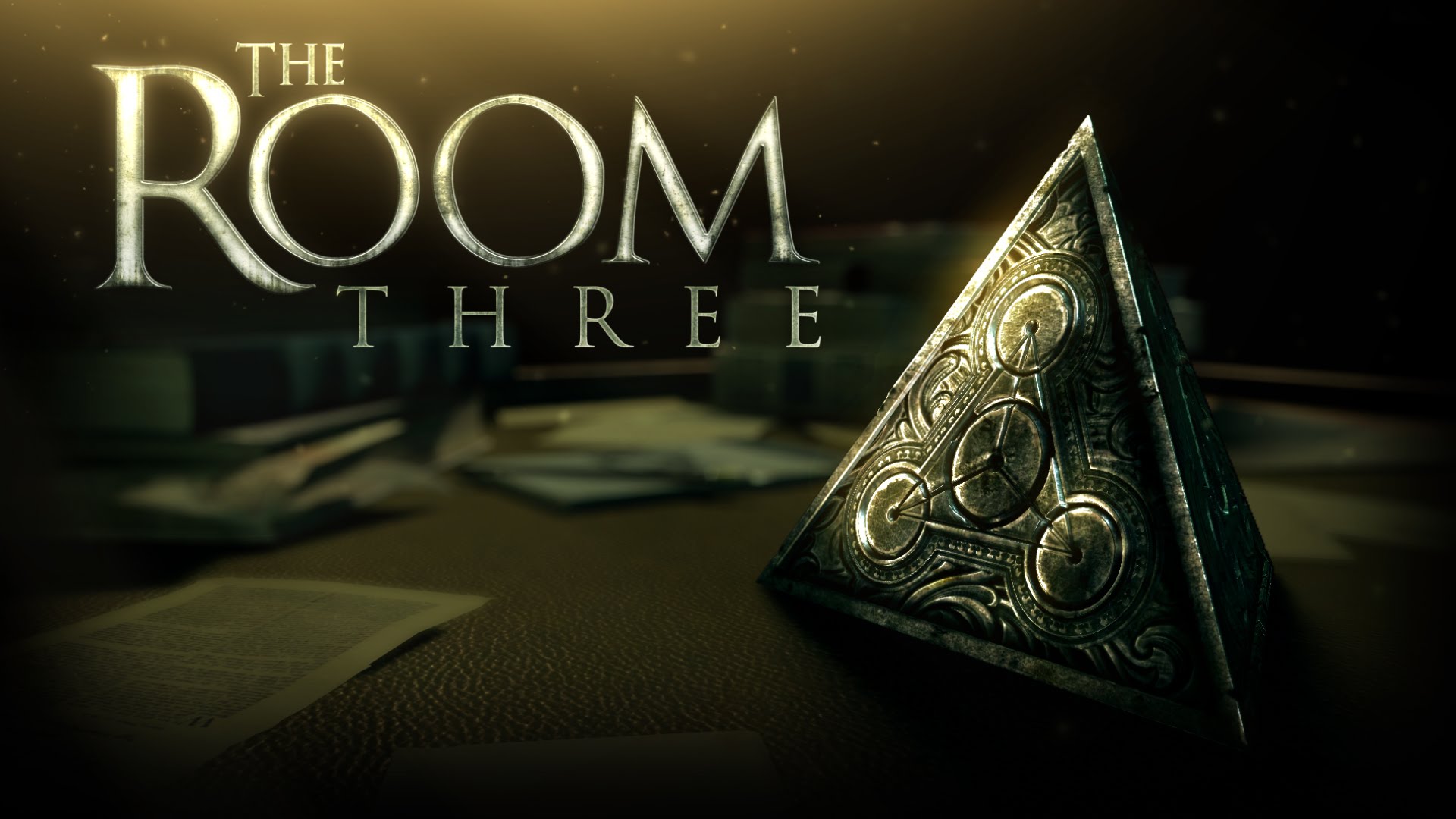 With faster processing power available on our mobile devices, we're getting used to seeing more and more graphically impressive titles. The Room Three is a puzzle game that will make you flinch, jump and grimace—or at the very least feel just a little bit uncomfortable. This latest installment in the critically acclaimed series is even better than its predecessors—definitely one of the best games available on mobile right now.
2. Adobe Photoshop Lightroom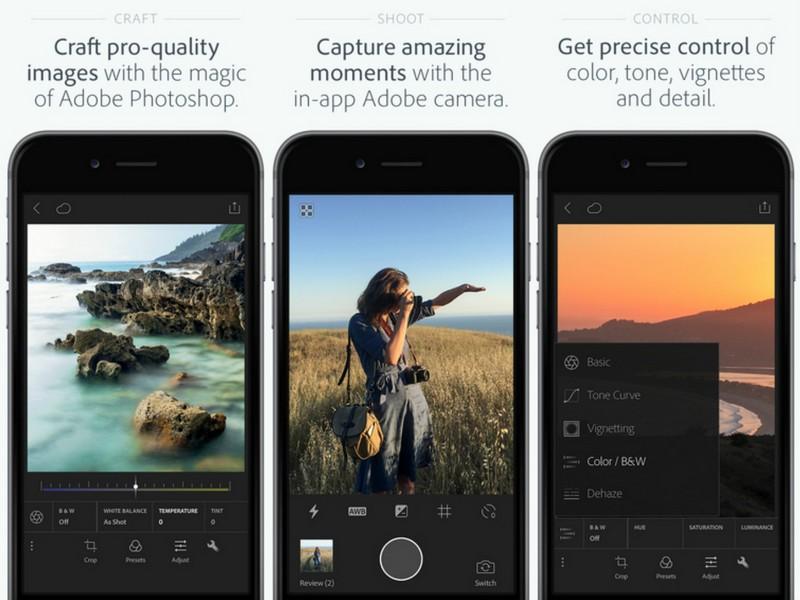 We live in an age where everyone is a photographer and just about all your friends use the same preset on VSCOcam. While that's all well and good, Lightroom Mobile is something that'll take your mobile photography to the next level. With this app, you get the simplicity of Instagram with the power of Adobe Photoshop.
1. Feedly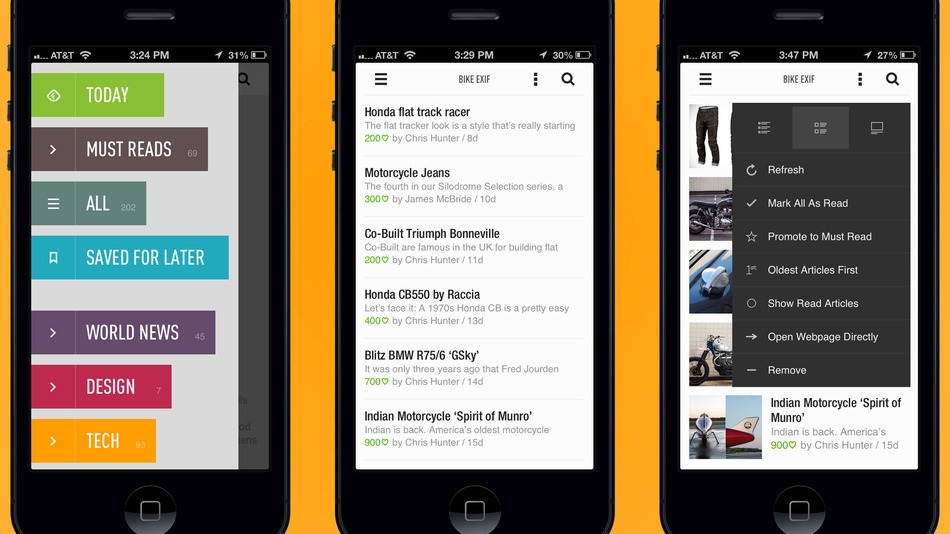 There is no better way to kill time in traffic than to read about what's going on around the world; from trending topics, general knowledge, entertaining features to whatever it is you're interested in. Feedly helps you keep your fingers on the pulse of online conversation. Rest assured that you'll know what's happening way before anyone else does.
Know any other great apps we missed? Sound off below!