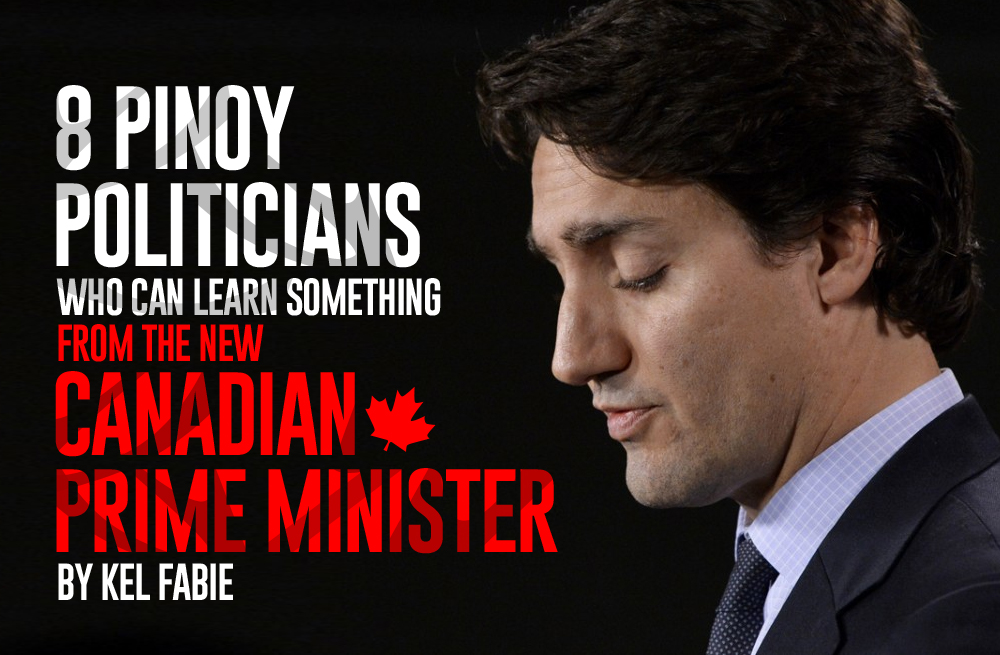 If you've been paying attention to international news lately, you might have heard that Canada has a brand-new Prime Minister, and a lot of women find him very swoon-worthy. In fact, he's so good-looking that for a while, his youthful looks and charm were used against him in political ads.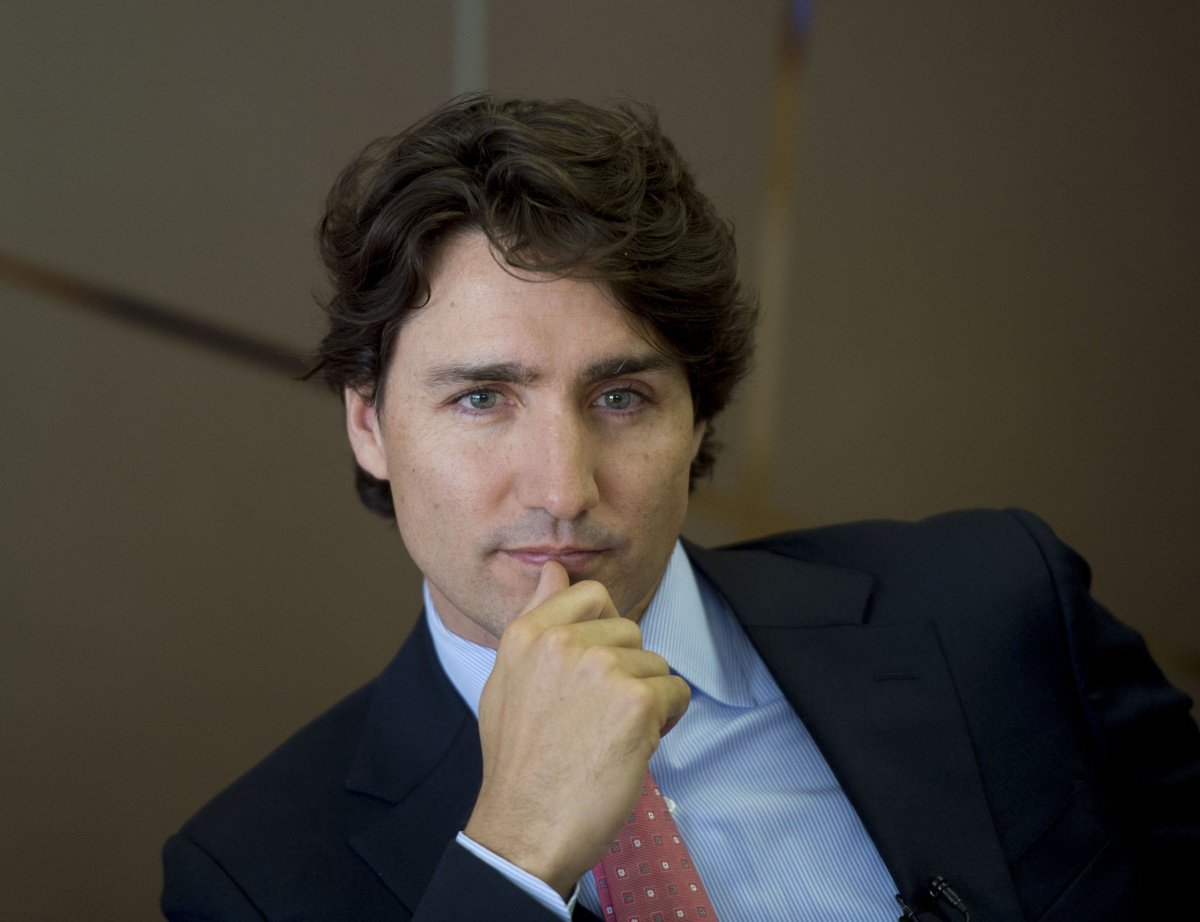 "I have a massive election (victory) just for you, ladies."
Despite the deluge of negative attention over his being an intellectual lightweight, as well as the not-so-reliable initial polls that predicted a shaky win at best for his party, the Liberals won in a stunning rout of previous Prime Minister for the last nine years, Stephen Harper, and the Conservative Party itself.
Without having to overhaul our political systems, like, say, fixing our party system to be more ideologically aligned the way the Tories and the Libs and the Dems  are in Canada, here are 8 things current Pinoy politicians can take from Trudeau's campaign…

If ever Leni Robredo is worried that her less-than-bombastic approach to national politics is going to be ineffective, she need only notice how well Trudeau handled establishing his presence in the most unexpected of places, such as the Ottawa Comic Convention:


Neeeeeeeeerd

Leni Robredo could take a cue from Trudeau by simply doing what she's always been doing, and not letting the pressure of a national campaign get into her head. If she sticks to very clear and specific policies and manages to get her message across while she's doing something as simple as dropping off her kids to school, then she's gold.
Bongbong Marcos, without a doubt, has significant numbers voting for him because of his family name, and significant numbers voting against him because of his family name. If there's one thing he should have taken from the Trudeau campaign, it's that Justin hardly used his dad's legacy as an actually well-loved former Prime Minister.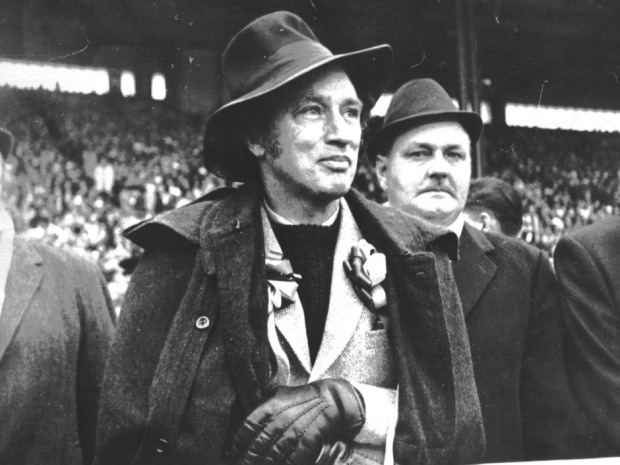 The apple fell pretty far from this tree.
Remember: he had every reason to use necro-politics to his advantage, compared to Bongbong Marcos, yet he didn't. Instead, he made sure to establish himself as his own man, and at this point, not an insignificant number of voters didn't even make the connection between him and his late father. For anyone with as polarizing a figure as BBM's dad, it would be in his interests to dissociate himself from that baggage instead of embracing it.


Senator Antonio Trillanes catapulted himself into public consciousness by being the Gregorio Honasan of this generation, and rivals Trudeau in the good looks department.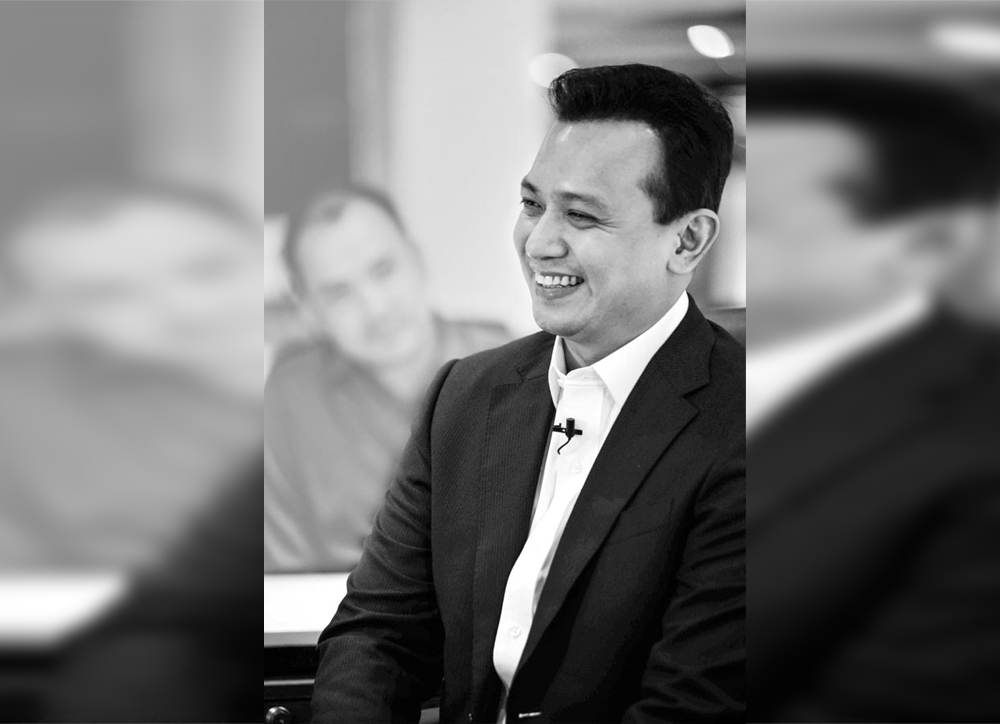 This man can lead a revolution in the ladypants. And some manpants, even.
What captured the imagination of the people was his apparent idealism, and his radical ideas, some of which could certainly translate well into actual policies. What he could take from Justin Trudeau, aside from banking on his looks, is that he could push for radical ideas without coming off as too radical himself. A mellowed Trillanes would probably be more agreeable to the general public than constantly reminding the people that he has led two unsuccessful coup attempts thus far.

Unlike Justin Trudeau, Dick Gordon has this reputation as being a serious, no-nonsense hardass, which, while appealing to a few, certainly does him no favors with the masses. He should take advice from the Prime Minister.
Maybe something other than this, though.
Admittedly, Gordon softened his approach in his last Presidential bid when he showed up on video with Moymoy Palaboy to proto-Dubsmash the hell out of "The Lion Sleeps Tonight," but that came too little, too late into his campaign. Dick Gordon is a serious person, we get it. But surely, there's a silly side to him that he needs to show off more loooong before he even throws his hat into the political race. Maybe next time, he can actually muster up the courage to run for something higher than Senator.


Justin Trudeau, at 43 years old, was an easy target for inexperience throughout his bid for PM. Despite that, he managed to captivate the imagination of people by using the similar #RealChange rhetoric used by Obama in his presidential campaign, and coupled it with very down-to-earth explanations of actual policy changes.
Thankfully, he didn't fall down the escalator for this one. Or did he?
The only thing Grace Poe is missing out on is the fact that she needs to start moving beyond Motherhood Statements™ and right into actual proposed policy changes. She doesn't even need to say anything particularly complicated: nothing about that escalator ad was complicated at all, yet it explained Keynesian economics pretty handily.



MDS may be the smartest person on this list, but that doesn't change the fact that she lords her intellect over other people way too much, making her less-than-optimal choices seem even dumber than they should be.


Wha wha wha…

Justin Trudeau, in contrast, is notoriously not the sharpest tool in the shed, but being a Literature graduate clearly never stopped him from ascending to the PM position. If anything, Miriam should remember that being a high school dropout never stopped Joseph Estrada from becoming president in this country, either, which only goes to show how irrelevant intellect is to the political climate of this country, because both smart and stupid people can be every bit as corrupt as anyone else. The less Miriam feels entitled to anything because of her intellect, the less disappointed she will be in the end.

Mar Roxas cannot be like Justin Trudeau. If he should actually be acting more like anyone, he should be acting more like Miriam, in fact, because trying to be the "everyman" an obvious stoner like Trudeau is a fool's errand for the Wharton-educated intellectual heavyweight.
No, Mar. Just no.
Mar Roxas, you are a highly-educated man with a lot of experience in various aspects of governance. Stick to that, and stop pretending you're one of us, because it makes you look patently ridiculous when you're so woefully lacking in self-awareness at just how awkward you look when you're trying to be "normal." Indulge in a bit of silliniess if you want, ala Dick Gordon, but don't try to convince us that you're an everyman, because you are painfully not one.


Canada has no term limits. Sounds familiar? It should, if you've ever listened to anything Jejomar Binay has to say about the matter.
Unfortunately, Binay has next to nothing in common with Justin Trudeau: he's not good-looking, he's much smarter than he lets on, he's not the son of a political scion, although he's the proverbial head of the snake for the little dynasty he's got going on, and he certainly isn't good about positive politics.
Not depicted: positive politics.
But there's one thing he can learn from all of this, really: he can just not be a Stephen Harper. He can avoid pandering to religious zealotry, he can avoid being dismissive of his competition, he can avoid making himself a rallying point for his political opponents, and he can just not be a douchebag…
… too late on all counts? Ah, well.