8 Things The New Balikbayan Box Law
Can (Hopefully) Lead To
By Tim Henares
It's no secret that PNoy signing new customs limits on Balikbayan Boxes (thereby raising the tax exemption limit from 10,000 PhP to 150,000 PhP) into law is a welcome move that was long overdue.
Here are just 8 other measures and initiatives we hope would follow in the wake of this this common-sensical law, given the precedent that monetary limits should be regularly updated, because, y'know, inflation, and other similar things that change with the times.
8. Similar laws on taxes for items shipped to the country.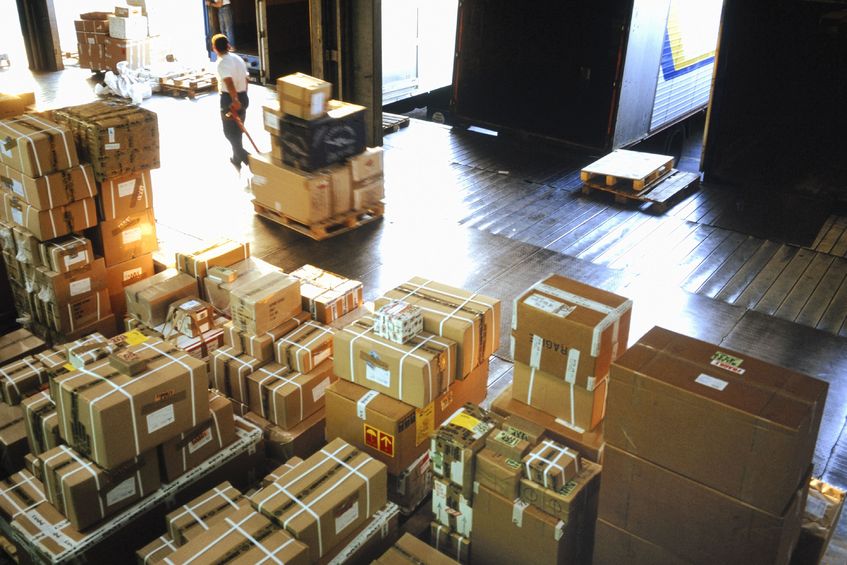 Currently, the "rule of thumb" is that there is a flat rate for anything under $20 being shipped to a person, and this value is normally what the customs official handling your parcel deems your item to be worth, and not what is actually indicated on the manifest being sent. This arbitrariness needs to stop. At $20, who really expects to send anything worth a damn? Well, clearly, seeing that this law came out during the American Occupation, the people from the early 1900's did, and that was about a century ago.
7. Less opportunities for corruption by customs officials.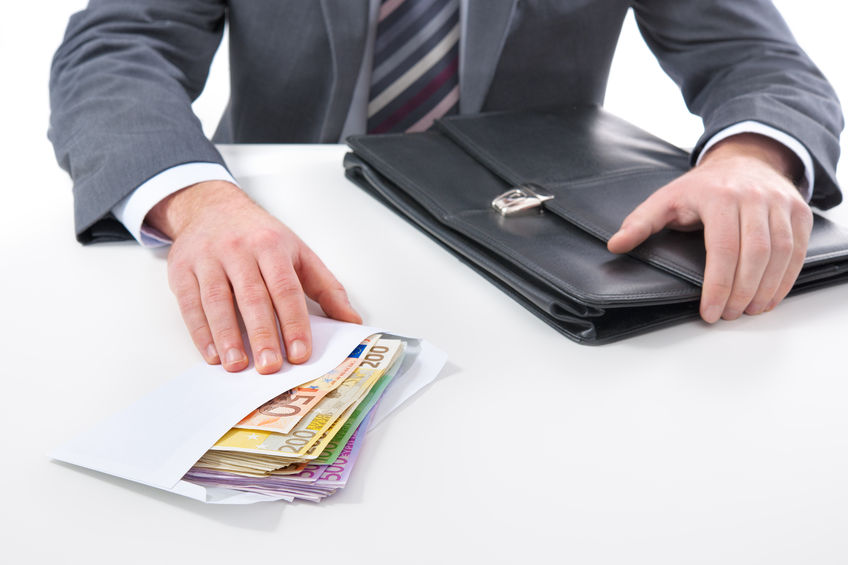 We all know it, and we all hate it: customs is a cash cow for any unscrupulous official, to the point that these people think their human rights are being "violated" when a CCTV is present in their place of work. The Balikbayan Box has always been an easy target. This new law makes it just a little bit more difficult, although it makes it just a little more lucrative.
6. An overhaul of our pension system.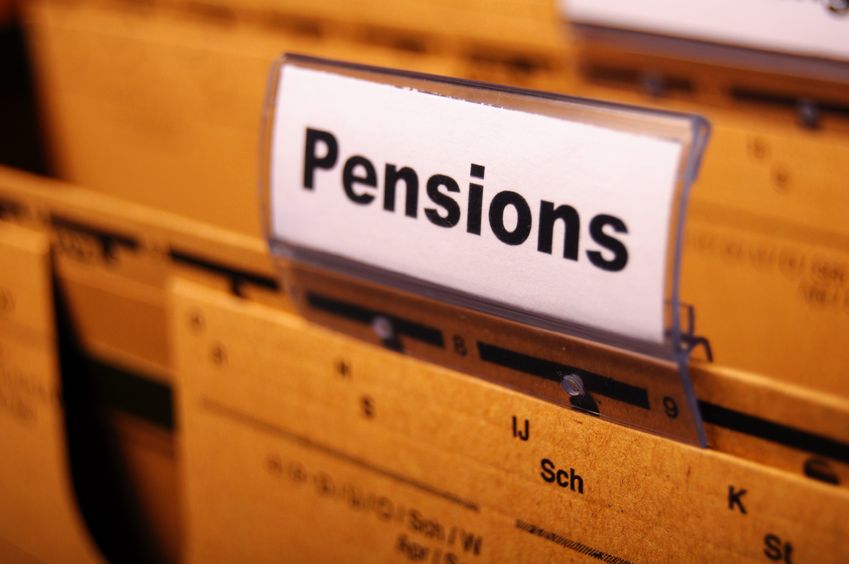 While indeed, our pensioners should make more than the meager amount they currently make, it stands to reason that a better balancing act needs to be executed when it comes to collection efficiency and payouts. The rates for contributions to SSS have been mostly stagnant for decades. Perhaps it's time to act on that?
5. More responsiveness towards the plight of the OFW.
Let's admit it: a significant number of OFW's wouldn't be abroad if they had home-based options. Making it just that easier for them like this really counts, and it's mind-boggling that it took this long to get something as no-brainer as this approved.
4. A way to address the real estate bubble before it bursts.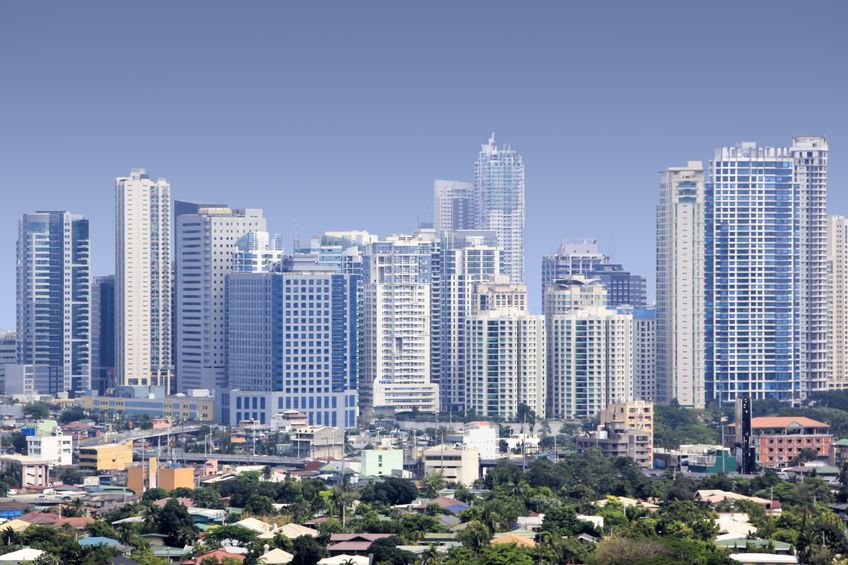 Seeing how we're already looking at OFW's and how they have been investing their money lately, it is no secret that the rapid pace at which condominiums have been capitalizing on this. The problem is, the more these condos go up, the less likely these investments will yield anything. We are facing a real estate bubble, and we are doing nothing to address it, when the most affected of all would be the OFW's who don't purchase condominiums to live in them but to rent them out or resell them at a profit.
3. A definitive solution to Laglag-Bala, maybe?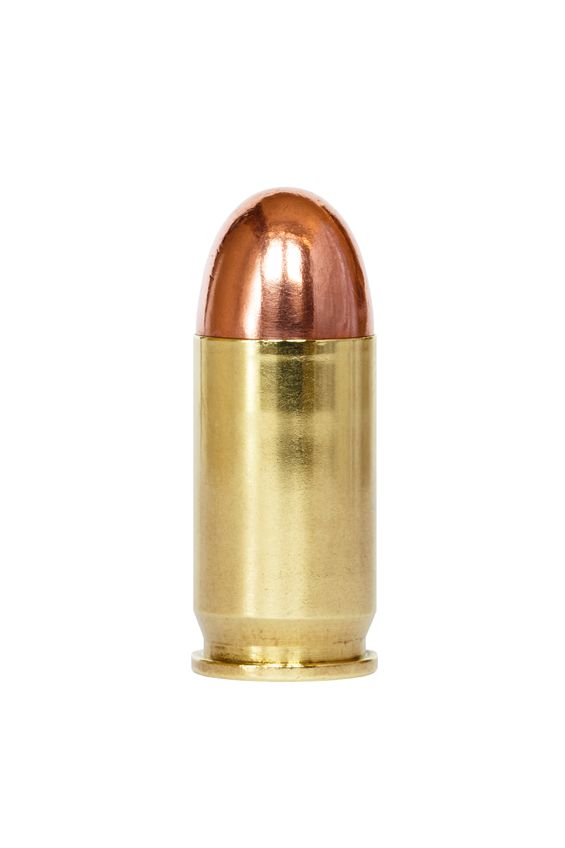 Hey, while we're at it, maybe this isn't too much to ask? Quite simply, all it would take at this point is a stern executive order that makes any attempt at this scam too risky to be worth it. It can be done, and it's not that difficult.
2. Integrating the terminal fee into the plane ticket price.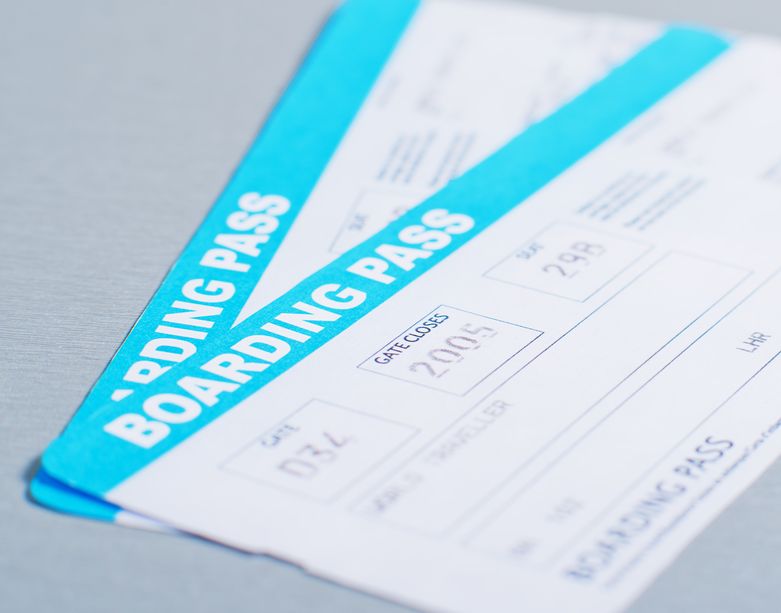 The terminal fee is a ridiculous inconvenience that has been often ridiculed and derided. If the terminal fee were instead incorporated into the ticket price itself, we wouldn't have to form an extra line that takes extra time and manpower, instead of just having it be part of the process.
1. Useful laws shouldn't be politicized.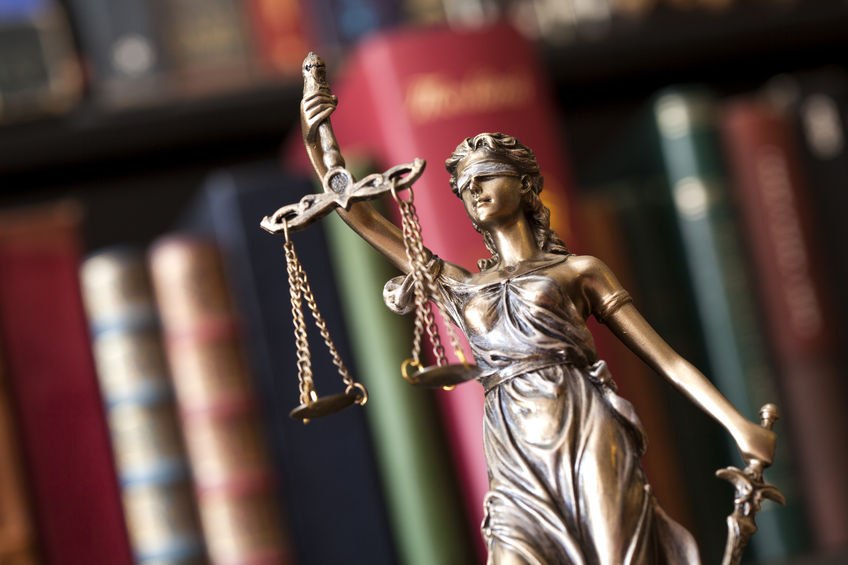 If there's one thing this law is a good sign for, aside from its obvious benefits, is that it clearly isn't a political move since it doesn't benefit the administration at this point to make itself look good on its way out. All of this will be forgotten in a couple of days, yet here they are, at the last minute, still doing stuff. Belated? Absolutely! But it's better that it happened than it never did.
What do you think about the new Balikbayan Box law? Sound off in the comments below!