We call all rejoice that at least one thing in this world has gone right: January has finally ended. Actually, make that two things because with the start of a new month comes a list of new movies and series to stream in case you ever need to escape reality.
This February, we've made it clear that we're pretty excited for P.S. I Still Love You (February 12) where Lana Condor and Noah Centineo will be reprising their roles to fill our lives with much-needed kilig. But that's just the tip of the treasure trove Netflix has in store for its subscribers this month.
My Holo Love

FEBRUARY 7
Yoon Hyun-min, Ko Sung-hee
This K-Drama series tells the story of So-yeon, a woman who lives a reclusive life due to her face blindness disorder (prosopagnosia). Unexpected love finds her when she forms a connection with Holo, an artificial intelligence program. When she falls for both Holo and his lookalike creator Go Nan-do, she's faced with the question: What's real and what's not?
I Am Not Okay With This
FEBRUARY 26
Sophia Lillis, Wyatt Oleff
Based on Charles Forsman's graphic novel, this series follows Sydney, a teenage girl navigating the complexities of high school, family, and her sexuality while dealing with new superpowers. Perhaps what's even more exciting about this 8-episode series is the fact that the main actors were co-stars in the remake of Stephen King's It and it's from the producers of Stranger Things AND the director of The End of the F***ing World.
Itaewon Class

JANUARY 31
Park Seo-joon, Kim Da-mi, Yoo Jae-myung, Kwon Nara
A group of youths held together by their mutual stubbornness and bravado, start a "cool" revolt against an irrational world. In a colorful Seoul neighborhood, an ex-con and his friends fight a mighty foe to make their ambitious dreams for their street bar a reality.
Watch These K-Dramas on Netflix to Start Your Year With Some Wholesome Kilig
Watch These K-Dramas on Netflix to Start Your Year With Some Wholesome Kilig
Meryl Medel | Jan 21, 2020
Jowable

FEBRUARY 14
Kim Molina, Cai Cortez, Jerald Napoles, Chad Kinis
For those of you who missed out on Jowable, you can now stream it this February! Jowable follows the story of Elsa, a troubled young woman who is yearning for a mature and intimate relationship. Her story might just strike a chord in the hearts of all the single ladies out there looking for love.
Kim Molina shares what makes a person #JOWABLE
Kim Molina shares what makes a person #JOWABLE
Matthew Balicudiong | Sep 30, 2019
Cuddle Weather

FEBRUARY 14
Sue Ramirez, RK Bagatsing
After realizing that their jobs do not entitle them to the best part of lovemaking, two sex workers form a relationship as cuddle partners, comforting each other to sleep each night. This film lets viewers peek into the lives of prostitutes and how they discover that love can also be expressed in the little things like cuddling and being there for each other.
Locke and Key

FEBRUARY 7
Kevin Alves, Thomas Mitchell Barnet, Coby Bird
After their father is murdered under mysterious circumstances, the three Locke siblings and their mother move into their ancestral home, Keyhouse, which they discover is full of magical keys that may be connected to their father's death. As the Locke children explore the different keys and their unique powers, a mysterious demon awakens — and will stop at nothing to steal them. Locke and Key is a 10-episode drama web series based on Joe Hill's comic book series of the same name.
Love Jacked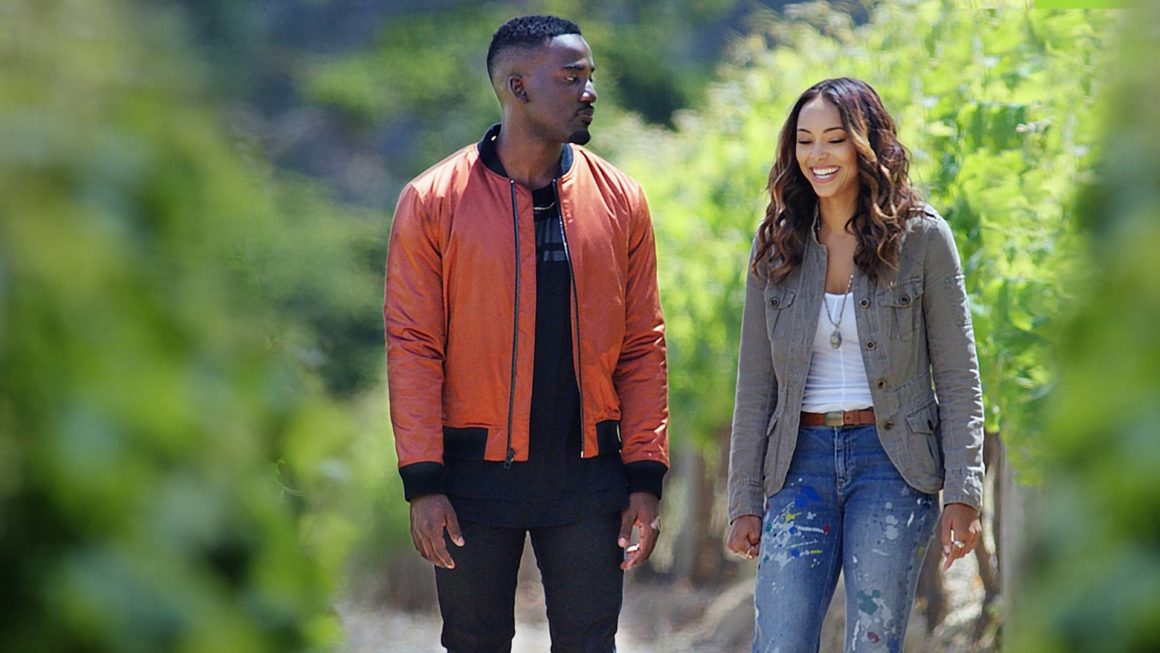 FEBRUARY 1
Amber Stevens West, Keith David, Mike Epps
What's February without a good romcom to watch with your friends? To assert her independence from her rigid father's expectations, Maya, a headstrong woman hires a desperate Los Angeles man to pose as her fiancé in Africa. Light-hearted and funny, this is the perfect film to get lost in on Valentine's day.
Be Melodramatic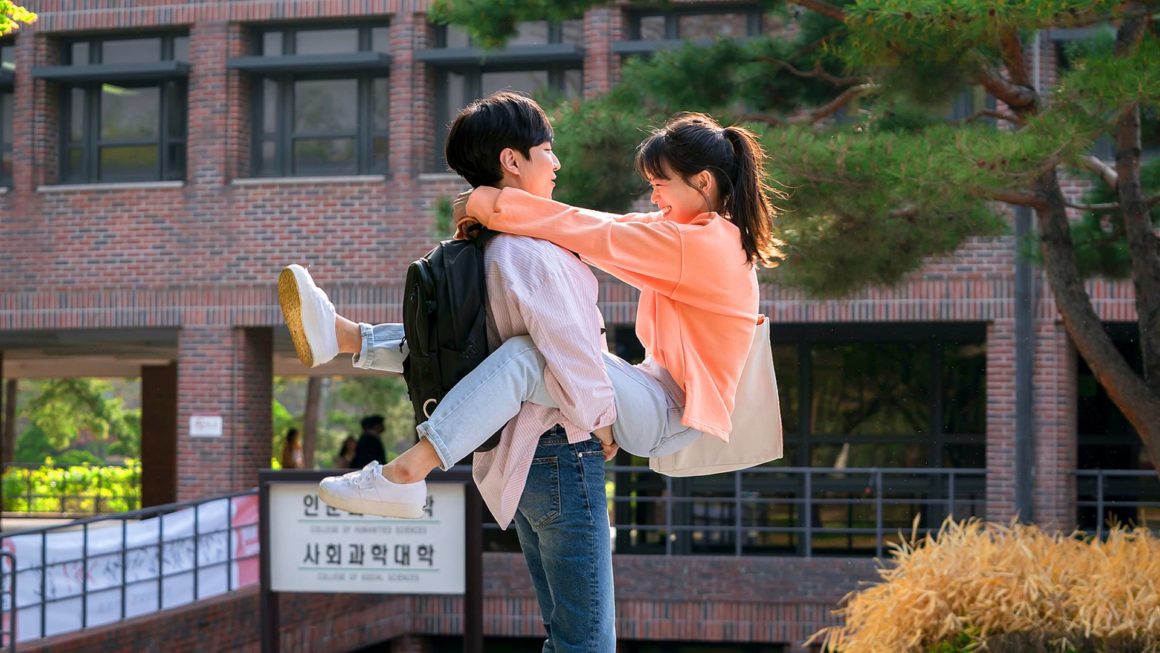 FEBRUARY 1
Chun Woo-hee, Jeon Yeo-been, Han Ji-eun, Ahn Jae-hong, Gong Myung
This 16-episode K-Drama romantic comedy depicts the daily lives of three 30-year-old best friends and how they balance work, life, and romance. There's no fantasy, no magic powers, and no unrealistic expectations — just the calm of everyday living.
Which titles are you most excited to watch?