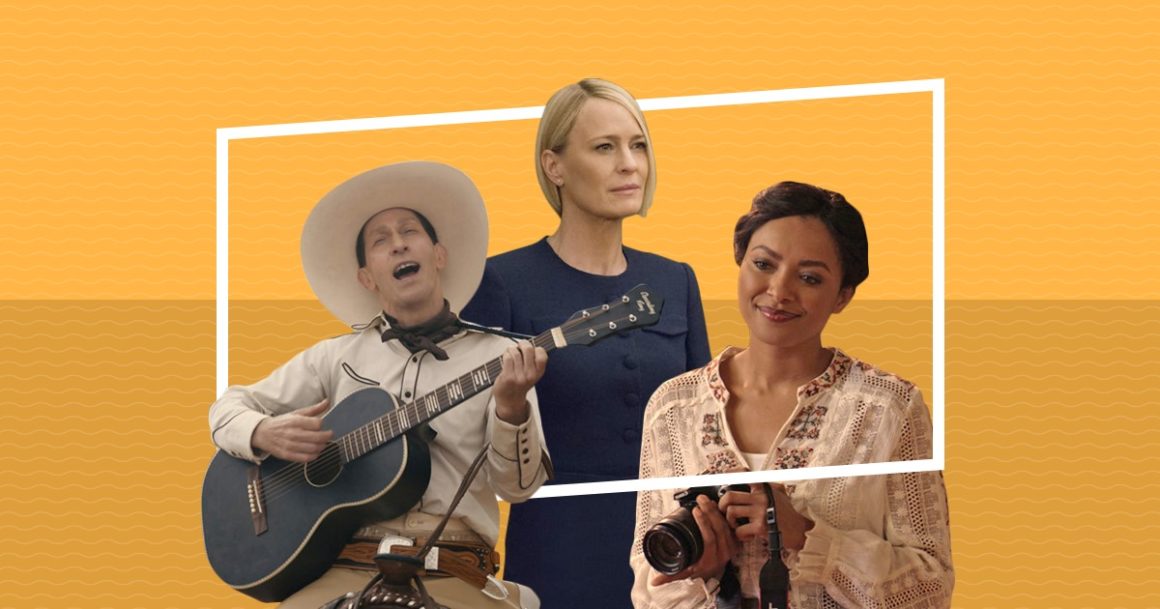 November is looking to be a huge month for Netflix, especially after they announced a handful of Filipino movies coming to the streaming platform.
But these new and upcoming films and series are also worth looking out for!
The Ballad of Buster Scruggs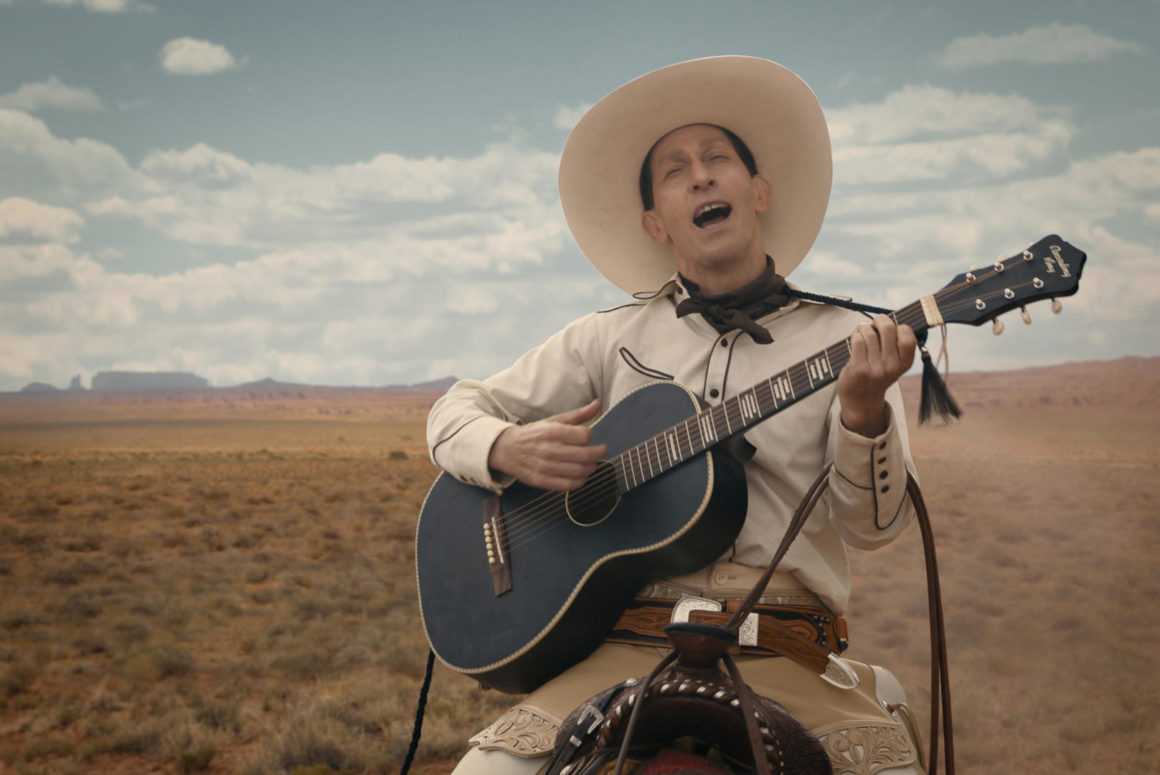 The Ballad of Buster Scruggs is comprised of six Western tales, ranging from the absurd to the profound, which follow the adventures of outlaws and settlers on the American frontier. Directed by the Coen brothers, this was premiered last August 2018 at the 75th Venice International Film Festival, where it got the Golden Osella Award for Best Screenplay.
Available on Netflix starting November 16
Super Drags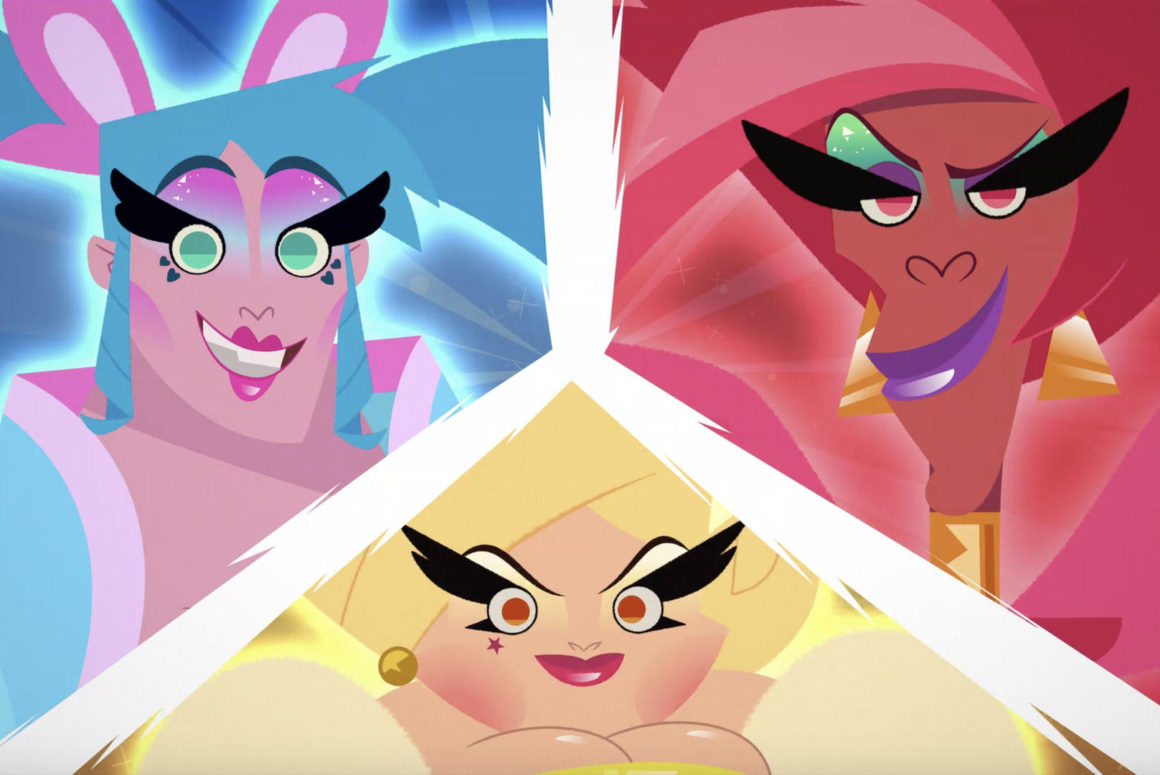 This animated series will surely snatch your wigs. Super Drags follows the story of three gay co-workers at a department store who lead double lives as superhero drag queens, fighting evil queen Lady Elza and conservative politico Sandoval.
Available on Netflix starting November 9
The Holiday Calendar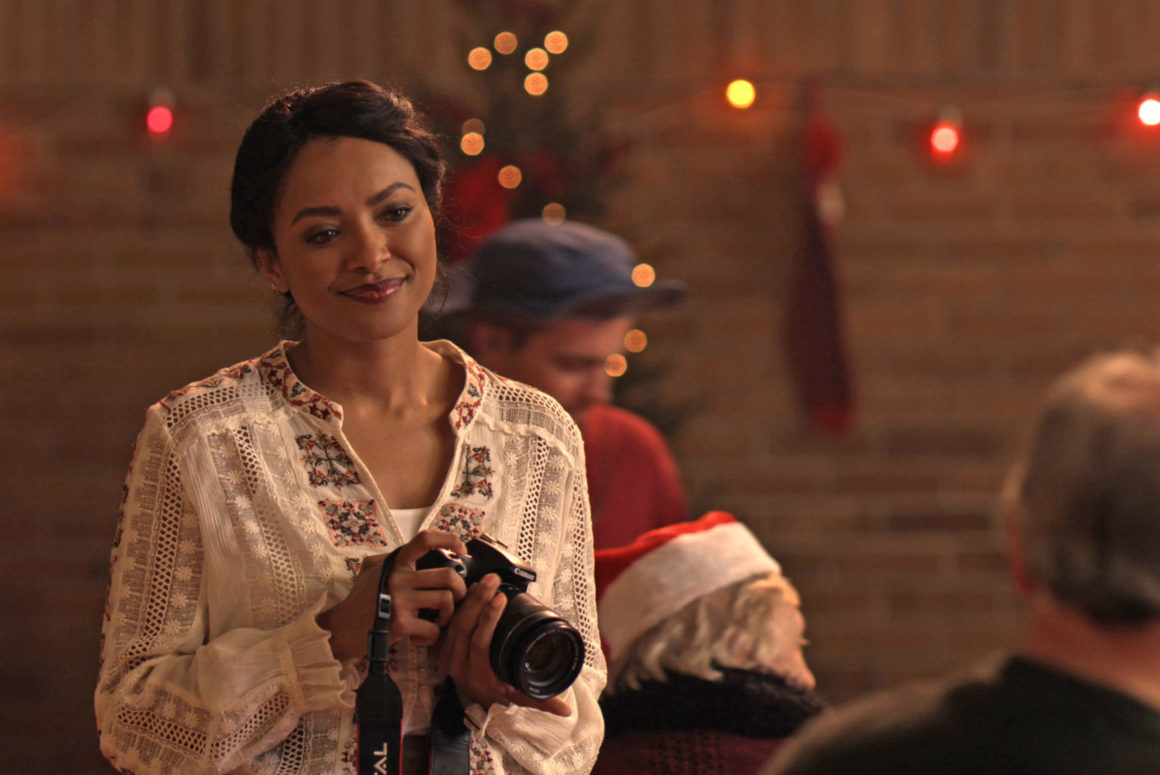 Who says it's too early for Christmas films? Certainly not Netflix! The Holiday Calendar tells the story of a talented photographer stuck in a dead-end job, who inherits an antique Advent Calendar that may be predicting the future — and pointing her towards love.
Available on Netflix starting November 2
Westside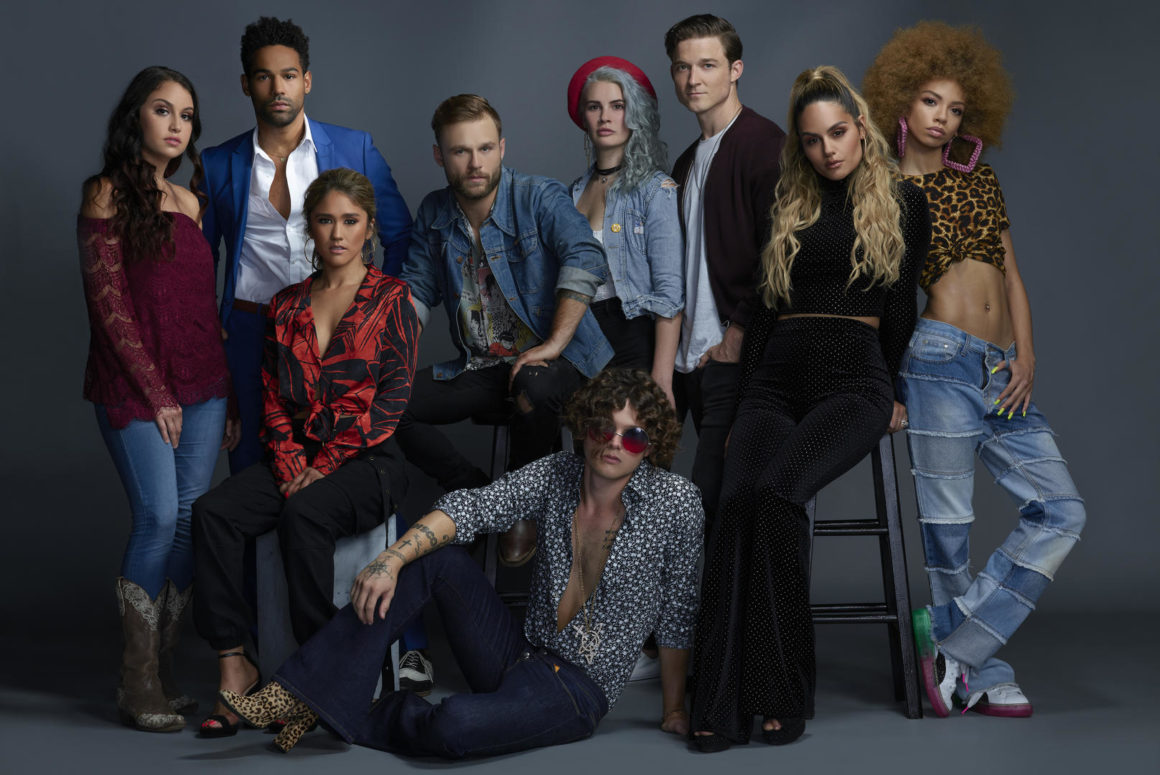 Westside offers an unscripted and deeply personal glimpse into the journeys of nine young L.A.-based musicians as they follow their dreams. Each episode sheds light on their creative processes and personal struggles, interspersing cinema verité-style documentary footage with beautifully produced music videos featuring original songs.
Available on Netflix starting November 9
The Final Table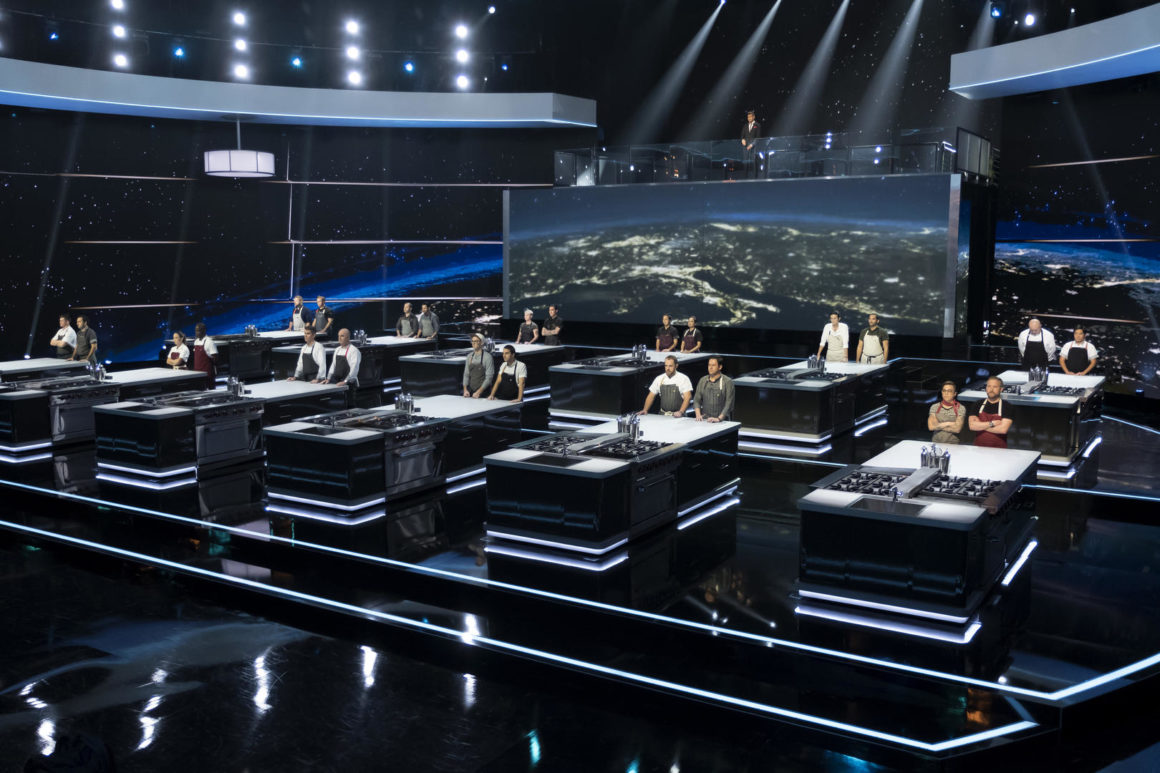 If you're one of those obsessed with cooking shows and competitions, then Netflix's The Final Table is the one to anticipate this month. A global culinary competition show, The Final Table throws together some of the world's most talented chefs to fight for a spot at the elite Final Table made up of the greatest chefs from around the globe.
There will be 12 teams of two chefs from around the world cooking the national dishes of Mexico, Spain, England, Brazil, France, Japan, U.S.A., India, and Italy. Each episode will focus on a different country and its cuisine, with celebrity ambassadors, food critics, and the country's greatest chef eliminating teams until only one prevails.
Available on Netflix starting November 20
Death By Magic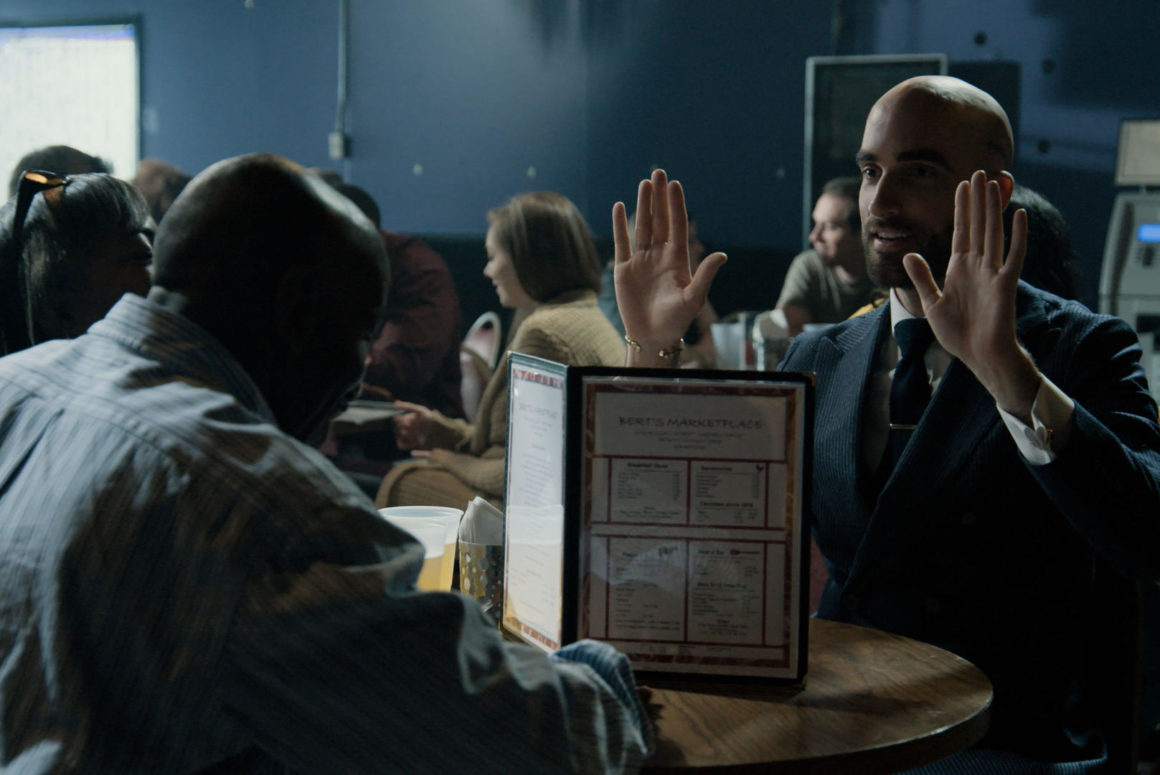 This might just be the greatest magic show you'll ever get to witness.
In Death By Magic, British magician Drummond Money-Coutts, or DMC for short, is on a mission to uncover the stories of magicians who died performing the most dangerous stunts ever attempted. He travels the world to track down where the fatal performances took place, work out exactly what went wrong, and recreate them. In order to succeed in his mission, he must avoid the tragic fate that had befallen the magicians before him.
Available on Netflix starting November 30
The Other Side of the Wind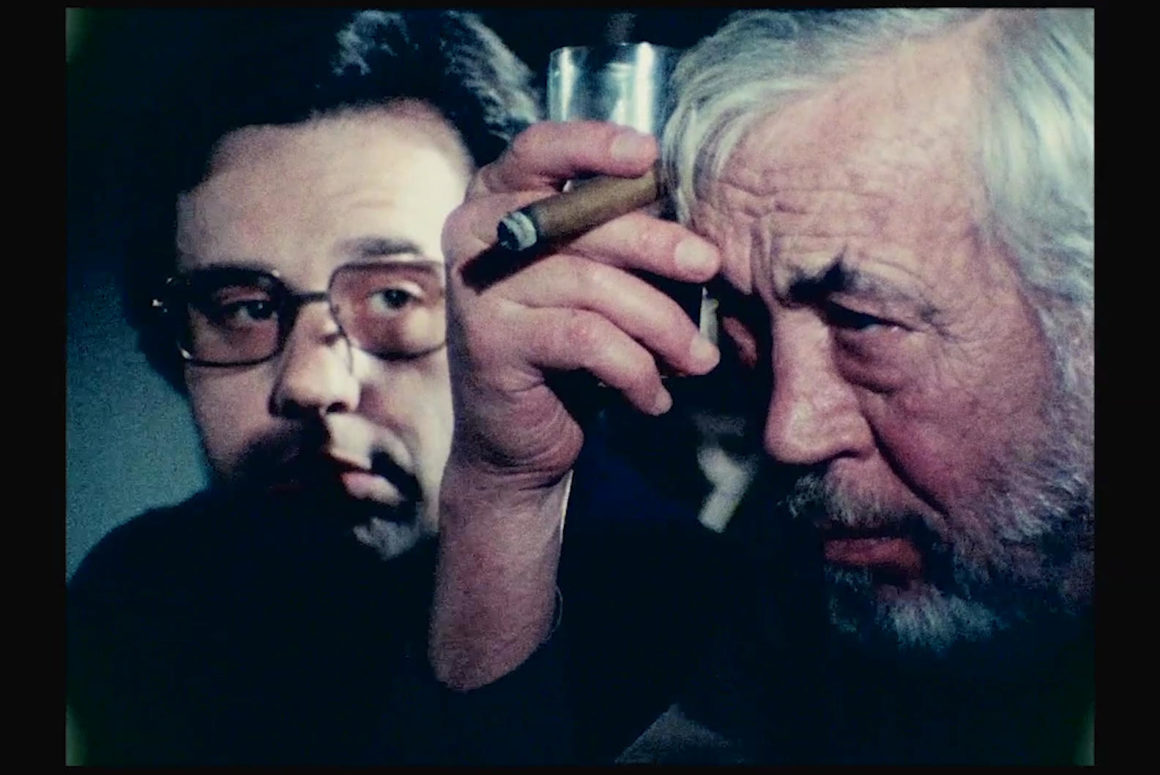 A film 40 years in the making, suddenly resuscitated and finally shown to the public — The Other Side of the Wind is guaranteed to be a treat for film buffs and fans of legendary director Orson Welles.
The film narrates the story of a legendary director, on the last day of his life, struggling to complete a new project while simultaneously contemplating his legacy.
Available on Netflix starting November 2
COMING BACK: House of Cards Season 6 and Narcos: Mexico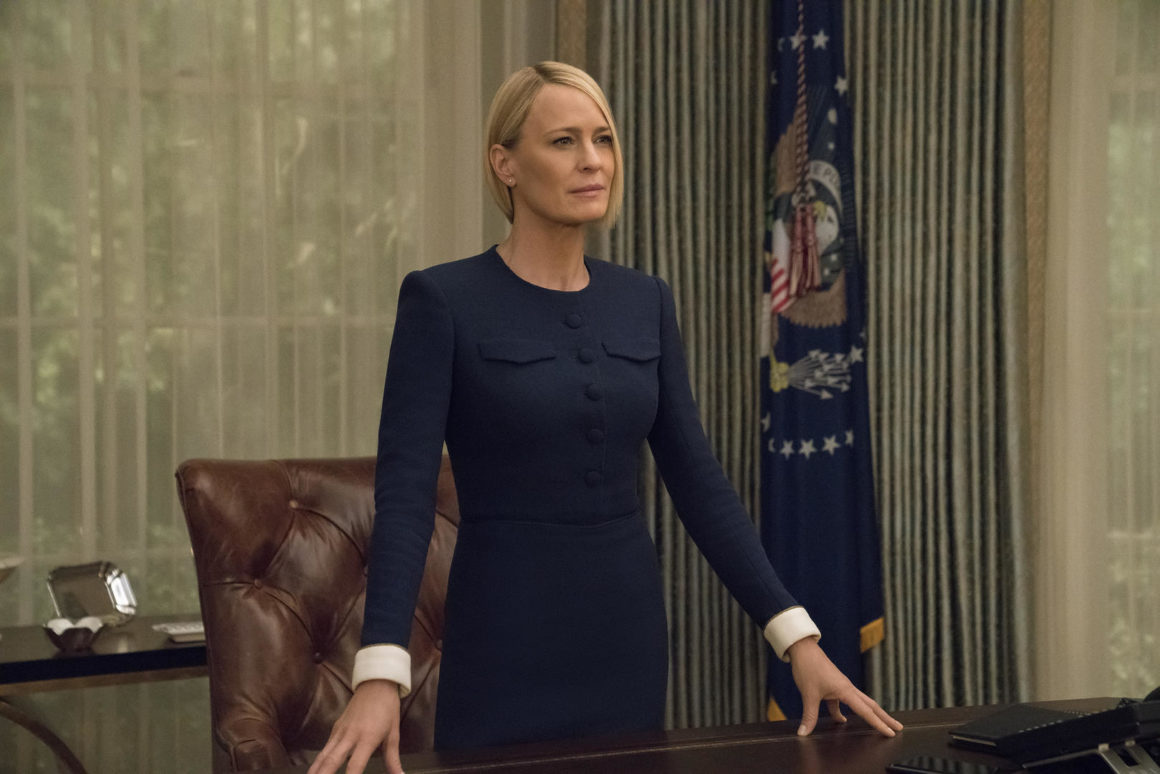 Netflix is also launching new seasons of well-loved shows House of Cards and Narcos.
On its sixth season, House of Cards follows Claire Underwood who steps fully into her own as the first woman president but faces formidable threats to her legacy.
Available on Netflix starting November 2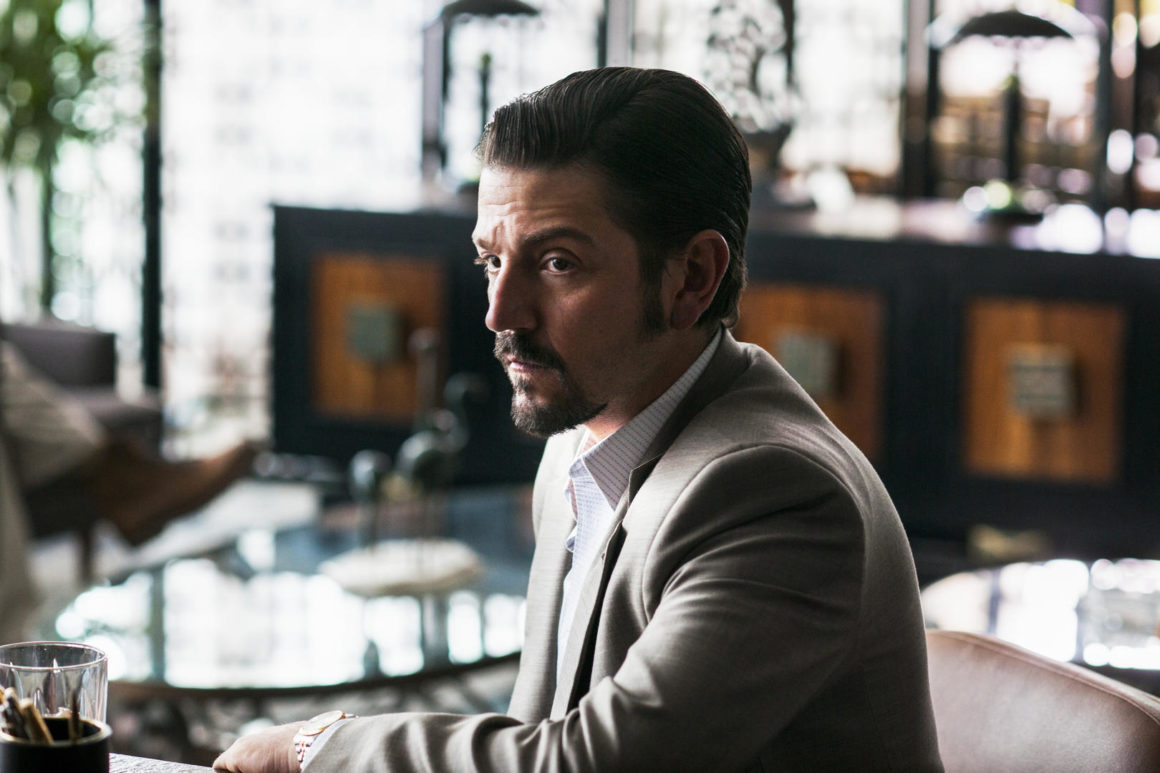 Initially intended to be Narcos' fourth season, Narcos: Mexico is the show's companion series which focuses on the illegal drug trade in Mexico, controlled by the Guadalajara Cartel.
Available on Netflix starting November 16
What local films are you hoping Netflix would add to their library next? Share your thoughts in the comments section below!
All photos courtesy of Netflix PH