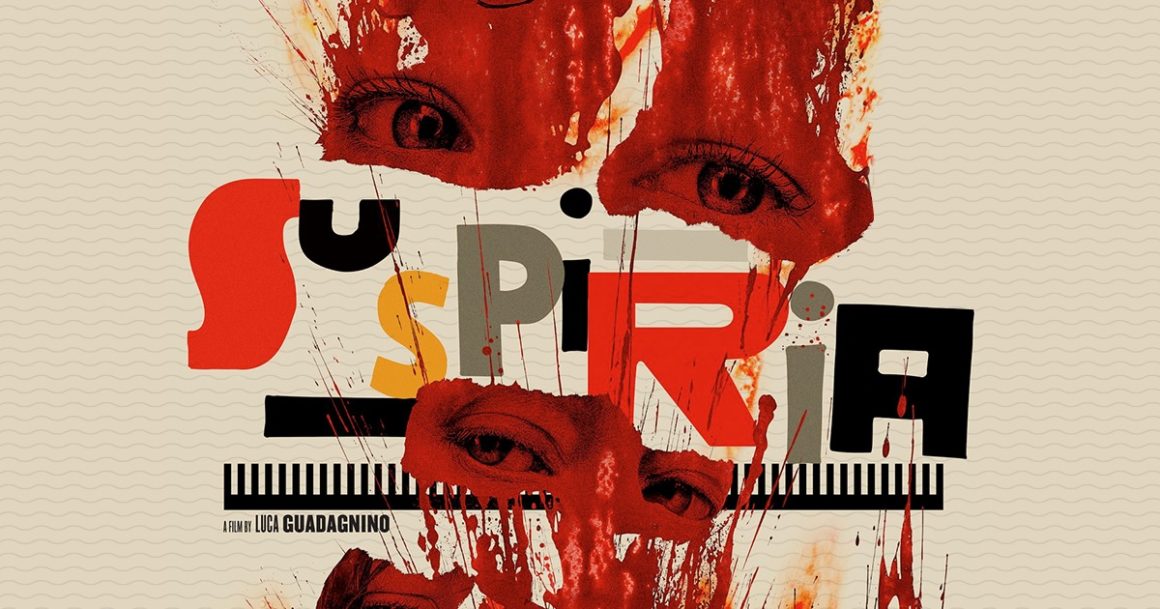 Award-winning filmmaker Luca Guadagnino reimagines Dario Argento's 1977 Giallo classic Suspiria, but don't expect deep shades of red or a straight-up remake; this version of Suspiria is operating on a completely different level, which is definitely not for the faint of heart. Suspiria tells of an American named Suzy Bannion (herein played by Dakota Johnson) who travels to Berlin to study in a dance school, which turns out to be run by witches.
SEE THIS ONE FIRST BEFORE THE ORIGINAL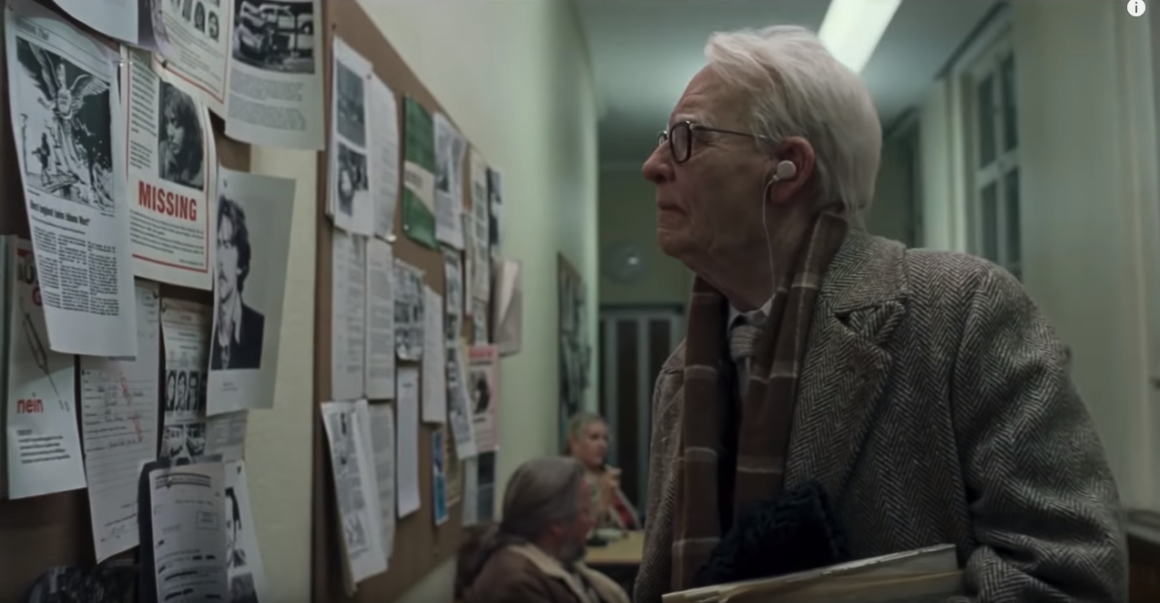 Unlike most cases where you'd have to see the source material before the new version, Suspiria is best experienced blindly. Leave all expectations at the door. Not only is this version an arguably superior film in terms of story and storytelling, Guadagnino also ensures that audiences are in for 152 minutes of non-stop terror.
IF YOU'VE SEEN THE ORIGINAL ONE ALREADY, THEN DON'T FRET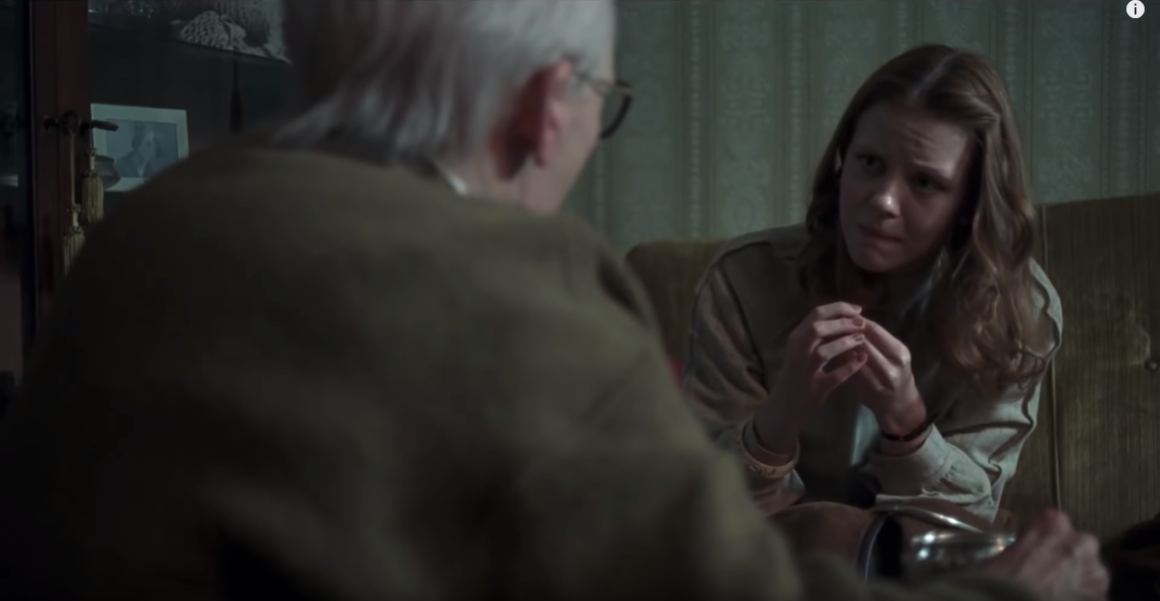 Dario Argento's Suspiria is considered one of the best horror films in the history of cinema— an excessive, shocking and visually striking opus that continues to captivate audience to this day. Guadagnino's version only borrows the premise of Argento's story, and creates a whole new narrative altogether. Yes, the new film is still a mystery, and boy do the plot twists come one after the other.
AN ASSAULT ON ALL FRONTS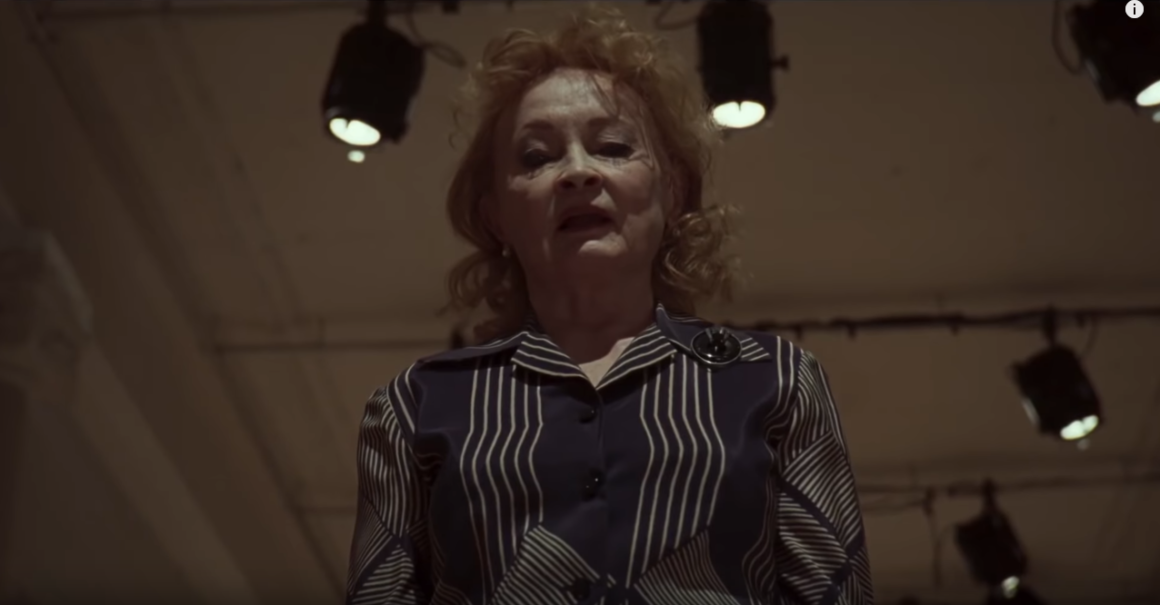 Aside from its labyrinthine story, Suspiria also uses sweeping tracking shots, parallel editing, a haunting sound design and Thom Yorke's chilling musical score to create an operatic nightmare that never lets up until the final frame. This film was really made for the big screen. We just couldn't imagine seeing this on a cellphone (blasphemy!)
ALL HAIL, TILDA SWINTON!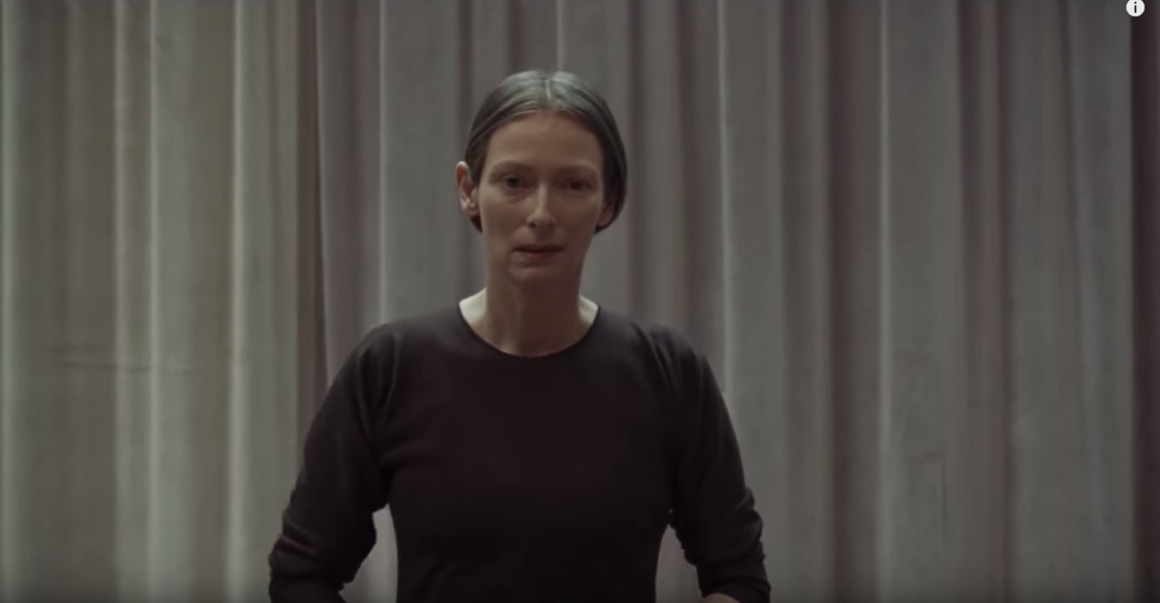 The chameleon actress who can play an inanimate object and still convey emotional range is in full subdued acting here, as the enigmatic Madame Blanc. Swinton is one of the reasons why this version is arguably superior to its source material; with every line of dialogue, sigh, or even a twitch, the actress captivates the screen with her presence, and Madame Blanc is one of her finest performances. Swinton plays two more characters in the movie, but don't Google it until you're through watching.
THE MILIEU IS MORE PROMINENT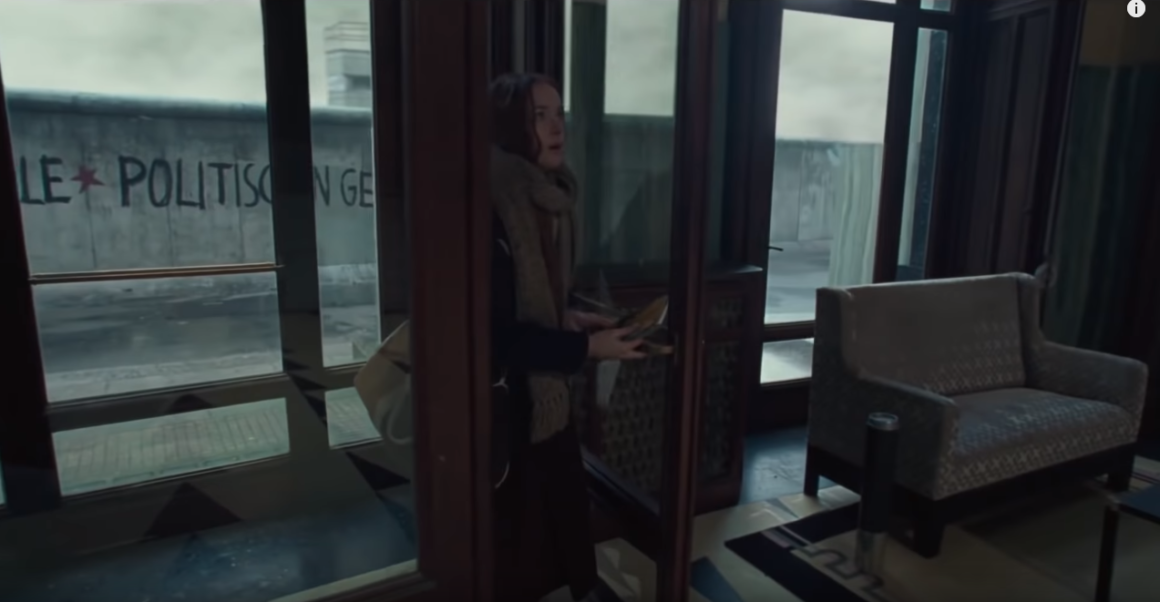 The film takes place in 1977, and the year isn't just any other year for Germany. In the background is social unrest, and the Red Army Faction (RAF) is mentioned in a set of events that would later be called the German Autumn. The story even goes as far back as World War II, where certain characters have ties to the holocaust.
IN THE COMPANY OF WOMEN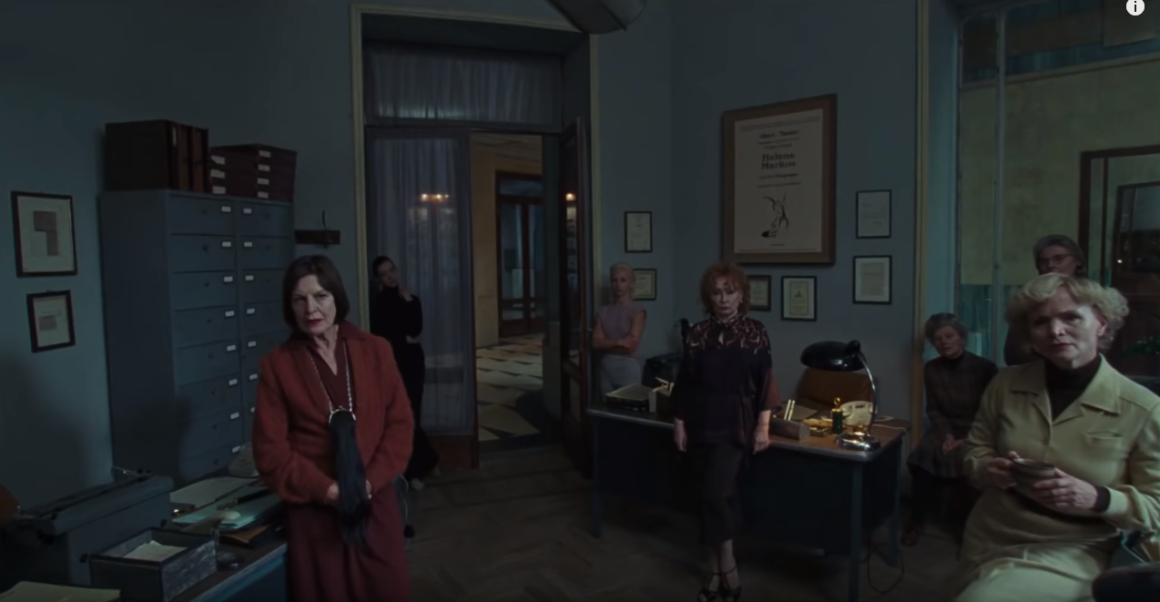 Suspiria can be considered one of the more fully-realized films that emphasize the power of women in society. The characters are predominantly women and the maternal elements of the story govern the relationships of the characters. Even the filming of nudity is done through mostly wide shots, and when closeups or medium shots are used, shadows cover the women.
DAKOTA JOHNSON IS A REVELATION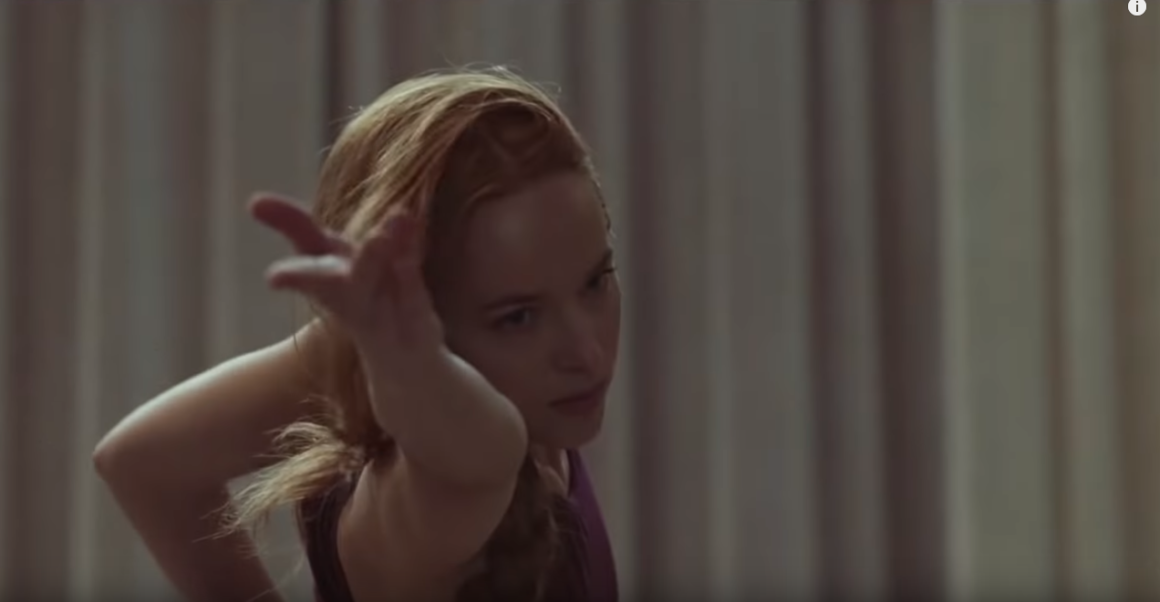 Though already appearing in Guadagnino's A Bigger Splash, Dakota Johnson has yet to star in a film where she can exhibit her full potential as an actress. THIS is that film. Johnson vividly manifests an erotic but also highly spiritual bodily performance as Suzy Bannion, which gives layers and layers of depth to her character. Johnson has lots of potential; what she needed was the right material to dig her claws into. (Yep, we are totally ignoring the entire Fifty Shades trilogy as if it never happened.)
A PSYCHOLOGICAL DANSE MACABRE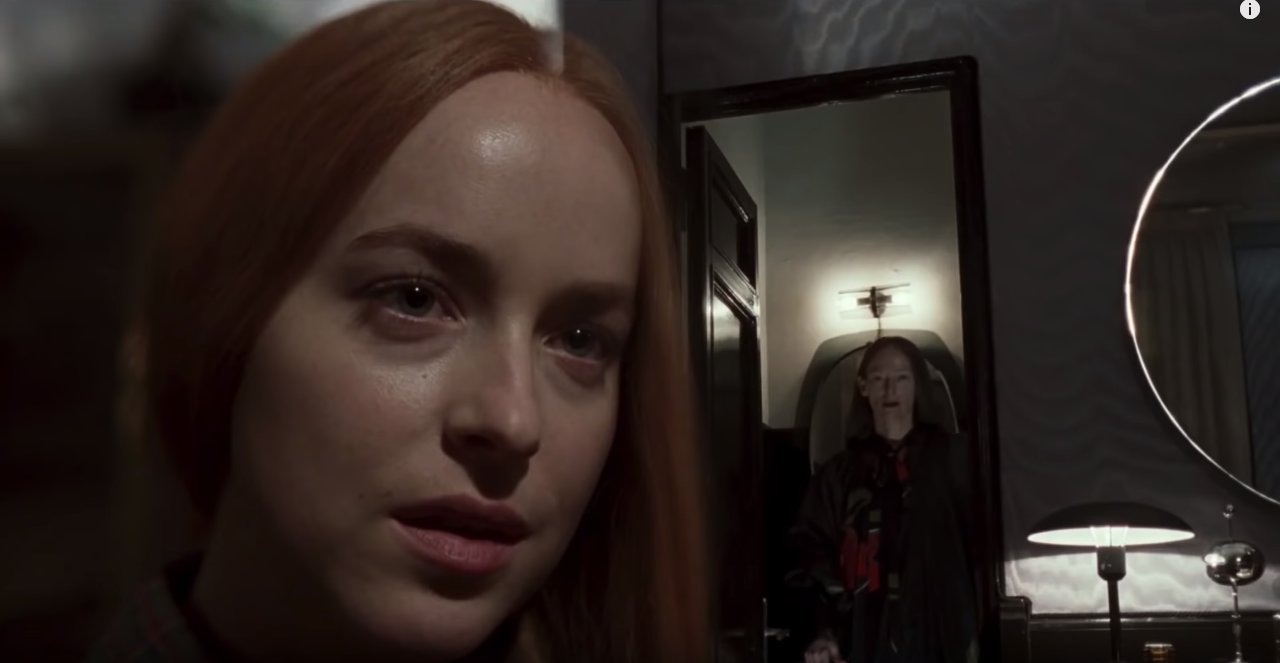 Again, squirmy audiences should stay away, but for the initiated, Suspiria is that rarity of a film that takes you on an unknown journey filled with blood, guts and possibly, eternal fear of mysterious dance schools with hidden doors. No frame is wasted; each scene complements another, ending in a crescendo of unspeakable horror that the filmmakers rightfully promised.
Christmas indeed came early for horror fans.
What did you think of the movie? Tell us below!