The Beh Also Rises:
New Pinoy Slang
that's Not Just for Millennials
By Meg Santibañez

Language is always changing and there's always an endless stream of slang that arrives that we can sometimes hardly keep up. Even for millennials, the flux and flow of new words can be a headache to keep tabs on.
Some can leave a lasting impression but many are short lived. Here, we explore some fresh (and kinda fresh) slang that you may add to your vocabulary (or not…again).
8.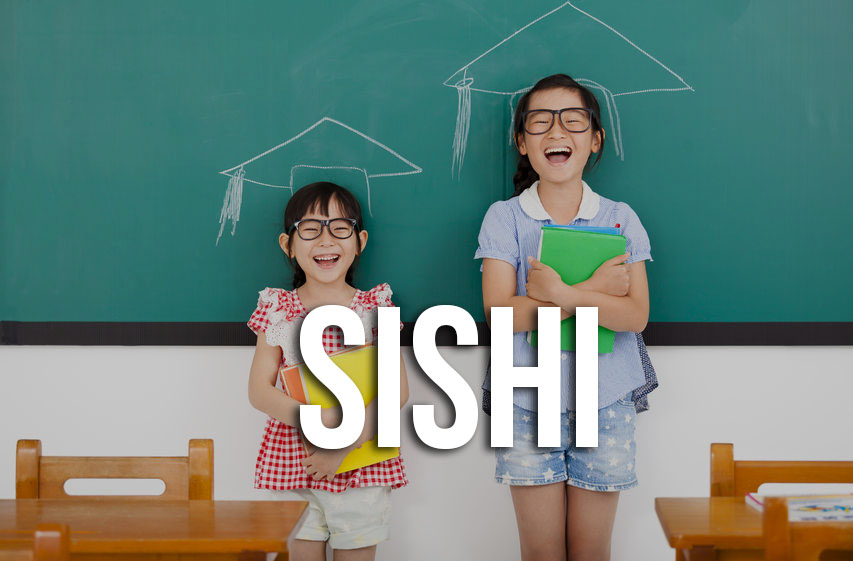 Nope, it didn't originate from "sushi" but "sister." The term originated from local gay lingo, and sounds like the Chinese "shobe" meaning "little sister."
E.g.
[Phone rings] Jessica: Hey sishi, saan punta natin?
7.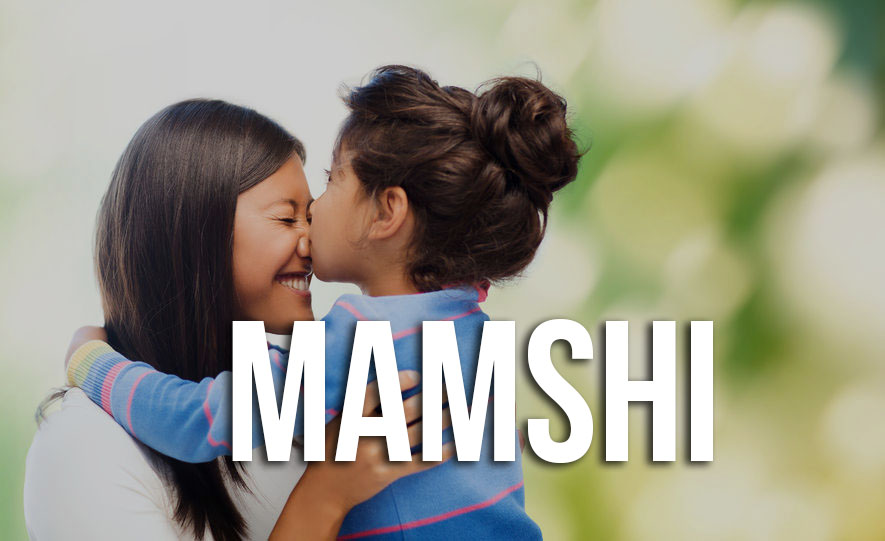 Yep, "mamshi" is the equivalent of "mother" because if there's "sishi" then there's a need for "mamshi." Don't look at us—we didn't make the rules.
E.g.
[Anna knocks] Anna: Mamshi, are you there?
6.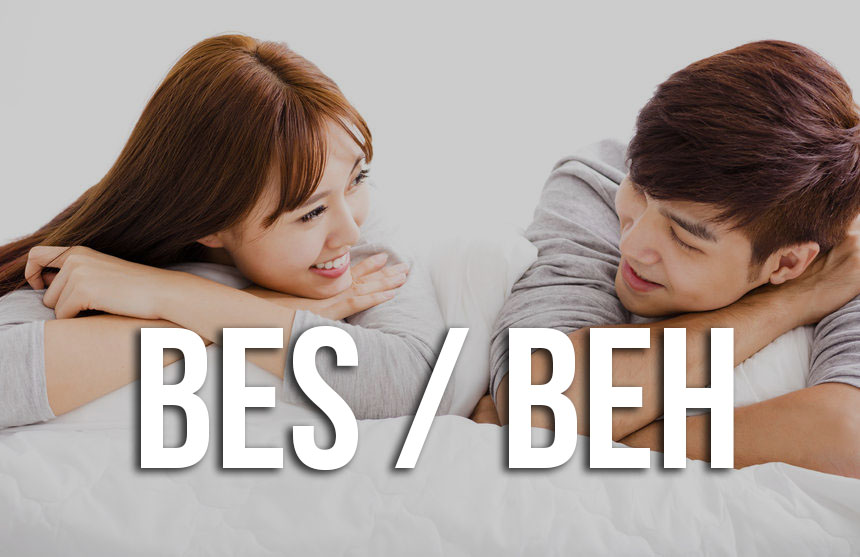 Originating from the ubiquitous "best friend," bes or beh is our own version of bae (aka "before anyone else"). Anyone else notice that it's more convenient to pronounce, too? Try saying bae and you'll notice it takes more effort compared to bes or beh, diba?
E.g.
Grand reunion bes.. pic.twitter.com/ESUfalydS7

— kissmarky (@kissmarky) July 27, 2016
5.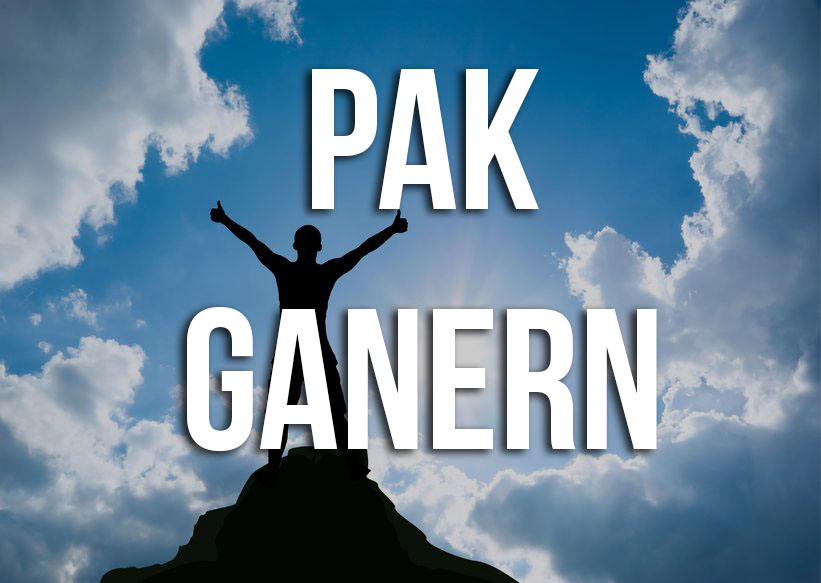 Tumpak + Ganoon = Pak Ganern
A word that's multi-functional though usually used to heighten a situation when someone is excited, amazed, shocked, or just wants to brag.
*₊˚ pak ganern lockscreens *₊˚
‣ rt if saving, screenshot if using & don't steal!
— syana 🗞 pic.twitter.com/gWcZrWzwxI

— vogue (@voguelayout) July 27, 2016
From a very well-trusted source: secretly married na si Alden and Maine. Pak ganern #ALDUBAngKapalit

— Juliet Capulet (@curiousambivert) July 27, 2016