Cross-Out Hunger Horrors: 8 New Restaurants to Try this October
By Shen Mascariñas

Halloween is fast approaching, which means you can start expecting all sorts of craziness. Some of which can revive your worst fears. From a little too committed homeowners bent on giving passersby heart attacks with their Halloween decors to pee-yourself-scared films, get your body ready for this month's scary shenanigans.
As early as now, prepare your heart as we take care of your belly! Here are 8 new restaurants to address your hunger horrors.
8. Il Fiore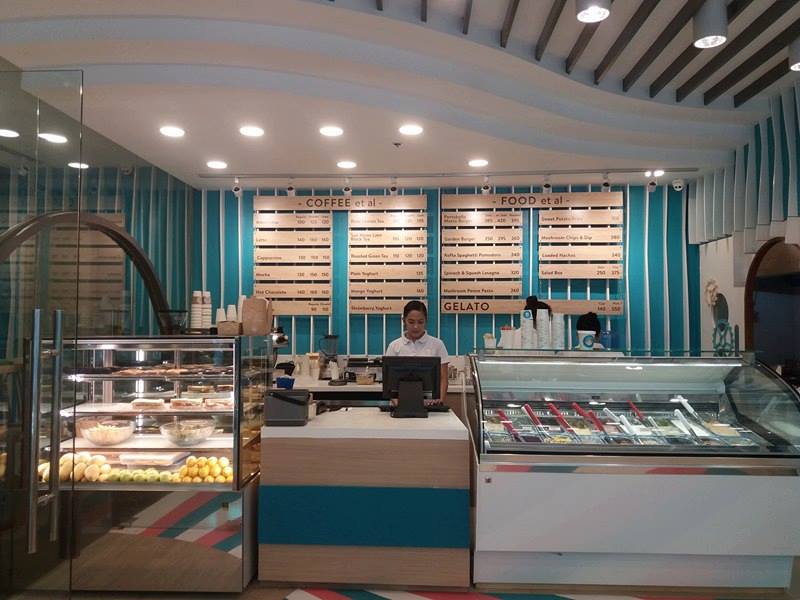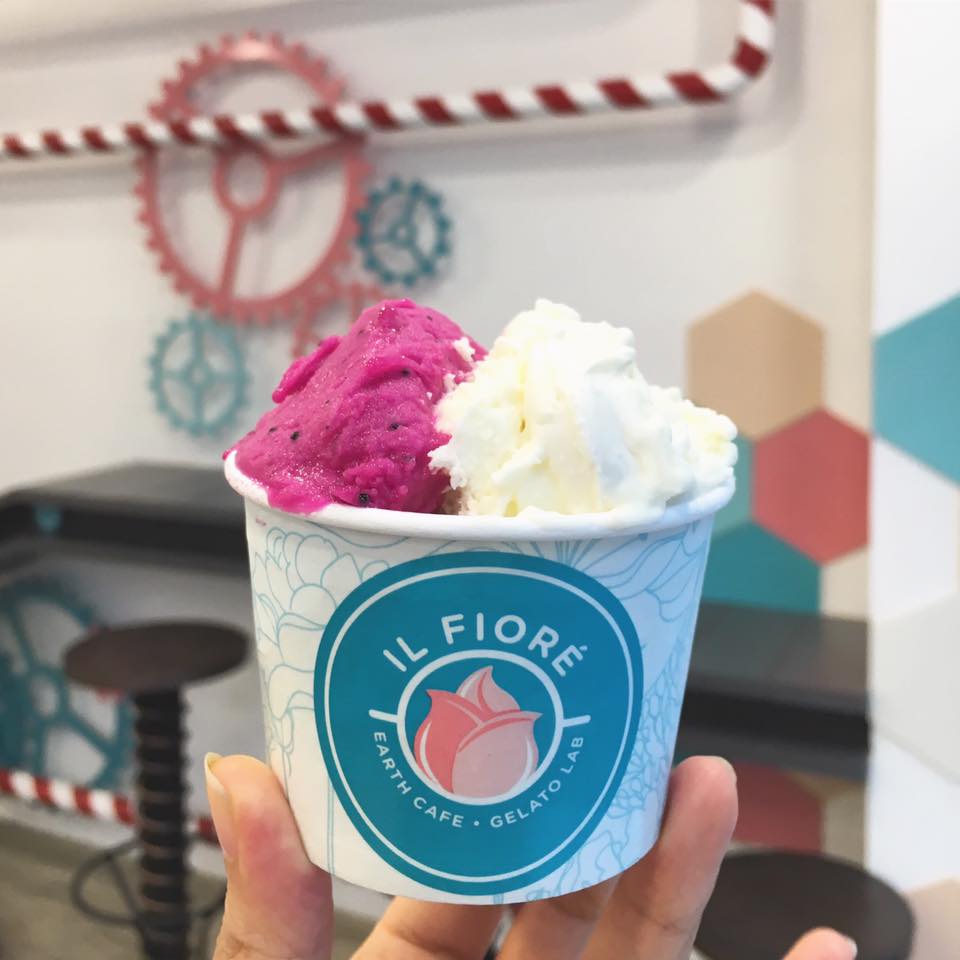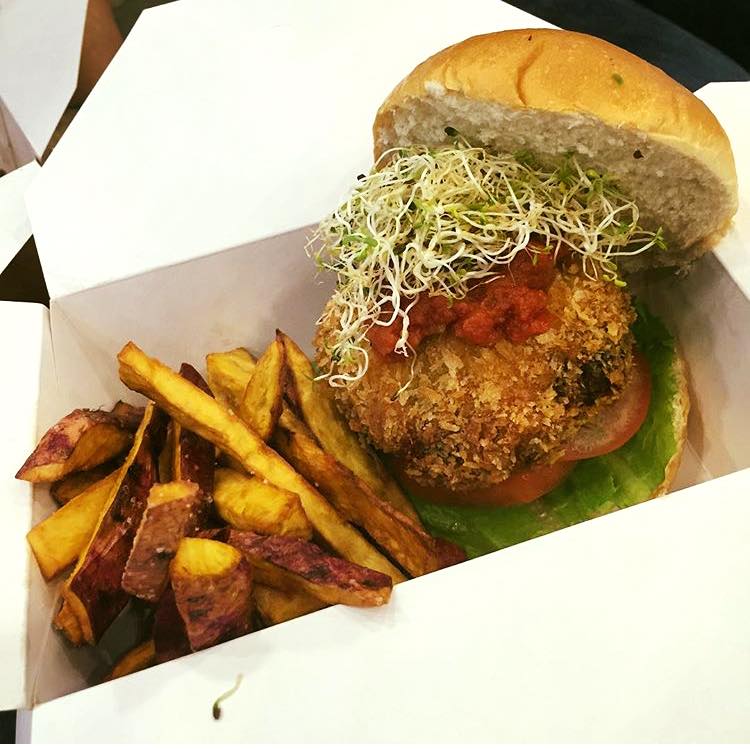 4740 Salamanca corner Eduque, Poblacion, Makati
(02) 555 5645 | Facebook
Open every day from 7am to 10pm
Budget for two – P750 
Vegetarians and ice-cream addicts unite at Il Fiore's earth café and gelato lab. Devour great-tasting food without any guilt, and finish off the meal with a refreshing cup of gelato. For first-timers, Il Fiore's Portobello Mozza Burger will surely keep you coming back. And for dessert, choose from 13 delectable flavors made from fresh ingredients and zero preservatives. They even have vegan flavors!
7. Papa Loa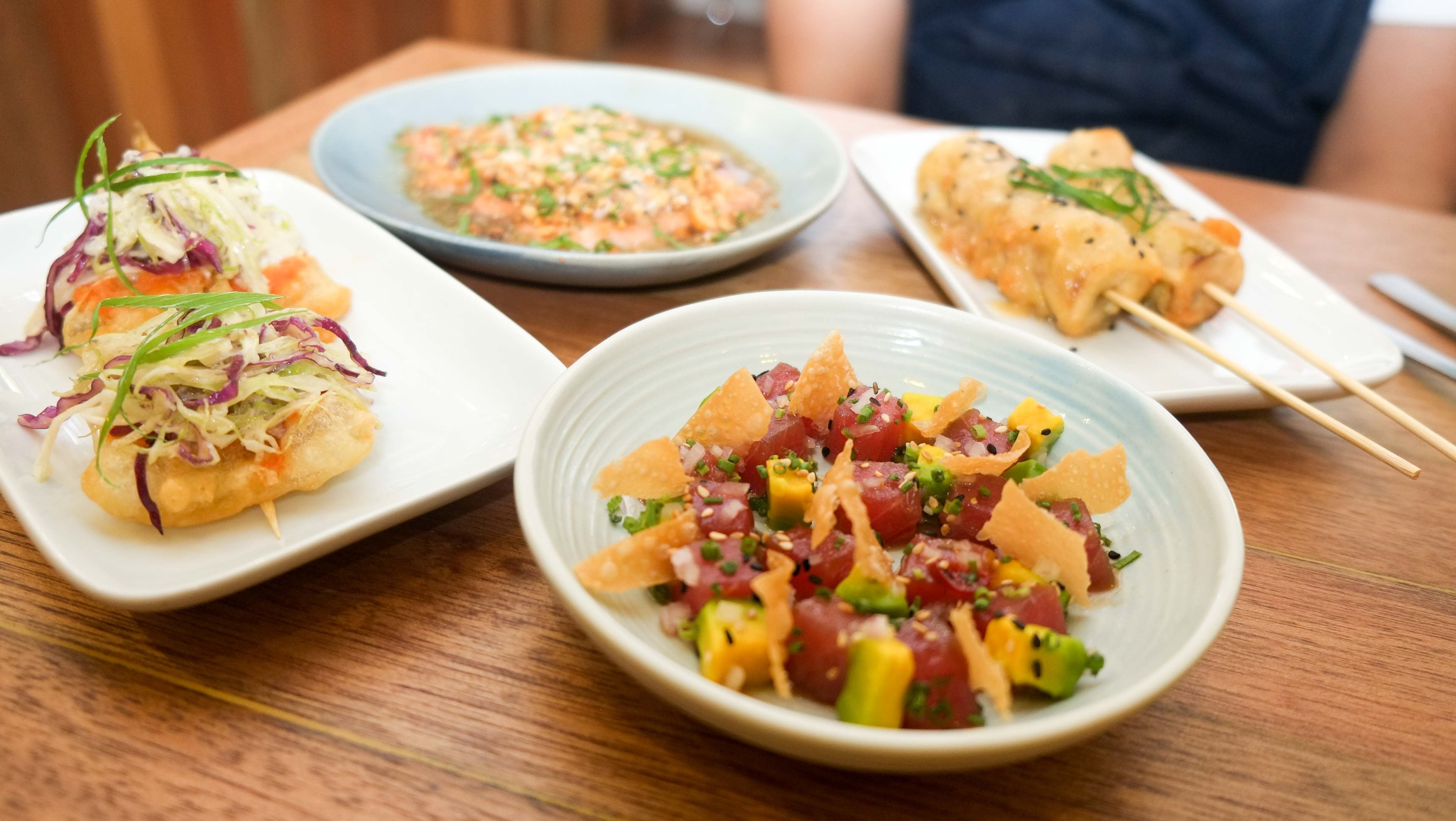 109 Forbeswood Heights, Rizal Drive near Burgos Circle, BGC, Taguig
(02) 357 9866 | Facebook
Open Monday to Thursday from 5pm to 2am,  Friday to Saturday from 6pm to 3am
Budget for two – P1200
Your usual hangout spot is likely to be dethroned by Papa Loa—a casual, cool tiki bar serving modern Asian grub. Here, food that's a mixture of various cuisines is paired with tropical cocktails and world music. Their chef-driven menu will excite your palate the entire night. Look forward to izakaya dining, which means small plates and progressive dishes throughout the course of the evening.
6. Tittos Latin BBQ & Brew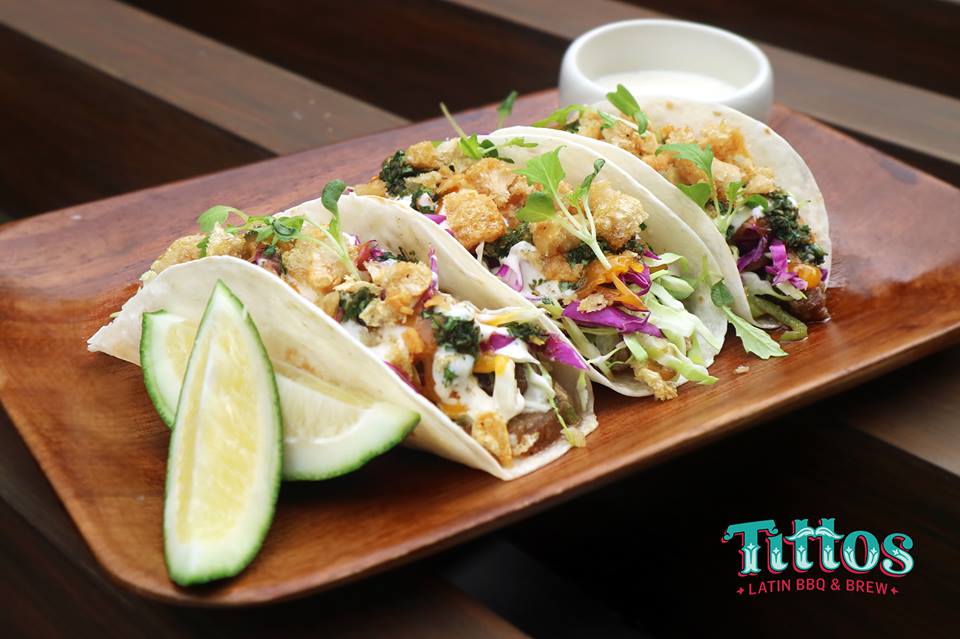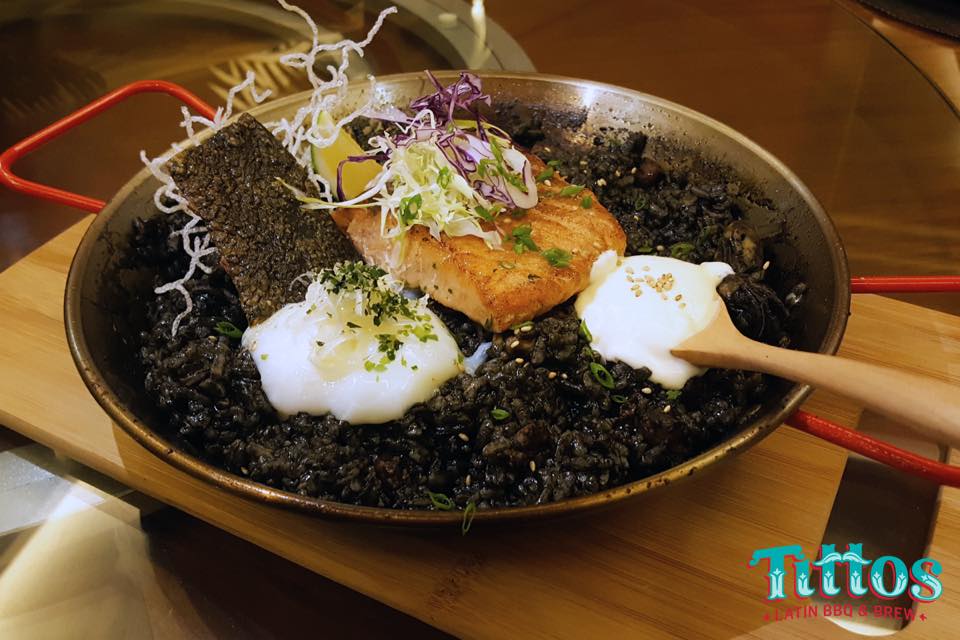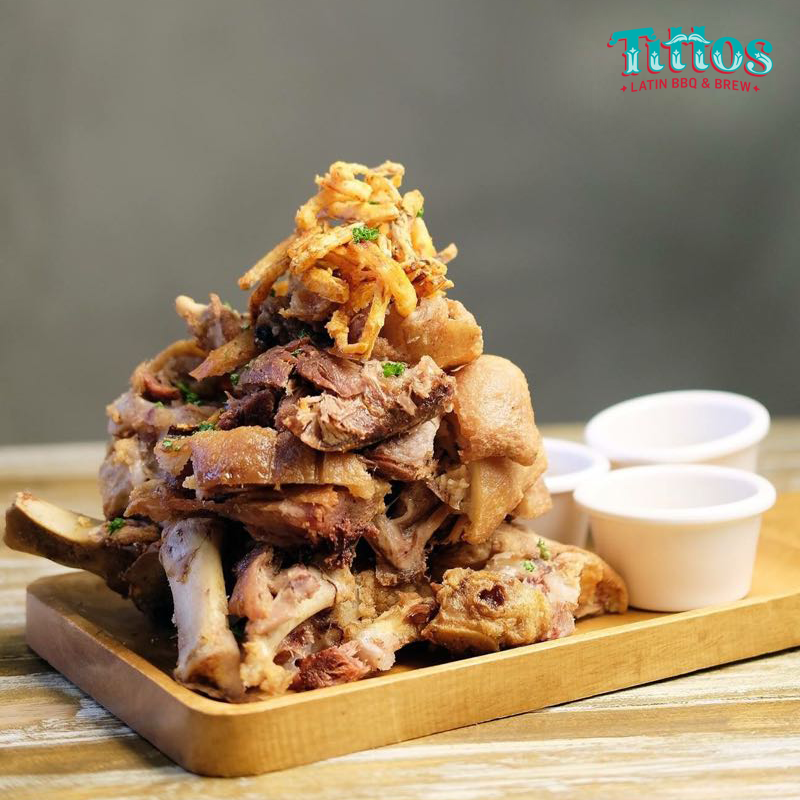 16 East Capitol Drive, Kapitolyo, Pasig City
(02) 246 9069 ext:790 | Facebook
Open every day from 6pm to 11pm
Kapitolyo has a new culinary gem offering Latin American dishes with Filipino roots. Prepare to spend most of your #TacoTuesdays here, as well as every other day when you feel like eating well. At Tittos, you'll get to taste extraordinary versions of classics like crispy pata and paella.
5. Fundamental Coffee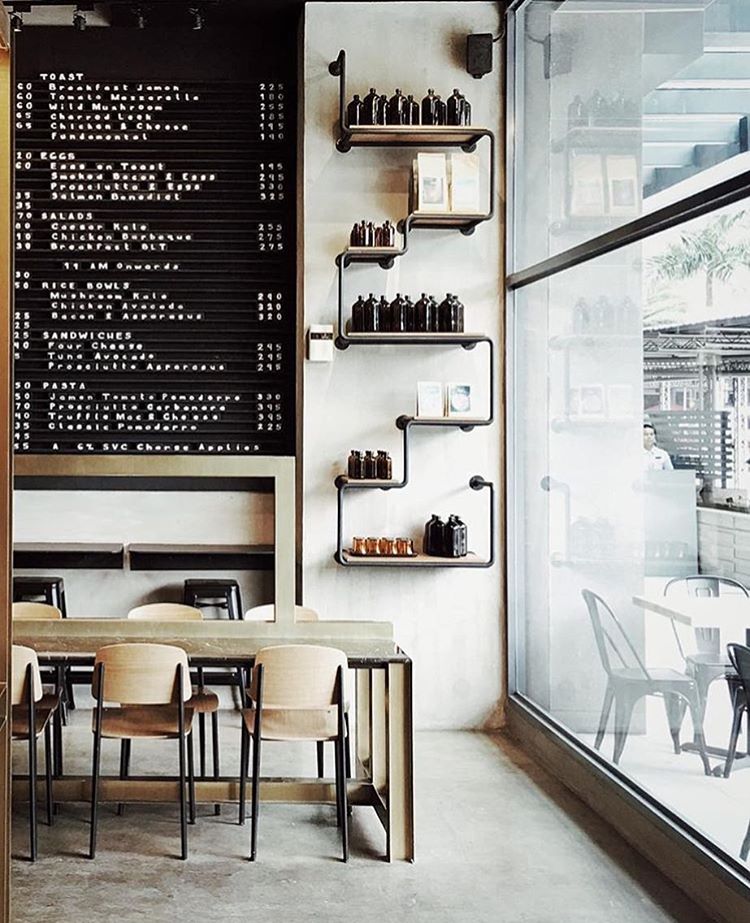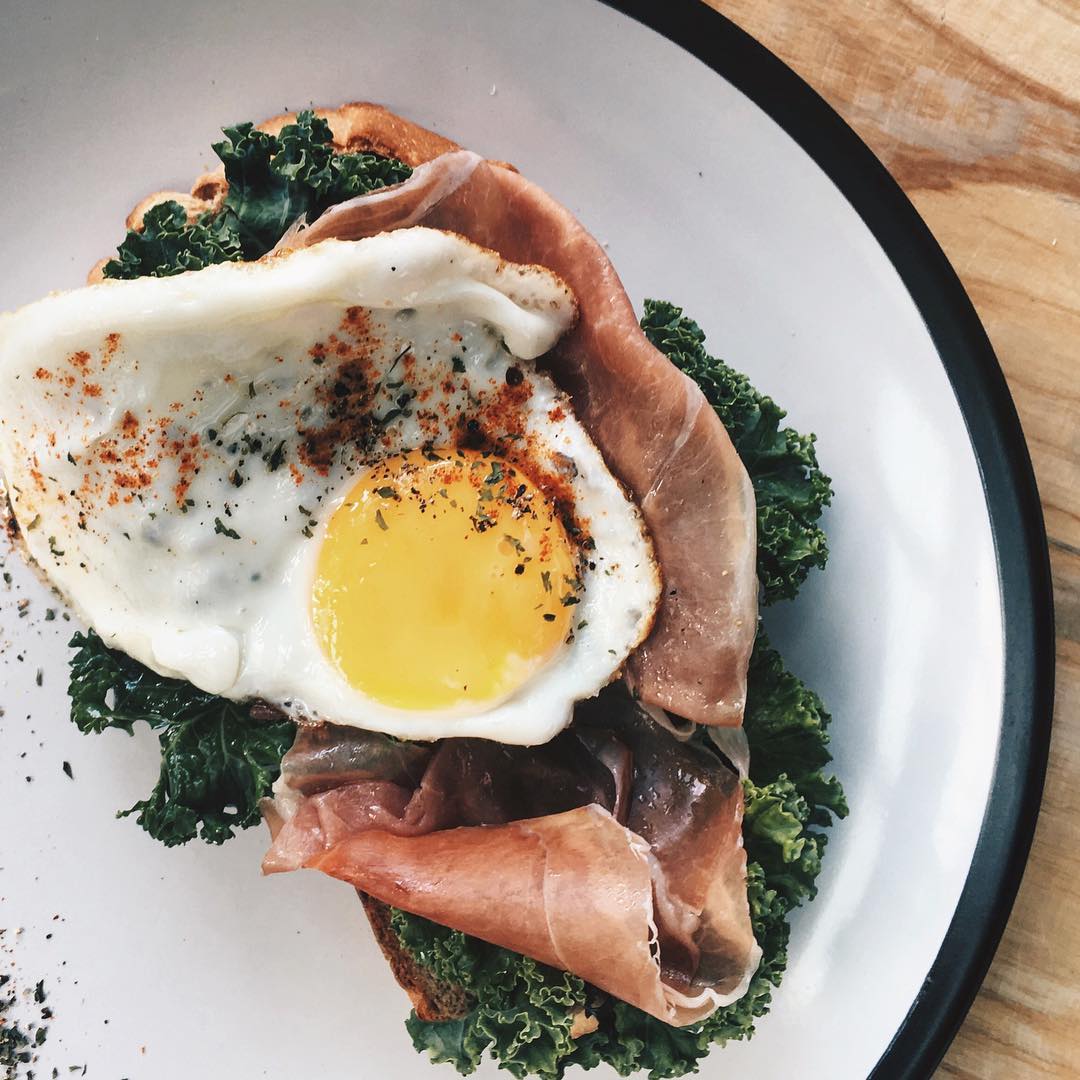 GF Park Terraces Tower 1, Parkway Drive corner West Street, San Lorenzo, Makati City
0949 190 6036 | Instagram
Open every day from 7am to 11pm
Budget for two – P800
The wired folks behind Yardstick and Bo's Coffee have a new project that caffeine-junkies will love. If you haven't, get to know Fundamental Coffee—a third wave café made simpler, more efficient and a lot less intimidating.
There's no question about the quality of their brews; they've got that down to a pat. Now, they have some room to play around with flavors, reflected in their cold brews that come in four flavors. Don't forget to pair your cup of joe with Fundamental Coffee's savory treats—from exceptional toasts to hearty rice bowls.
4. DIY Poké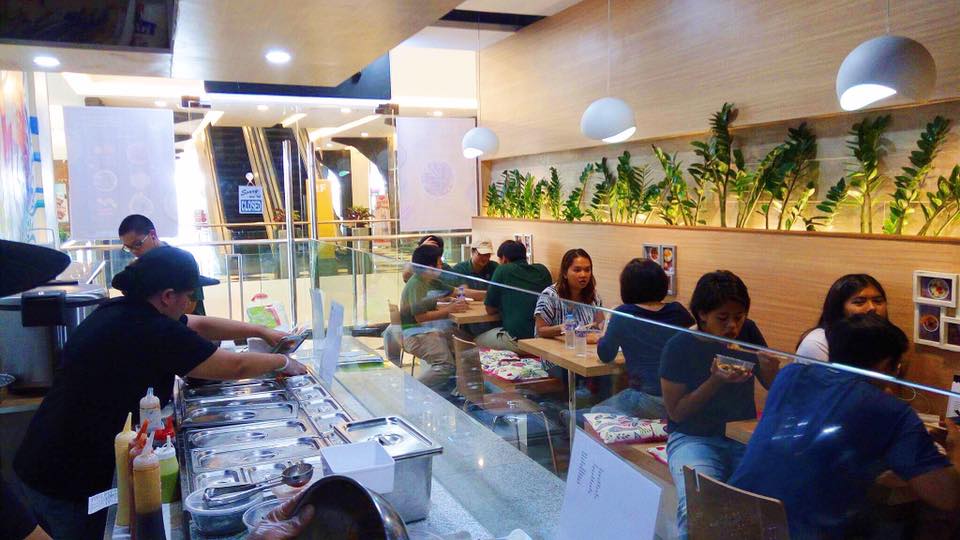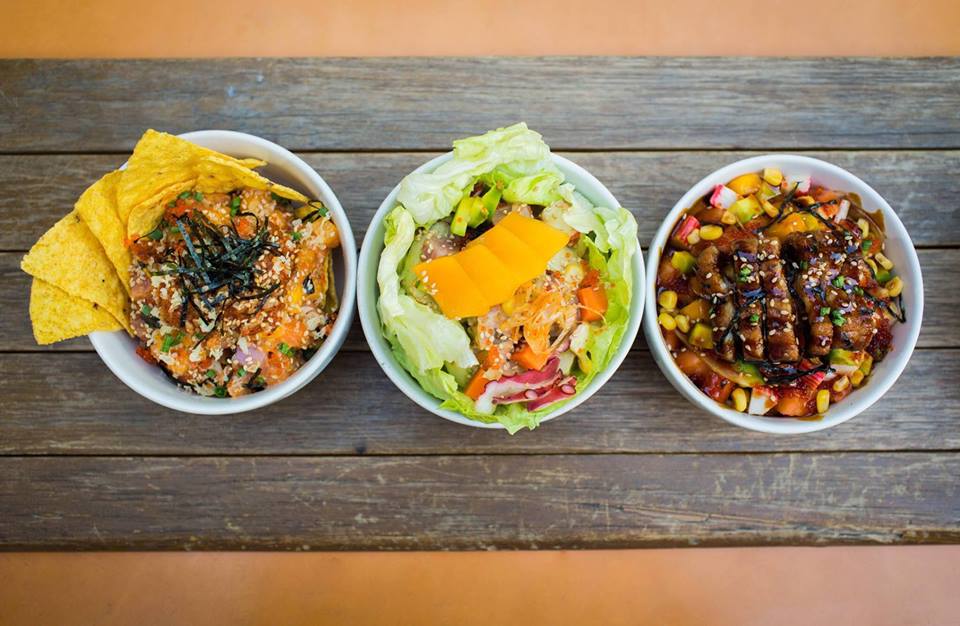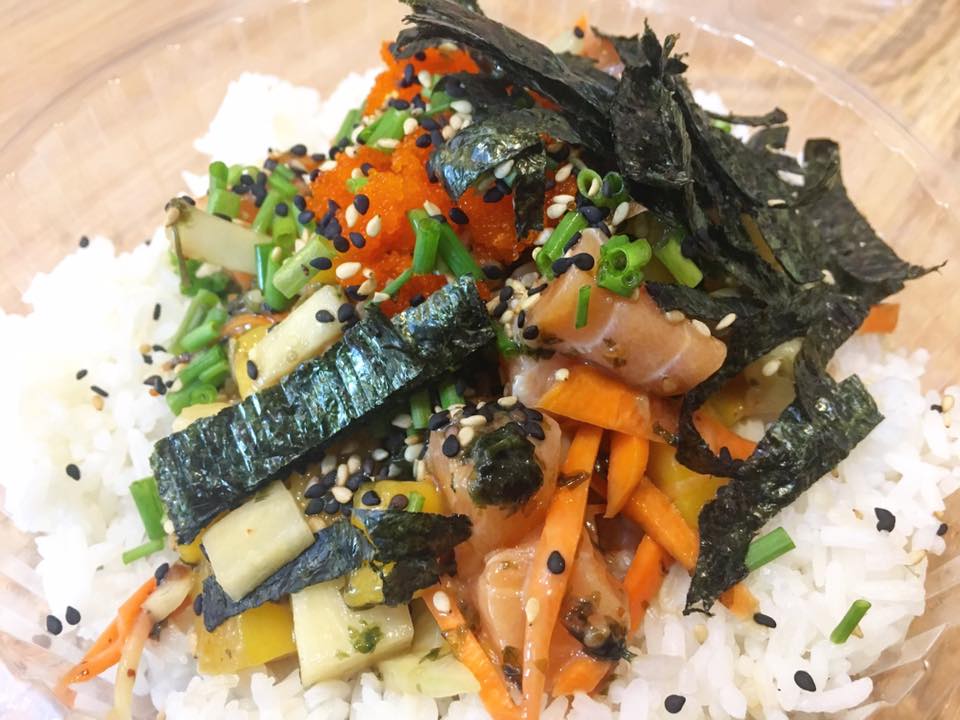 2F Madison Galeries, Don Jesus Boulevard, Alabang Hills, Cupang, Muntinlupa City
0995 473 6224 | Facebook
Open every day from 9am to 10pm
There's no escaping the Poké food trend (no complaints from us), and now Alabang is in on the fun through DIY Poké. This food spot lets you create your own combination from four bases, six kinds of fish, seven sauces, six sides and six toppings. The scrumptious possibilities are almost endless! But, if you can't decide, DIY Poké also has five signature flavors that are guaranteed winner bowls.
3. DaTang Jardin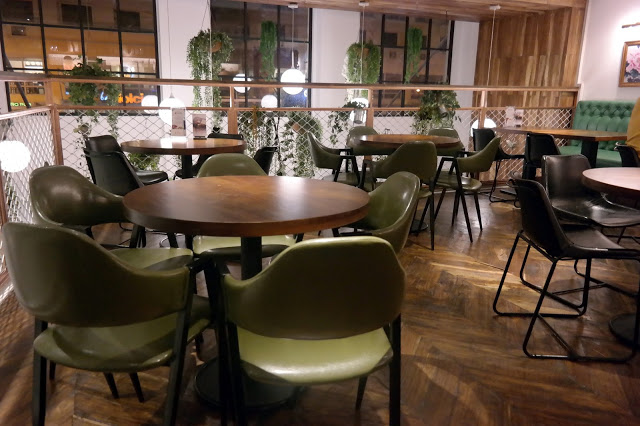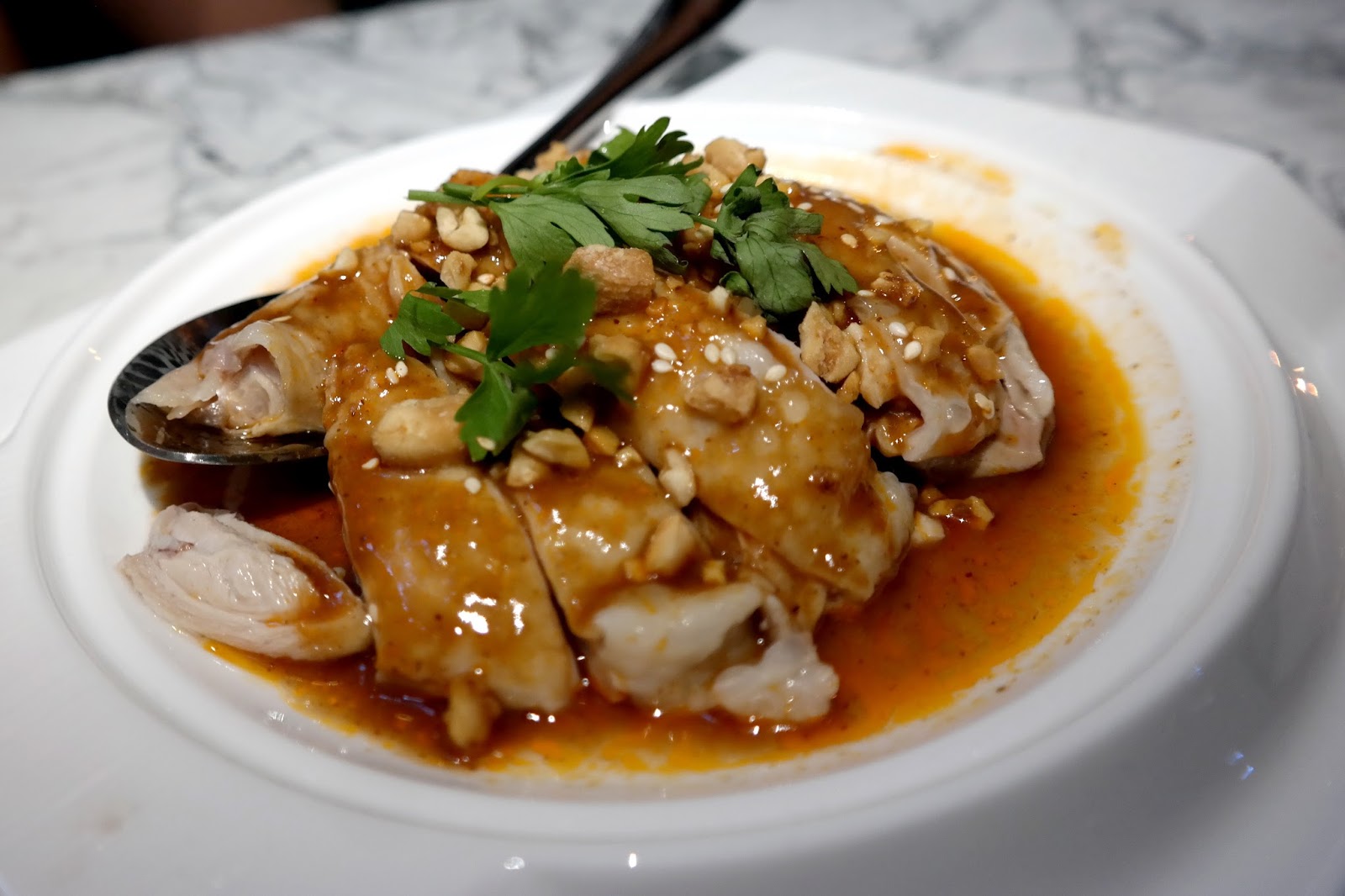 Forbes Town Centre, 29th Street, Burgos Circle, BGC, Taguig City
(02) 800 5955, 0917 551 0846 | Facebook
Open every day from 11am to 11pm
Budget for two – P1200
You've never had Chinese food like this. We Filipinos would typically have this cuisine for feasts, in copious amounts, almost always followed by a food coma. At DaTang Jardin, however, you'll enjoy Chinese food in the irresistible and addicting form of tapas. Just some must-tries are the homemade kimchi, simmered beef shank and braised taro in sweet milk.
2. Yayoi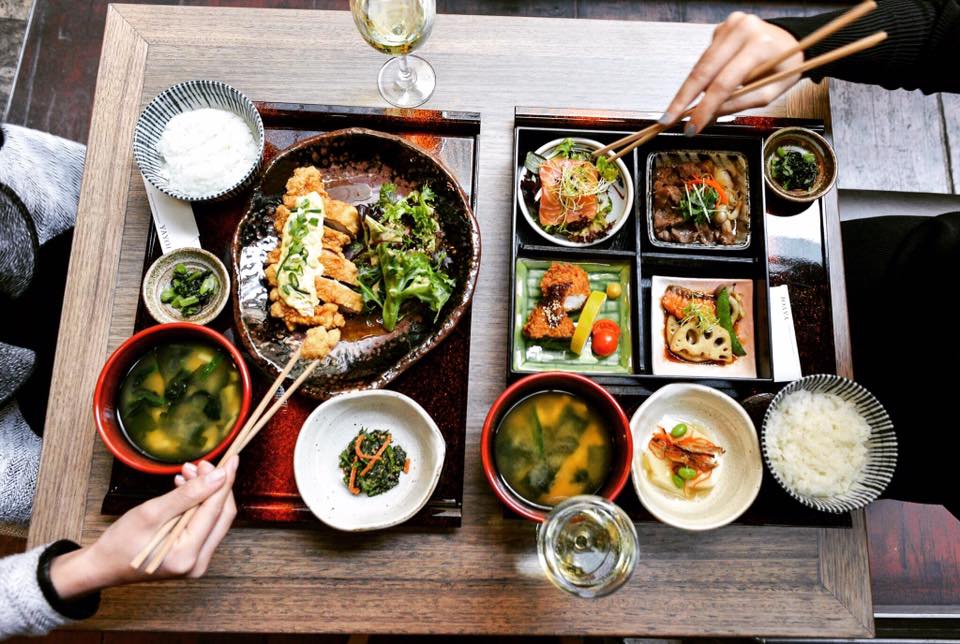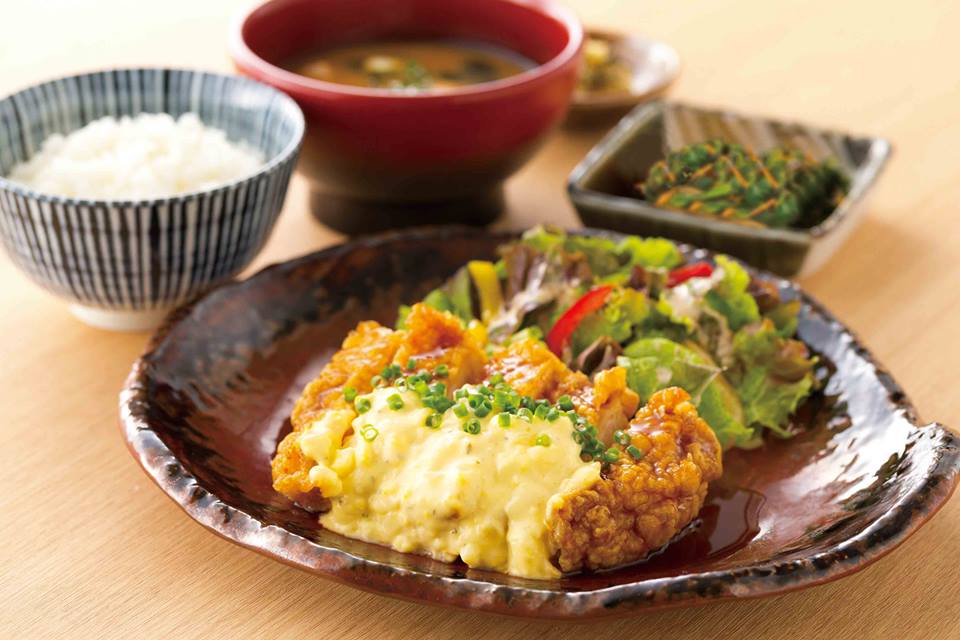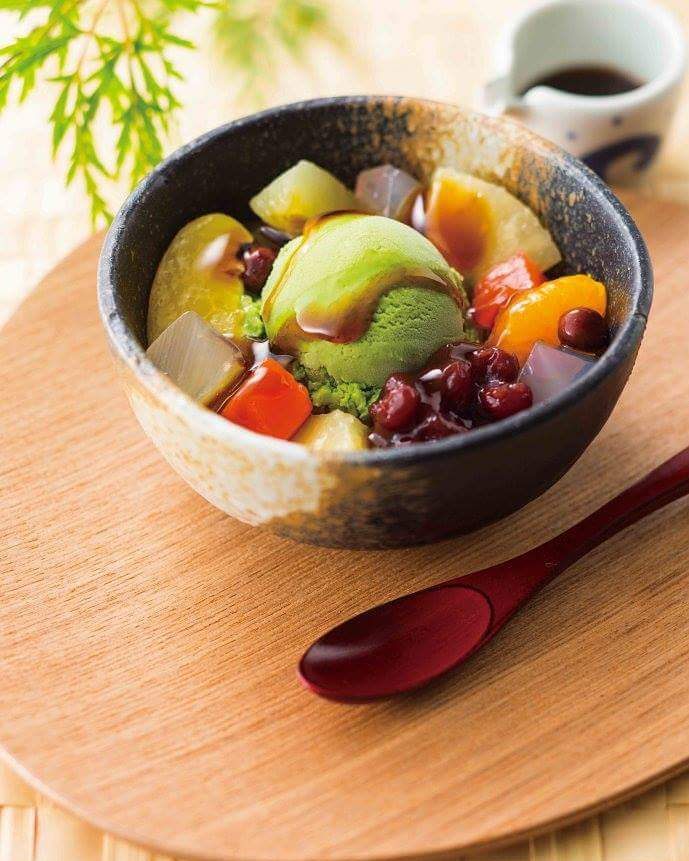 3F Bridgeway, SM Megamall Building B, Ortigas Center, Mandaluyong City
(02) 634 4865 | Facebook
Open every day from 10am to 10pm
Yayoi specializes in teishoku or Japanese set meals composed of a main dish, rice, miso soup, vegetables and other seasonal additions from the chef. This is a food concept that will sit well (to say the least) with majority of Pinoys. You can order food through an iPad, which every seat has, making Yayoi's service excellent.
One of their bestsellers is the Namban Teishoku—fried chicken steak in sweet and sour sauce, topped with Yayoi's signature tartar sauce.
1. Denny's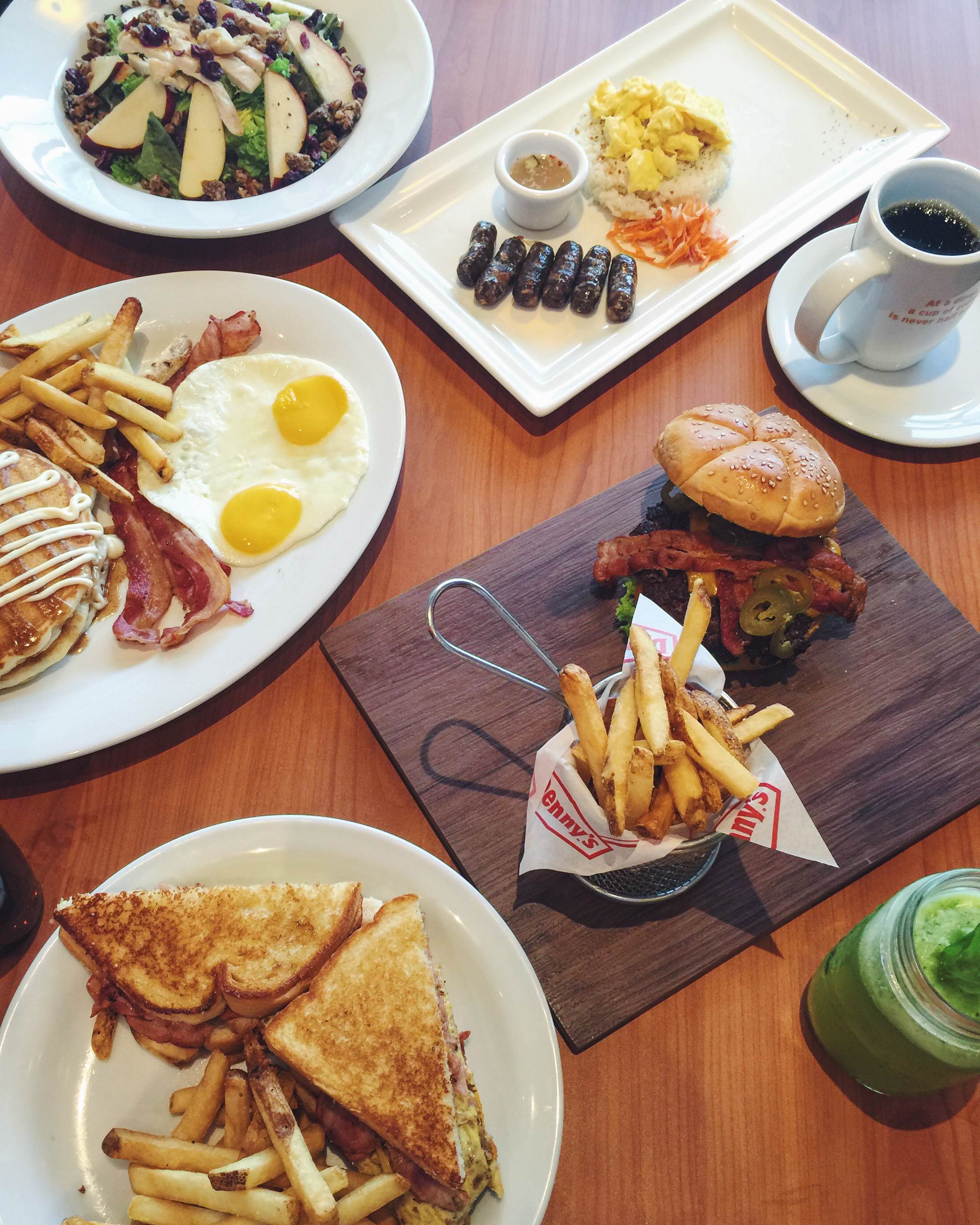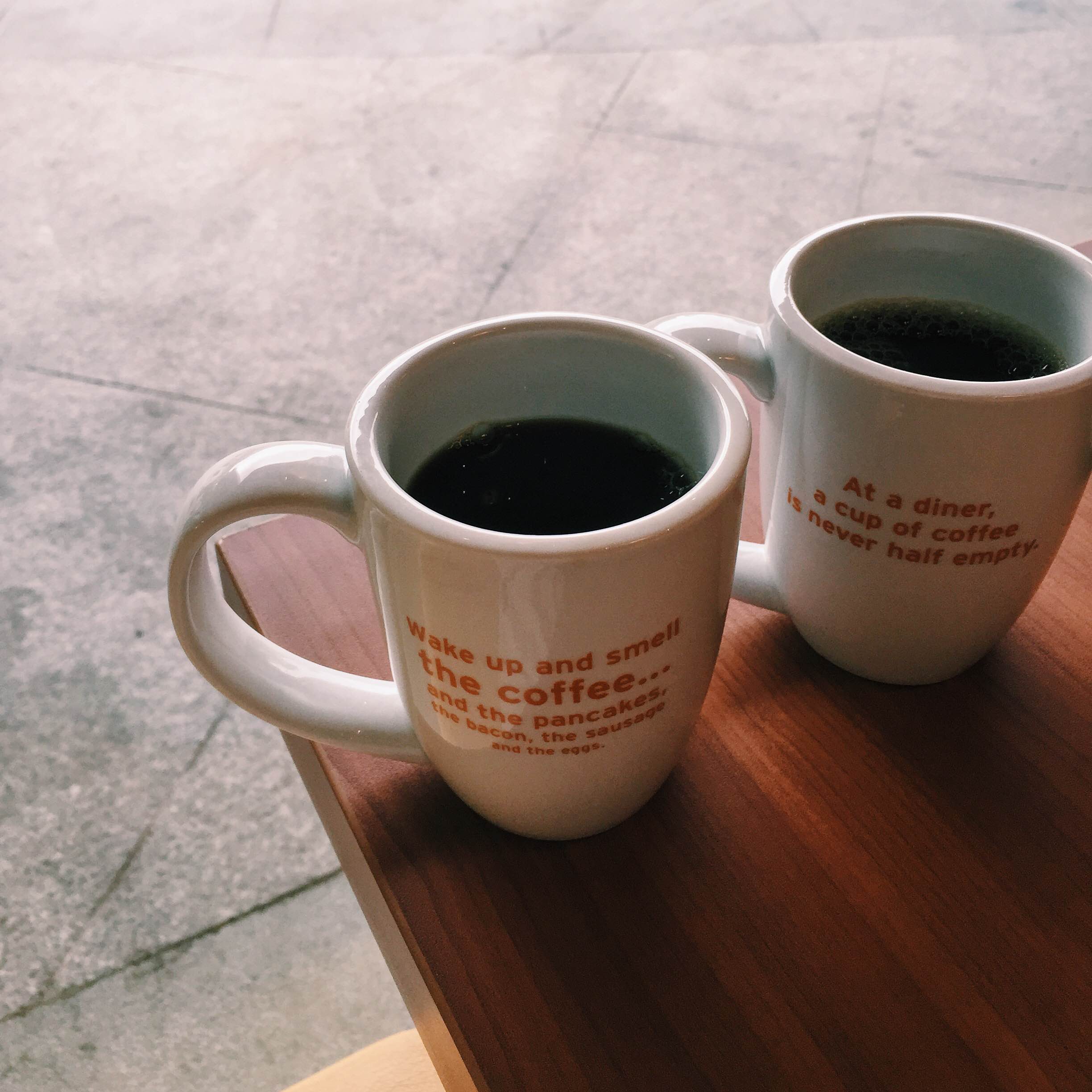 View Denny's restaurant details and menu on Booky.
This isn't a drill, folks! Denny's just opened this Friday, October 7, and it's calling your belly to visit. Hailing from the US, Denny's is a family diner that's been well-loved for 60 years. It's dubbed as "America's Diner" and a haven for breakfast-lovers.
Don't miss out on their Grand Slams, which feature your choice from eggs, savory and sweet bakes, potatoes, meat, oatmeal and yogurt. Aside from breakfast options, look forward to burgers, healthy meals, sandwiches and salads. Check out more details here. Check out more details here.
Any other restaurants we can cross-out our hunger horrors in? Sound off below!