Where Are They Now: Viva Hot Babes
Oct 8, 2016 &nbsp • &nbsp Janus Dosequis Harvey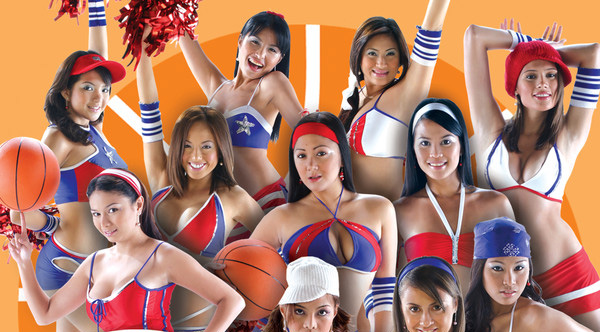 Where Are They Now:
Viva Hot Babes
By Janus Dosequis Harvey

It was 13 years ago when Viva decided that strength in numbers was the way to go, and they introduced the group we have come to know as the Viva Hot Babes. With Maui Taylor, Andrea del Rosario, and Katya Santos leading the way, it was a surefire hit of a formula that took the country by storm.
By the time they released an actual music album in the same year, it was practically a license to print money for Viva.
Thirteen years is a long time, especially for a group that made its name through sheer sex appeal. Where are some of the 37-odd members of Viva Hot Babes right now? We might have answers for 8 of the most popular ones among them. And if anyone knows where Myles Hernandez is, please let us know. We've been looking for her all month long.
8. Sheree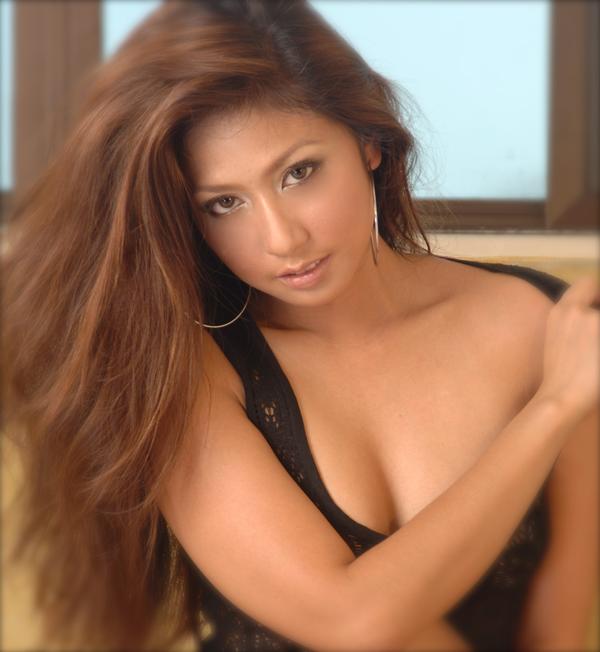 Then: Sheree was one of the most popular members of the Hot Babes, and you don't really need to ask why. She has always been on and off showbiz, and had a long-time relationship with Gian Santillan, which ended in 2013.
Now: Sheree is still a beautiful mother to Gian Hailey, her adorable son who loves to sing but wants to become a pilot someday. She currently is a professional singer, often doing a lot of shows all over the country, sometimes with known mentalist, Nomer "MindMaster" Lasala.
7. Jen Rosendahl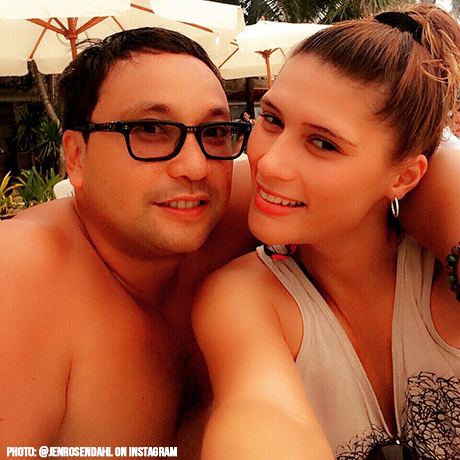 Then: The Hot Babe who made heads turn and eyes roll by claiming she was still a virgin, the tall and gorgeous Jen Rosendahl was mildly controversial, but ultimately never really tried to rock the boat so much as just stay on it for the long haul.
Now: Observant fans of the long-running sitcom Pepito Manaloto would know that Jen Rosendahl-Chanco recently gave birth to a baby boy, and has never really left showbiz, although she has left her daring image a loooooong time ago. She has been married since 2013.
6. Andrea del Rosario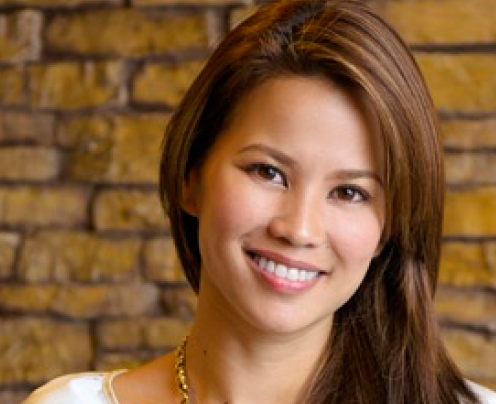 Then: What can we say about this lady that hasn't been said before? She was, without a doubt, the most daring of all the Viva Hot Babes, and there is no denying that.
Now: She's also a mom to her daughter Beatrice, but come on. Andrea never left showbiz, and only added politics to her bustling career after being elected this year as Vice Mayor of Calatagan, Batangas. Couple this with her co-owned Longganisa Sorpresa restaurant, and you have a lady who can do it all.
5. Ella V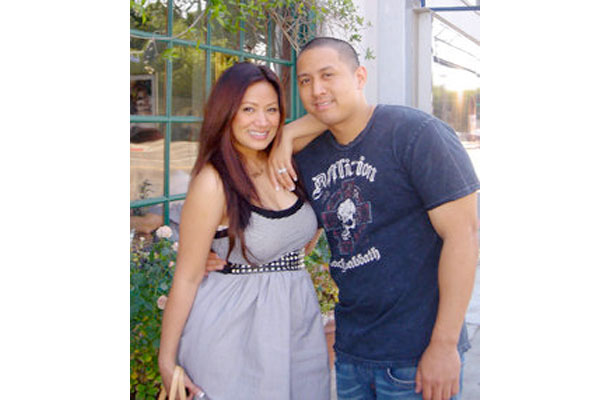 Then: One of the most voluptuous in the group, Ella V stood out because she is one of the biggest success stories of Vicki Belo of all time: a one-time liposuction kept off weight for Ella V all the way to now.
Now: Last heard from when she was still active around 2008-2009, Ella V became Ella V-M, when she married Shane Manalang, a Fil-Am, and settled in Los Angeles. Her personal Facebook account shows her with her family, and little else, but in her case, that is very good news, indeed.