By The Hoary Hosts of Hoggoth! |
8 Things You Need to Know
Before Watching
"Doctor Strange"

By Miguel Delfin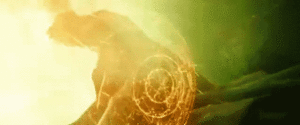 You don't need to be a comic book reader or fan to appreciate the movies Marvel has been dishing out. But doing a bit of research to familiarize yourself with the characters in the Marvel universe certainly add depth to your enjoyment of the film.
Seeing as how Marvel is bent on obliging fanboys (and girls) with a movie every quarter of the year 'til infinity, we thought we might as well give you a primer on some of them, including Doctor Strange, which shows this month in theaters everywhere.
8. Doctor Strange is the second film of Marvel Studios's "Phase Three"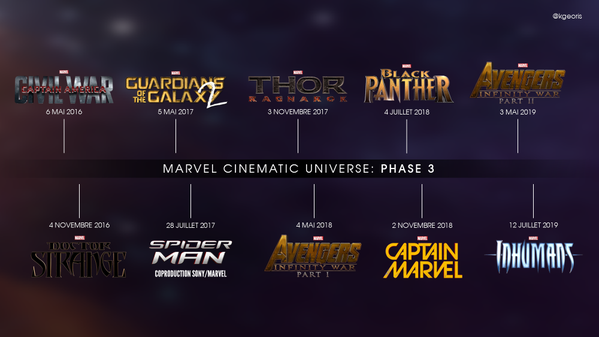 Marvel Studios categorizes their films in "phases". Phase 1 started with Iron Man and ended with The Avengers. Phase 2 started with Iron Man 3 and ended with Ant-Man.
Captain America: Civil War is the first movie of Phase 3, and Doctor Strange the second film. But did you know that Doctor Strange already made an appearance in Phase 2?
7. Hydra is well aware who Doctor Strange is.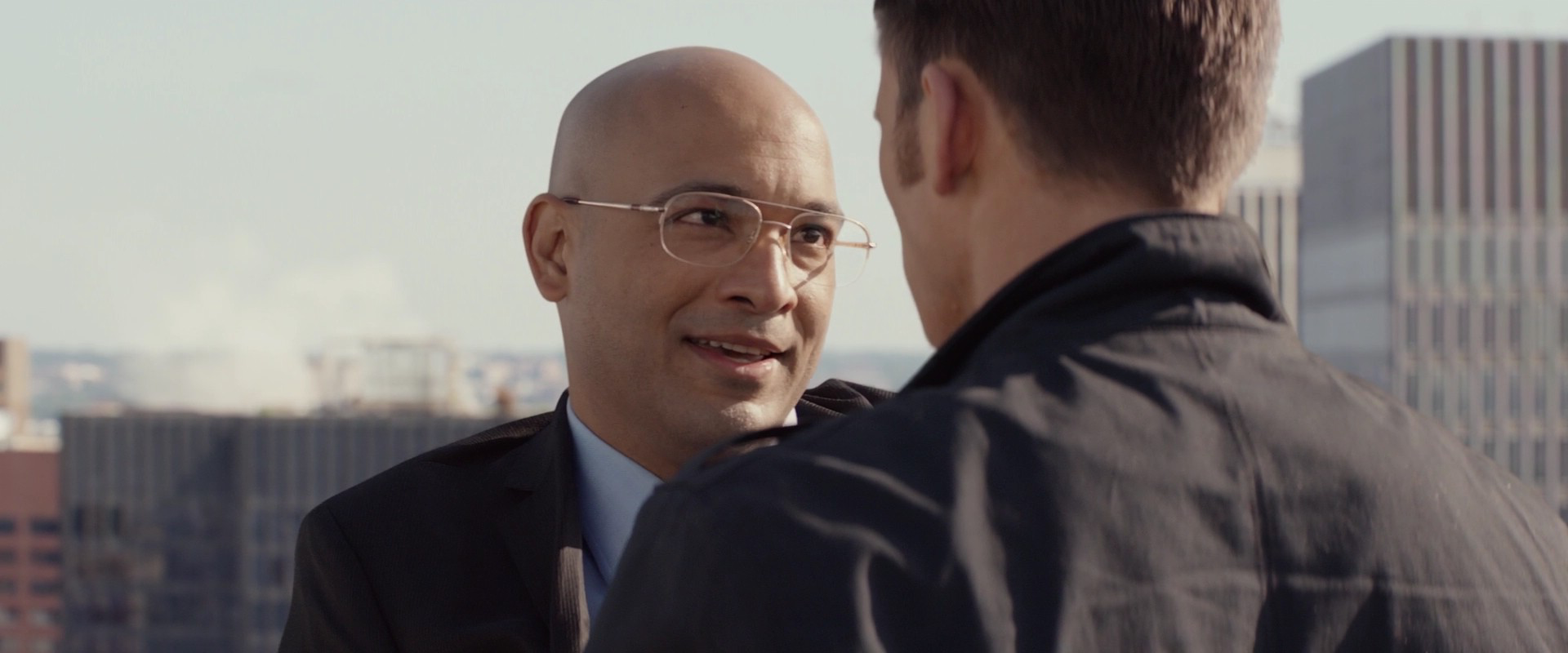 If you can recall, the name Stephen Strange was dropped way back in Phase 2's Captain America: The Winter Soldier.
This happened when Captain America and Black Widow were interrogating undercover Hydra agent, Agent Sitwell, who also works for SHIELD.
6. A whole new world.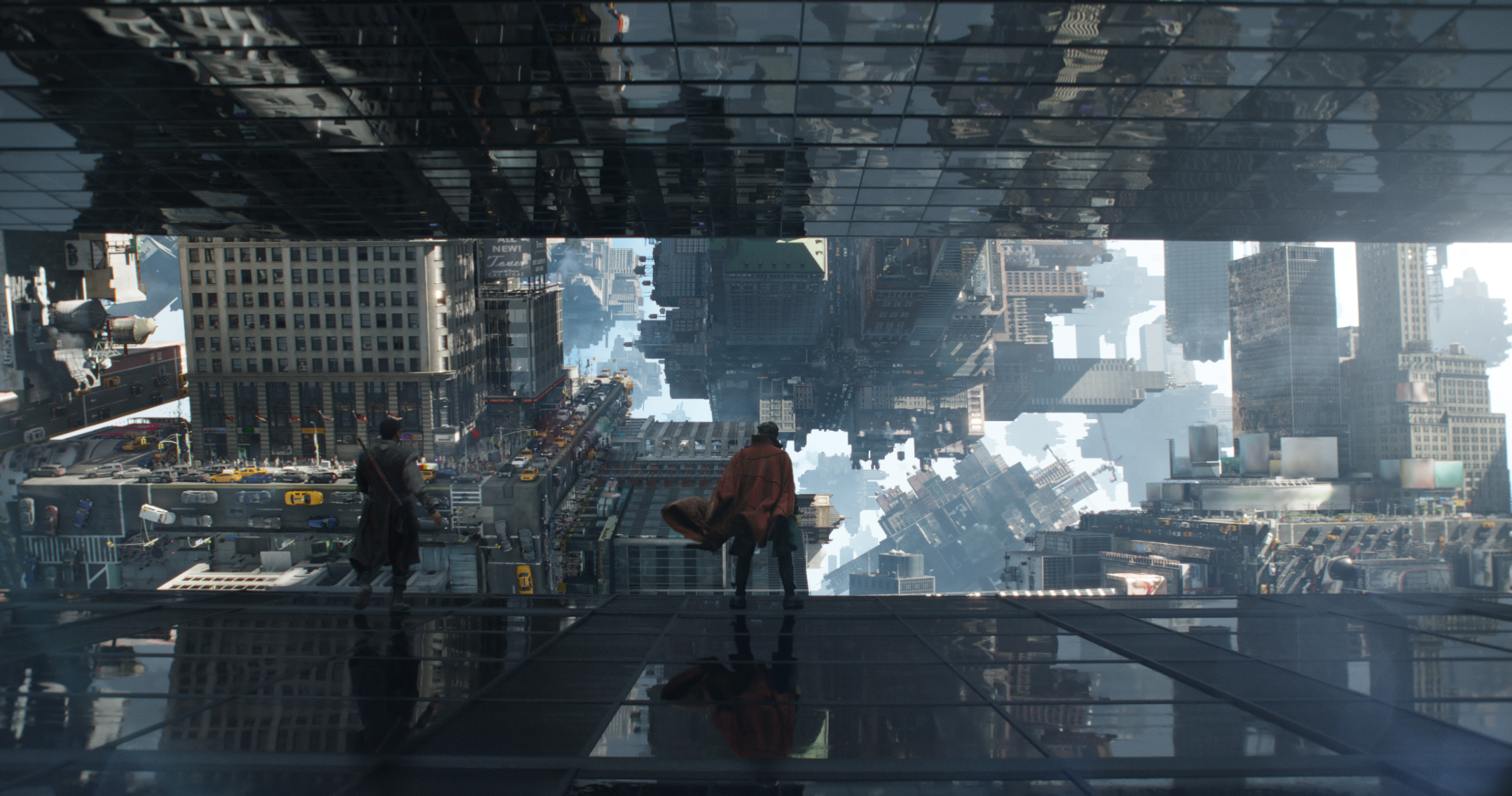 In Doctor Strange, we will be introduced to the Quantum Realm, where teleportation, black magic, astral projection and alternate dimensions exist. This world adds to Marvel's existing worlds: Thor's Nine Realms and Guardians of the Galaxy's outer galaxies. These does not include Fantastic Four's Negative Zone and X-Men's Multiverse, as these franchises are owned by 20th Century Fox.
5. The director is famous for his work in horror films.
Director Scott Dickerson worked on Sinister, and he also directed The Exorcism of Emily Rose. If there's one thing to expect in the upcoming Doctor Strange film, it will separate itself from its predecessors in terms of tone and cinematography. It will be Marvel's first attempt in making a film with a much darker tone.
Here's a shot from The Exorcism of Emily Rose:
And then from Doctor Strange: