Let the Feasting Begin:
8 New Restaurants to Try this September

By Shen Mascariñas

The holiday feasting need not wait for December. With the metro's ever-changing, ever-exciting culinary scene, you can make your belly merry anytime of the year. Start the wave of food comas as early as this September. Treat yo'self with a hungry visit at these new restaurants!
8. Megawatt
41-A N. Domingo corner, Gilmore Brgy., Valencia St., 1112 Quezon City
(02) 501 2987, 0905 299 1852 | Facebook
Open Monday to Saturday from 11am to 9:30pm, Sunday from 9am to 9:30pm
Budget for two – P800
Megawatt is Manila's first solar-powered restaurant and appropriately, its interiors peg a power plant. The feats of this Tex-Mex joint don't stop at sustainable energy, though. When the spotlight is put on the food, Megawatt won't disappoint. Look forward to hearty comfort food that's pretty sinful, but absolutely worth it.
Just some must-tries are the Crunchy Mushroom Melt, Roast Beef Burrito and Fried Lasagna. And don't forget to leave room for dessert. The Electrified Snickers—turon amplified with a Snickers bar—will keep you coming back.
7. Brick Burger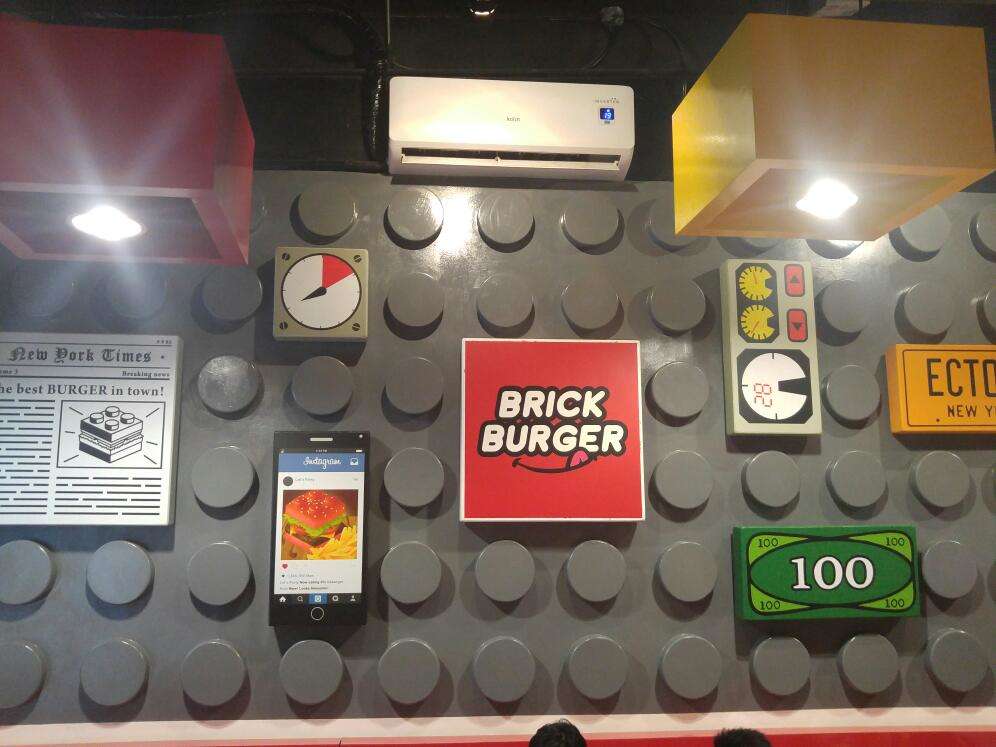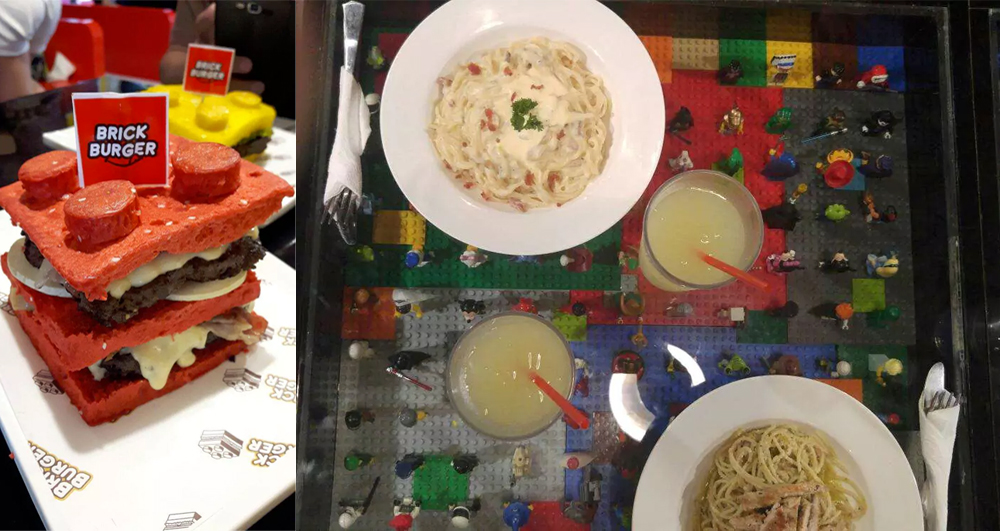 2F Hampton Gardens, Arcade, C. Raymundo Avenue, Maybunga, Pasig City
0917 713 2467 | Facebook
Open Monday to Friday from 2pm to 9pm | Saturday and Sunday from 1pm to 10pm
Budget for two – P500

Here's another restaurant making a culinary first. Brick Burger is the country's first Lego-themed restaurant. Relive your childhood as you devour their 100% Australian beef burger patties, sandwiched with colored brick buns. They also offer great game food like nachos, wings, onion rings and fries.
6. Yo! Panda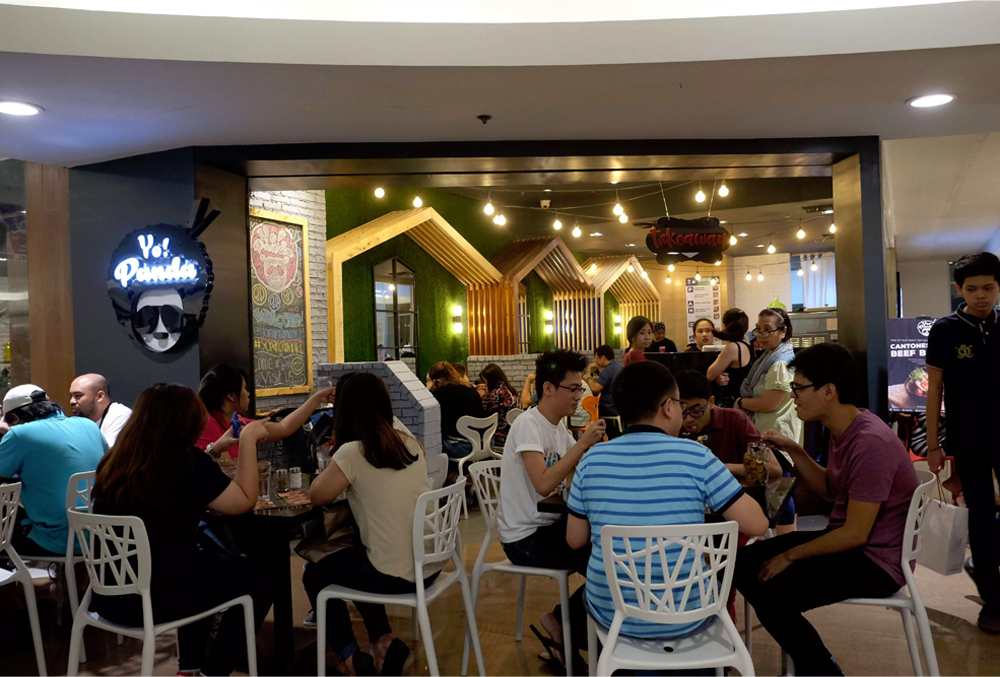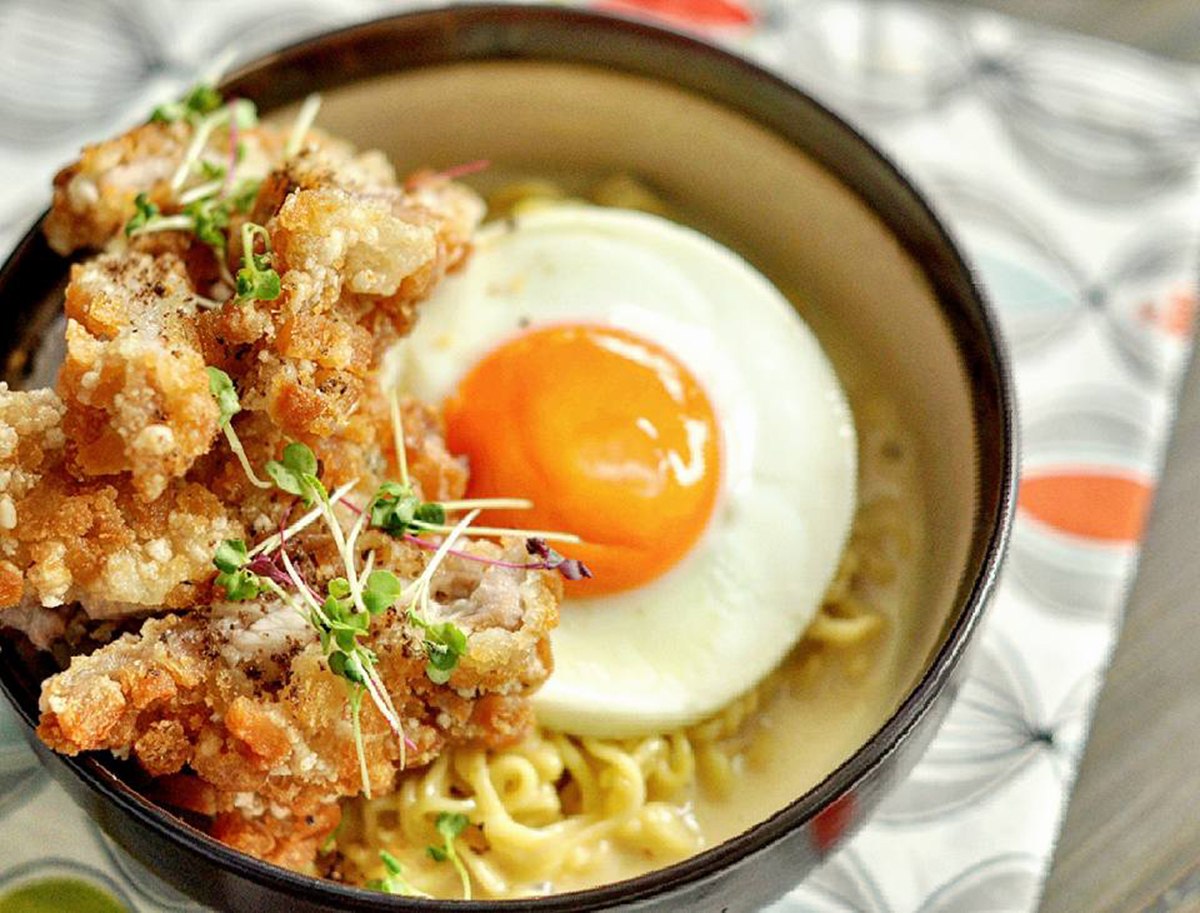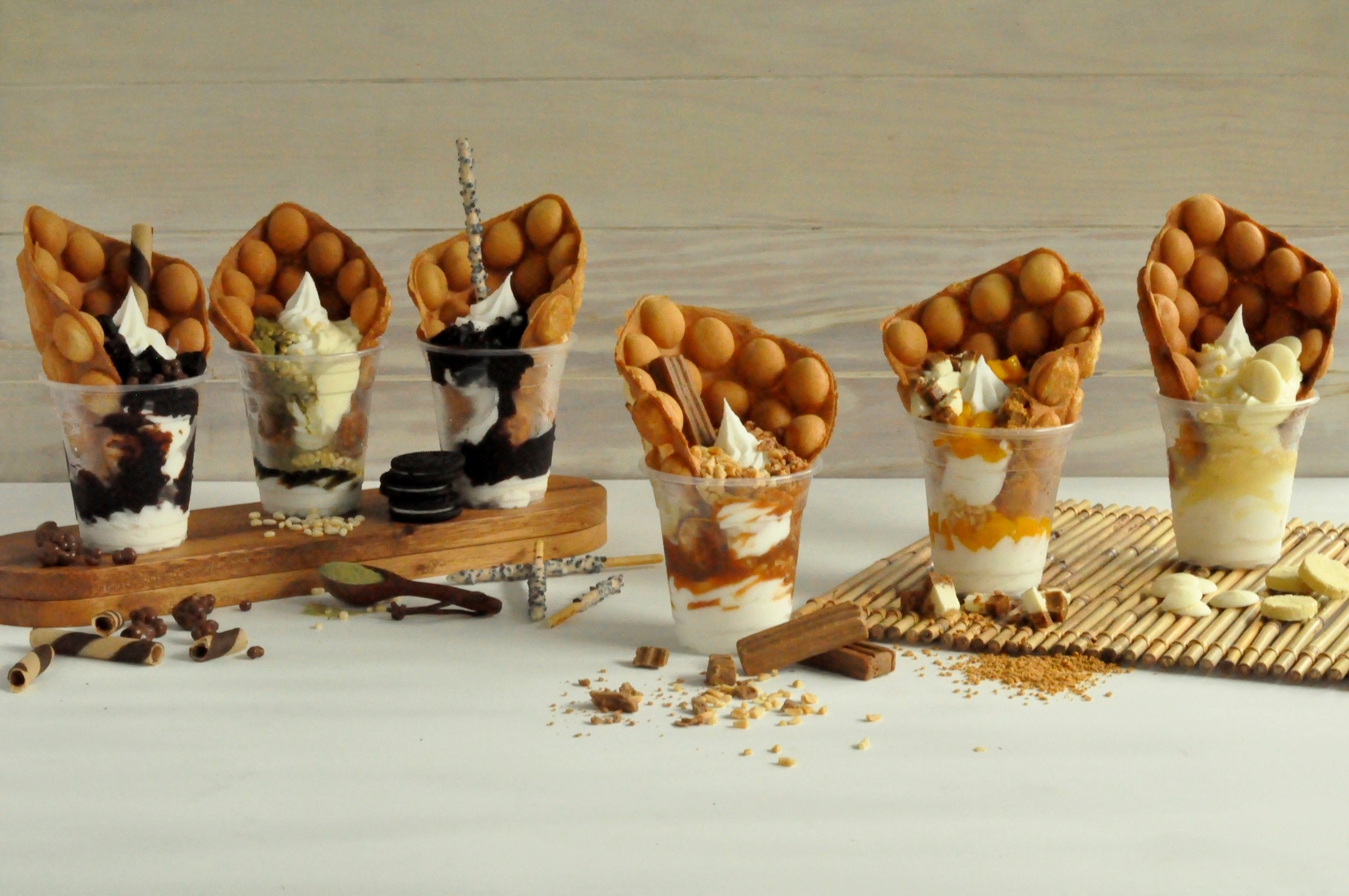 4F Building A, SM Megamall, Ortigas, Mandaluyong City
(02) 246 9069 ext: 522 |
Facebook

Open every day from 10am to 10pm
Budget for two – P800
Not all of us are ballin' enough to fly to Hong Kong on a whim. But, thanks to awesome joints like Yo! Panda, we can at least pretend to be there through food. This local, family restaurant serves modern Hong-Kong style grub in an Instagenic space.
Those with a sweet tooth will love their Egg Waffle Sundaes that come in various, exciting flavors. Their savory selection is just as impressive. Crowd-pleasers are the Giant Xiao Long Bao, Cheesy Noodles and Asian Poutine.
5. Happy Beans Café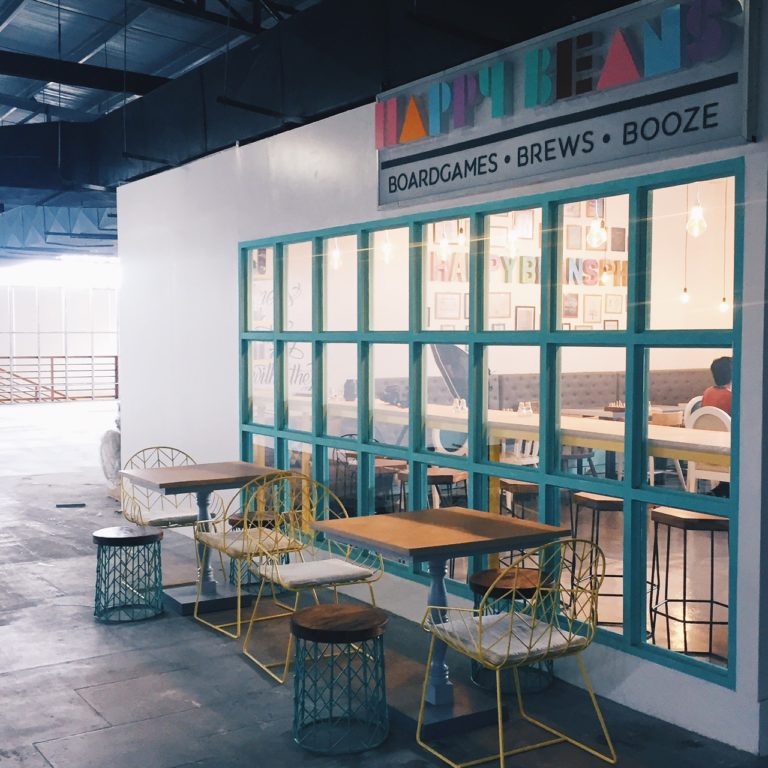 2F Metrowalk Commercial Complex, Meralco Ave., Ugong, Pasig City
0917 508 7702 | Facebook
Open Monday to Sunday from 10am to 2:30am
Budget for two – P450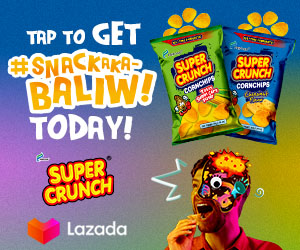 Rainbow cakes and pancakes are so 2015. The new foodie must-try is the rainbow latte, and Happy Beans Café is the first in the country to serve it. Happy Beans Café has definitely got aesthetics down—with their almost too-pretty-to-touch food and homey, hip interiors.
Here, you can enjoy board games, brews and booze all under one roof. And when you get hungry, there are pasta, pizza, rice meals and pica-pica to take care of your belly.
4. Grissini Ristorante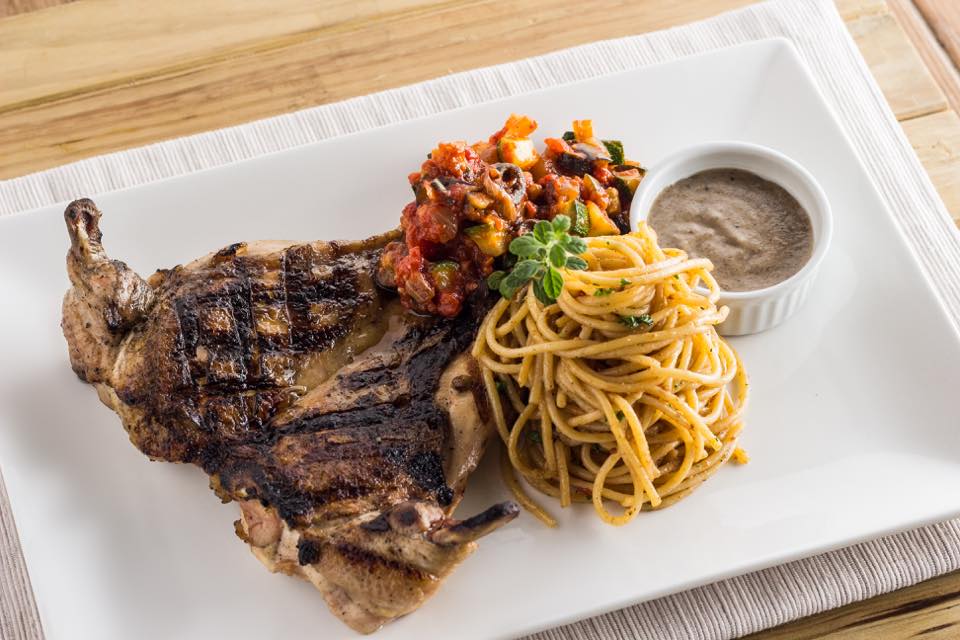 Lot 3, Block 4, Mayor Gil Fernando Avenue, Santo Niño, Marikina City
(02) 275 8578 | Facebook
Open every day from 11am to 10pm
Budget for two – P700
Ask for restaurant recommendations in Naga City, and the name Grissini Ristorante will most likely come up. This authentic Italian restaurant has been a favorite in Naga for years. And now, even those from Luzon can get a taste of their fresh, no-shortcuts fare. The plane ticket requirement has been replaced with a road trip to Marikina.
For first timers, you can't go wrong with the Quatro Formaggio Pizza, Tagliatelle Nero and Ossobuco Milanese.
3. Naxional South American Diner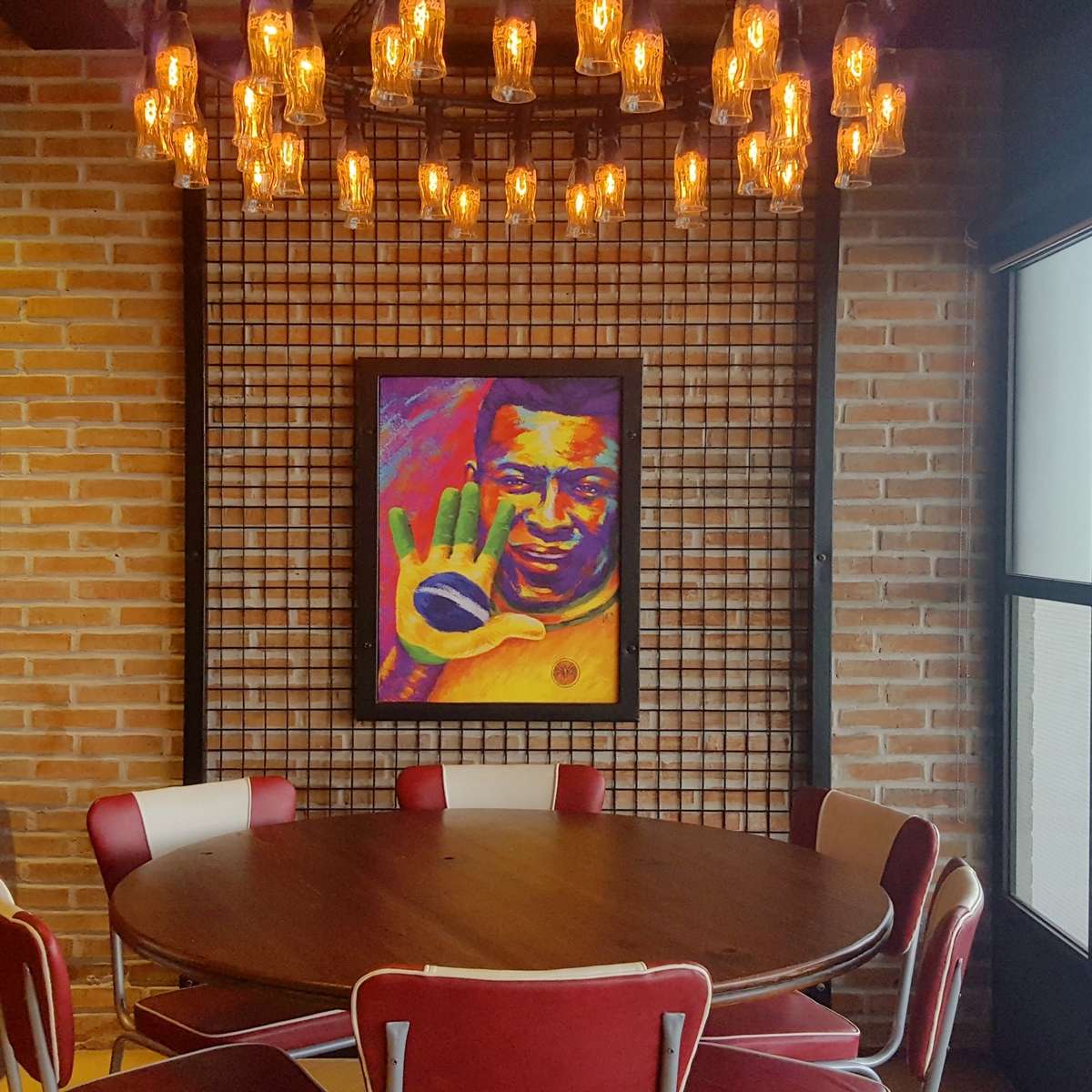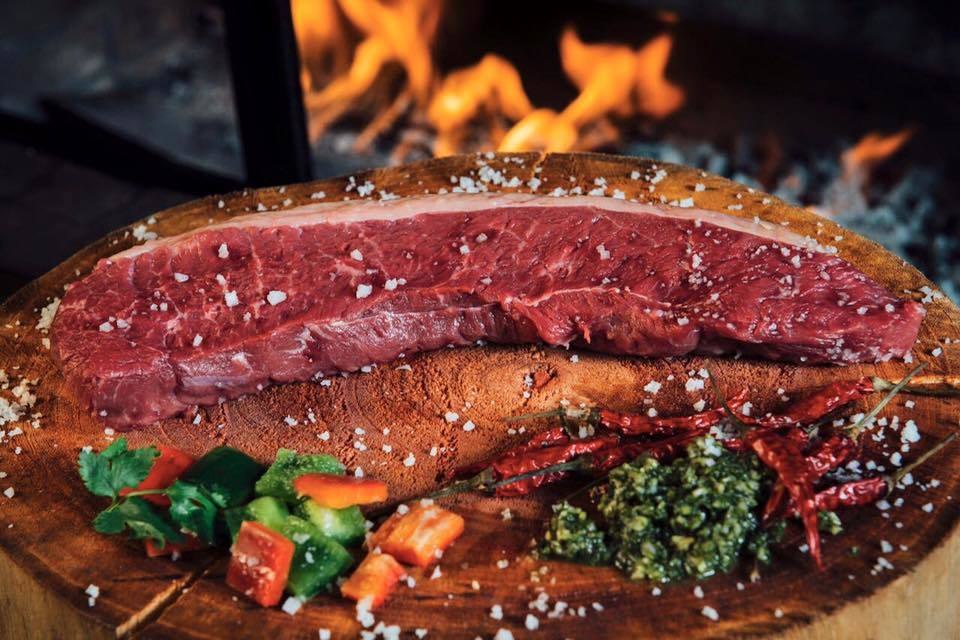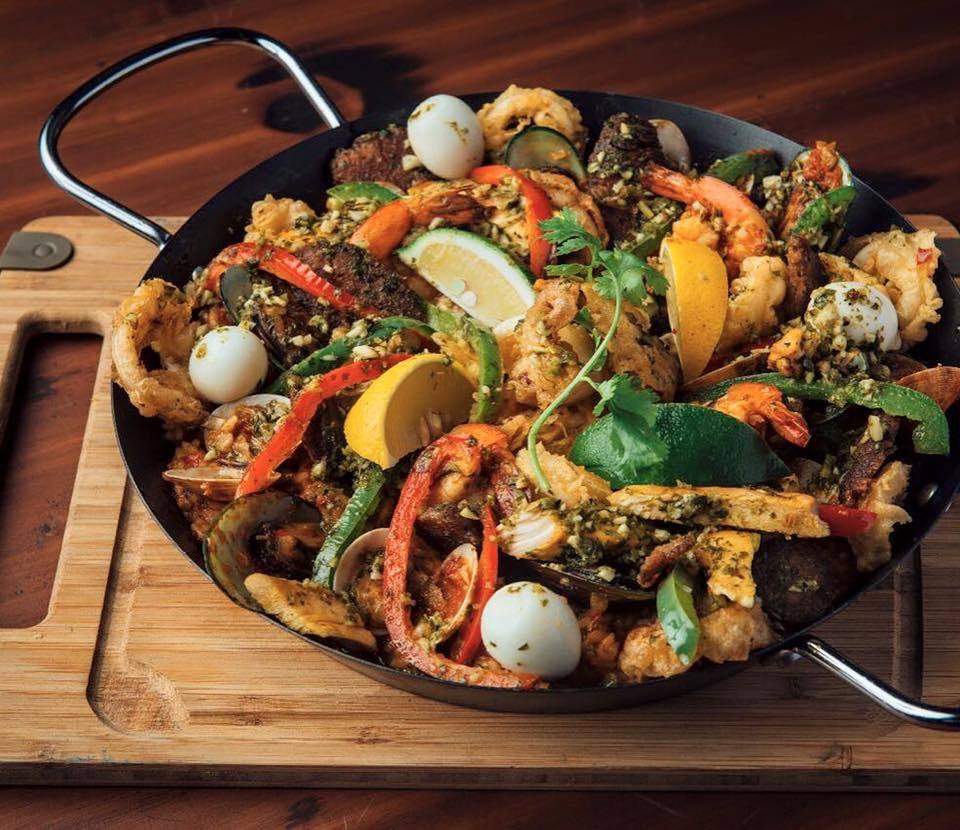 2F Uptown Parade, 9th Avenue cor 38th Street, BGC
(02) 946 3419 |
Facebook

Open Monday to Saturday from 11am to 12mn, Sunday from 8am to 10pm
Budget for two – P1000
The creation of Naxional was inspired by Coppelia—a Latin American restaurant in New York. This 24-hour diner offered customers a taste of unique, flavor-packed food from countries south of the U.S. border. Raymond Magdaluyo wanted Pinoys to experience that, and Naxional became the avenue. He got Vanessa and Daniel Matsunaga onboard, and their Brazilian roots made the menu even better.
Don't leave without trying the Classic Feijoada, Salpicao en Fuego and Steak Elote.
2. 7101 Culture + Cuisine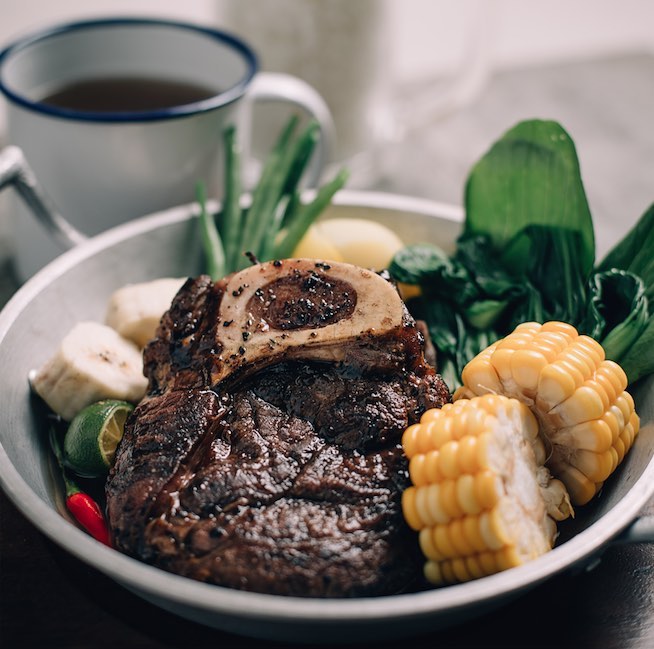 GF Treston International College, University Parkway, 32nd Street cor C5 Road, BGC
(02) 616 7336, 0917 809 4830 |
Facebook
|
Website

Open Mondays to Fridays 10am to 8pm | Saturdays & Sundays from 1am – 6pm
Budget for two – P1000
7101 isn't your ordinary Filipino fusion restaurant. It's a culinary and hospitality hall that advocates for cultural heritage appreciation. There are four food sections here, each reflecting distinct a part of Filipino cuisine: Kanto, Dampa, Talyasi and Himagas.
The menu is familiar and unexpected at the same time. You might order Pinoy classics, but be served with reimagined dishes. How do Tonkatsu Bicol Express, Chocolate Binagoongan and Bangus Caesar Salad sound?
1. Pablo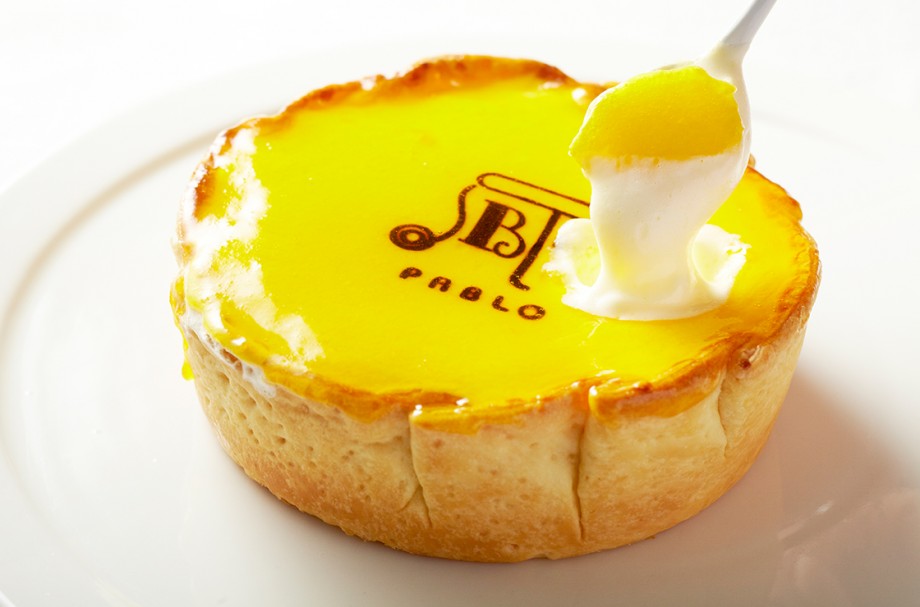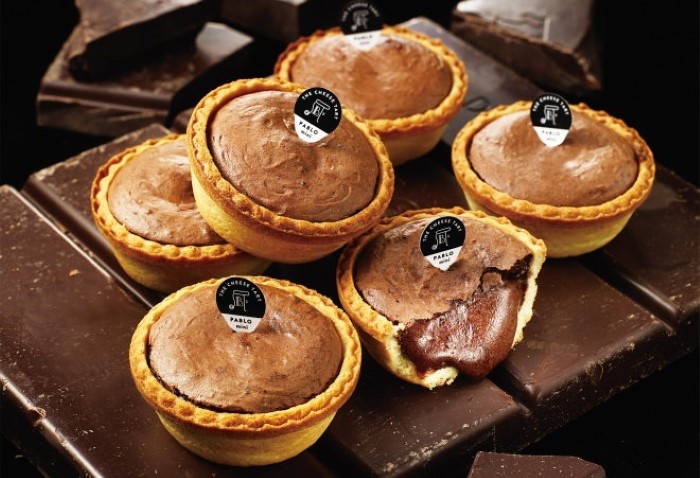 GF Robinsons Place Manila, Ermita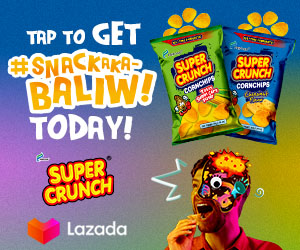 Cheesecake-lovers, rejoice! The world's best cheesecake is finally (for real, this time) setting up stores in Manila. Excuse us for the lack of details above, but the only information out is that the first store is opening on the 15th of September. Mark your calendars, folks.
Japan's world-famous cheese tarts will undoubtedly solicit long lines. That will give you time to contemplate whether you want it rare (gooey) or medium (fluffy). And when it's finally your turn to taste a piece of heaven, go hoard other sweet treats like soft-serve ice cream, pudding and Millefeuille.
Any other recent restaurant openings we should gift ourselves with? Sound off below!