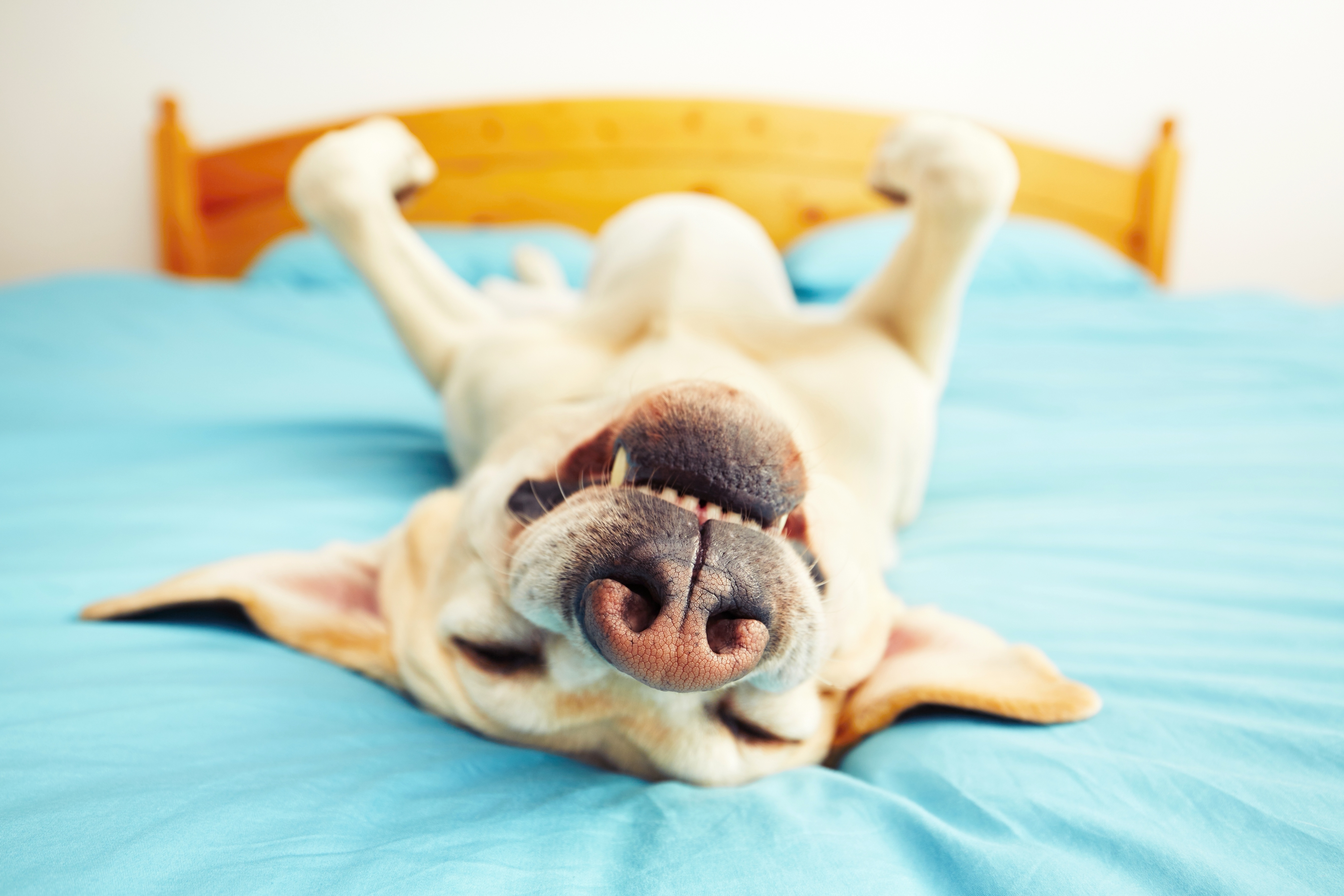 Yay, Wednesday! | Holiday sa Monday! Edition
By Abu Poblete and Therese Aseoche

The Ber months have arrived, and that means we're now hearing our dear friends, Jose and Mariah, on the PA systems of malls and restos.
Ah, yes, the Christmas spirit is in the air and we're already counting down the days until the long holiday break (while holding back tears because 4 months isn't that long, right? Right?) But don't lose hope just yet—it's a three-day weekend, after all! So, to keep yourself motivated to get through this week, here is your weekly dose of fails!
8. Selena Gomez is a Filipina.
https://www.facebook.com/JBPhilippines/photos/a.127393910622239.18078.123637920997838/1369693686392249/?type=3&theater
Baka nga naman kasi kamag-anak ni Richard Gomez. Wag kang ano, bes.
7. This lady cleaning the street in style.
Any reason is a good reason to wear high heels. Pak, ganern!
6. Our ancestors did what?!
https://www.facebook.com/photo.php?fbid=10207249643135039&set=a.1821060441937.2097004.1102955039&type=3&theater
Apparently, there's a History book out there that cuts out as much info as possible about Magellan's trip to the Philippines, leaving only this one itty bitty, outrageous detail they consider "the best bit." And their sources are…?
5. Police officials smoke—er, burn down marijuana plants.
If you haven't heard the news, PNP Chief Bato dela Rosa led the country's biggest bonfire and we wish we could have been there too to "support" the cause. For joots-tice! I mean, justice!