Truth Be Told: 8 Pitfalls of A #PhExit from the UN
Aug 26, 2016 &nbsp • &nbsp Paolo Enrico Melendez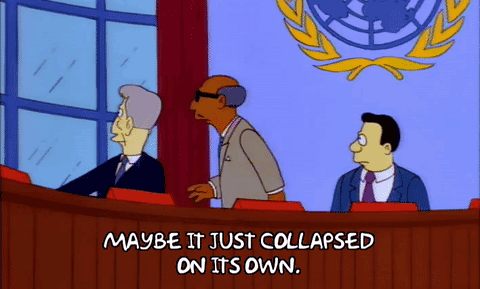 Truth Be Told: 8 Pitfalls of A #PhExit from the UN

By Paolo Enrico Melendez

A good joke needs no clarification. That said, here's a quick clarification about PhExit, or the idea of the Philippines leaving the United Nations (U.N.): It's all a big joke.
The U.N. Charter has no provision for the withdrawal of a signatory. This was done to prevent a country from either shirking its responsibilities as a member-nation, or cocking a fit when criticism interrupted its midnight snack.
There have been three precedent attempts to withdraw. Syria, because it formally joined the United Arab Republic (Syria has since returned as a sovereign member); Indonesia, in protest of Malaysia's seat in the Security Council; and the United States, via a failed congressional Act filed by Ron Paul, godfather of the Tea Party Movement. You know, the guys who hate health care and immigrants.
What would have happened if these guys pulled it off? What would happen to us, should PhExit become a reality? Here's the picture in broad strokes.
8. Reduction in Aid (Inbound)
No-brainer out the door, first. The U.N. is nose bridge deep in the Philippines in terms of aid. Monetary, of course. But in other forms, too. The World Food program works to address food shortages in calamity or conflict areas. And for the most dramatic example: soon after Yolanda struck the Philippines, the U.N. through the World Health Organization activated its cluster system, which mobilized emergency assistance from both U.N. and non-U.N. members.
7. Access to Better Health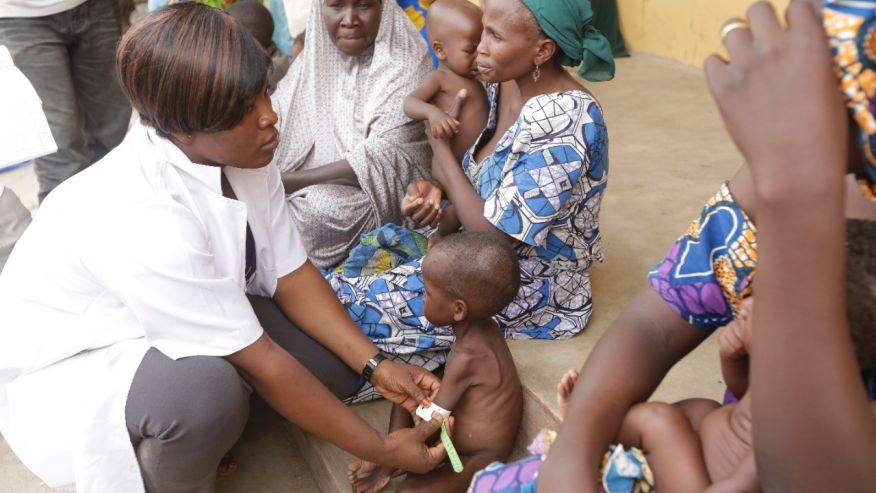 Malaria. Small pox. HIV and AIDS. Polio, tetanus and tuberculosis. What lousy company. Good thing the U.N. gives us help avoiding this bunch, too, with immunization drives, information campaigns, and other interventions that have helped to either eradicate, or at the very least raise awareness of, these diseases.
6. Reduction in Aid (Outbound)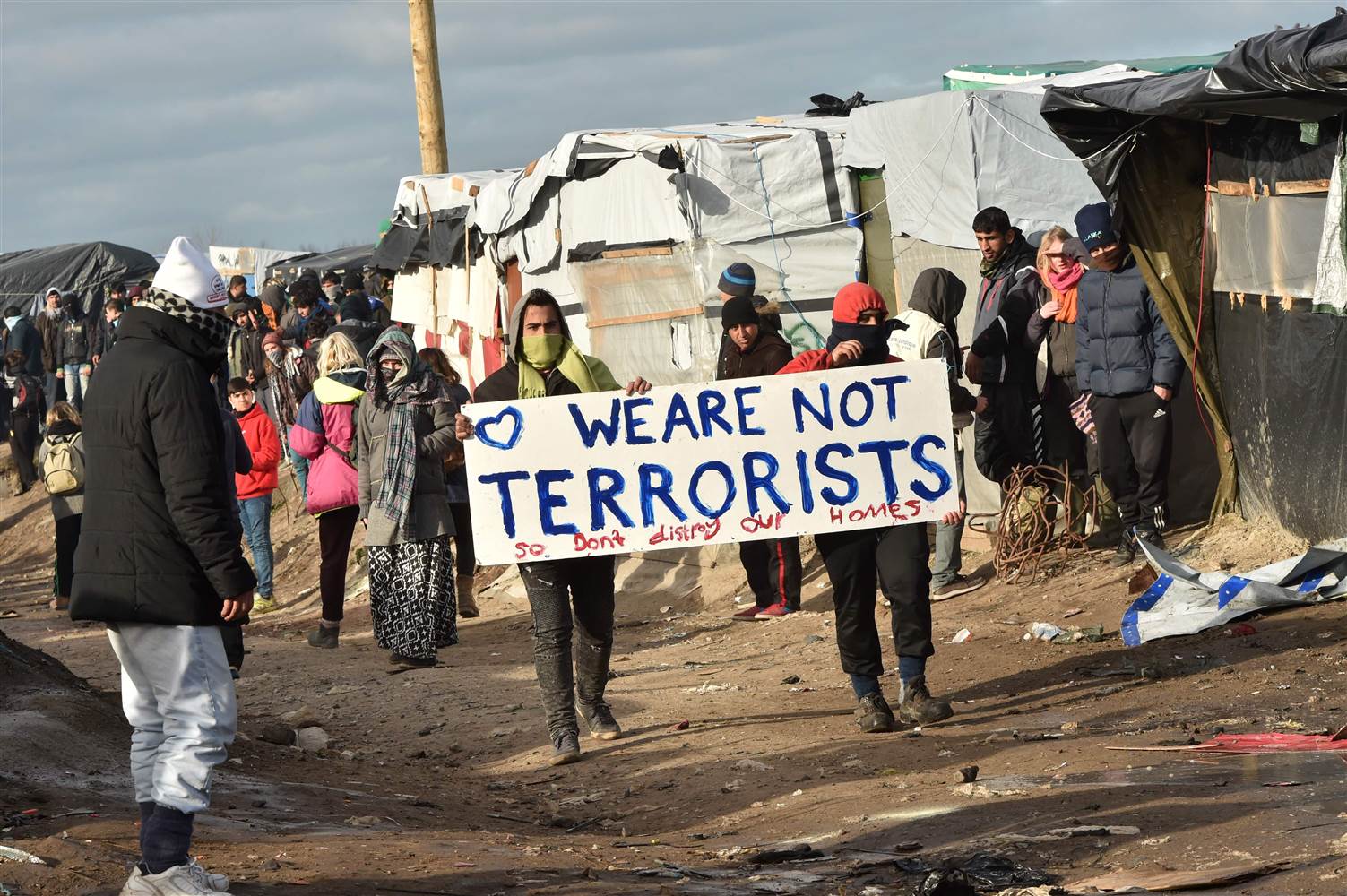 Here's something that's less obvious: we pull our own weight as a member-nation, too. For instance, we are a regular contributor to the U.N.H.C.R., the organization's refugee agency. And, as a member of the Security Council, we send Peacekeepers to all corners of the world. It's a commendable feedback loop of assistance that's there only because our U.N. membership gives us access to the organization's network and infrastructure.
5. Handicapped Policy Formulation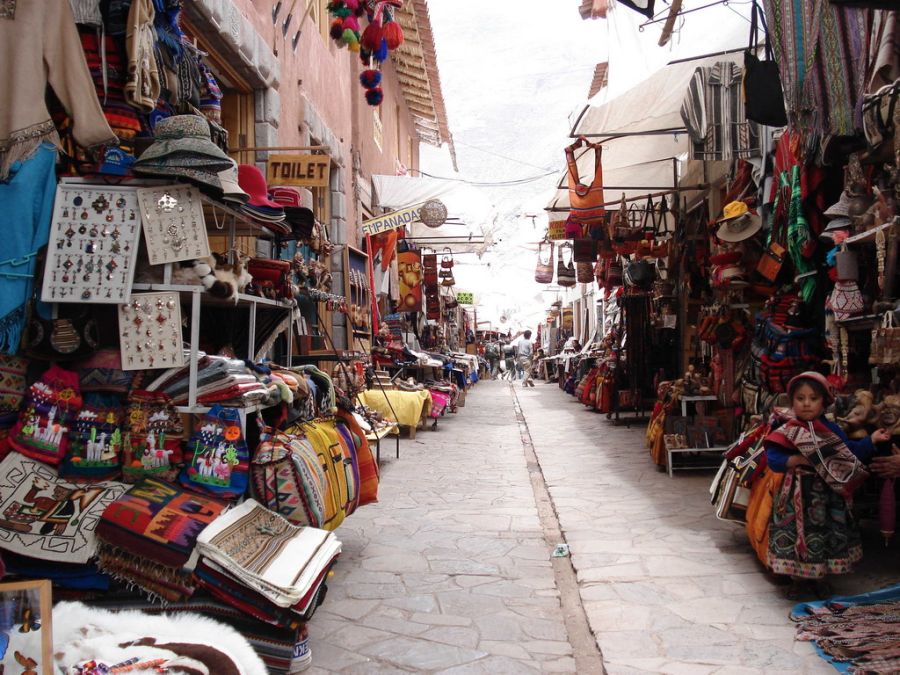 Here's another example of that beneficial feedback loop. The U.N.D.P., which is mandated to assist member countries in achieving sustainable growth, gives us policy recommendations. We report back. They tweak their recommendations, which then get sent to other member nations whose economic experience is similar to ours. Sure, there are some instances in which this dynamic gets too close to exploitative (The Millennium Development Goals or MGD, for instance, is almost farcical in its favoring of neo-liberal policy). Nevertheless, this drives home that earlier point: we're not just taking from the U.N., we're giving too.
4. One Less Legal Channel (Arbitration)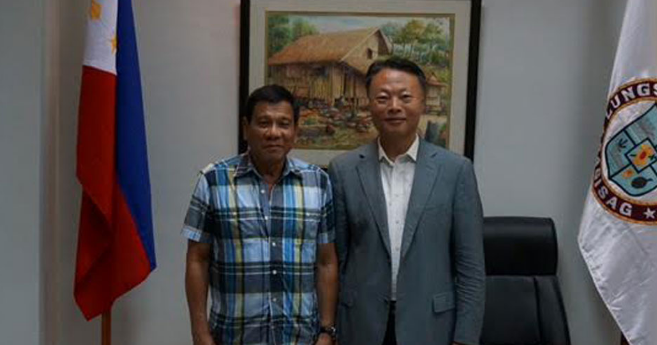 On many levels, this one is too close to home. Have a neighbor muscling in your sovereign territory? Bilateral talks bogged down? The usual legal channels all proving useless? There's always international arbitration as a last resort. It's cheaper, and quicker. More importantly, it tips the power play however slightly. Because nobody likes an uneven match.
3. Membership Other Nations Want but Can't Have
Some states appreciate the benefits of U.N. membership. They're kept away from the organization, though, by a complex and, to be perfectly honest, frustrating maze of politics and foreign policy. There's Taiwan, and there's Palestine: small countries that very often get pushed around by larger, stronger ones that have extraterritorial intentions. Does that narrative ring a bell?
2. Loss of Multiple Safety Nets
Ever been to Batanes? Vigan? How about Puerto Princesa in Palawan? Those are all U.N.E.S.C.O.-protected sites. U.N.I.C.E.F. is active country-wide in policing violations against children's rights. As a signatory of the Universal Declaration of Human Rights, we assure our citizens that those rights are a default. And finally, the U.N. has put developed nations under increased scrutiny for accelerating climate change – which most dramatically affects developing nations such as ours.
1. International recognition
But, one may press, what do we gain, should we pull out? Well, they say it's really fun to hang out with North Korea and Libya.
What other manner of bad things might happen if a #PhExit were to actually happen? Let us know in the comments below!